CATEGORIA ACQUA POTABILE
TIPOLOGIA FILTRI
The gravity disc filter is mainly used in tertiary treatments for the primary waters and sewage filtration for civil and industrial application. It is used in the event it is necessary to obtain an effluent to be reused, therefore particularly clear and with a reduced presence of organic and suspended solids.
The FDG is housed in a tank in which it is assembled in a smart and functional way and it is composed of: a rotating shaft; a series of discs composed by circular sectors panels, which can be dismantled individually, with a polypropylene honeycomb structure; a felt-polyester filtering cloth covers the panels on both sides; a gear motor for the shaft rotation; a backwashing system consisting of a pump every 2 discs and 2 suction boxes for each disc; manual and electro-pneumatic valves required for the correct operation; a bottom sludge extraction pump; a pump suitable for a deep washing of the cloths on a monthly basis; a control panel.
During the normal filtration, the shaft and the filtering discs are still and completely underwater. The felt cloth maximizes the filtering surface and allows keeping off the suspended solids whose diameter is even smaller than the nominal gap. The fluid to be filtered passes through the disc surface from the outside to the inside and is conveyed towards the discharge by means of the central shaft. The discs are stationary for most of the time and this not only involves an energy save, but also produces the effect of increasing the pressure gradient necessary to ensure the desired flow rate up to the pre-set maximum value; as soon as the pre-set maximum value is reached, the backwashing starts without interrupting the filtration process. During the normal operation, the backwashing system is far from the discs filtering surface in order to have always the maximum of the useful filtration surface; only during the backwashing phase the pump is activated and the suction boxes are approached until they touch the discs and allow the sludge deposited on the cloths to be detached and sucked. In the discs interested in backwashing only, the already filtered water passes through the felt from the inside to the outside of the discs, performing an energetic washing in the opposite direction to that of normal filtration. Backwashing takes place without interruption of normal filtration affecting only a small zone of the total filtration surface. Only during the backwashing phase, the gear motor starts and allows the slow rotation of the shaft and of the discs in order to reach and clean the entire surface of each disc. The operation is automatic and managed by a PLC, but manual operation is also possible.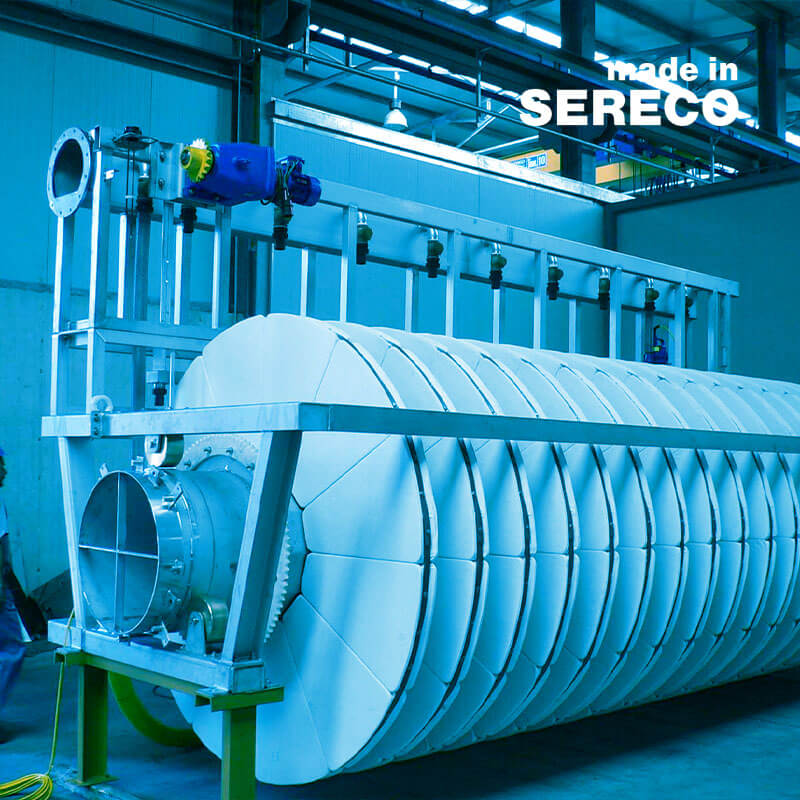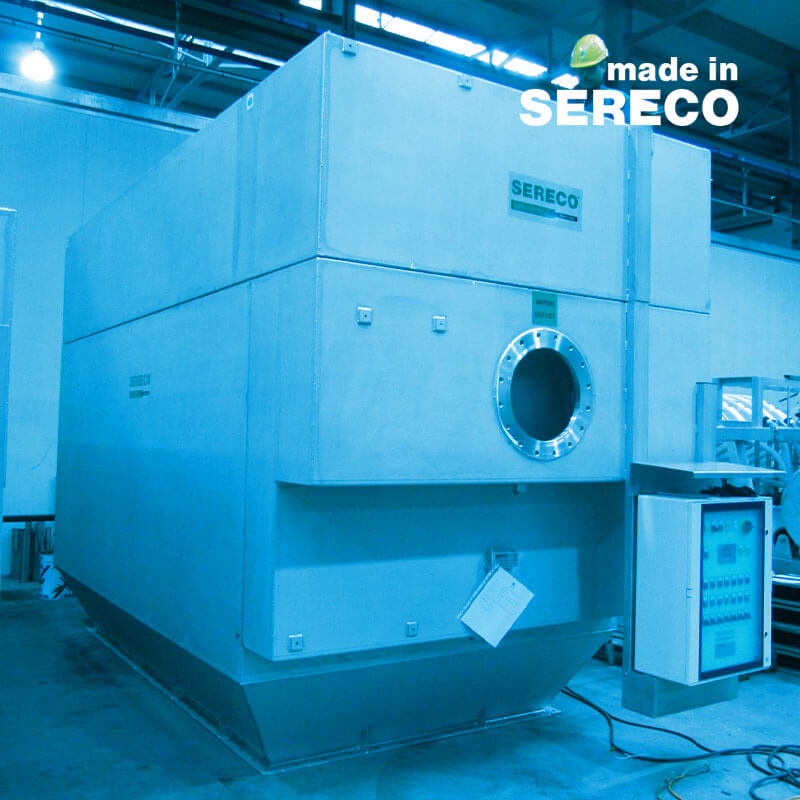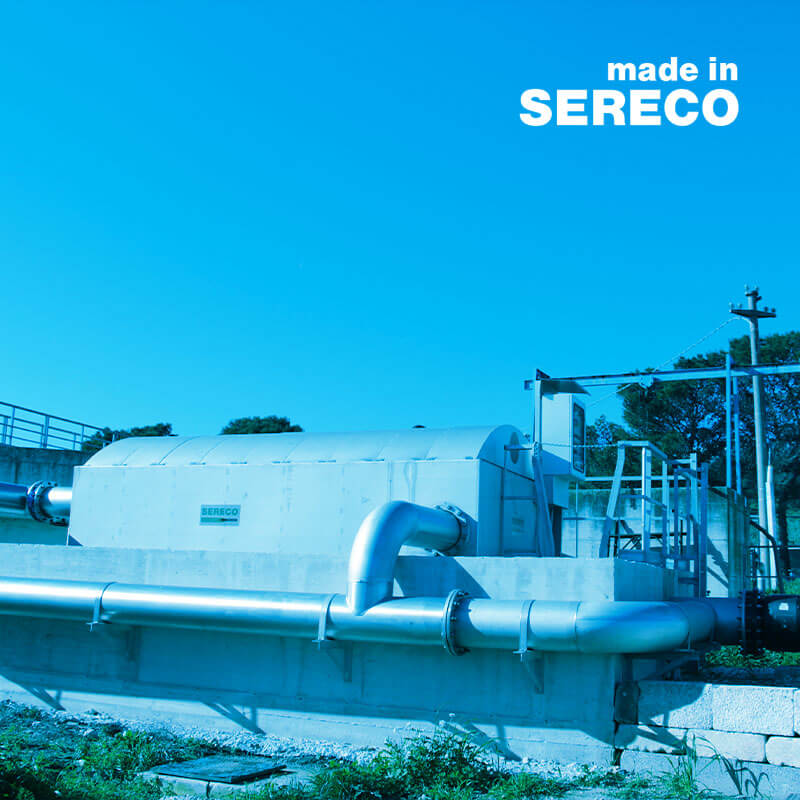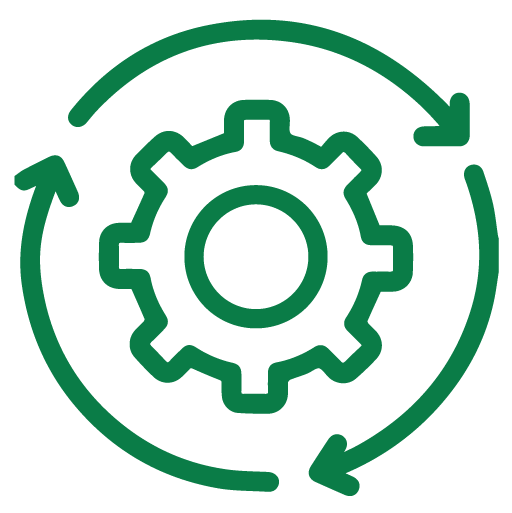 BACK WASHING CARRIED OUT WITHOUT INTERRUPTING THE FILTRATION PROCESS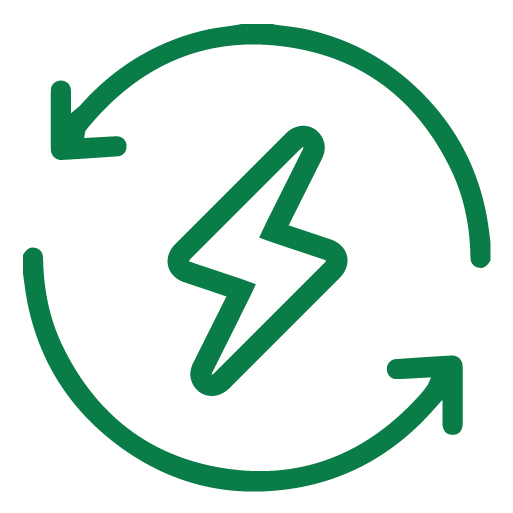 VERY LOW ENERGY REQUIREMENTS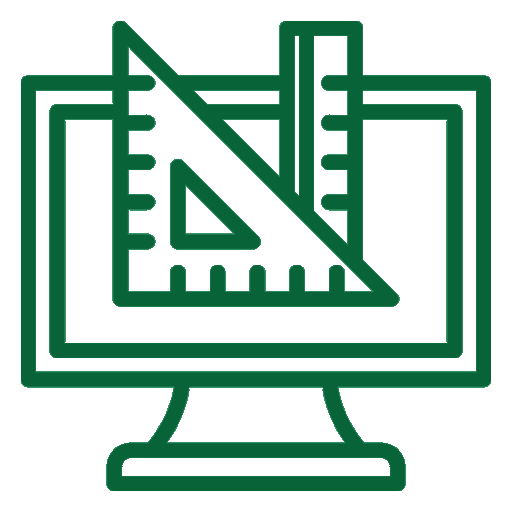 SMART OPERATION BY PLC EQUIPPED WITH DEDICATED SOFTWARE

CONTATTACI PER RICEVERE MAGGIORI INFORMAZIONI