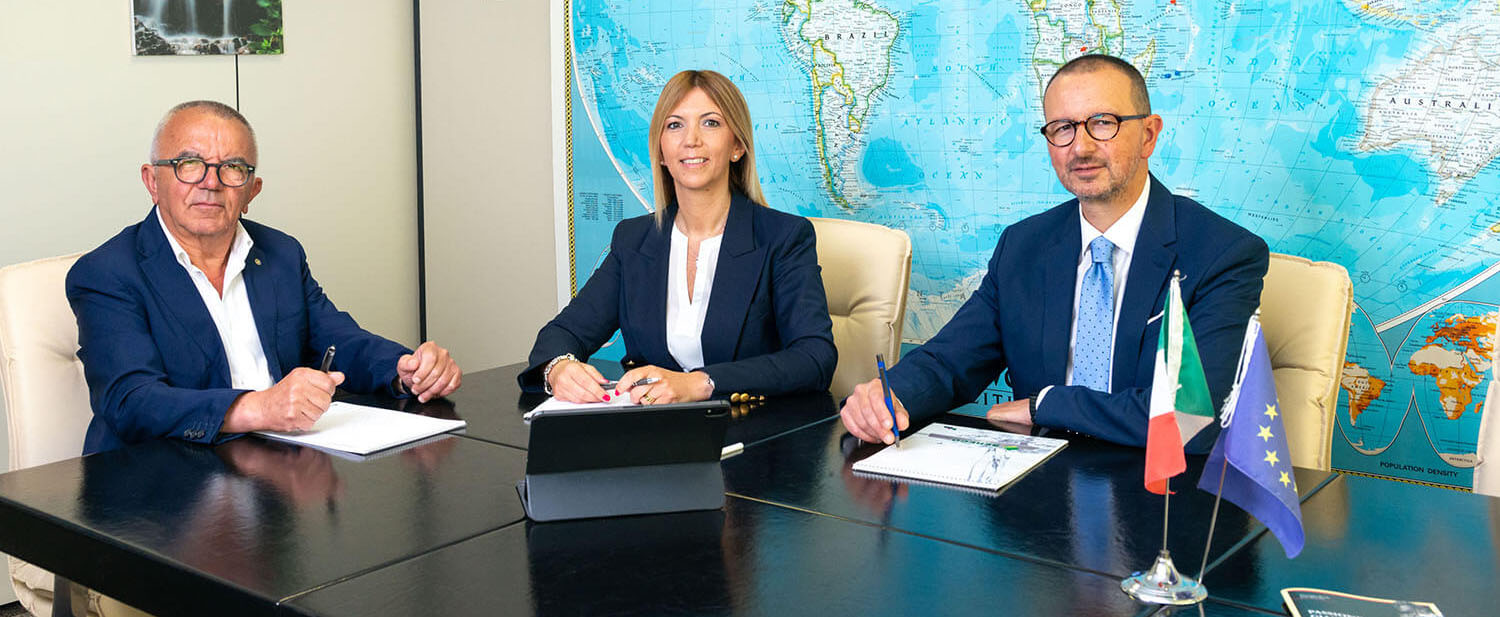 Sereco Board of Directors
---
The Board of Directors currently in office since 18/12/2018 is composed by Donato Ritella, Arianna Ritella and Tommaso Ritella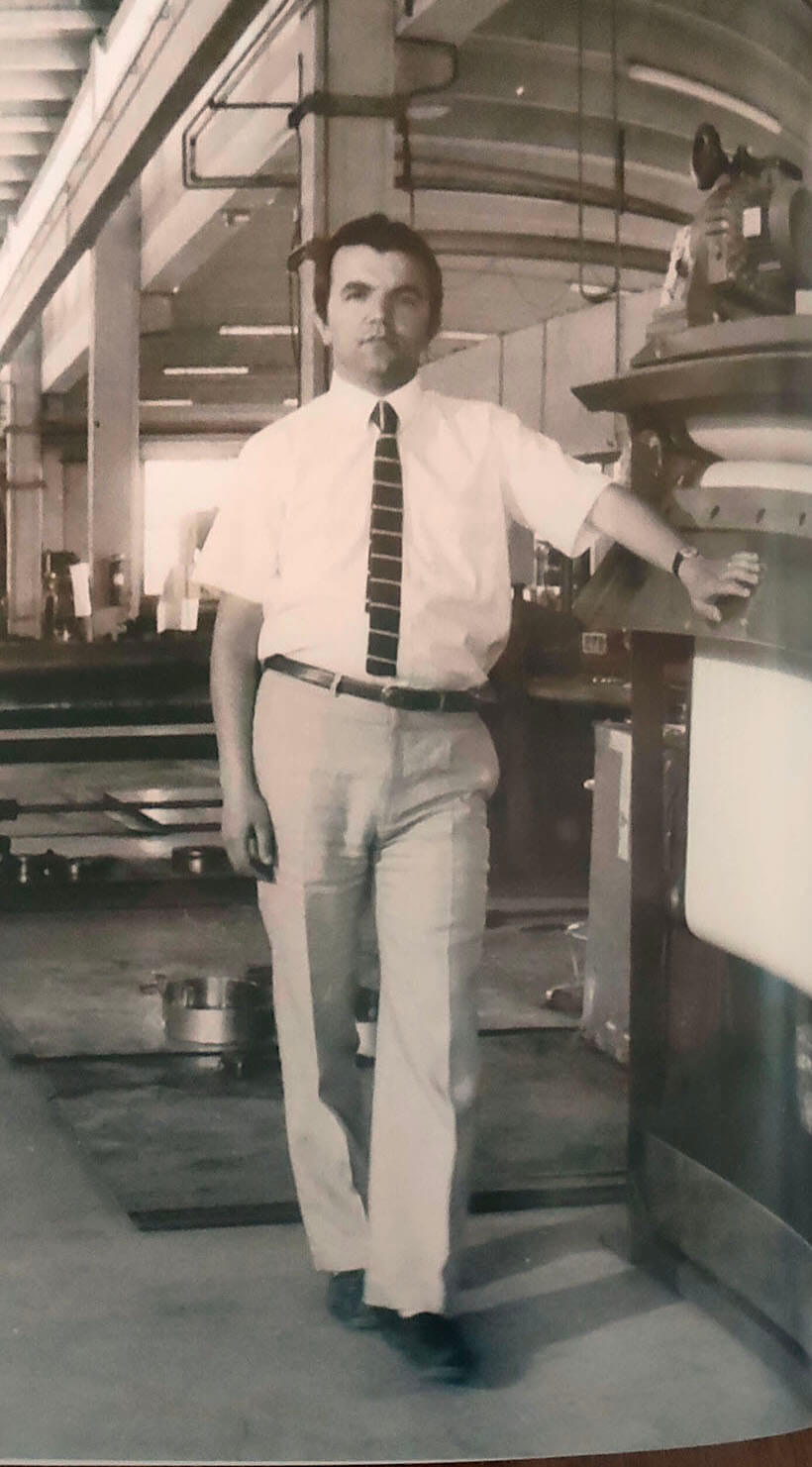 Our history
---
Sereco was founded on December 24th 1975 by Mr. Donato Ritella. At that time he was a young and brave entrepreneur who identified in the environmental protection and in the sewage and water treatment a potential sector, an environmentalist at a time when it was not fashionable to be.
The first years were dedicated to the development and construction of sewage treatment plants, particularly package plants for small and medium-sized communities. In the 1980s he began to design and build potable water plants. Starting from 1989, the main activity became the construction of special machines for water and sewage treatment. Thanks to the vast experience acquired in production, the supply to third parties takes became the main activity.
Already in 1998 the company looks beyond Italy and almost immediately finds a positive welcome in foreign markets and until today the company boasts supplies in more than 70 Countries. Already in 1997 SERECO implements quality management systems that allow it to obtain ISO 9001 certification.
The increase in the production requires a larger and equipped workshop. In 2006 the new factory of more than 20000 m2 opens. In 2011 the company celebrates its birthday with the opening of its fully renovated offices covering today 1200 m2 on three floor.
Design, innovate, implement, integrate, diversify: these are SERECO watchwords for the realization of its products. These words can turn into reality because SERECO is of experience and young company.
The average age of managers is only 45, an anomaly for Italy. The experts with more than 40 years activity in the sector of water and sewage treatment closely work with qualified young people mainly graduated at Polytechnic of Bari. There is a significant female presence at all levels of the company organization.
OUR MISSION
We put our history and expertise at the service of our customers transforming their needs into quality solutions.
We design, build and supply all over the world equipment, plants and services to treat water, wastewater, sludge and air, and convert them into new resources.
With the commitment and passion of our people we make the difference since 1975.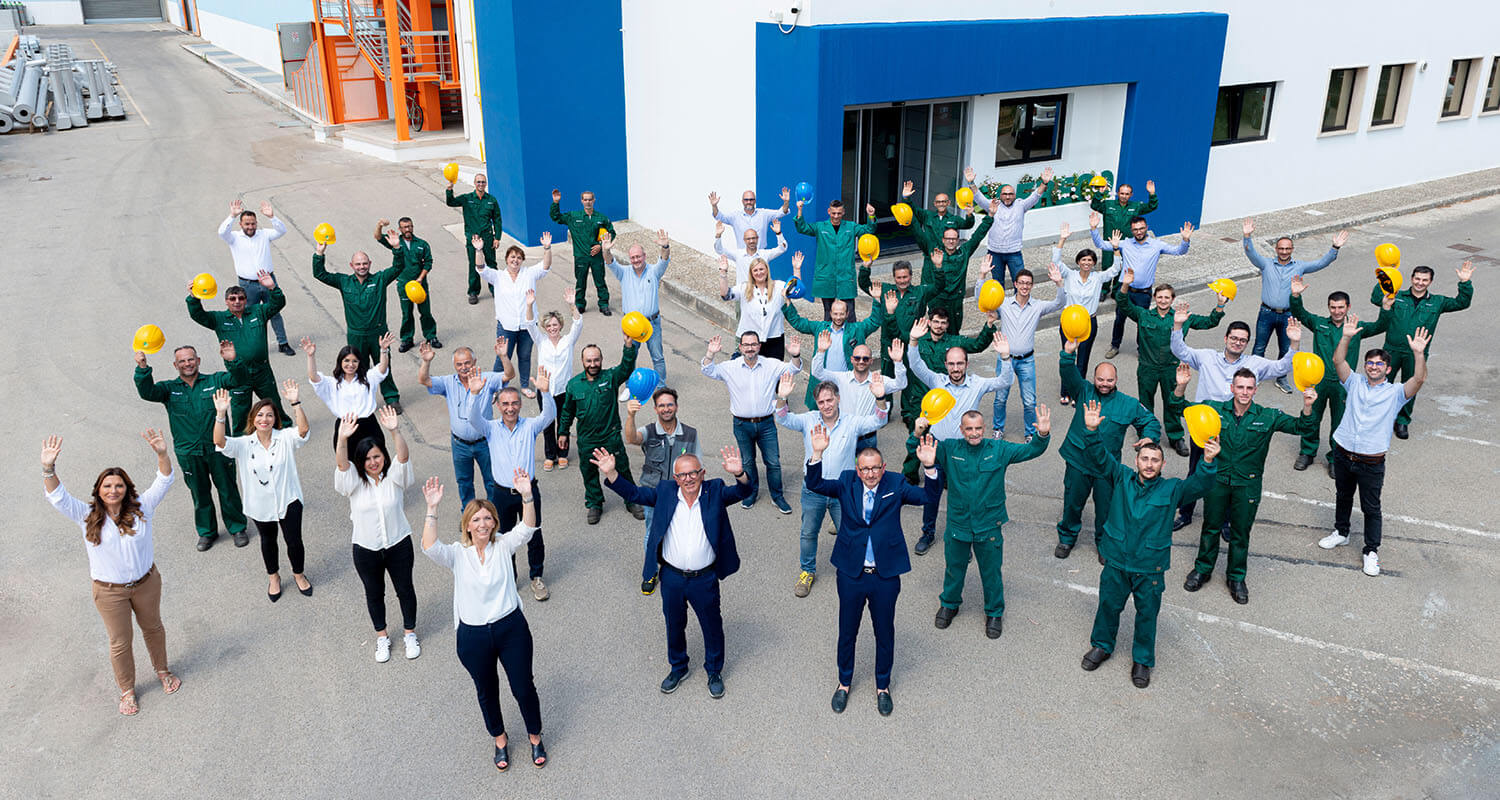 Sereco has shared with its human capital the values that represent the way of living the working days, based on the mission and having the vision as its goal.
Quality
We focus on customer's real needs
We pursue a high level of customer satisfaction

We keep a healthy and safe work environment
We deserve customer's trust
We keep a high quality standard
We provide reliable and long-lasting products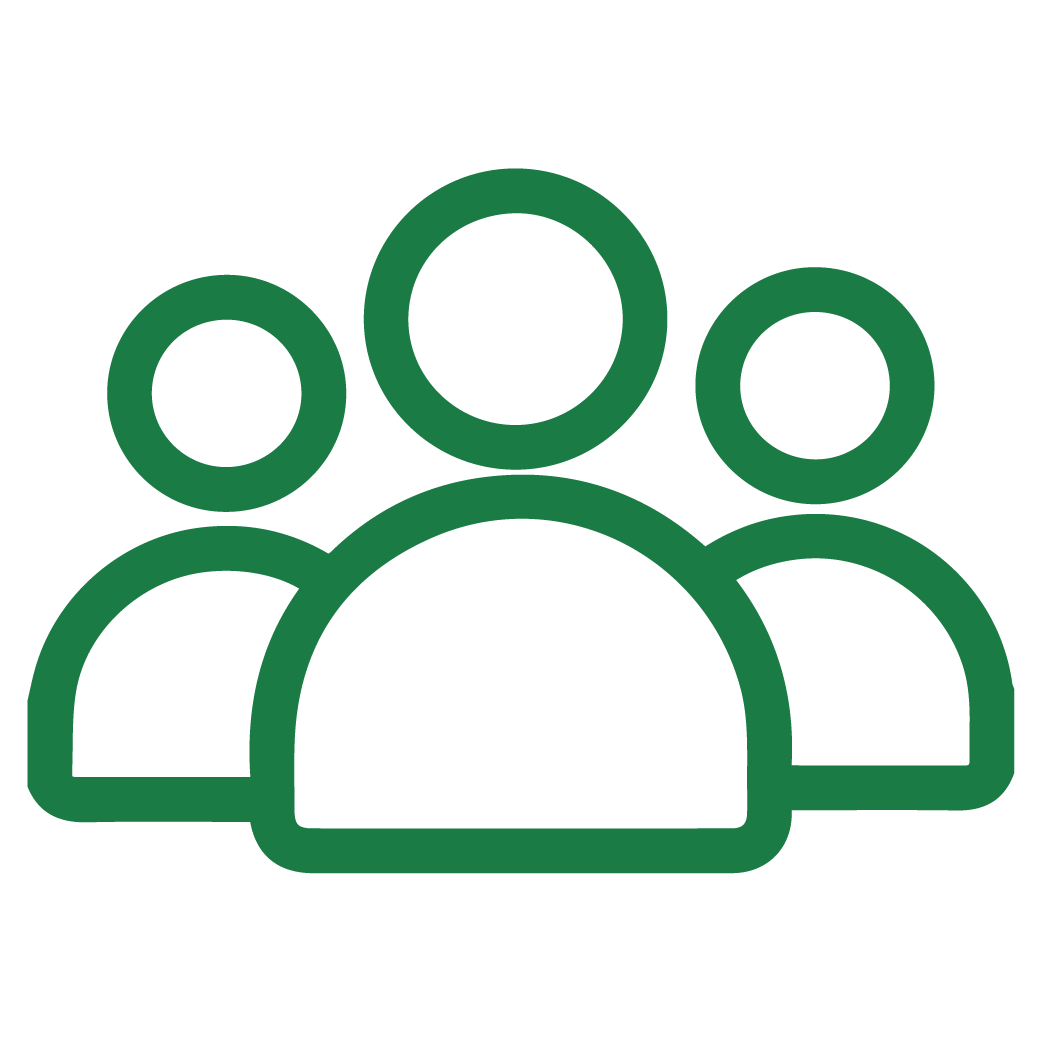 People
We keep positivity and trust high
We live a comfortable environment for our well-being
We feed the physical, emotional and mental energy of ourselves and others
We take care of the right balance between work and family
We make teamwork our method of excellence
We listen and support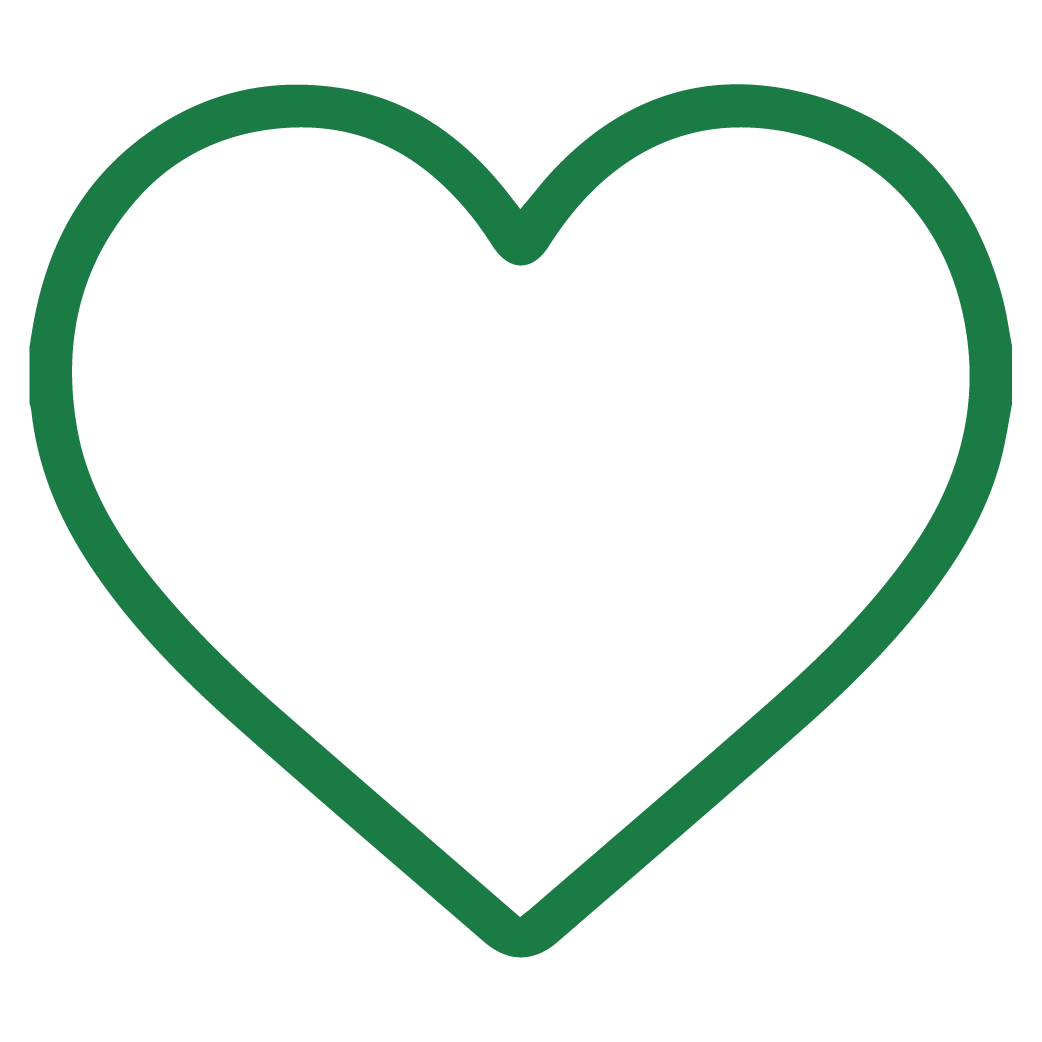 Seriousness and Passion
We face challenges with courage and determination
We work every day with passion and commitment
Honesty
Ethics
Respect
We respect with awareness the environment and future generations
We work to deliver a better future
We recognize human plurality
Sustainability (economic, people and environment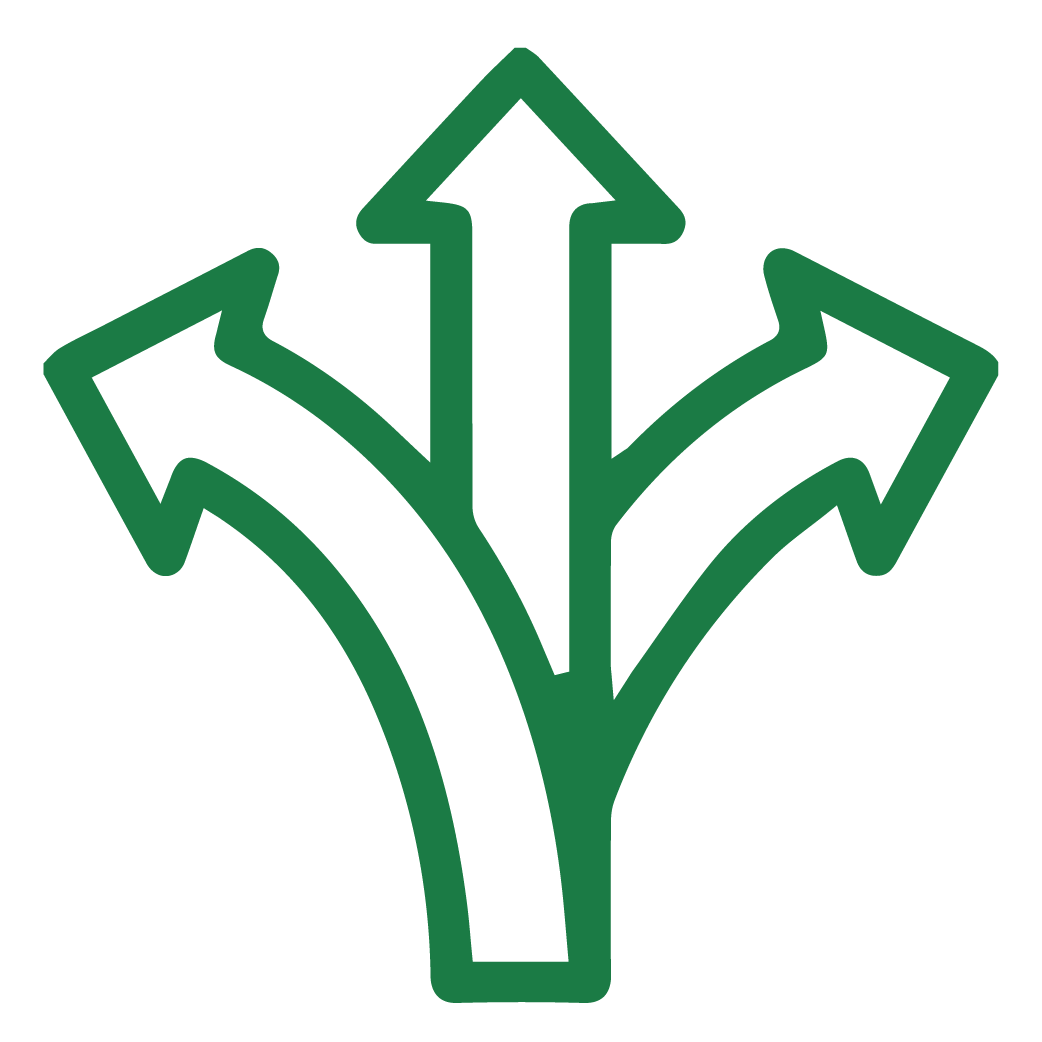 Make a difference
We turn individual ideas into big projects
We pursue continuous improvement
We pursue excellence in all our activities
We overcome ourselves and go beyond expectations
We develop and express competence
We propose and develop innovative solutions
We think Lean to give maximum value with minimum waste
We act with concreteness and pragmatism going directly to the core
OUR VISION
Reference partner in creating reliable and innovative solutions for the wellbeing of the environment.
Together with you, for a sustainable future.
SERECO is specialized in the design and construction of plants, equipment and process machines for municipal and industrial water and wastewater treatment, water intake from sea, rivers and lakes. The company today offers the widest range among the Italian manufacturers in the water treatment sector.
Every equipment is realized on the original design developed by an internal team of engineers and manufactured in the company-owned factory, with a strong vertical integration of production process.
Sereco directly supplies its customers with a complete system of accessories and also of main and local electrical power, control and automation panels. This guarantees the perfect functioning of the equipment produced.
Sereco has a substantial presence in foreign markets, boasting production and supplies in over 70 Countries.
The factors that led to this result are:
business dynamics;
focus on quality;
focus on service;
focus on innovation.
The company builds collaboration with the customer right from the design phase, continuing in the executive, operation and maintenance phase.
The range of products offered can be completed with the process engineering service, even in the case of expansion and renovation of sewage and water treatment plants, both municipal and industrial, to offer its customers an increasingly satisfactory service.

SERECO range of products is today wide and includes all process equipment for municipal and industrial water and sewage treatment plants as well as water intake from sea, rivers and lakes. All equipment are manufactured according to European regulation and in compliance with machinery directive 2006/42/CE.
The experience gained throughout the five continents, at every latitude, every temperature and every condition, struggling with different problems and requests allowed SERECO to gain unique know-how on the market and develop tailor-made solutions.
The catalogue here published however wide, it is not exhaustive of the variety of proposals but it represents a guide of the most widespread models and dimensions: a tool for designers, engineers, buyers and end-users, useful during selection stage, market research and preliminary proposals.
Each equipment is realized on original Sereco design created by the internal engineering team and manufactured in its own workshop to provide the highest product quality "from the cradle to the grave".
Green Commitment
---
Green Commitment Our contribution in reducing CO2 emissions by getting pollution-free electricity from the sun.
As evidence of our continuous commitment to environmental protection, on August 2012, we have invested in the installation, on the roof of our shed, of a photovoltaic system that fits perfectly into the surrounding landscape.
The system with nominal capacity of 250 kW, expanded in 2021 with an additional 250 kW, make us completely independent from the national grid allowing us to be self-sufficient for the daily power consumption of offices and factory with reduced environmental impact.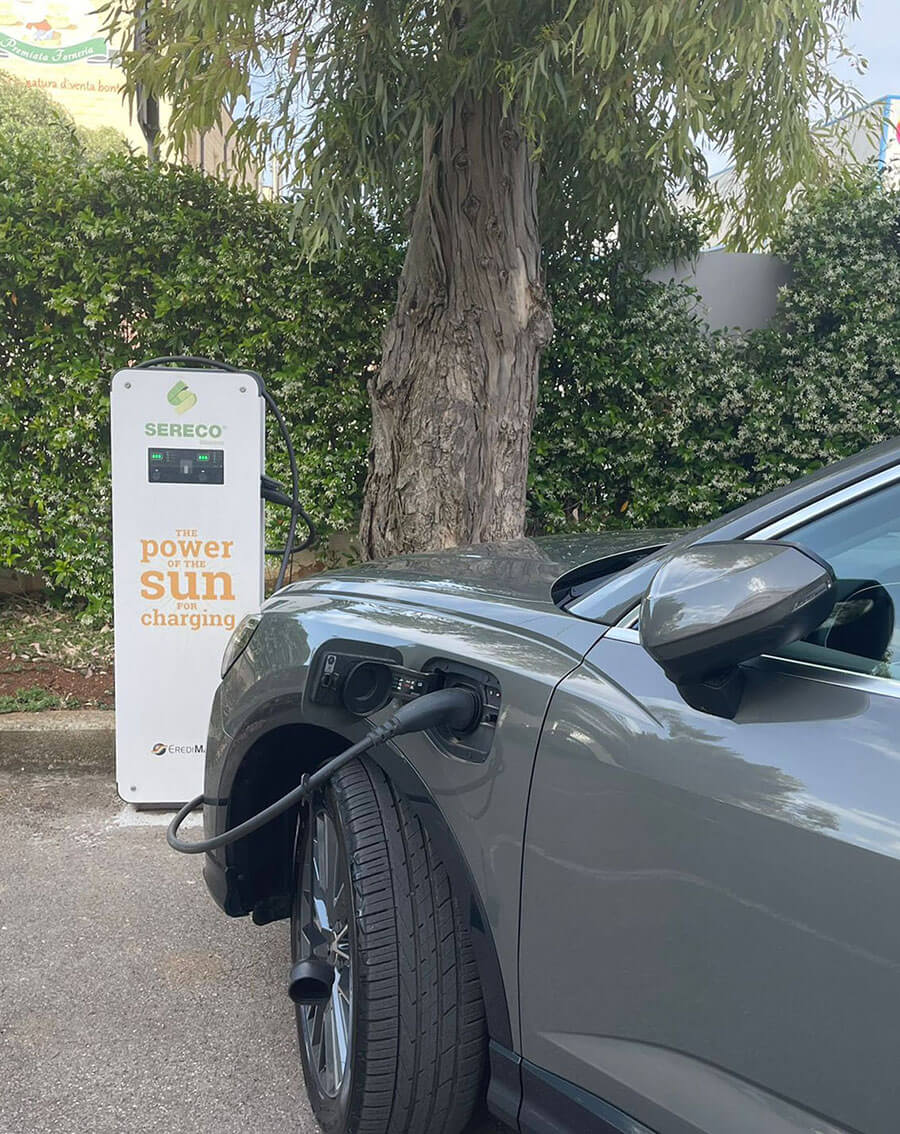 Reference supplier for the global water market
74
countries in the world to which we have already exported
+ 1920
plants where you can find SERECO machines
+ 200
different customizable solutions