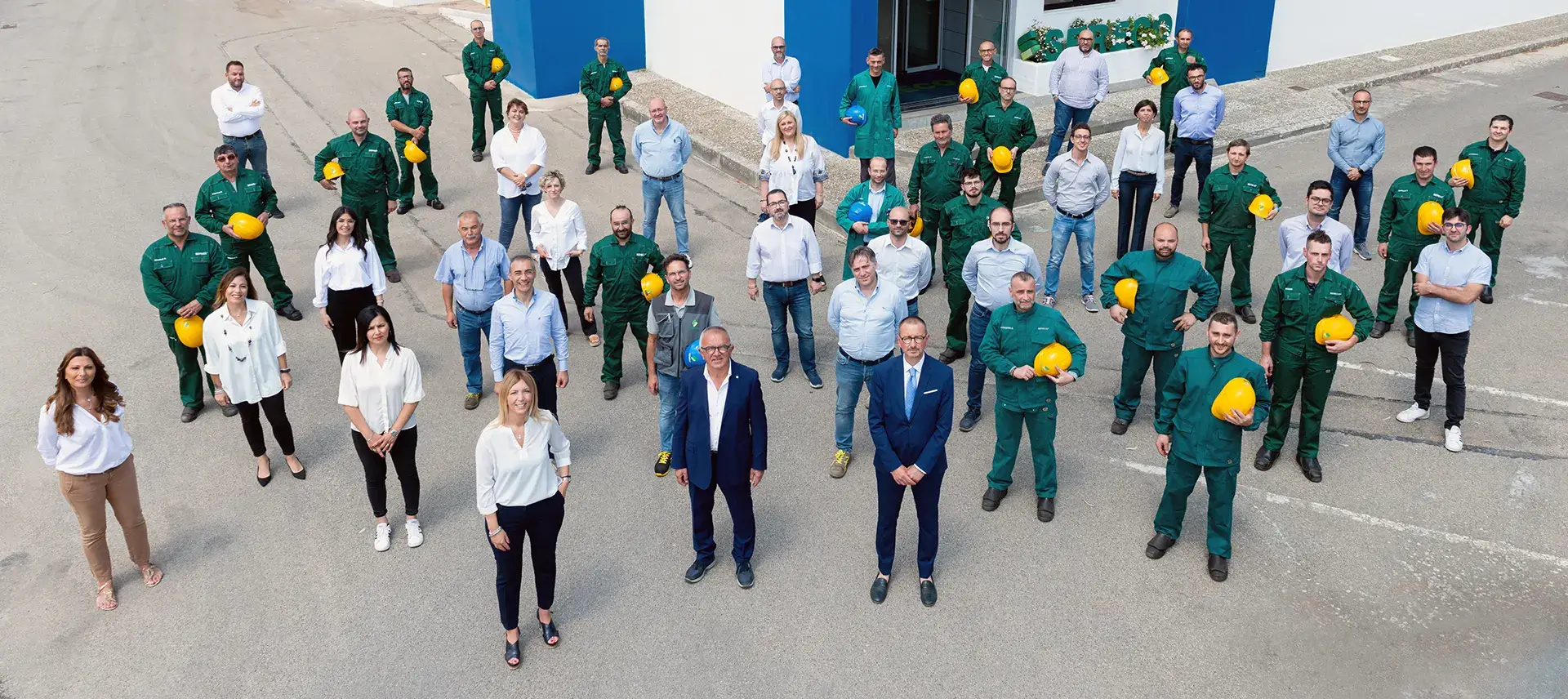 The presence of a team of professionals with the skills and experience necessary to manage the vertical integration process of our company is the main strategic factor in Sereco business competitiveness.
The team of engineers specialized in municipal and industrial water and sewage treatment consisting of a strong internal core, with thirty years of experience, integrated with the stable collaboration of top-level consultants, is aimed at offering the best to customers operating in the construction, renovation, expansion and updating of water and sewage treatment plants.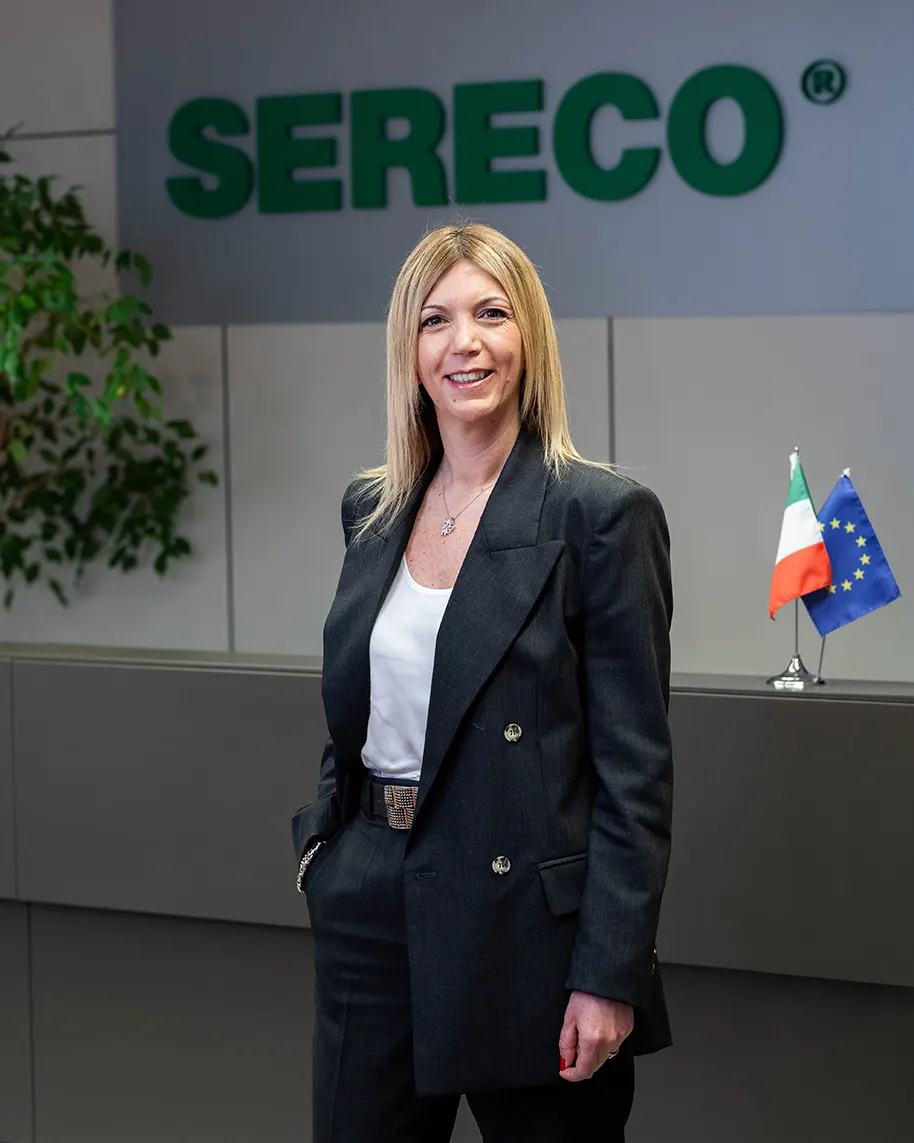 Arianna Ritella
CEO Chief Executive Officer
COO Chief Operating Officer
CHRO Chief Human Resources Officer
CFO Chief Financial Officer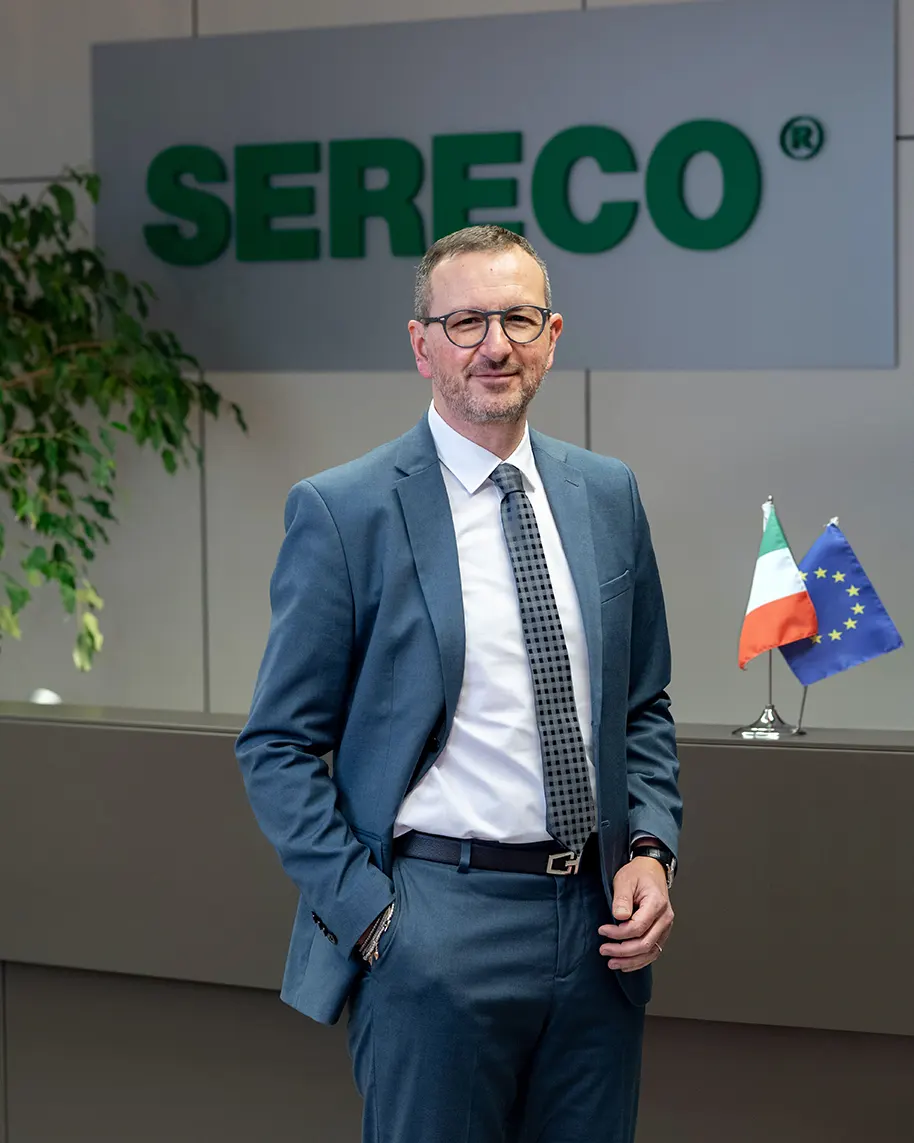 Tommaso Ritella
Chairman of the board of directors
Chief Tender Officer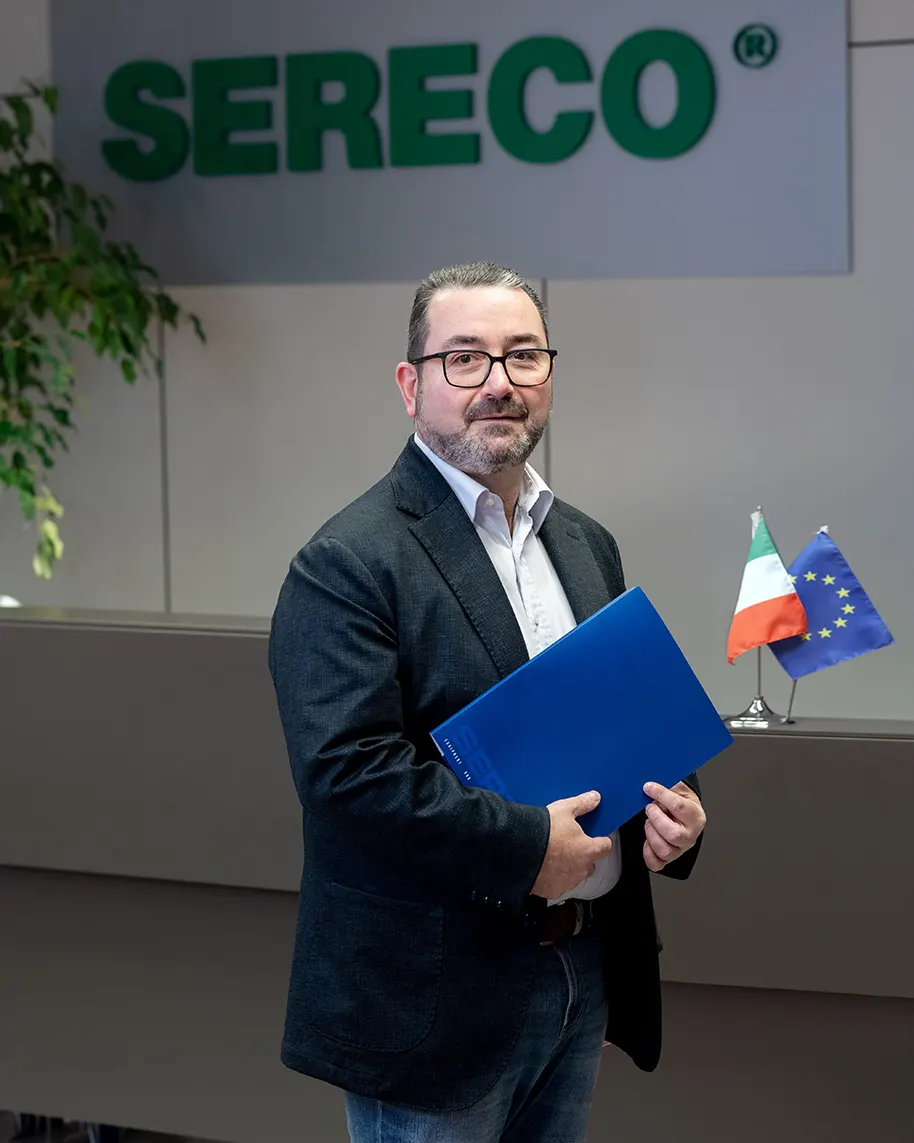 Francesco Mezzapesa
CAO Chief Accounting Officer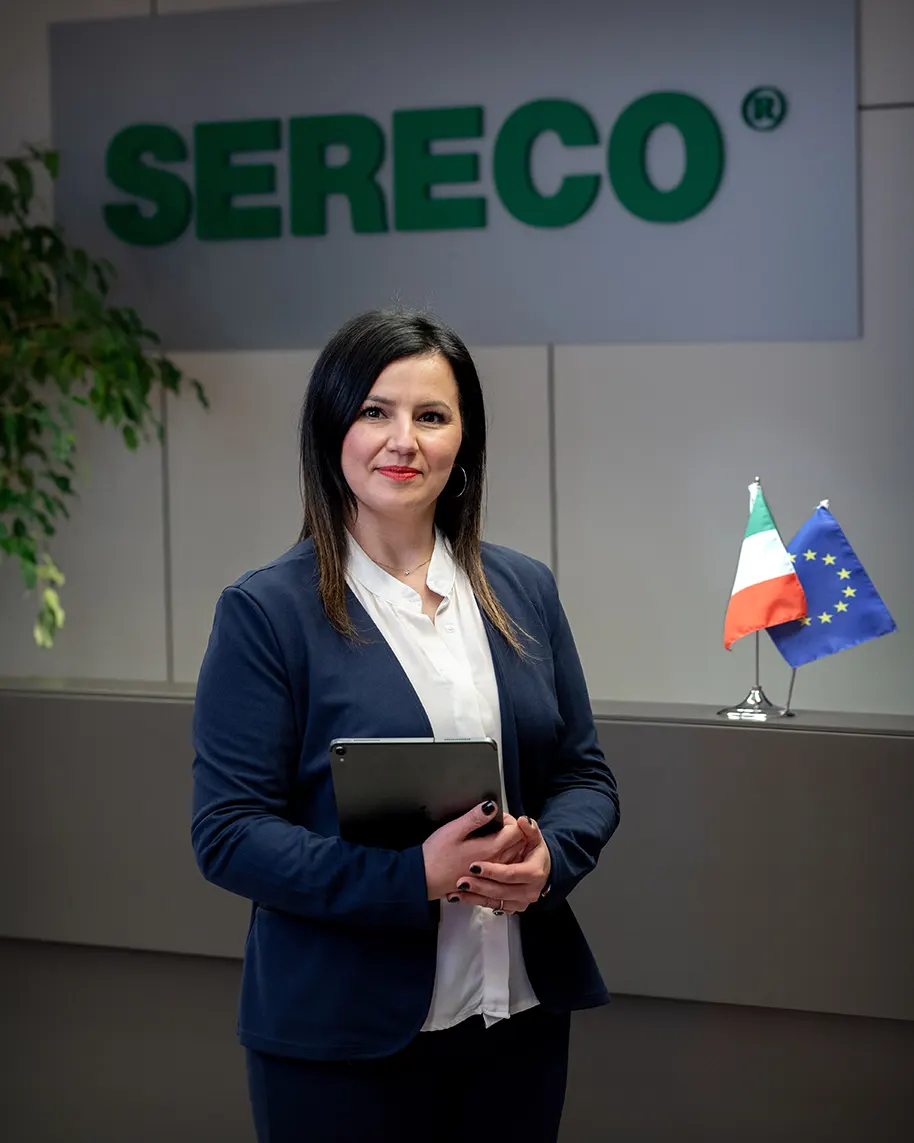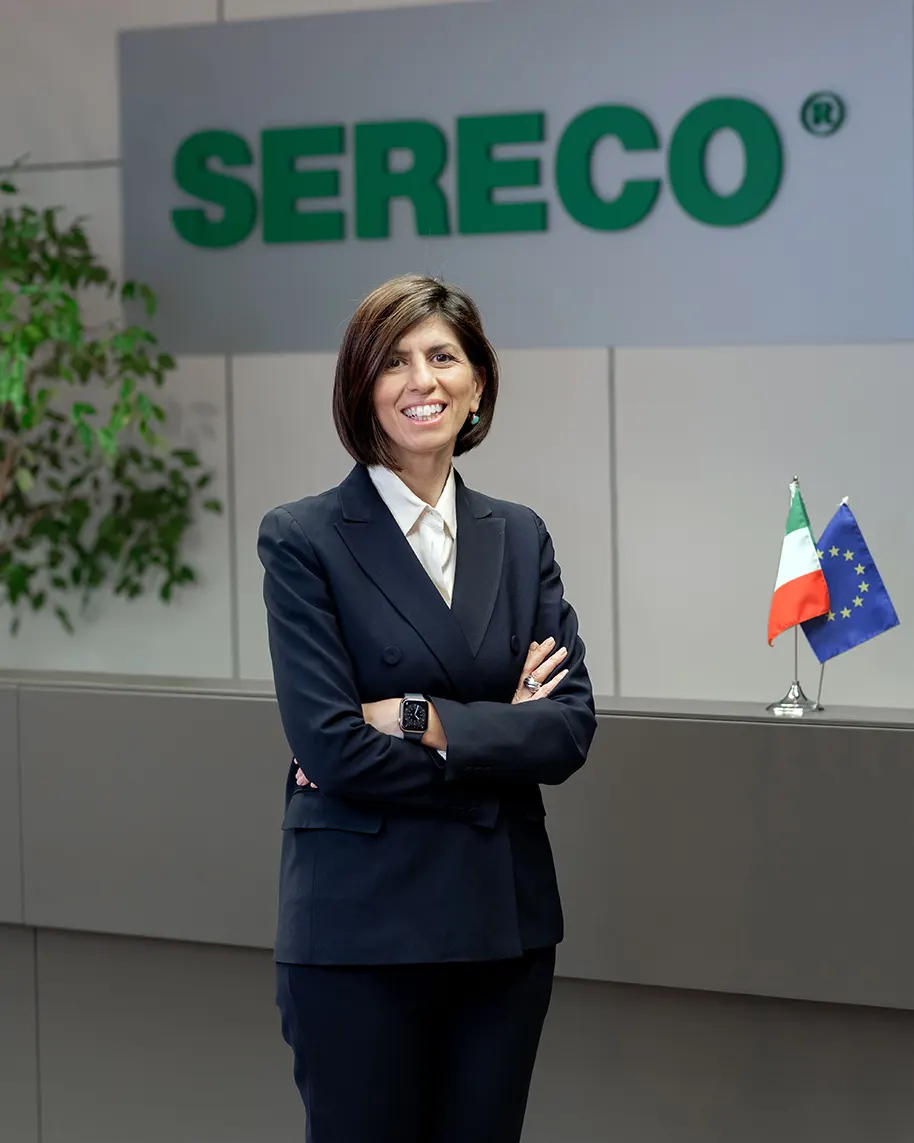 Monica Mottola
CCO Chief Commercial Officer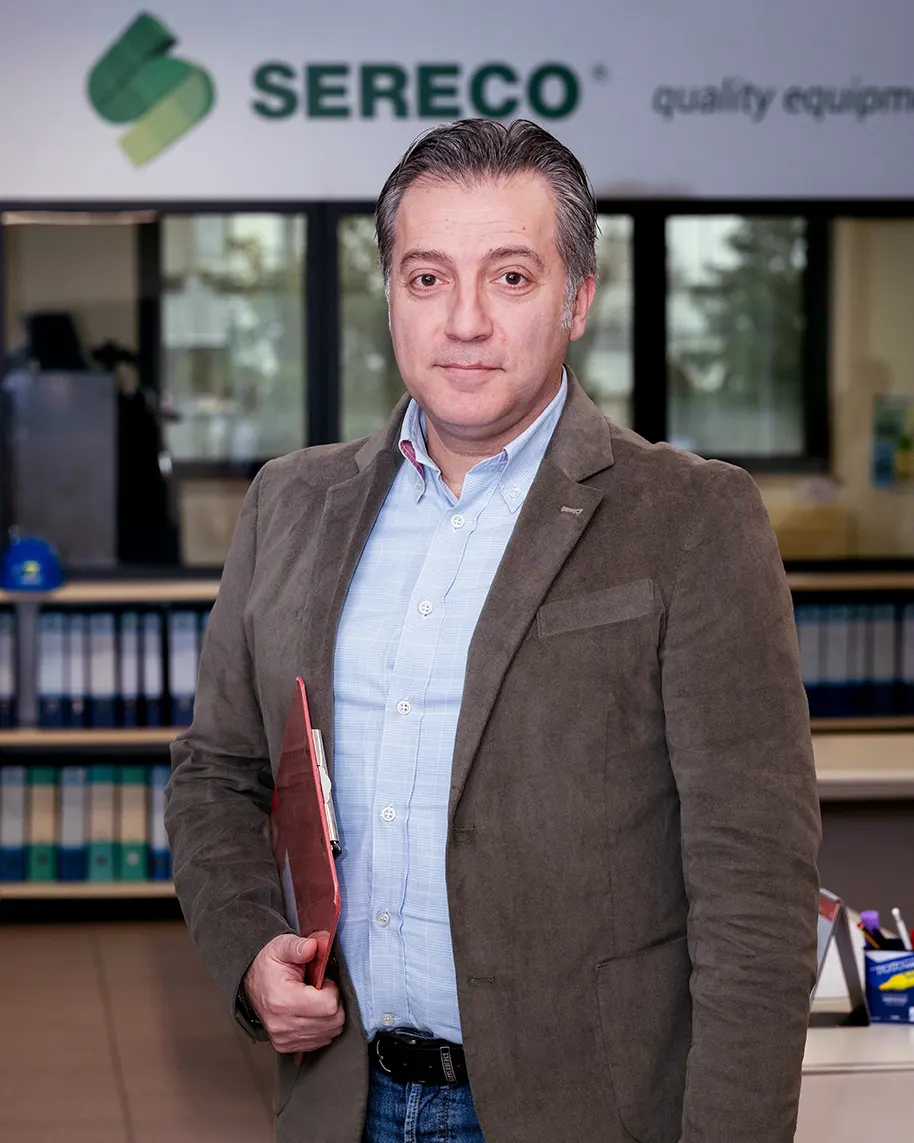 Michele Carrieri
CHSO Chief Health & Safety Officer
Maintenance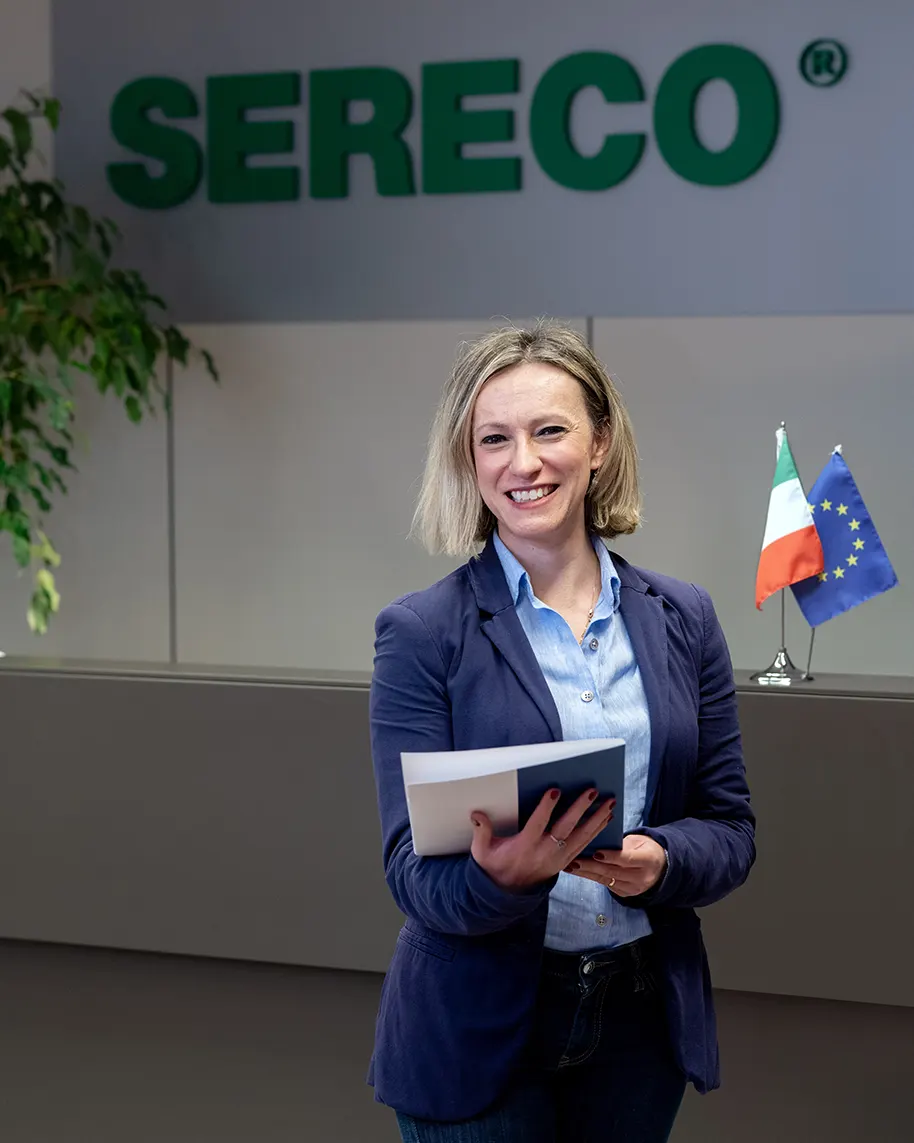 Teresa Genchi
Sales Officer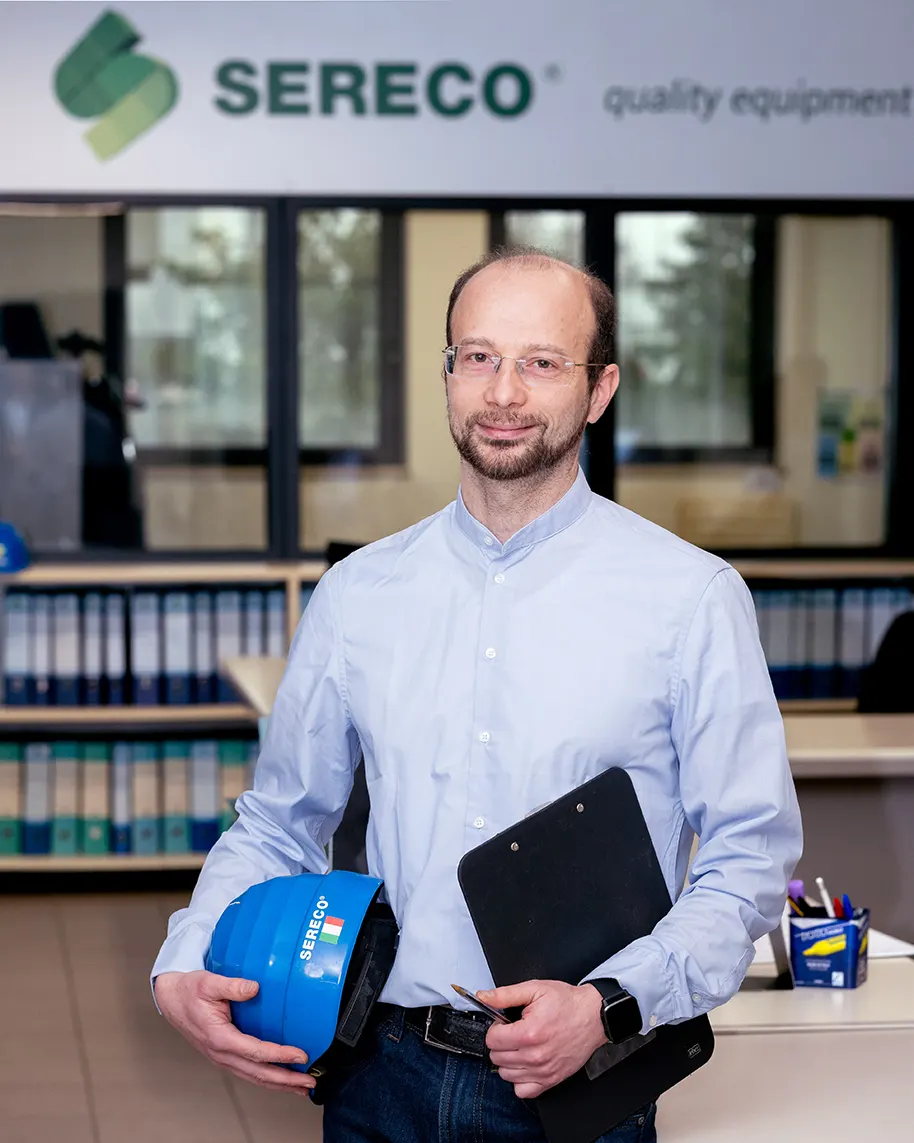 Francesco Fasano
CQTO Chief Quality and Test Officer
Welding Control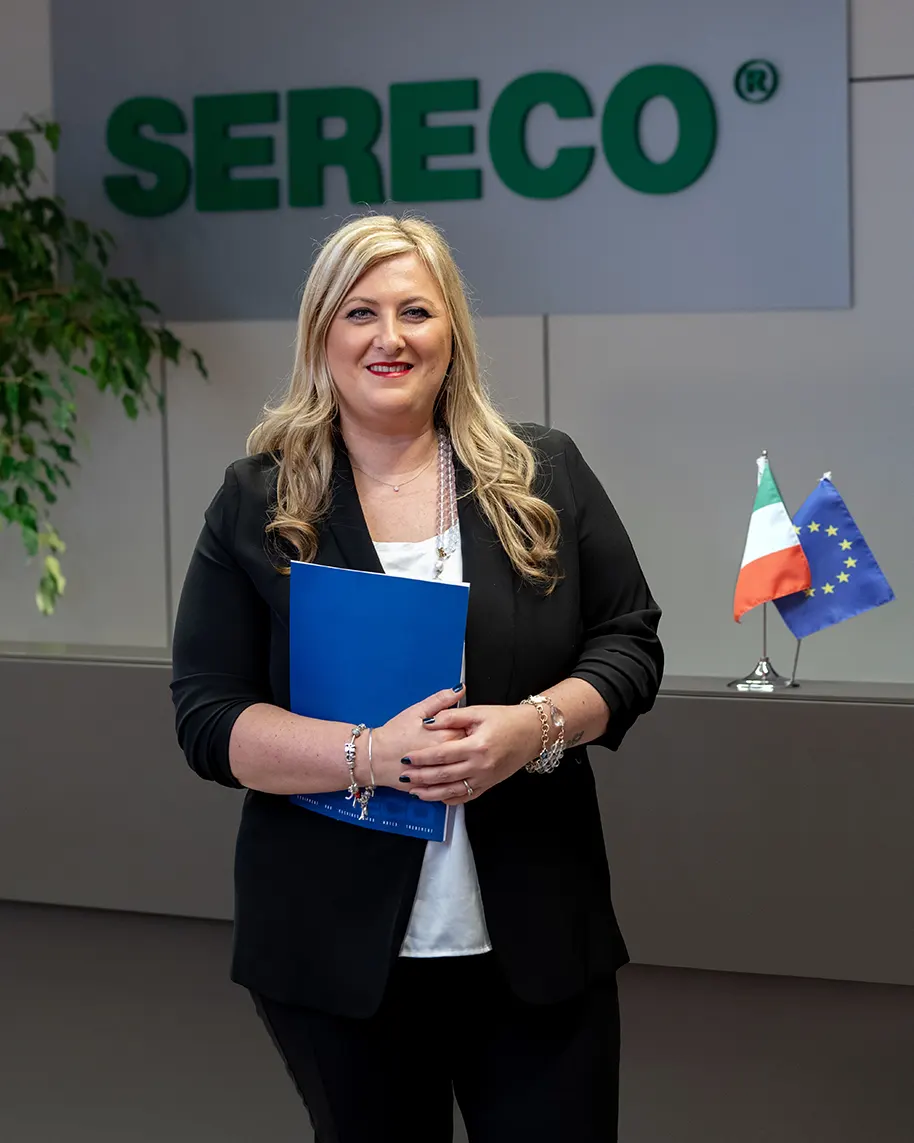 Cristina Liuzzi
Customer care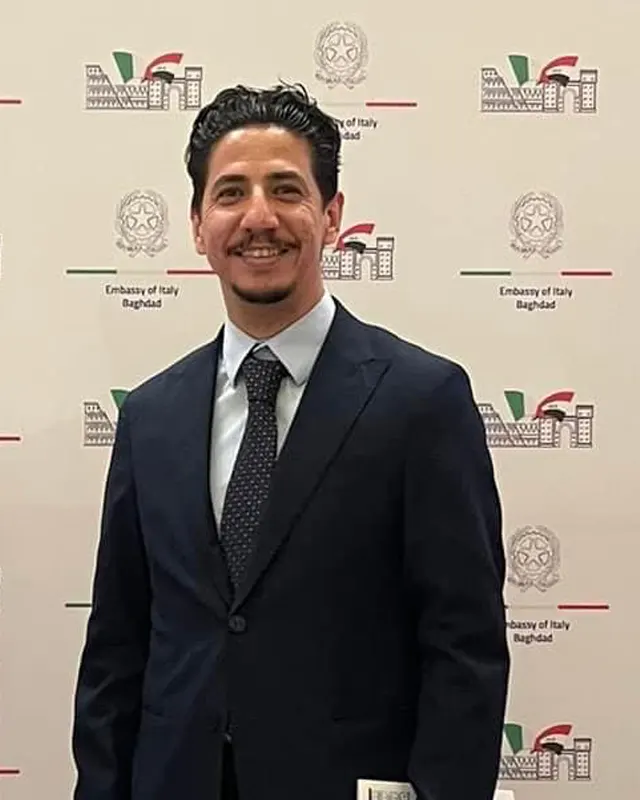 Mustafà Al Aukidy
Business Development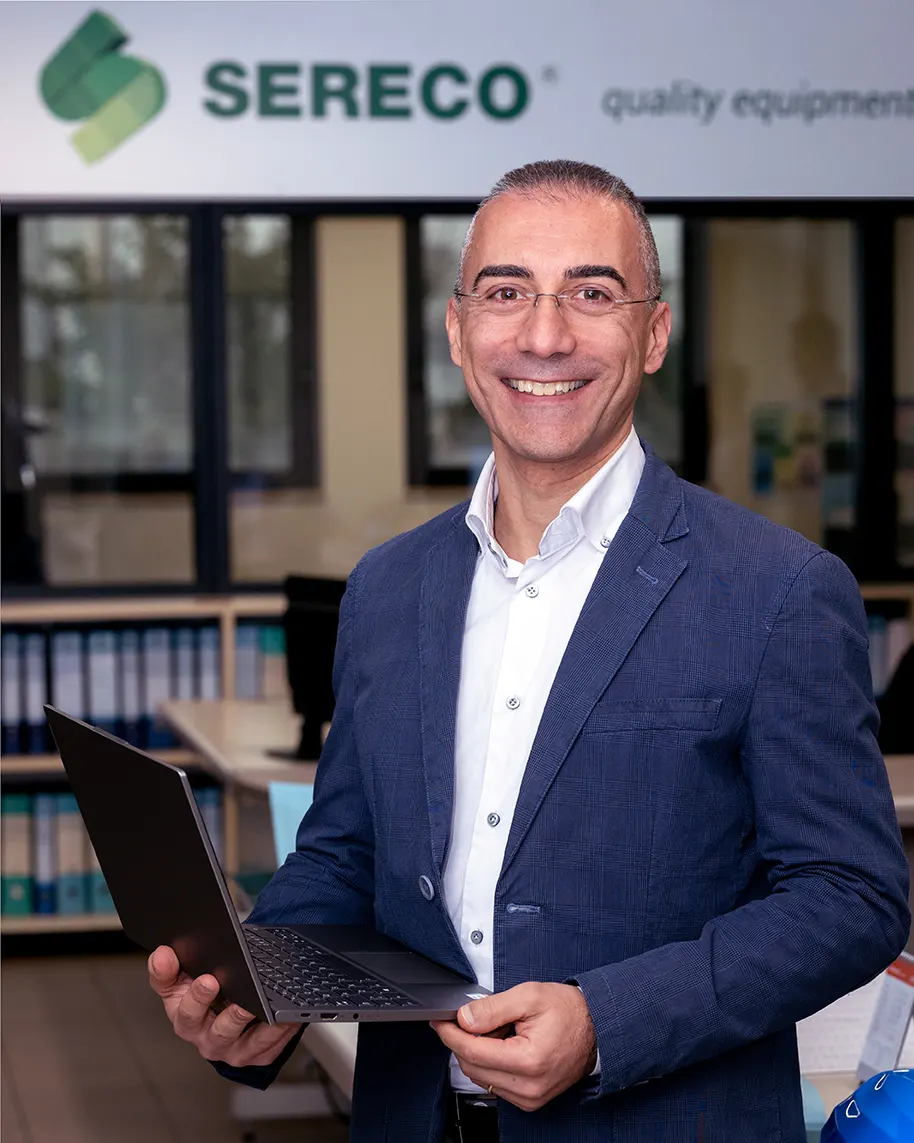 Gianluca Notarangelo
CRDO Chief Research & Development Officer
CPO Chief Production Officer
CFO Chief Technical Officer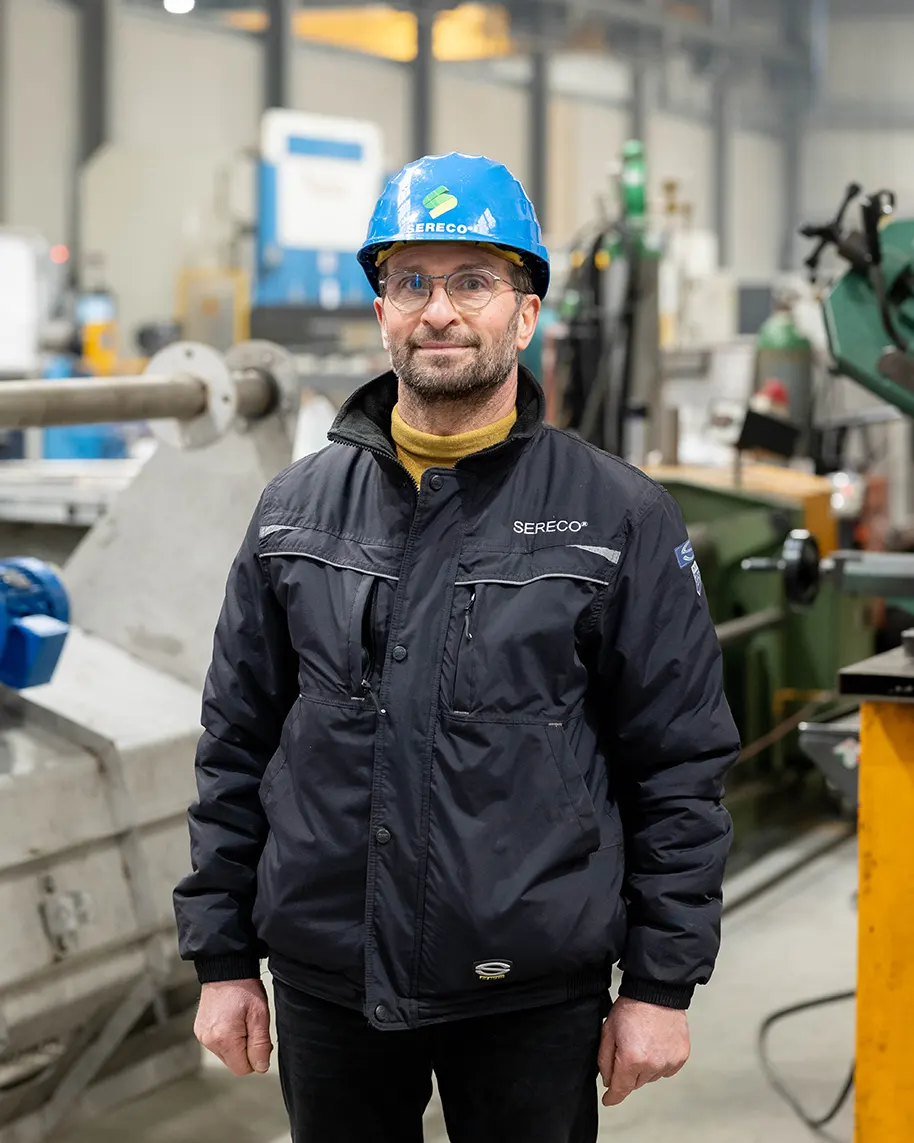 Vincenzo Loliva
Manufacturing plant manager
Welding Control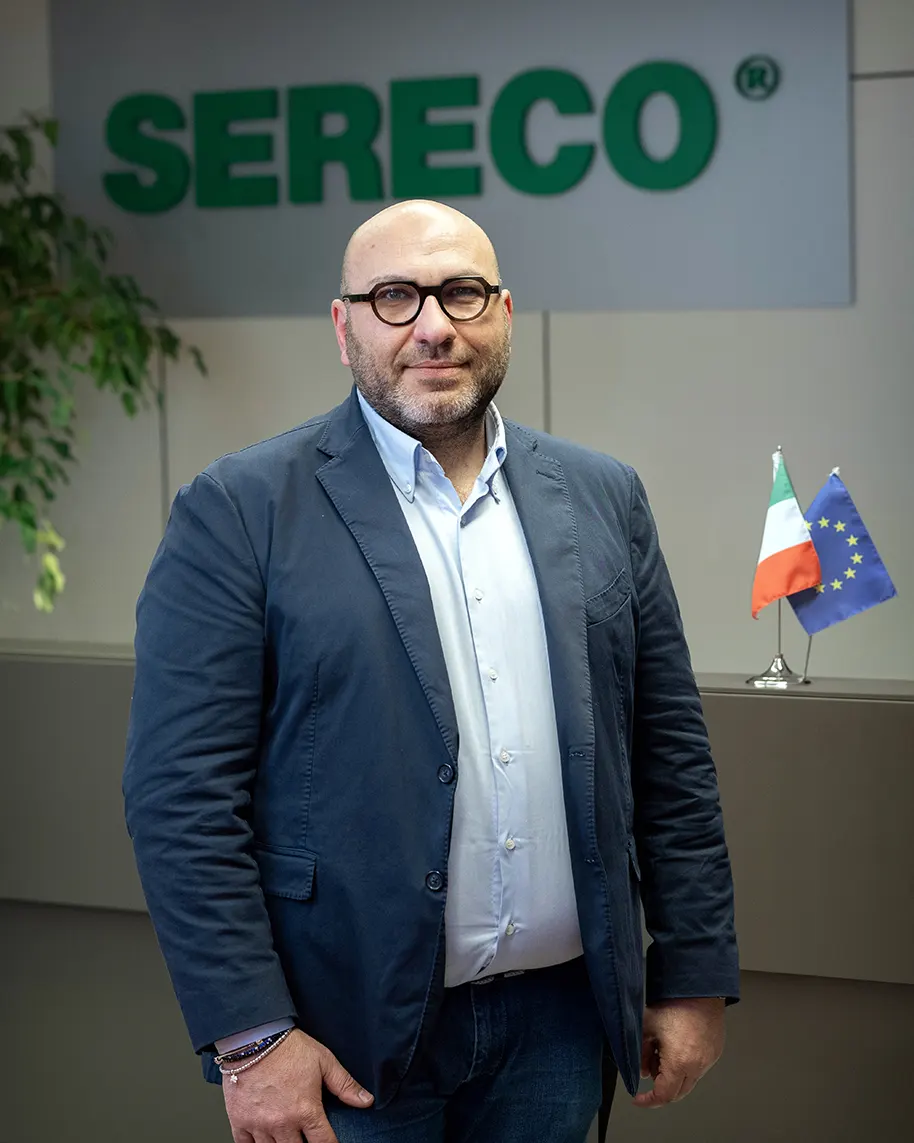 Gaetano Dentamaro
CPO Chief Procurement Officer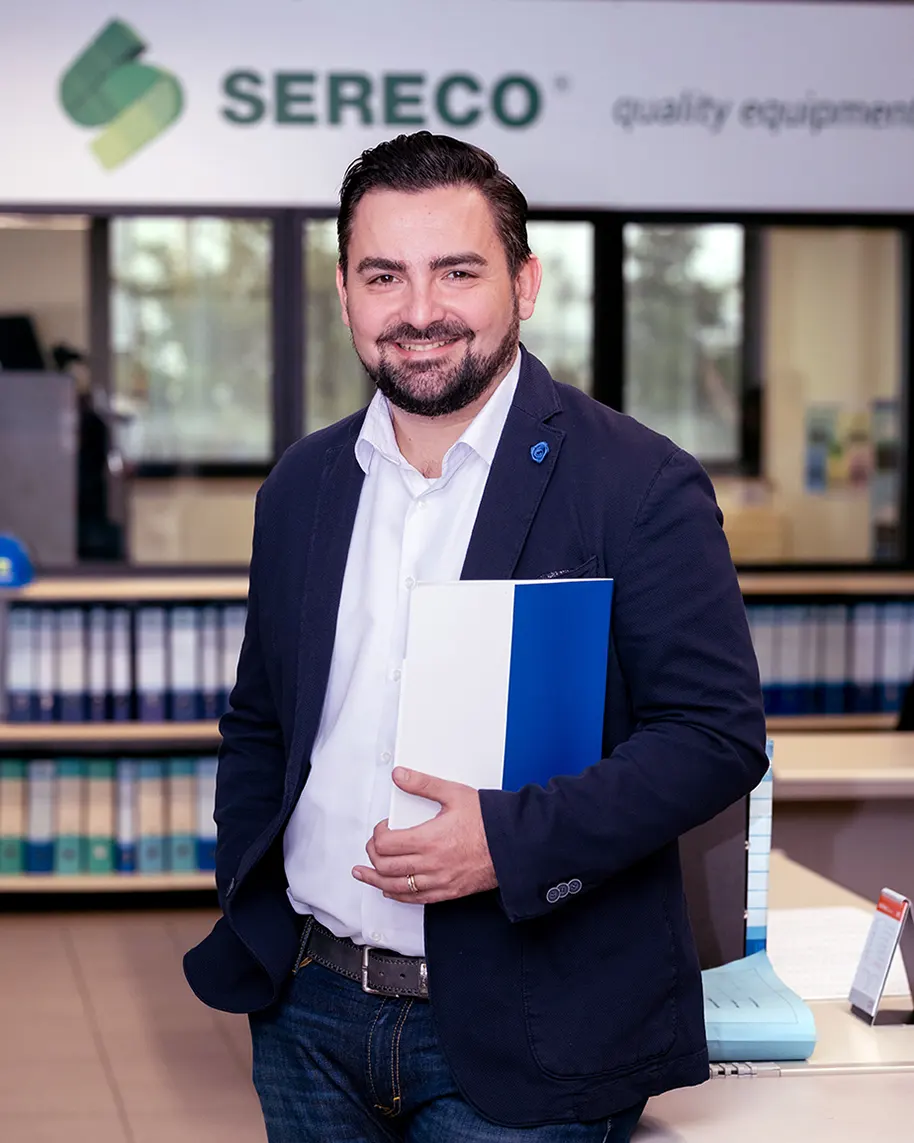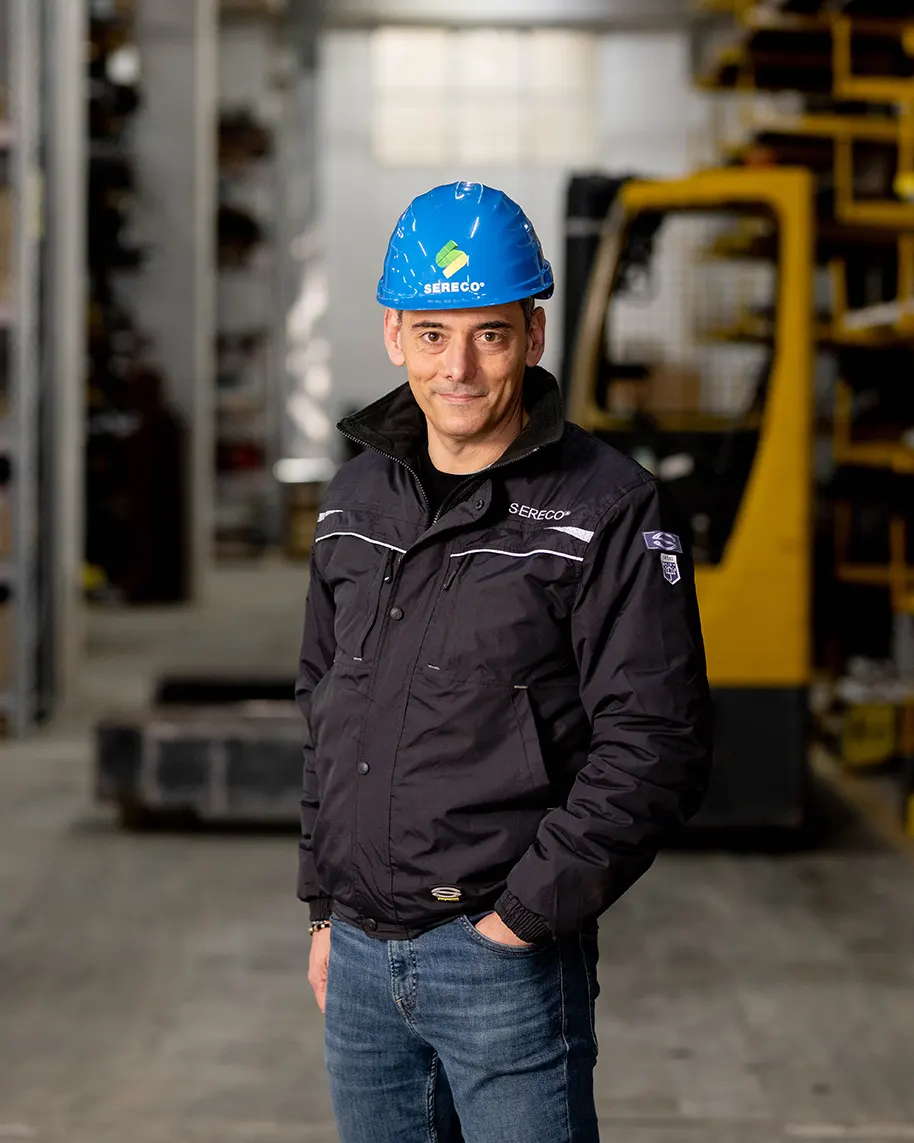 Carmelo Sproviero
Warehouse Physical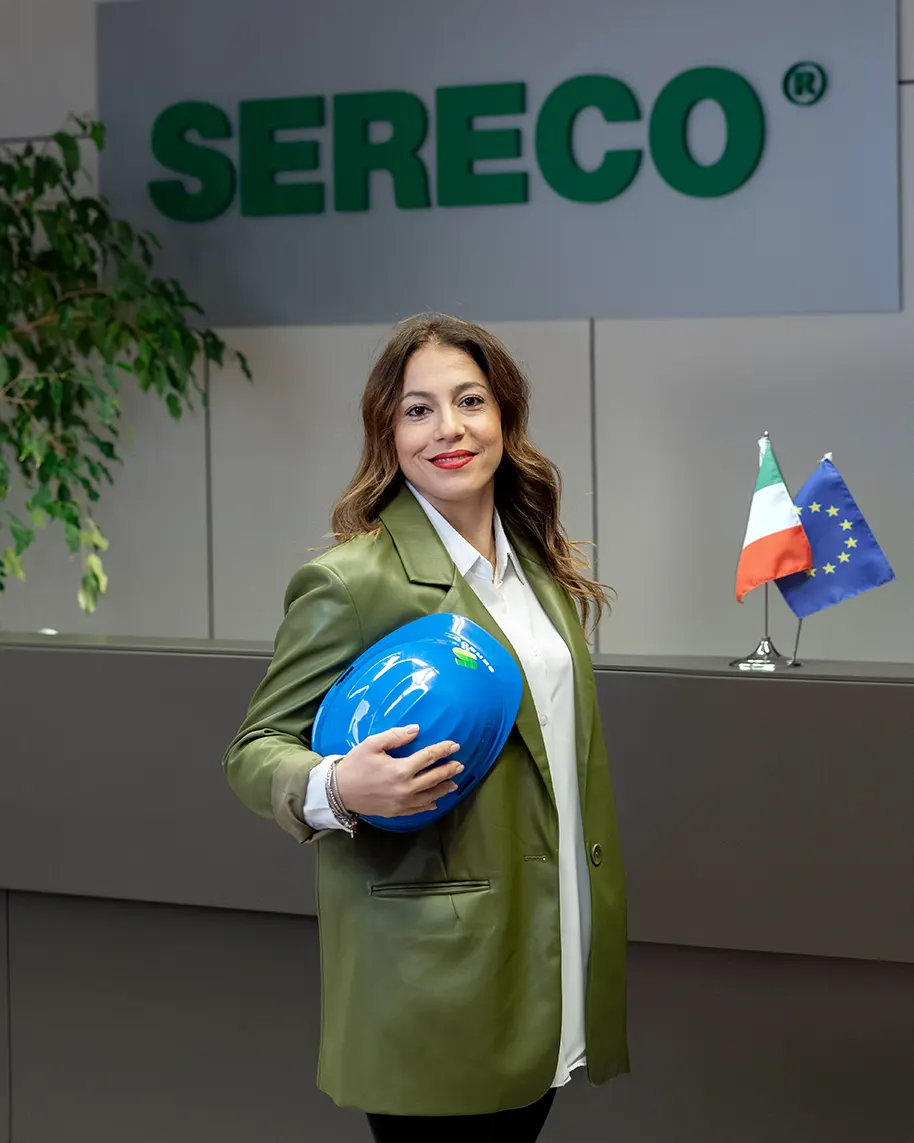 Teresa Fusillo
Logistics and accounting warehouse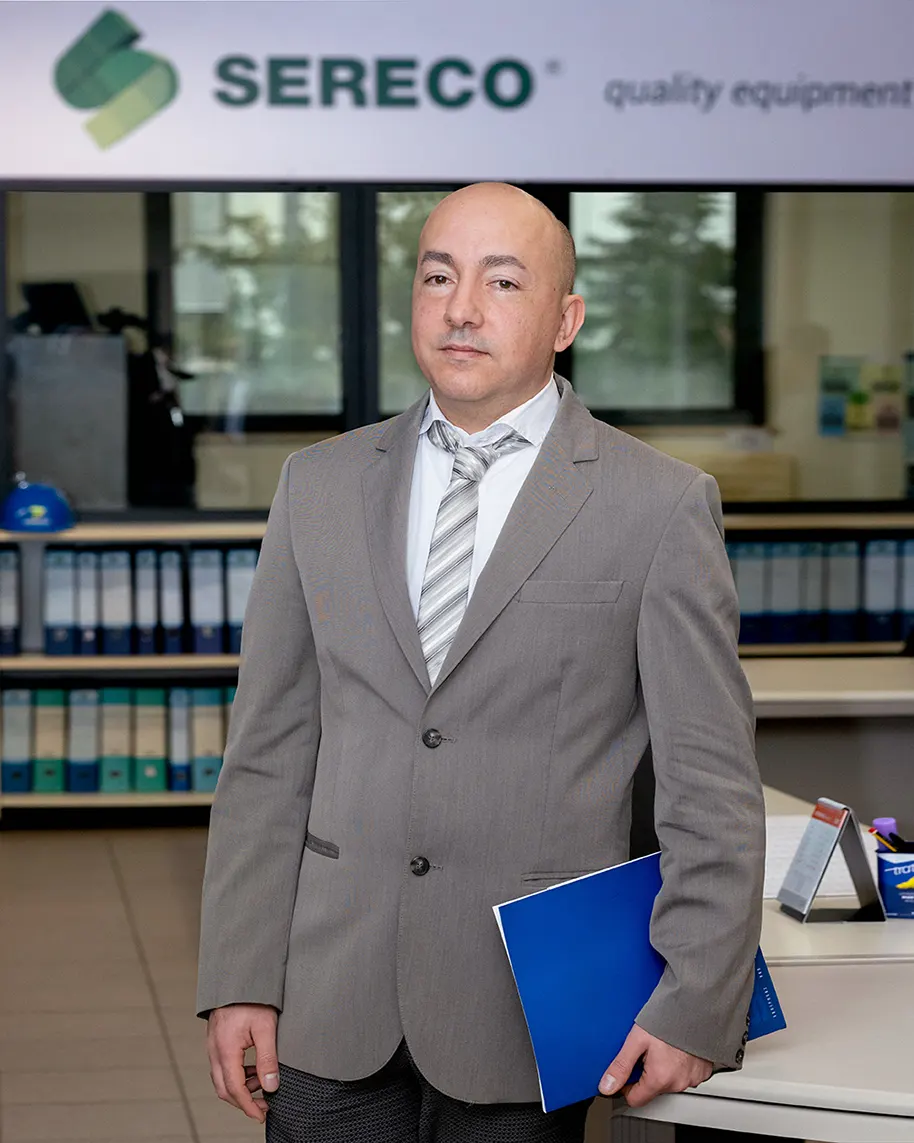 Danilo Morgese
Lean Coordinator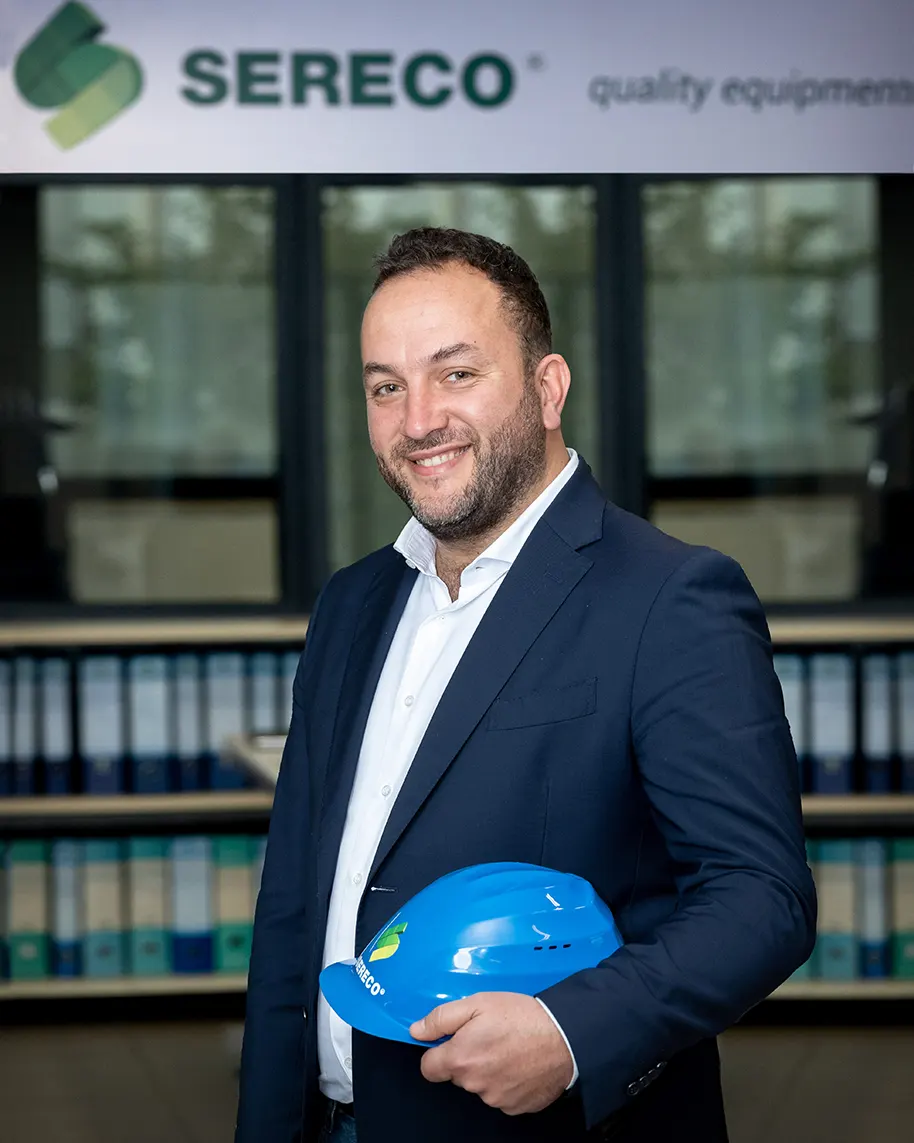 Francesco Intini
Construction site management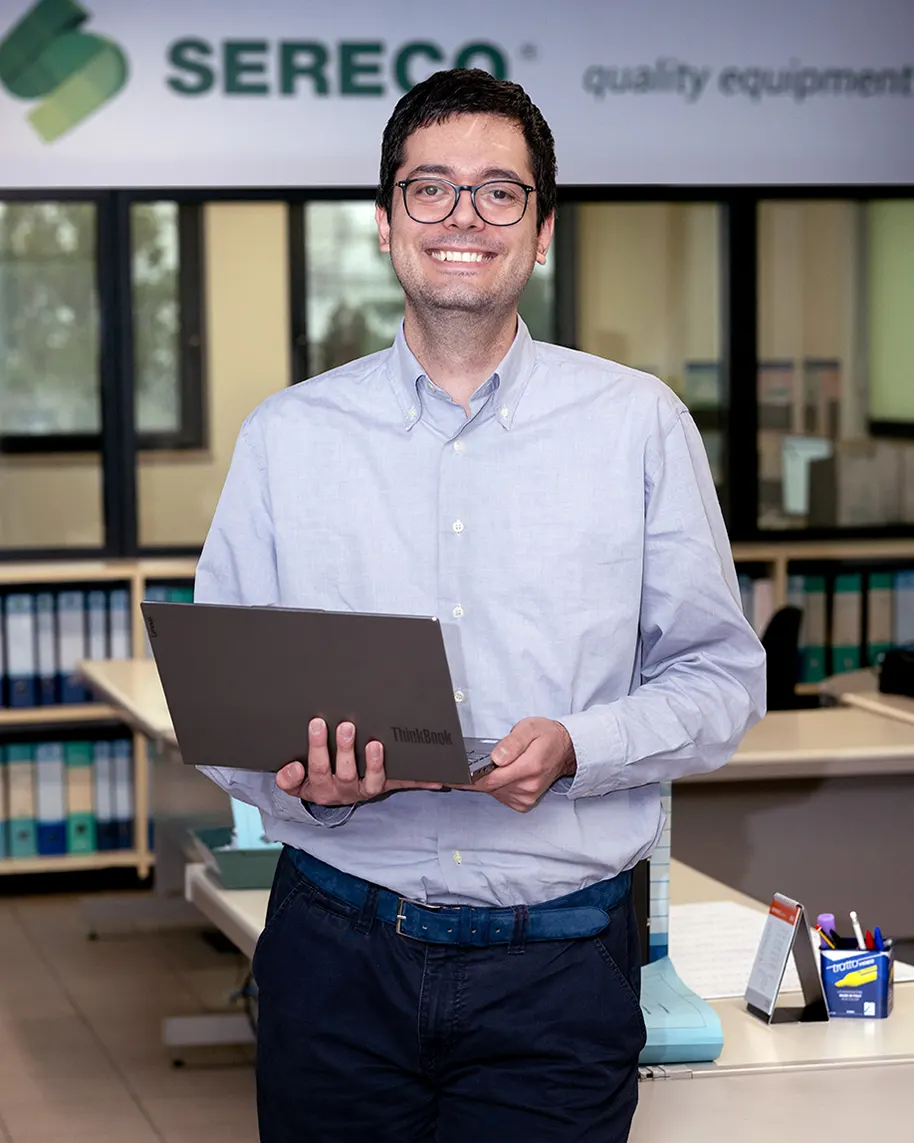 Giandomenico Silvestri
IT specialist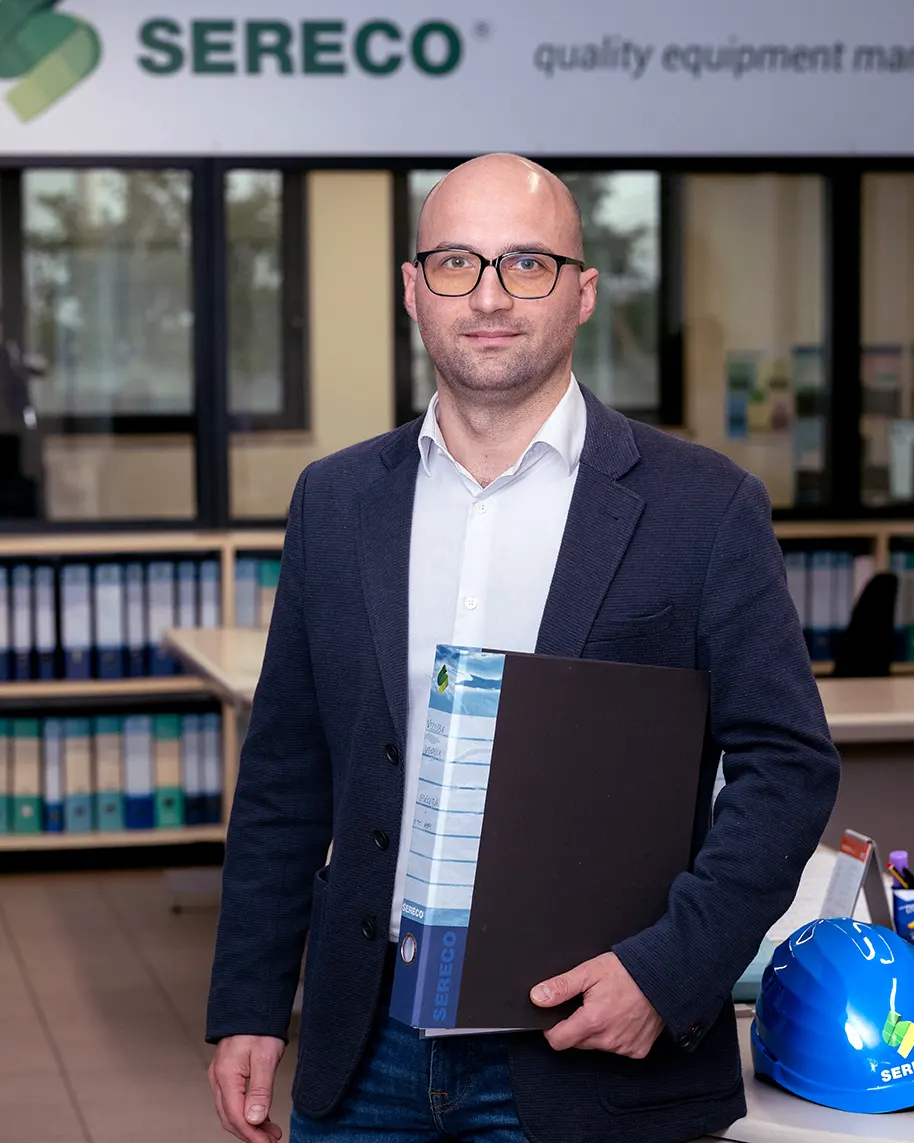 Vito Laera
Installation and start-up supervisor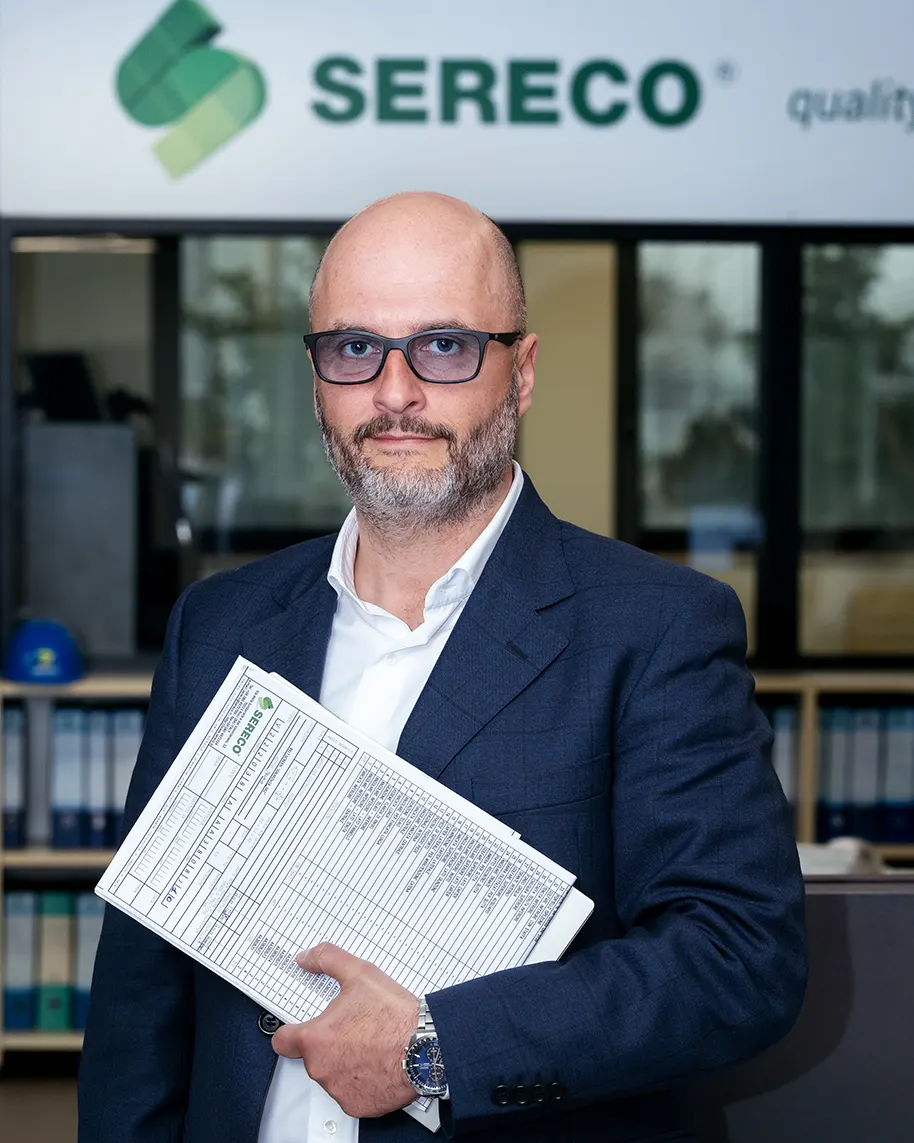 Antonio Laera
Technical director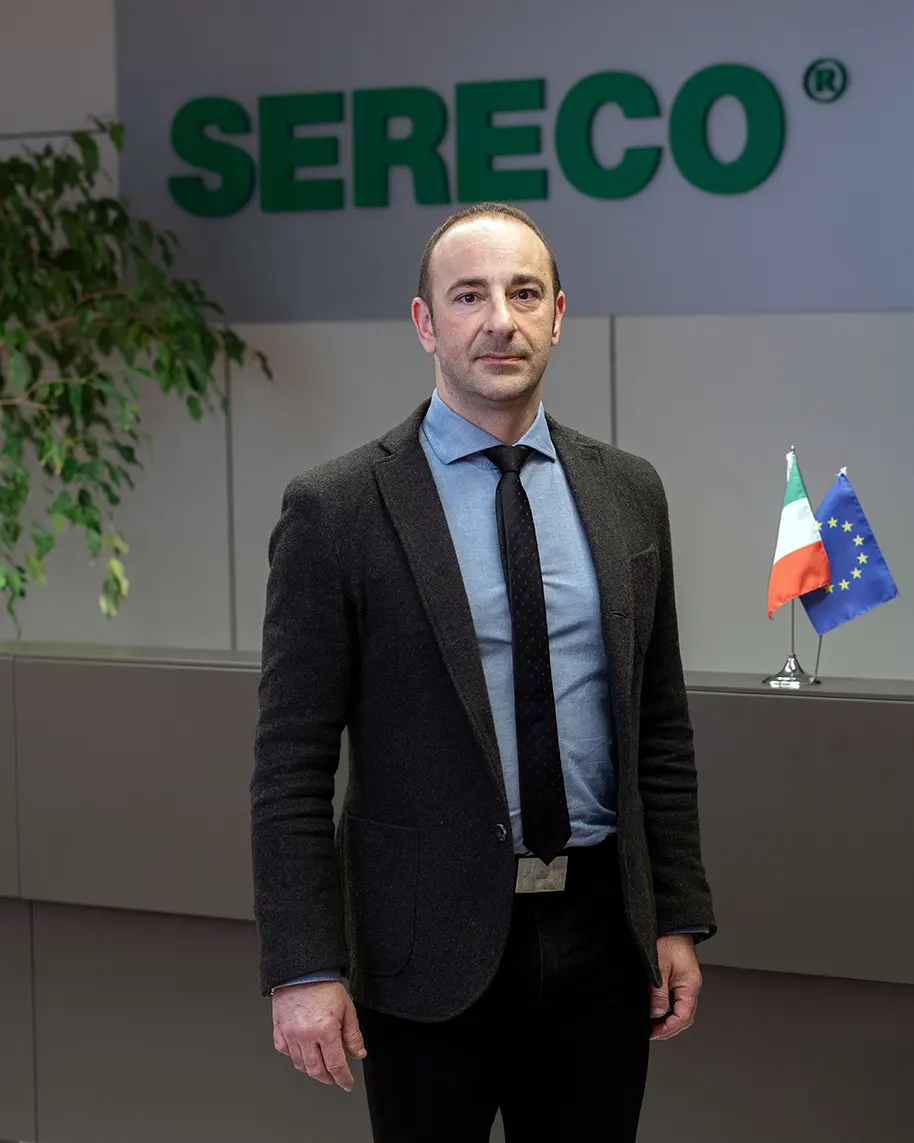 Nicola Bruno
Human Resources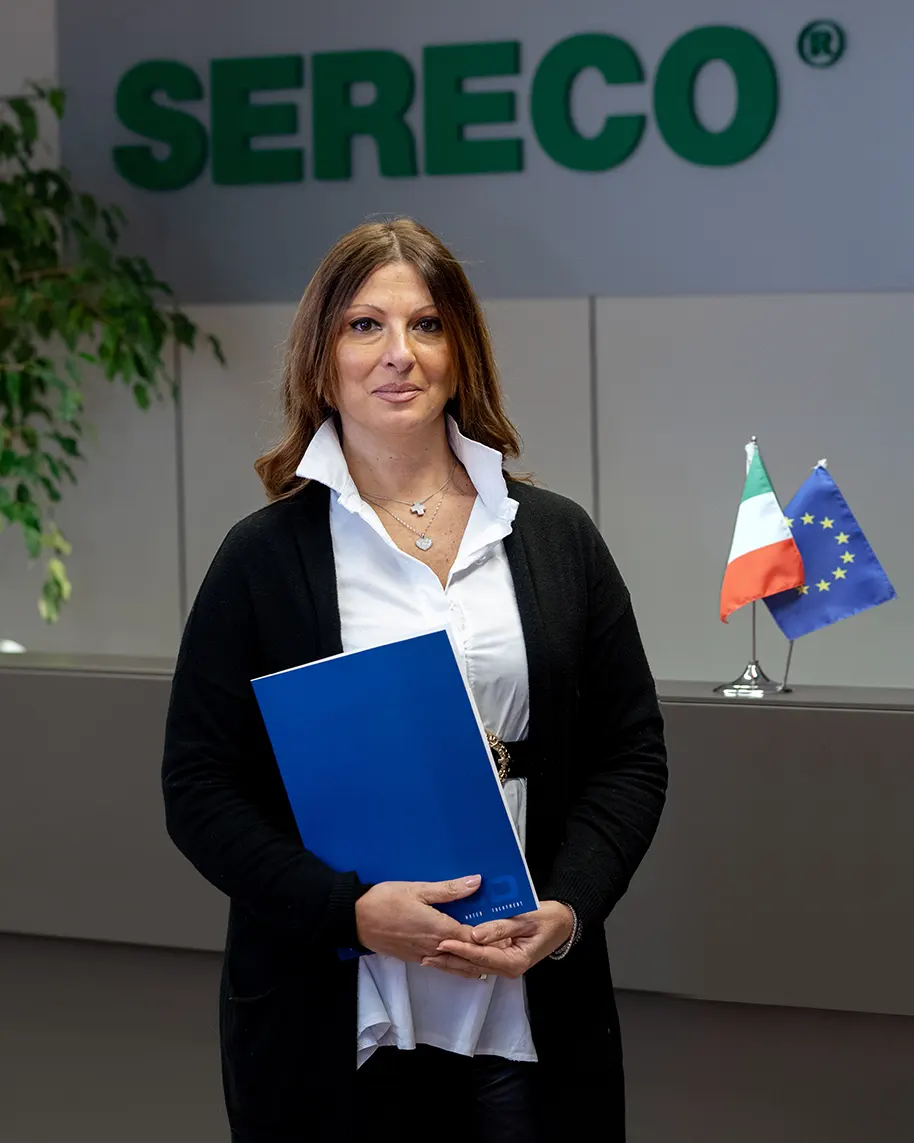 Vita Curci
Management secretary
Maximizing the quality standards has always been the main aim for SERECO. A goal that has been fully achieved thanks to a successful choice: directly manage every step of production process
SERECO develops and controls within the company all actions that lead to final product: from design to engineering, to the finished product by availing for some goods and services of qualified suppliers.
In this way Sereco is able to control at 100% quality and timing of production of all the solutions offered. The care even in the smallest and simplest of the machines manufactured is very high because it will become part of a complex plant designed to obtain water, wastewater and sewage treatment to the best of the resources available.
Reference supplier for the global water market
74
countries in the world to which we have already exported
+ 1920
plants where you can find SERECO machines
+ 200
different customizable solutions