Scrubber for Cl2 removal in air
RUCl2

CATEGORY ODOUR TREATMENT
TYPOLOGY ODOUR CONTROL UNITS
Chlorine gas is very harmful to health and it damages the breathing apparatus, even at very low concentrations; therefore, it is extremely important to prevent that chlorine gas polluted air spread in the environment. By using a system who catches the chlorine gas polluted air and a scrubber treatment type RUCI2, both health and legal problems are avoided.
The scrubber for the chlorine gas treatment RUCI2 type is mainly composed of: two towers in series for Cl2 chemical removal consisting of a lower air inlet connection; a set of filling material useful to distribute and bring into contact the incoming air, which flows upwards, and the washing liquid, which flows downwards, optimizing the maximum contact; a suitable supporting structure for the filling material; a well-designed distributor of washing liquid, placed on the top of the column, which sprays the liquid on top of the filling material layer; washing liquid pumps; visual level indicators; level gauges useful to control and protect the washing liquid pump against dry operation; centrifugal fan to suck the chlorine gas polluted air and convey it to the scrubber; a caustic soda storage and dosing system; recirculation flow rate indicators; pack drop separator at scrubber outlet; outlet chimney.
A signal coming from the control chamber or from the chlorine leakage sensors activates the chemical scrubber and the fan is immediately activated in order to suck the polluted air into the washing system. Also, the washing liquid pump is immediately activated and start pumping the washing liquid (that is sodium solution) from the bottom of the tank to the top of each of the two washing towers, where the distributors spread the washing liquid in a shower of fine drops that fall on the alveolar material filling. The incoming air to be treated enters in the first washing tower from the connection flange through the intake pipe. Later, the air flows upwards into the first tower, crossing the support structure, designed to improve air distribution. When the air crosses the filling material, it is distributed in the column volume by coming into contact with the washing liquid, which flows downwards. Chemical removal takes place in this contact volume. Immediately after cleaning, the air moves towards the top of the column, while the washing liquid goes down, crossing the support structure and later it falls back into the washing liquid collection tank. The air to be treated is sent to the second tower through a service manifold that connects the outlet connection of the first stage (upper part of the first compartment) to the inlet connection of the second stage (lower part of the third compartment). The second tower operates in the same way as the first. The outlet connection of the second tower is also the outlet of the entire scrubber. The air rising from the top of the second tower is filtered by a droplet remover, which removes all finely dispersed washing liquid.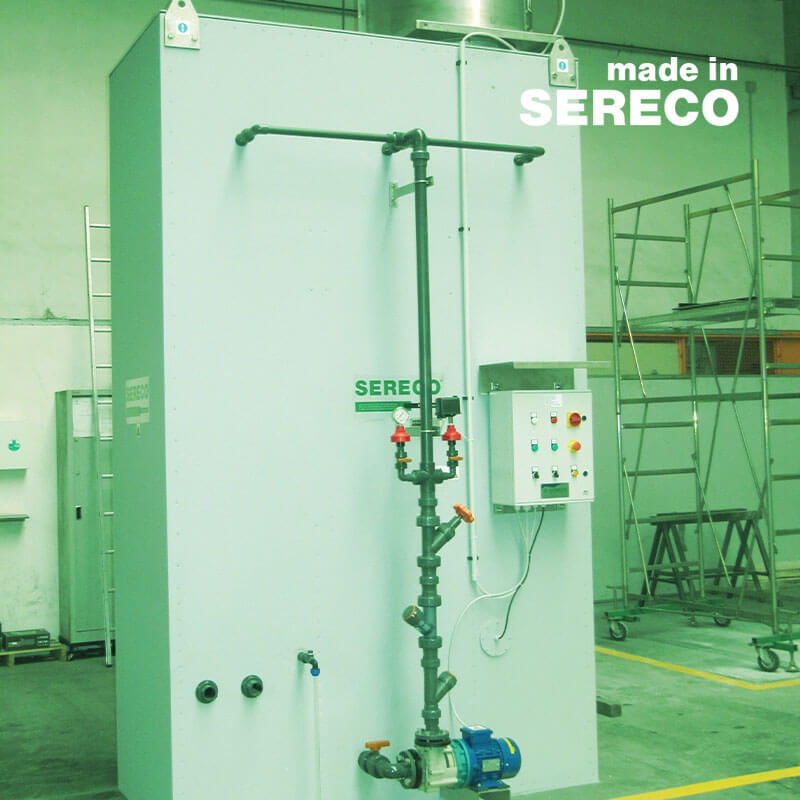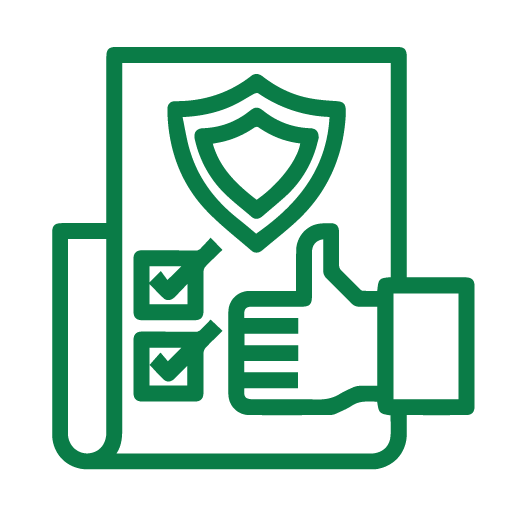 CONSTRUCTION AND OPERATION EASINESS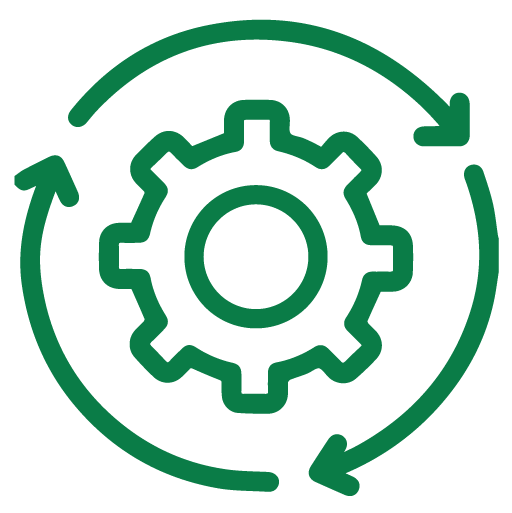 POSSIBILITY TO MANAGE THE PROCESS IN TOTAL COMPUTERIZED AUTONOMY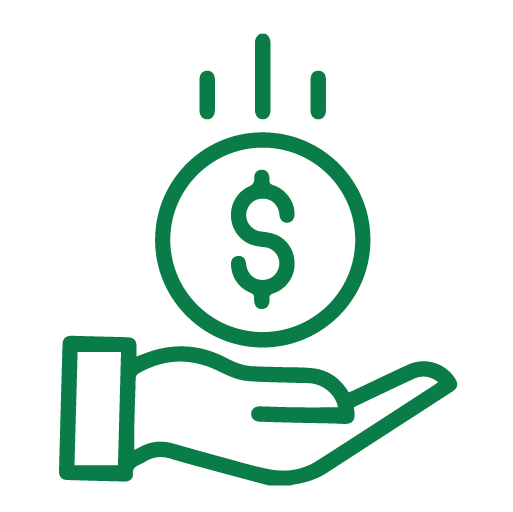 CONTACT US FOR MORE INFORMATION