Clariflocculator with turbine peripheral drive type
PRTPC1

CATEGORY POTABLE WATER
TYPOLOGY CLARIFLOCCULATORS
The clariflocculator with turbine peripheral drive PRTPC1 type is installed on medium and large size treatment plants and consists of a mobile girder used as walkway, a lateral traction trolley, a control unit, a gear motor, a slewing ring unit, a central cylinder defining the flocculation compartment, a turbine with exclusive airfoil blades, a logarithmic airfoil bottom scraper blade, a scum box, a skimming blade, a peripheral deflector and a notch weir. The control unit, placed at the periphery, drives the walkways around a central axis, in correspondence of which the slewing ring-turbine assembly will be fitted on. The presence of a suitable central recycle zone and of the flocculation compartment allows the adequate coagulation and flocculation of the water which completes the clarification in the most external area. The sludge scraper blades remove the sludge precipitated on the sloping bottom of the tank and gather it into a toroidal ditch wherefrom it will be removed. The system, consisting of skimming blade, scum baffles and scum box, allows the removal of any floating materials. It is also possible to request the type PRTPDC1 whose bridge is diametral type and therefore controlled by two trolleys placed in diametral peripheral locations. It supplies a double bottom and surface scraper. The protection against overloads can be carried out by a dynamometric torque limit switch, duly set, complete with alarm signals displayed on the control panel. The standard construction is in carbon steel protected by hot dip galvanization; on request, the construction in stainless steel or aluminium is possible.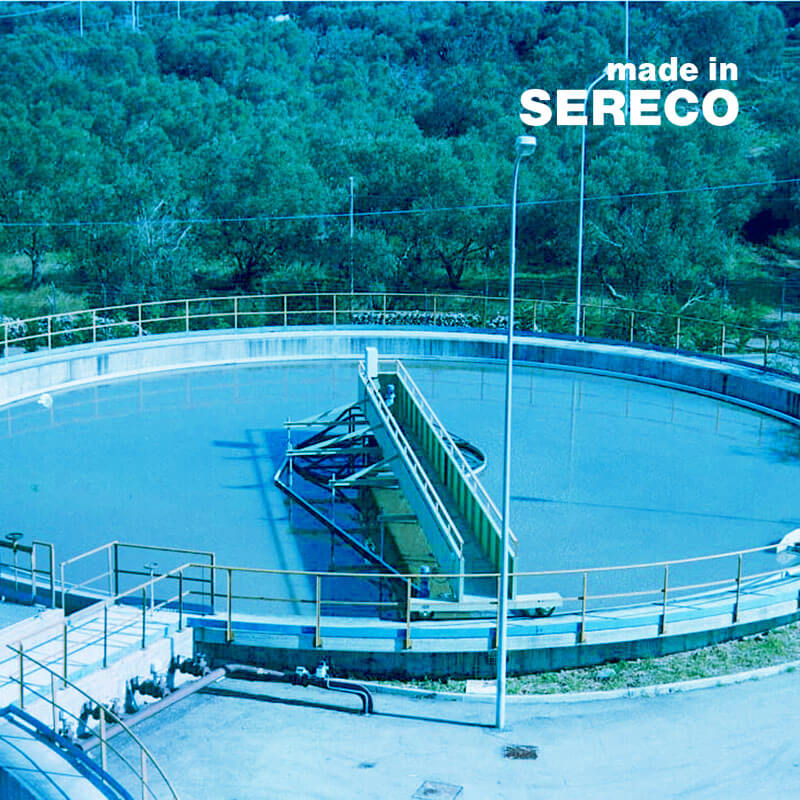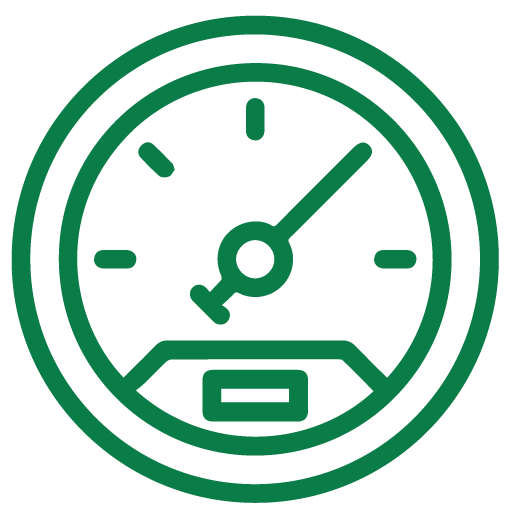 TURBINE WITH HIGH HYDRAULIC EFFICIENCY

PREFABRICATED FLOCCULATION CHAMBER.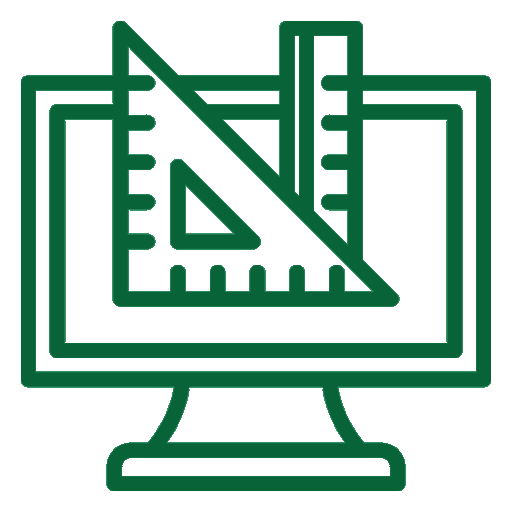 SIMPLICITY OF THE CIVIL WORK EXECUTION

CONTACT US FOR MORE INFORMATION