Scraper for circular decanter with central control
PRCC

CATEGORY SEWAGE
TYPOLOGY CLARIFIERS
The centrally controlled scraper for circular decanter PRCC type can be used whenever it is necessary a process of sedimentation of water of any flow rate that contains sedimentable suspended solids of any nature.
The scraper for circular decanter with central command type PRCC consists of: a rotation group with central control complete with gear motor; a bottom scraping system provided that in the standard version consists of two arms blade-holder; a central baffle cylinder and a peripheral weir. The control group shall be positioned centrally. It includes an electric motor and a multi-stage reduction group of the coaxial and/or planetary type. For diameters equal to or greater than 20 meters there is also a reduction with slewing ring and pinion suitably sized. Overload protection is provided by an electronic torque limiter for diameters up to 20 meters and by a calibratable torque limiter, complete with an alarm warning device, for diameters equal to or greater than 20 meters.
The inlet of the sewage is central, to optimize the sedimentation the flow is diverted by the baffle cylinder. The sludge scraper blades remove the sludge precipitated on the inclined bottom of the tank and collect it in a pit located in the center, from where they are then sucked. The clarified water is removed through the weir. This type of scraper combines the functionality of circular, even large diameter, Sedimention tank with the advantages of the central control. The scraping systems and all the mobile parts of the bridge, are supported and set in motion only through the central group, this allows to keep the upper part of the sedimenter free from mechanical parts in motion, allowing, for example, the installation of lamella pack inside, and avoids the maintenance on the edge of the settler required in the case of peripheral control bridges at the traction trolleys.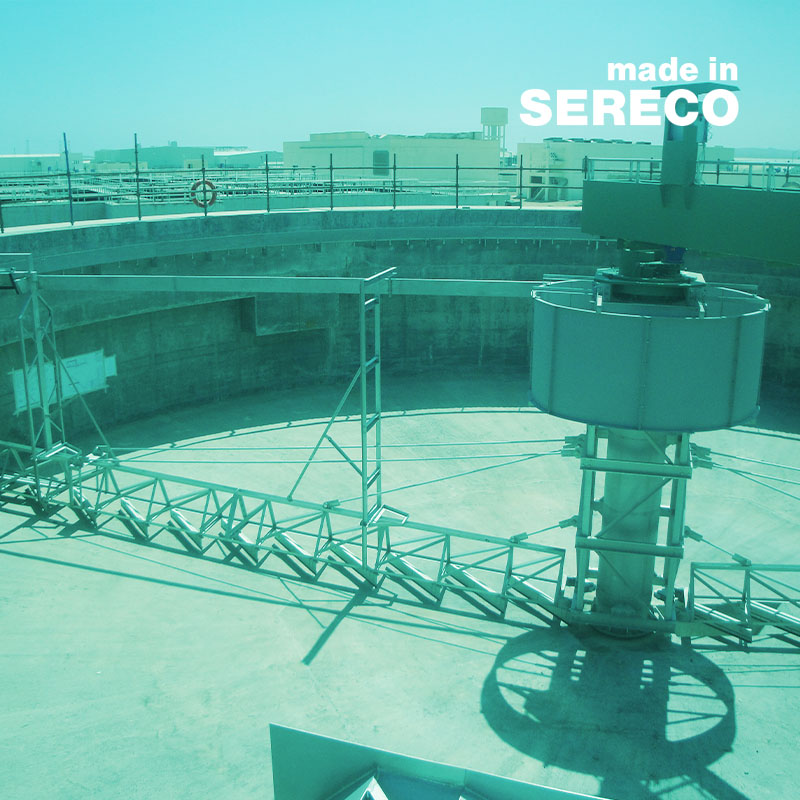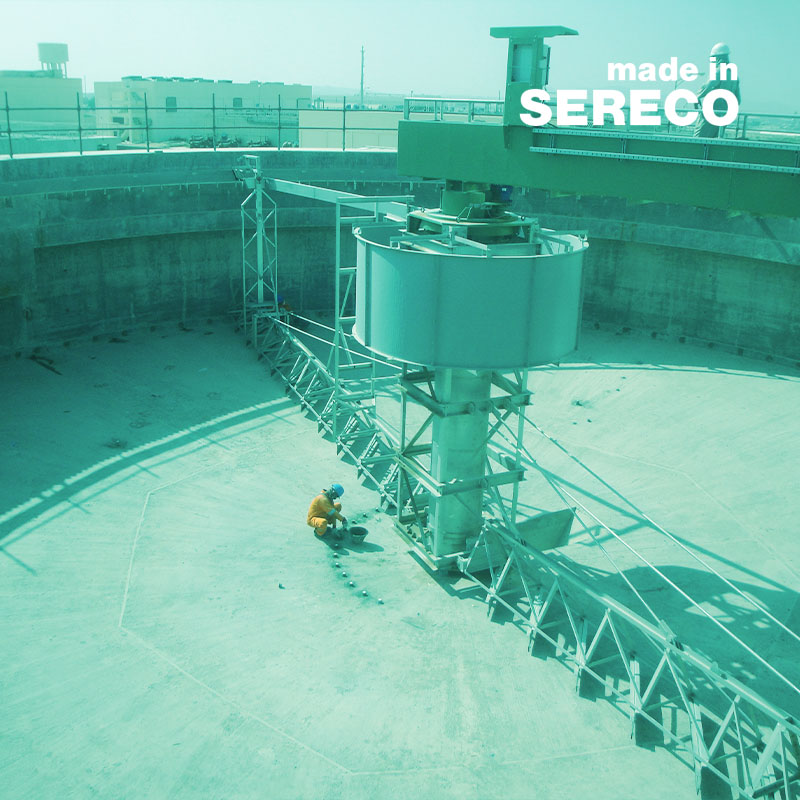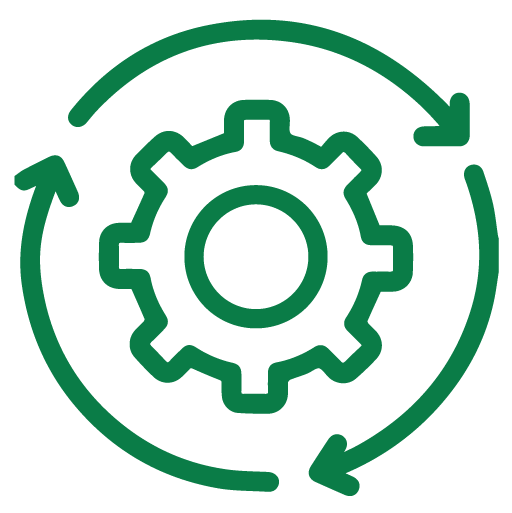 VOLUME OF THE SETTLER FREE OF MOVING MECHANICAL PARTS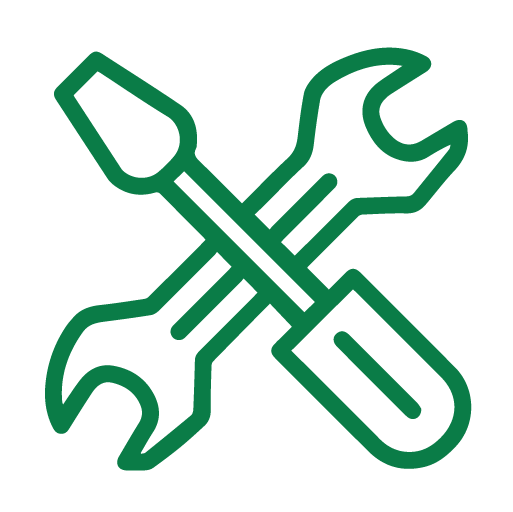 REDUCED MAINTENANCE OF THE REINFORCED CONCRETE TANK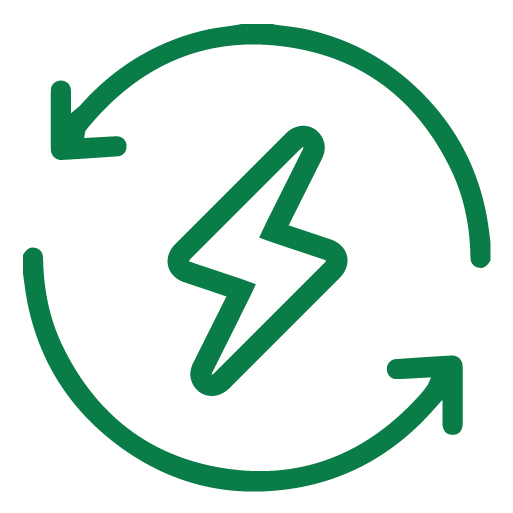 CONTACT US FOR MORE INFORMATION