Drum screw filter for fine screening
FSSM

CATEGORY SEWAGE
TYPOLOGY SCREENS
The FSSM-type screw filter with rotating drum screw filter for fine screening is suitable for many applications, in particular in fine screening of suspended materials in wastewater of civil or industrial plants, in fine screening of potabilization process and in the recovery of various substances from water in industrial processes of the agri-food type or in the plastics industry.
It mainly consists of: a multifunctional screw, a cylindrical filtering screen with suitable free openings of various shapes and sizes, a screen cleaning system and a sturdy gearmotor. In the standard version the filtering screen is made up of wedge wire bars but can also be supplied in perforated sheet metal or mesh. As the filtering screen rotates, it is cleaned continuously by a brush and a washing system with water through a washing bar equipped with spray nozzles.
The water to be filtered passes through the filtering screen, depositing the material in suspension that is larger than the free opening on the internal surface of the drum; the brush removes the screened material and lets it fall on the central screw. Therefore, most of the time, the machine has no moving parts; only when the difference in height between the upstream and downstream of the screen reaches the threshold value, the gearmotor activates the movement of the drum and the screw. The screw provides for the removal, lifting, compaction and eventual bagging of the screened material. The drying and compaction that the screened material undergoes exceeds 60% of its initial weight.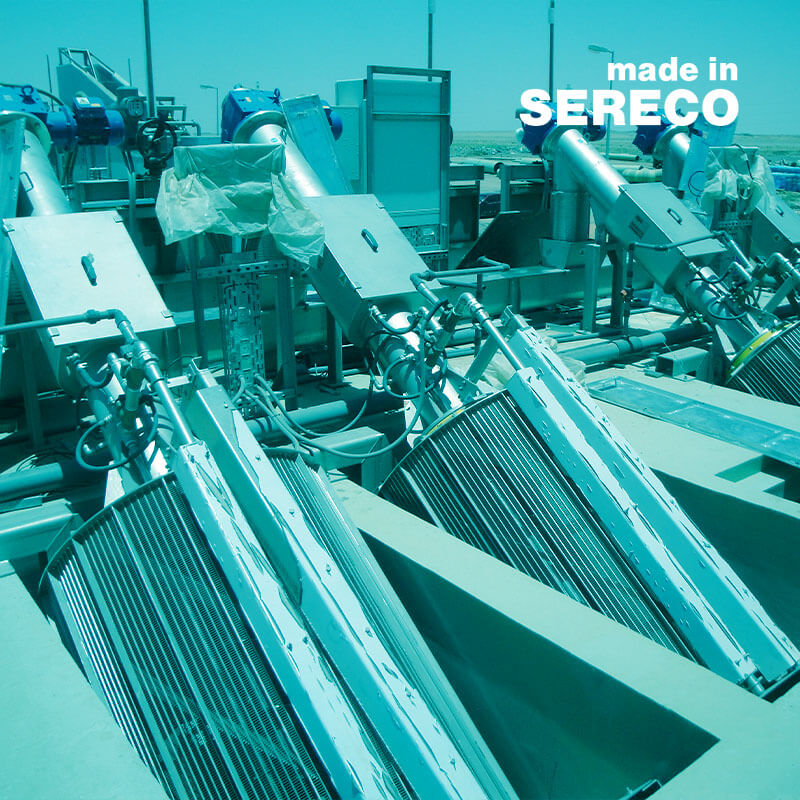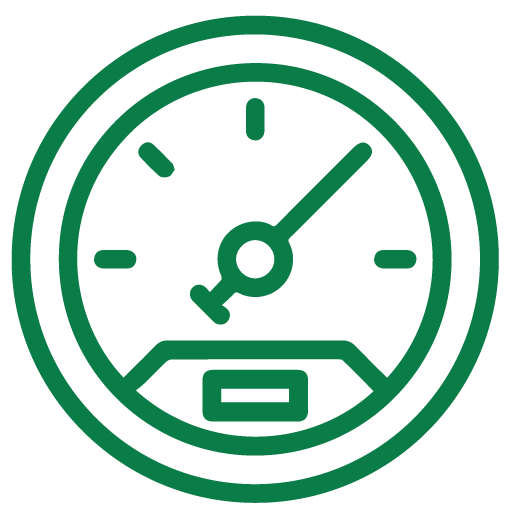 LARGE FLOW RATES WHICH CAN BE TREATED IN A SMALL SPACE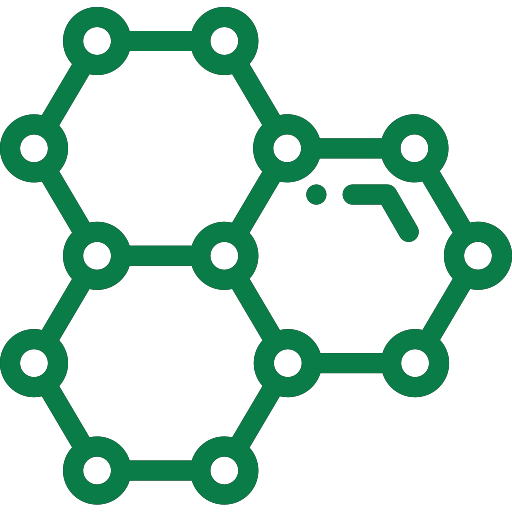 COMPLETELY CLOSED MACHINE ABLE TO PREVENT THE DIFFUSION OF UNPLEASANT ODORS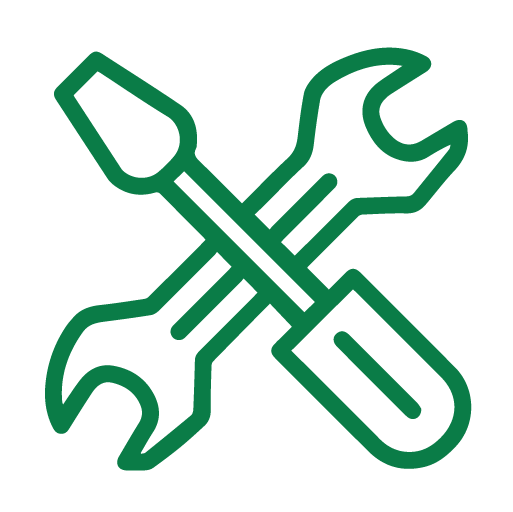 ENERGY SAVING AND DURABLE THANKS TO THE DISCONTINUOUS OPERATION OF THE GEARMOTOR

CONTACT US FOR MORE INFORMATION