Side flow large diameterrotating drum filter
VTR2

CATEGORY WATER INTAKE
TYPOLOGY SCREENS
The VTR2 filter is particularly suitable for installation in intake channels for sea, lake or river water, deeper than 4-5 meters and for water to be used after filtration for cooling in industrial processes, desalination, potabilization and in other production processes ingeneral.
The machine is essentially composed of: a sturdy cylindrical-shaped bearing structure stiffened by means of steel profiles arranged in a radial pattern,ideal for having a large free cylindrical surface which is at the same time very robust and able to withstand heavy loadssuch as rotation in water and the thrusts of the hydraulic flow; a series of filter panels bolted to the above structure and easily removable, each panel consists of a frame and a filtering screen in usually square mesh; a rotating shaft supporting the entire structure; two sturdy supports mounted on the sides of the drum and equipped with special bearings lubricated for life for continuous operation even in water, appropriately sized to support the drum during rotation; a gearmotor with cylindrical gears for the rotation of the drum by means of a pinion which meshes with the rack; two counter-current washing bars of the filtering surface, from the inside to the outside, complete with high pressure nozzles; a hopper for collecting the screened material and washing water; a sealing system consisting of gaskets mounted between the rotating drum and a fixed steel part mounted on the channel wall. Protection against overloads is guaranteed by standard dynamometric devices or, up on request, by electronic absorption limiters. Its simple design and fully automatic cleaning allow this filter to always guarantee high performance and reliability over time.
The water that arrives in the channel near the filter is conveyed towards the external surface of the drum and in particular over the entire submerged surface and is subsequently filtered passing through the internal part of the drum emerging from the 2 sides in the axial direction; the central surface of the channel downstream of the filter is closed and forces the flow itself to divide into two parts to recombine after the filter. The screened material held on the outside of the filter is pushed into the hopper by the washing water which is sprayed from the inside out.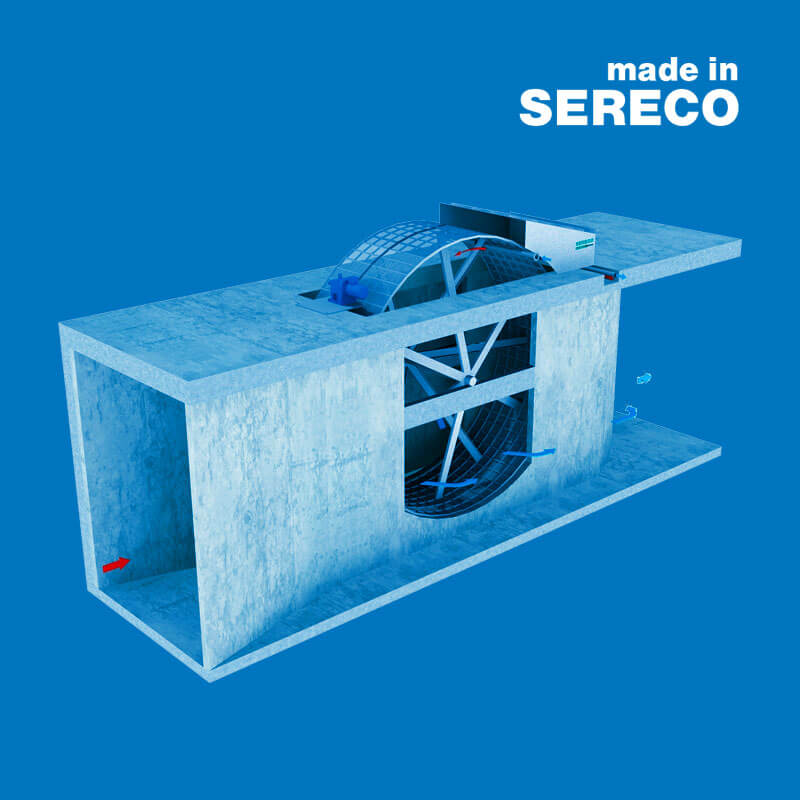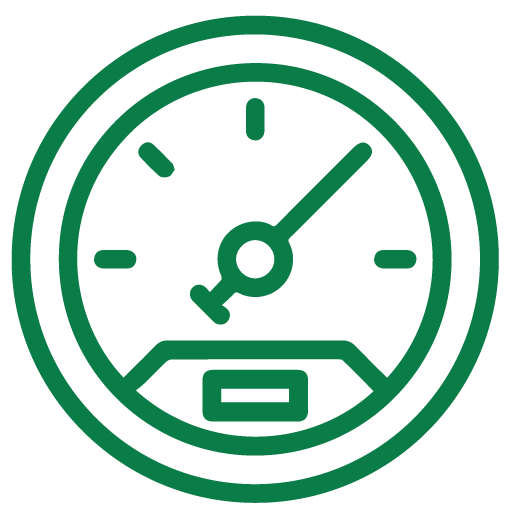 MACHINE SUITABLE FOR MEGA FLOW RATES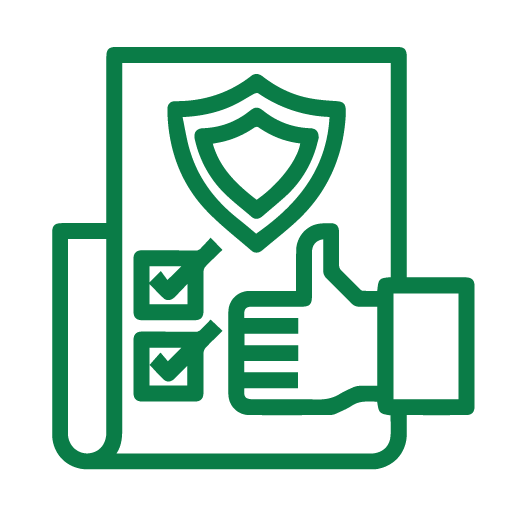 MADE ENTIRELY OF STAINLESS AND RECYCLABLE MATERIALS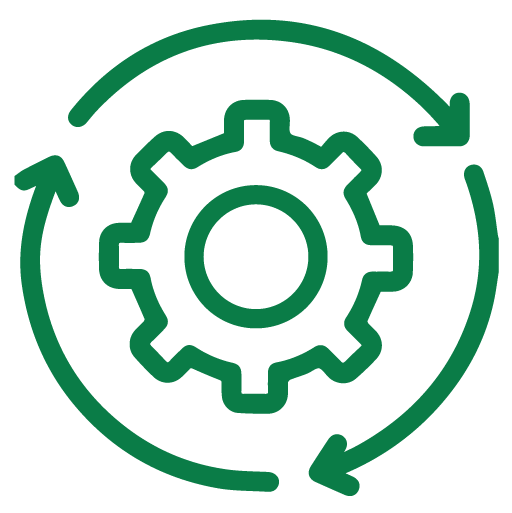 BEARINGS LUBRICATED FOR LIFE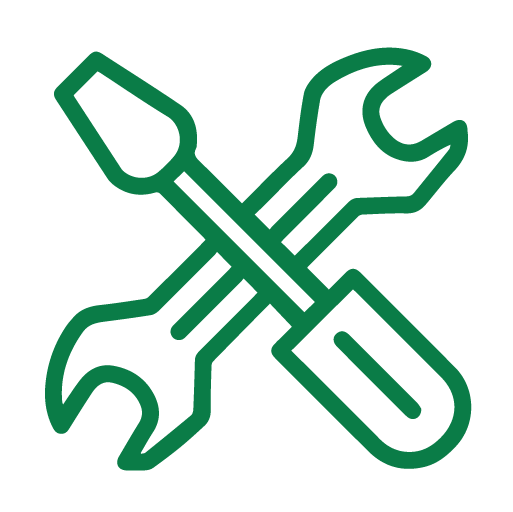 CONTACT US FOR MORE INFORMATION