CATEGORY SEWAGE
TYPOLOGY SCREENS
The VTR type rotating drum screen for micro-screening is installed on medium and large civil and industrial wastewater treatment plants, when it is required to carry out a fine screening of water which flows in pipes or hanging channels.
The screen consists of a frame; a rotating drum with cylinder made of wedge wire bars, perforated sheet metal or metal mesh panels; a flanged inlet pipe; an inlet water distribution channel; a gearmotor; a system of nozzles for cleaning the filtering screen; a transport spiral and a discharge hopper for the screened material.
The incoming water is enters into the screening drum through a flanged pipe and the central channel and is distributed on the surface of the drum by one or more spillway blades. The water passes through the drum from the inside out, touching the surface of the wedge wire bars. The solid elements, deposited on the internal surface of the screen, are dragged out by a spiral which is integrated with the rotating drum. A system of nozzles ensures continuous washing of the drum, to constantly guarantee the maximum filtration surface.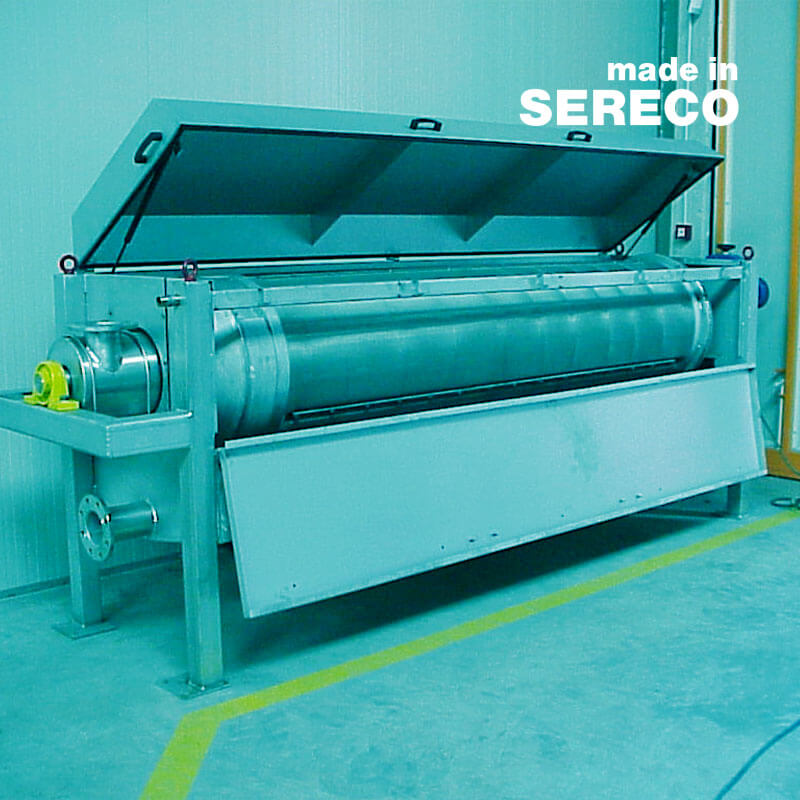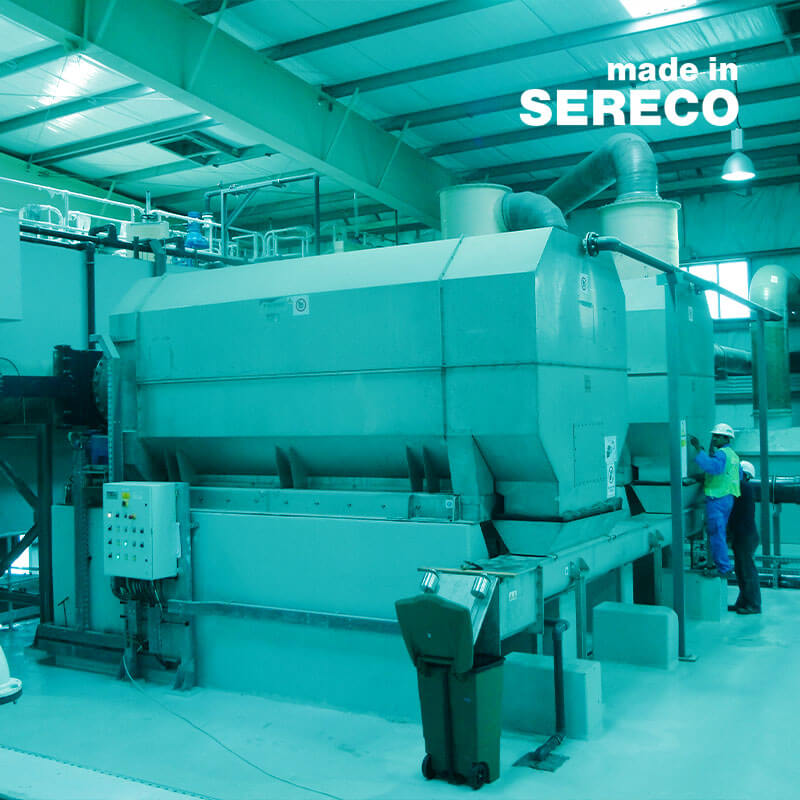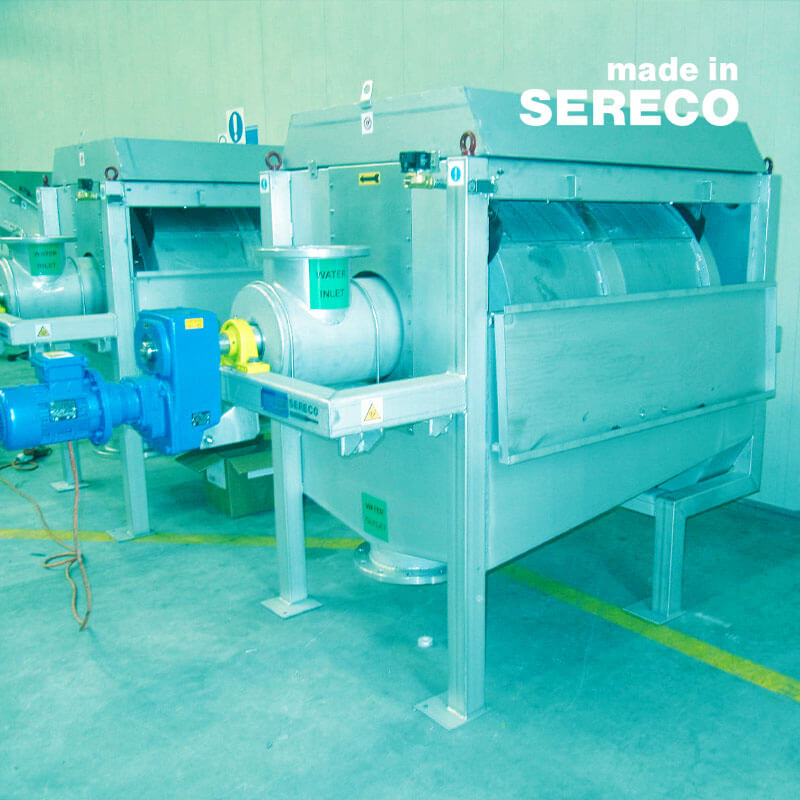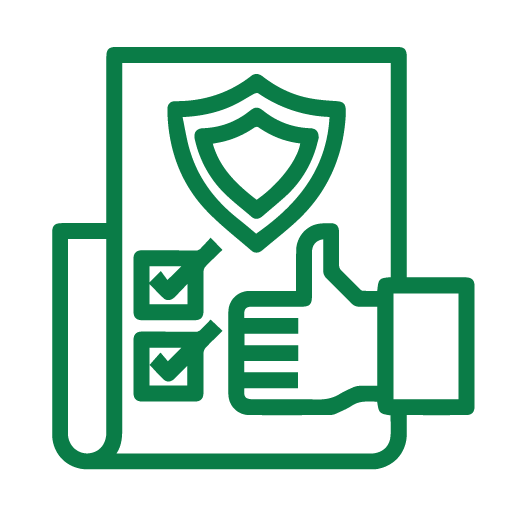 SUITABLE FOR MICRO-SCREENING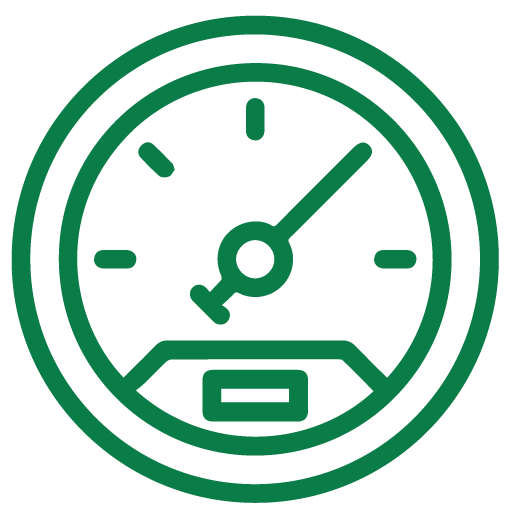 POSSIBILITY OF TREATING LARGE SPECIFIC FLOW RATES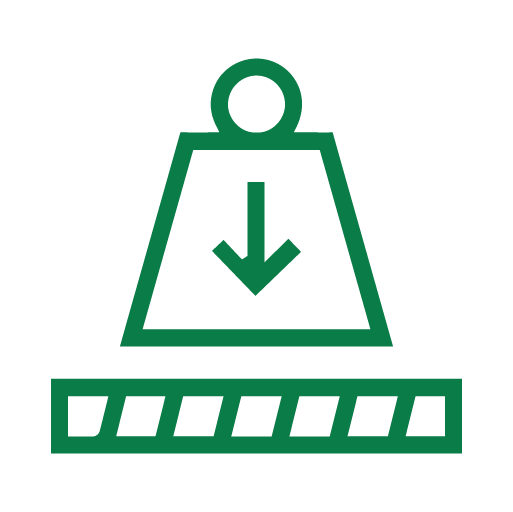 CONTACT US FOR MORE INFORMATION