CATEGORY WATER INTAKE
TYPOLOGY SCREENS
The VS type static screen is recommended for the fine screening treatment of civil or industrial wastewater a nd is used when there is no electricity on site or when itis required to avoid motorized machines.
It consists of a frame made of profiles and press-bended steel sheets forming the double acting water supply-discharge chamber (supporting structure of the screen), a filtering screen consisting of suitably spaced wedge wire bars and, in the VSV model, an electromechanical vibrator.
The incoming raw water fills the supply chamber and reaches the top of the screen. The structure of the machine allows a uniform distribution of the liquid on the filtering screen. The water penetrates the interspaces of the screen, is filtered and reaches the discharge chamber, while, at the same time, the screened material flows along the screen and reaches the discharge area aided by gravity. The particular geometry of the screen allows the slowdown of the screened material during its fall and therefore its partial dewatering. To optimize the operation of the machine in relation to the type of water to be treated, it is possible to change the inclination of the filtering screen by means of a special adjustment knob. This type of equipment has indisputable advantages such as the absence of moving parts and electric motor, low installation costs and very low maintenance requirements. The screen is able to guarantee constant performance over time and quiet operation.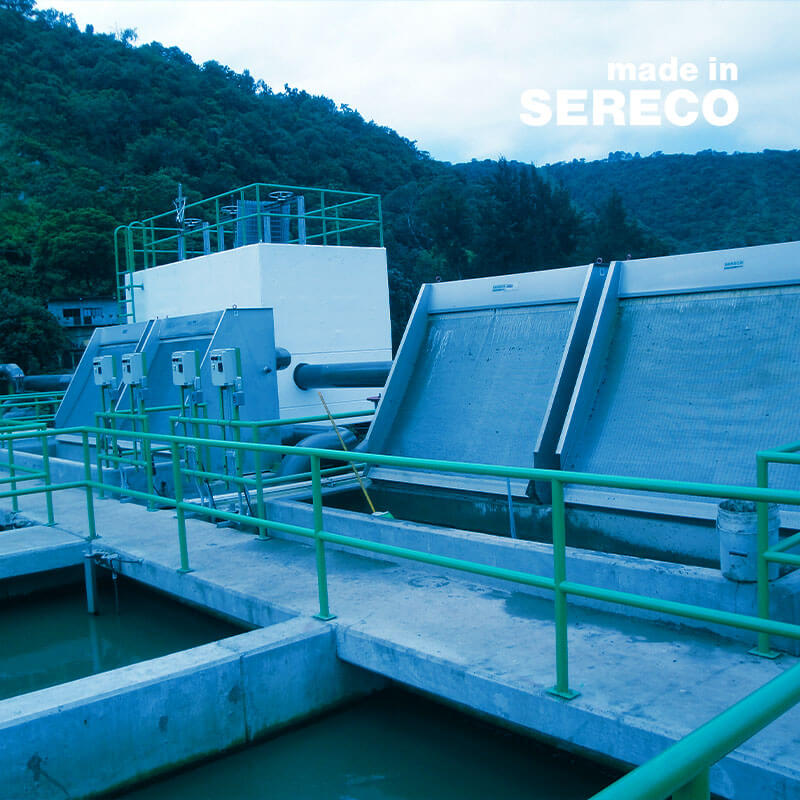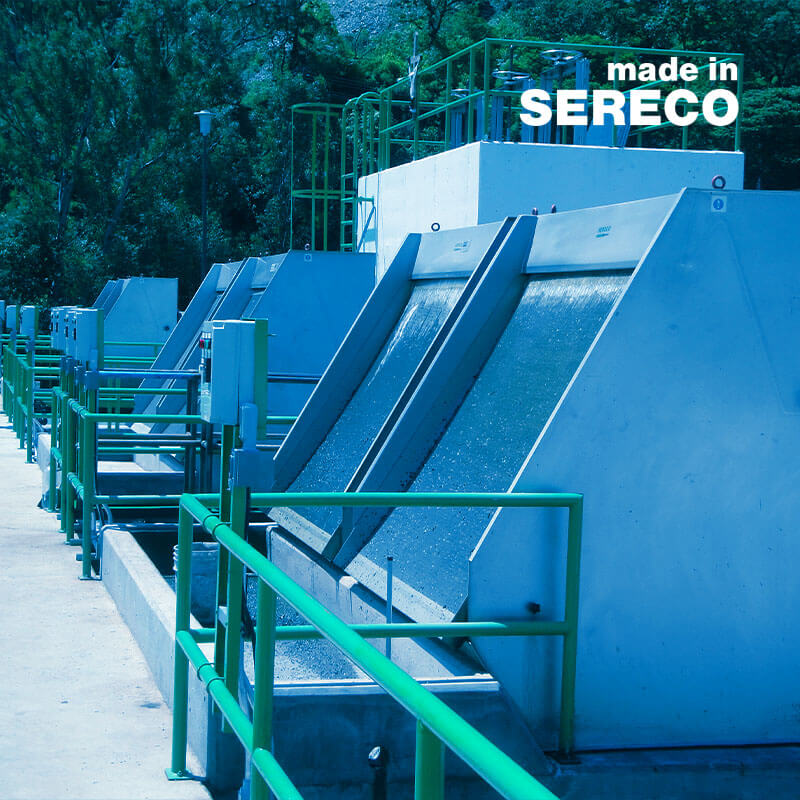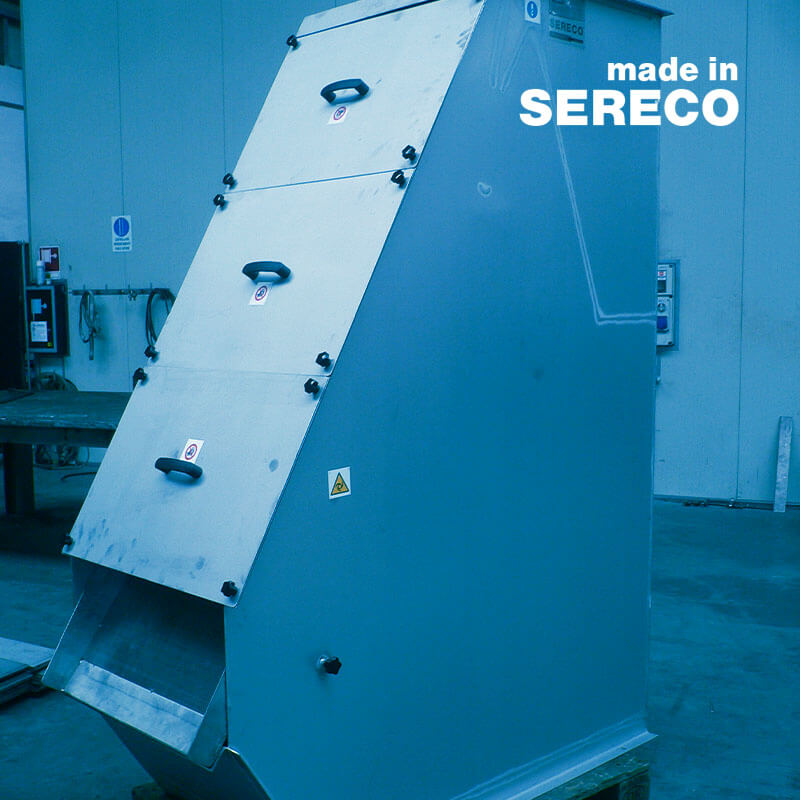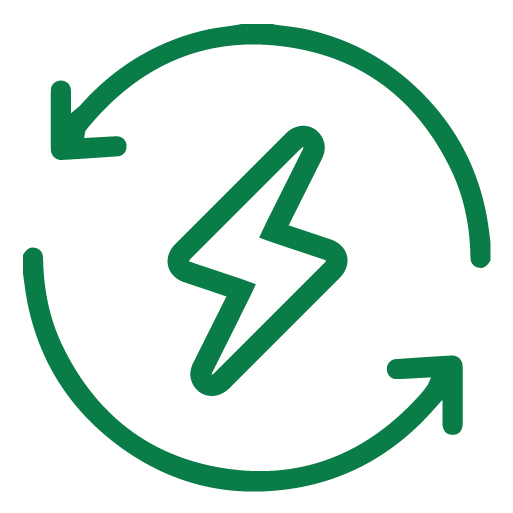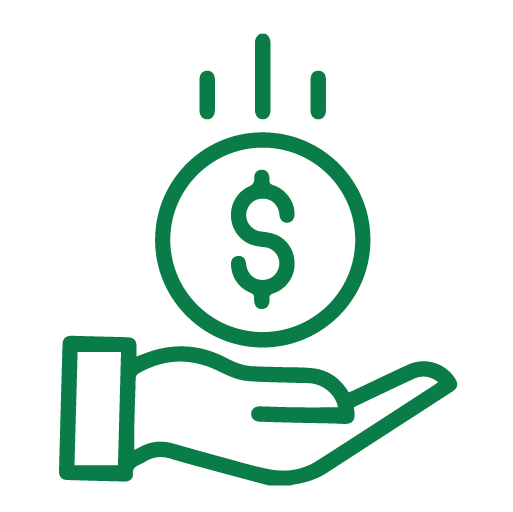 LOW INSTALLATION AND MAINTENANCE COSTS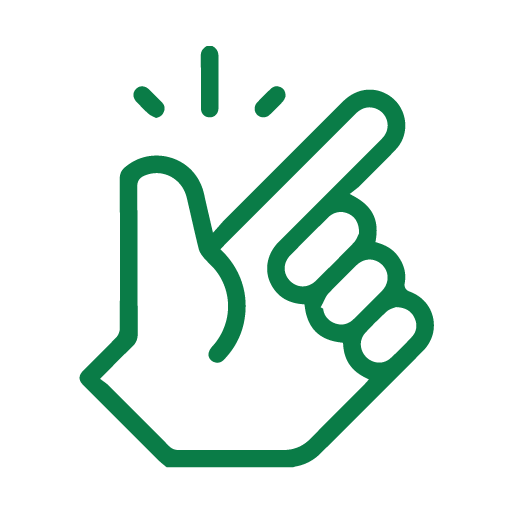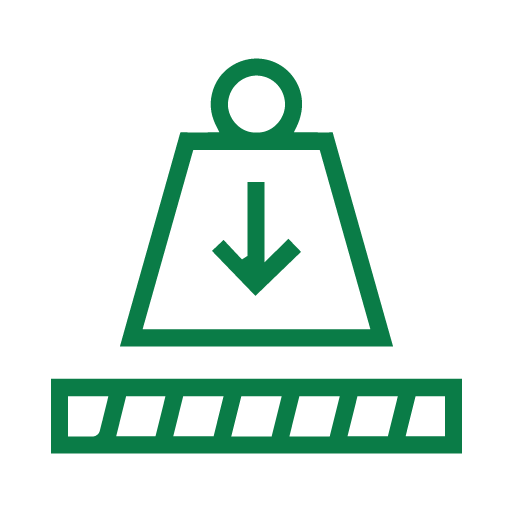 CONTACT US FOR MORE INFORMATION