Centrifugal fan for odour control
VC

CATEGORY ODOUR TREATMENT
TYPOLOGY ODOUR CONTROL UNITS
The centrifugal fan VC type is a fan designed specifically for use in OCU sector (odour control system).
The fan VC type is mainly composed of: a specific electric motor for direct coupling to the fan; flanged suction nozzle; casing; impeller with curved blades statically and dynamically balanced; with an electronic system flanged delivery nozzles.
The centrifugal fan for OCU VC type is completely made of stainless steel 316L, except for the electric motor, in order to better react to the aggressiveness of polluted air, especially when in presence of substances such as H2S, NH3, volatile fatty acids or other corrosive substances. Impeller and casing have been designed and tested to meet all the requirements for variable suction, pressure, and flow rates that arise in the field of odor control.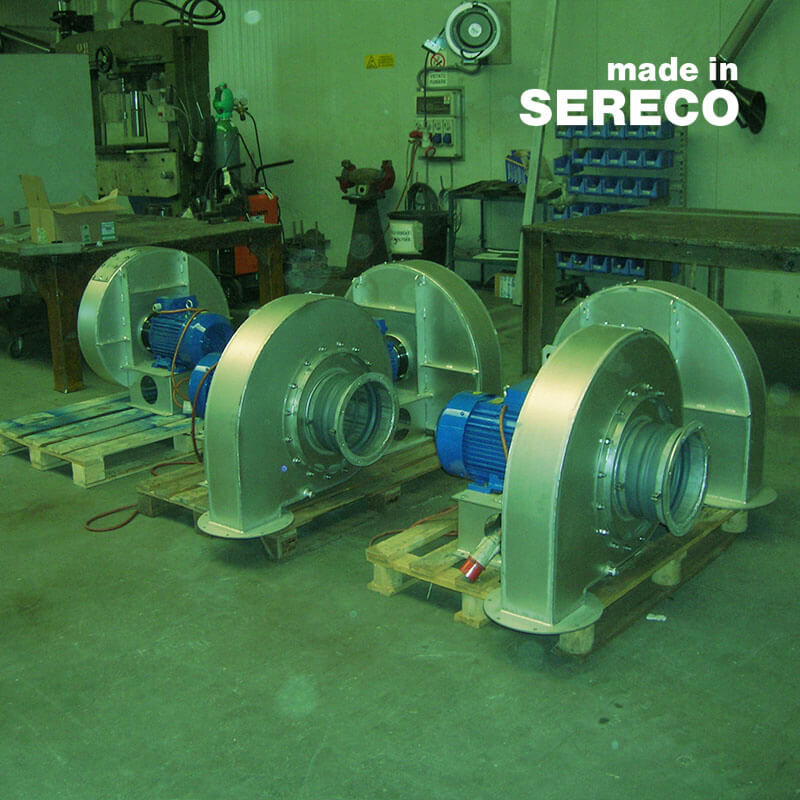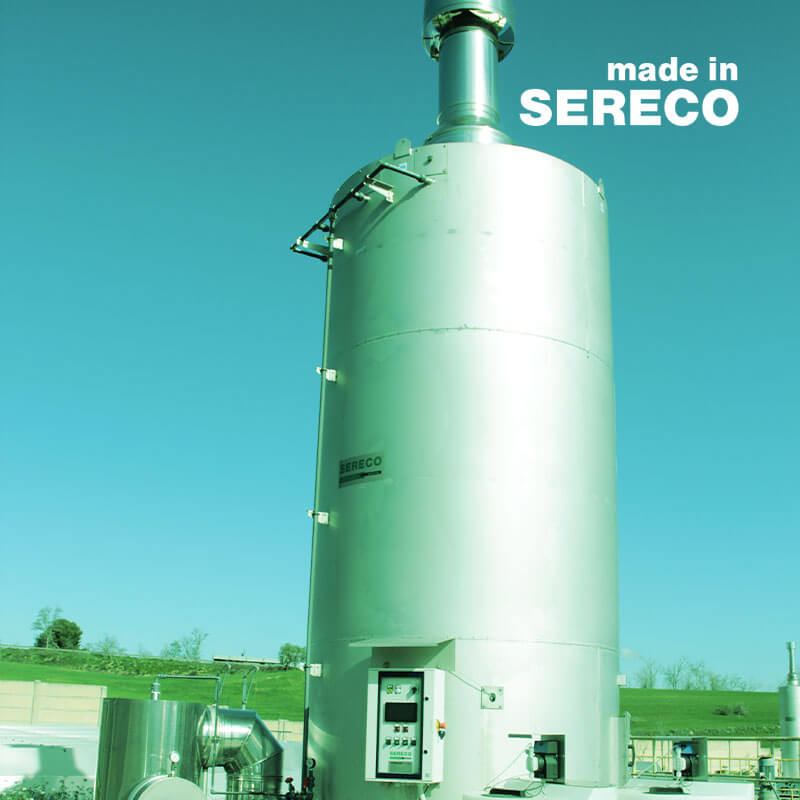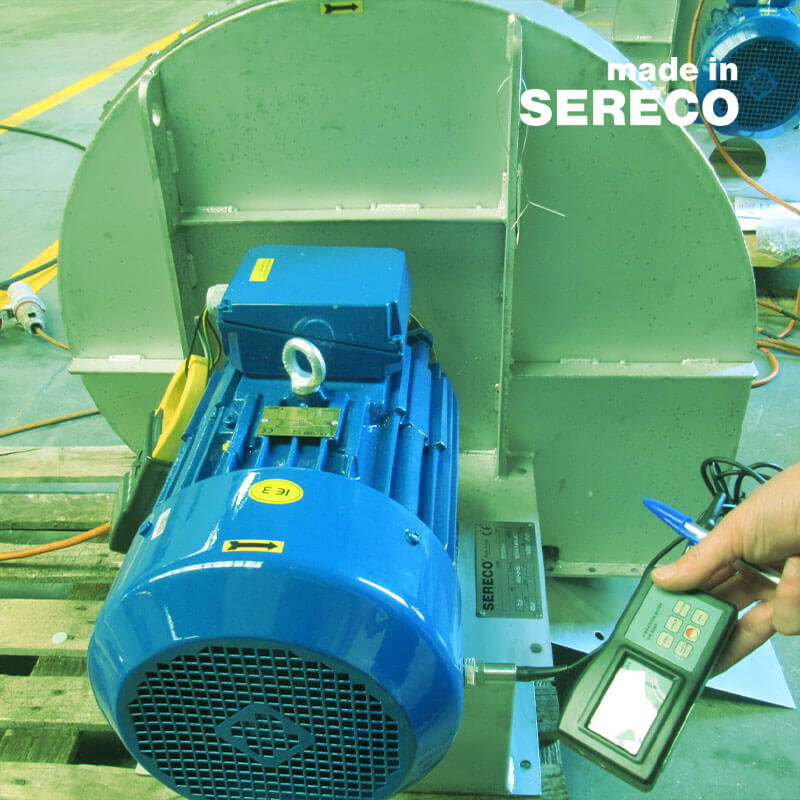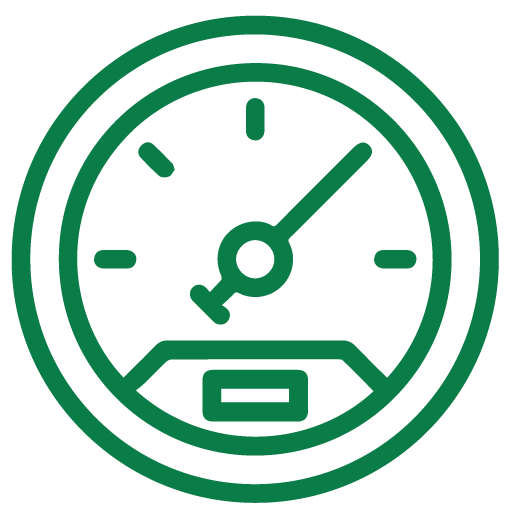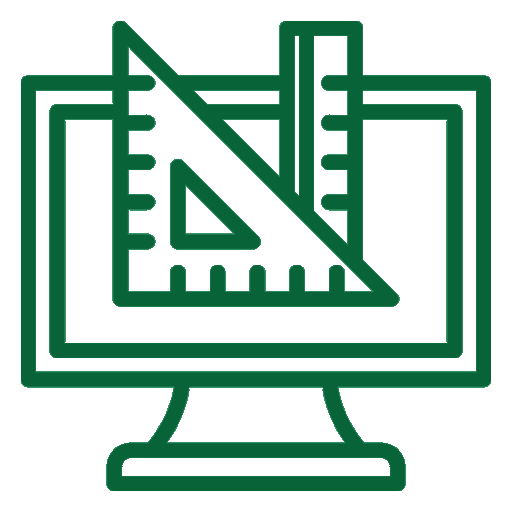 MINIMIZED VIBRATIONS DUE TO THE SHAPE AND ARRANGEMENT OF THE BLADES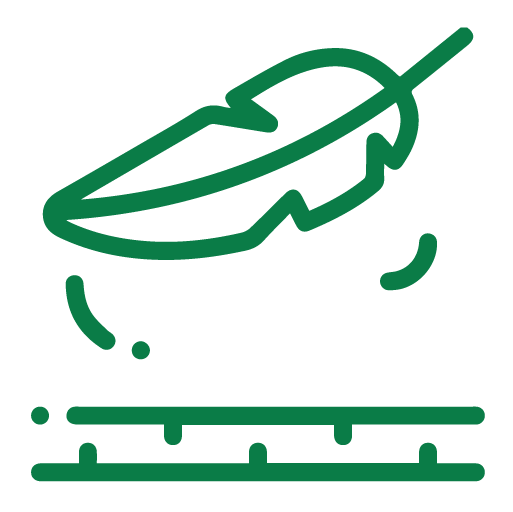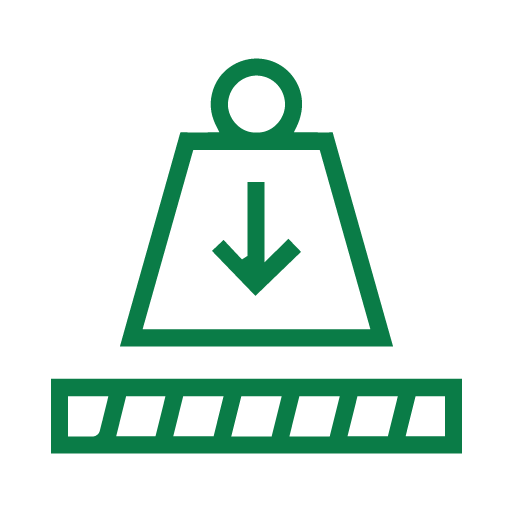 STURDINESS AND RELIABILITY

CONTACT US FOR MORE INFORMATION