Floating decanter for SBR
SGSBR

CATEGORY SEWAGE
TYPOLOGY CLARIFIERS
SGSBR is a sedimented water discharge system from a water purification basin designed specifically for SBR (Sequencing Batch Reactors).
The SGSBR system consists of: a clarified water collection channel with adjustable weir; a series of drain pipes coming out of the channel and positioned on the bottom of the same; a collector of water clarified by the discharge pipes; a floating tube for retaining floating substances to prevent their entry into the settler; a rotary hydraulic joint connecting the exhaust manifold and the drainage pipe sedimented water from the basin; a support with a control column that houses the drive system controlled by a screw; by a robust electric actuator; by two or more masonry brackets to support the system.
When the system is in a state of "rest" the weir of the decanter SGSBR is placed a few centimeters above the maximum water level of the tank. An ultrasonic level sensor continuously measures the level in the tank while the water flows inside. Upon reaching the maximum water level in the tank, the electrical panel, possibly equipped with a PLC, keeps the decanter in a resting position for the duration of the oxidation and subsequent decanting phases. At the end of this phase a signal is sent to the decanter type SGSBR to start its handling. The decanter driven by the electric actuator is lowered below the water level to a predefined height, and at the same time the clarified water discharge begins. When the minimum level is reached, or after a predetermined time by the PLC, the system is returned to the initial condition of "rest". During the descent motion of the decanter it is also possible to keep the height of water constant on the weir of the floating channel. The program of the PLC also makes this system very flexible: it can work with a timer, or setting appropriate levels, or with the combination of different inputs. The simple and robust design of the decanter also guarantees excellent performance and reliability.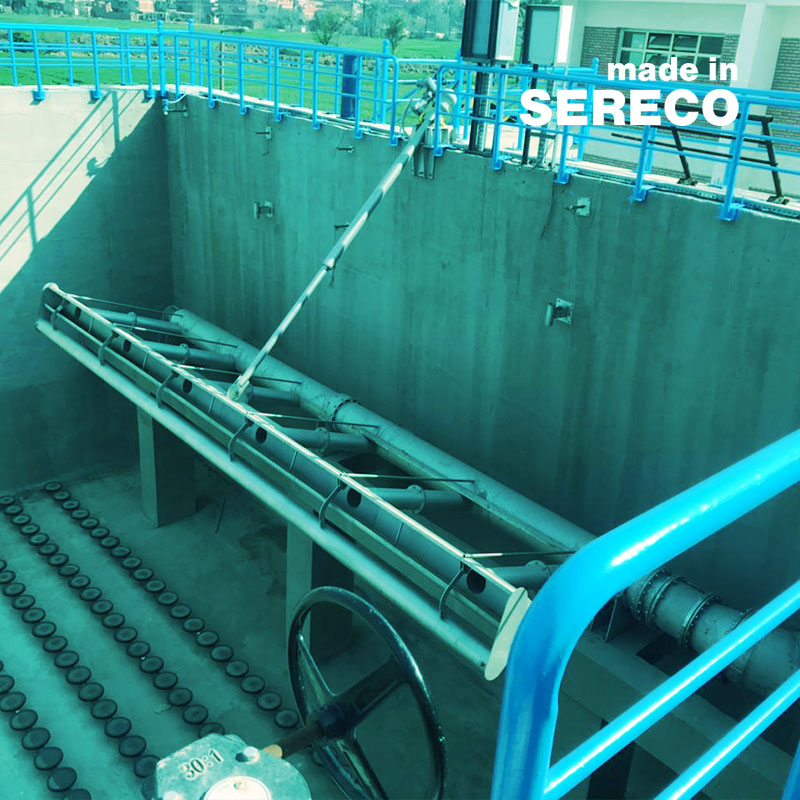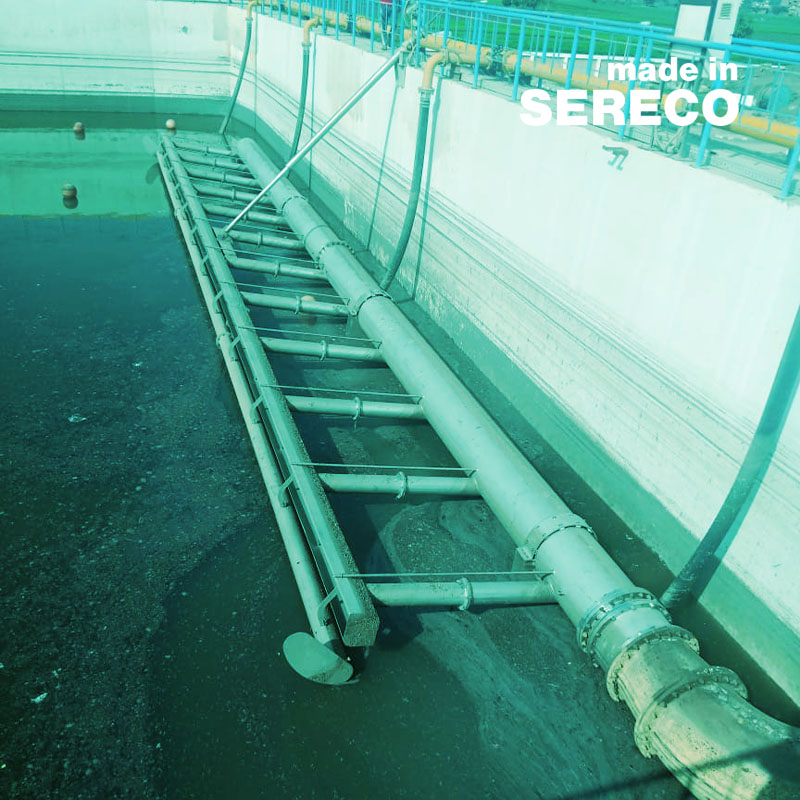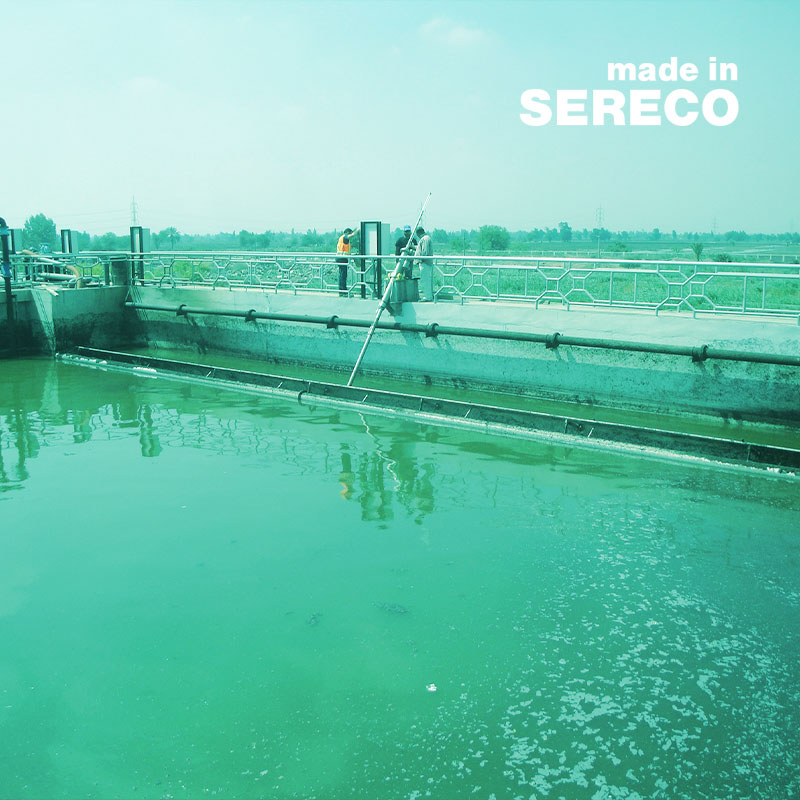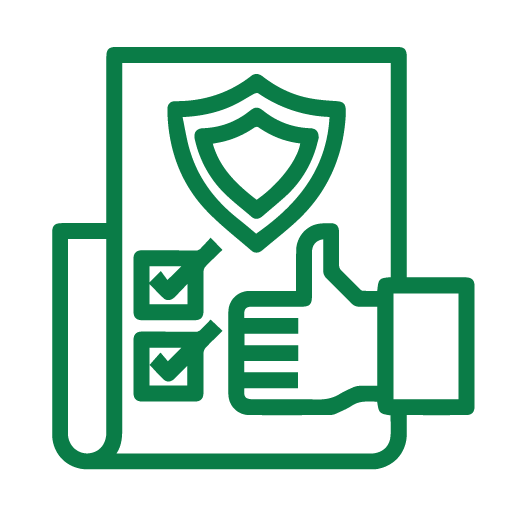 HIGH RELIABILITY AND DURABILITY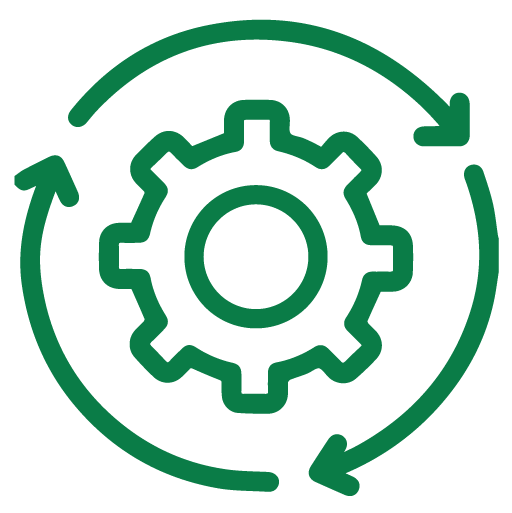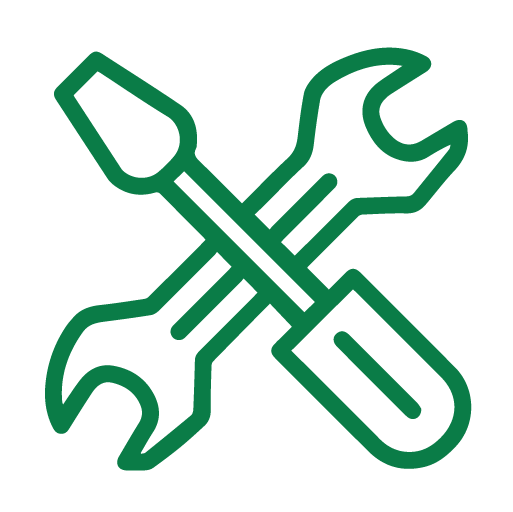 REDUCED ORDINARY MAINTENANCE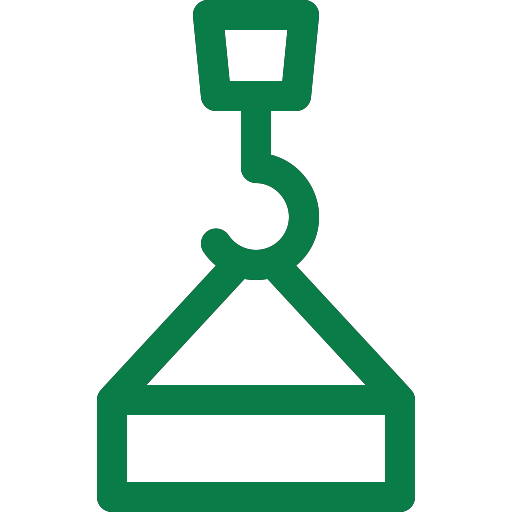 CONTACT US FOR MORE INFORMATION