Automatic screen cleaner on rails
SGPSA

CATEGORY WATER INTAKE
TYPOLOGY SCREENS
The SGPSA-type automatic screen cleaner with pendulum bucket represents an advanced technical solution to the problem of cleaning large bar grids, installed near intake channels for sea, lake or river water, and large water treatment plants.
In particular, this machine is essentially characterized by: a mobile trolley reinforced to withstand the upward, downward and overturning loads which it is subjected to by the weight of the bucket; a set of rails installed on the upper level of the channel; four wheels for moving the trolley, at least two of which are powered by a gearmotor; supply of the components on board of the trolley with an electric cable reel or a festoon multipolar cable; an electric hoist, installed in the upper part of the mobile frame, with three steel ropes wrapped on a drum, of which two are placed more externally, to support the bucket during the upward and downward runs to and from the channel, and the third, centrally positioned, necessary to guarantee the opening and closing of the bucket via an electric actuator; the hoist is equipped with a self-braking gearmotor and electromechanical overload protection devices; a pendulum type oscillating bucket complete with sliding rollers on the bars of the screen; the bucket remains open during the downward run, and then closes at the bottom of the channel lifting the screened material during the upward run.
The SGPSA screen cleaner performs three important functions in a single machine, namely: the effective cleaning of the screens, the retention of the screened material and, finally, its discharge. The removal of the screened material in particular, can take place either by discharging it in dedicated areas accessed by the moving machine, through the tipper body when it has reached maximum filling, or from time to time directly from the bucket after the upward run from the screen, inside channels that run parallel to the rails. The operation, which can be either manual, via push-button panel and remote control, or automatic, can also concern individual portions of the screens during the maintenance of the other screens or the emptying of the channels.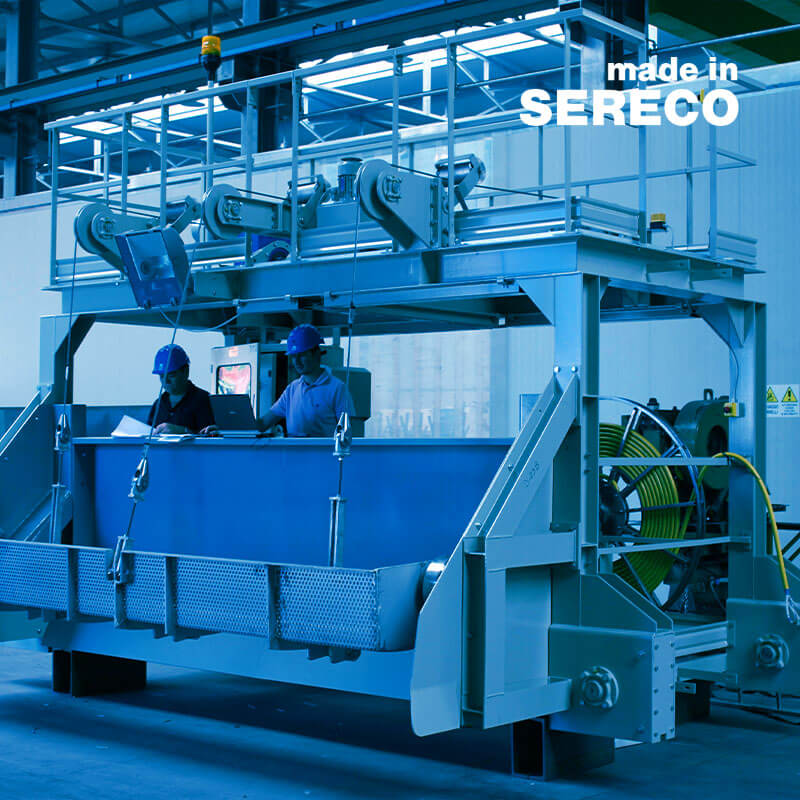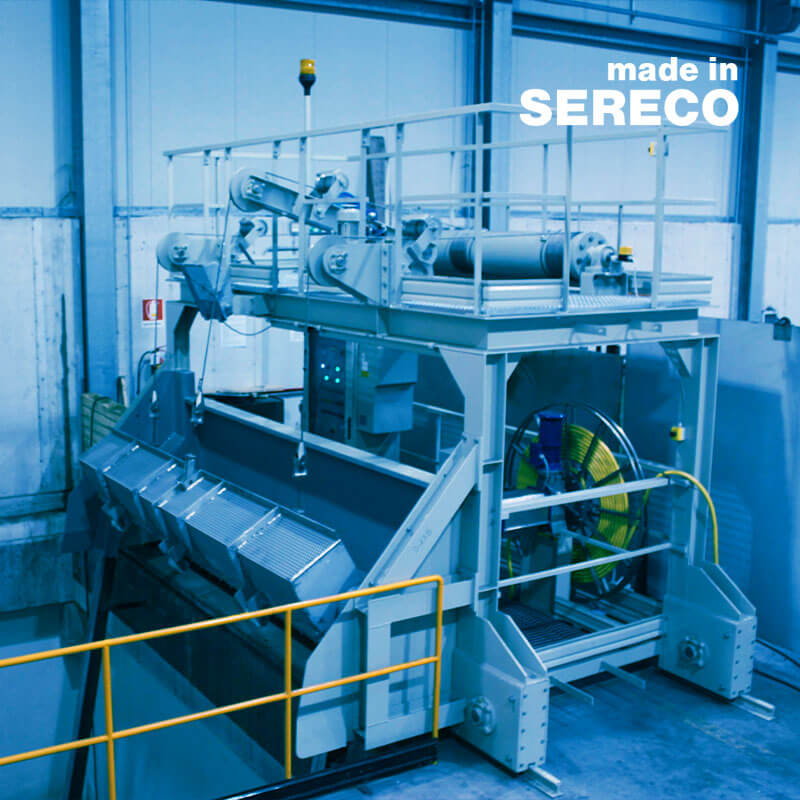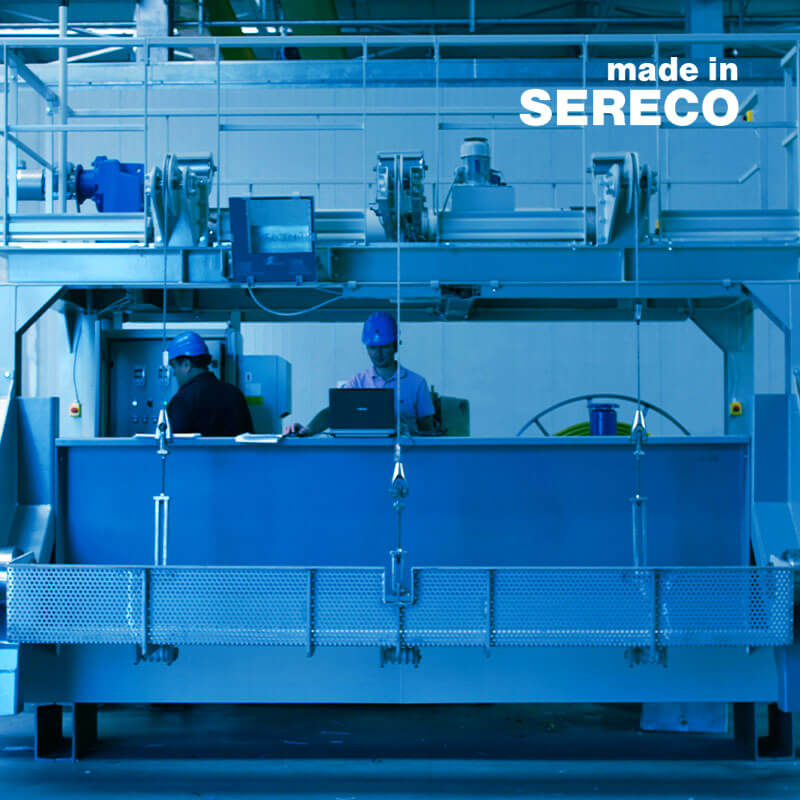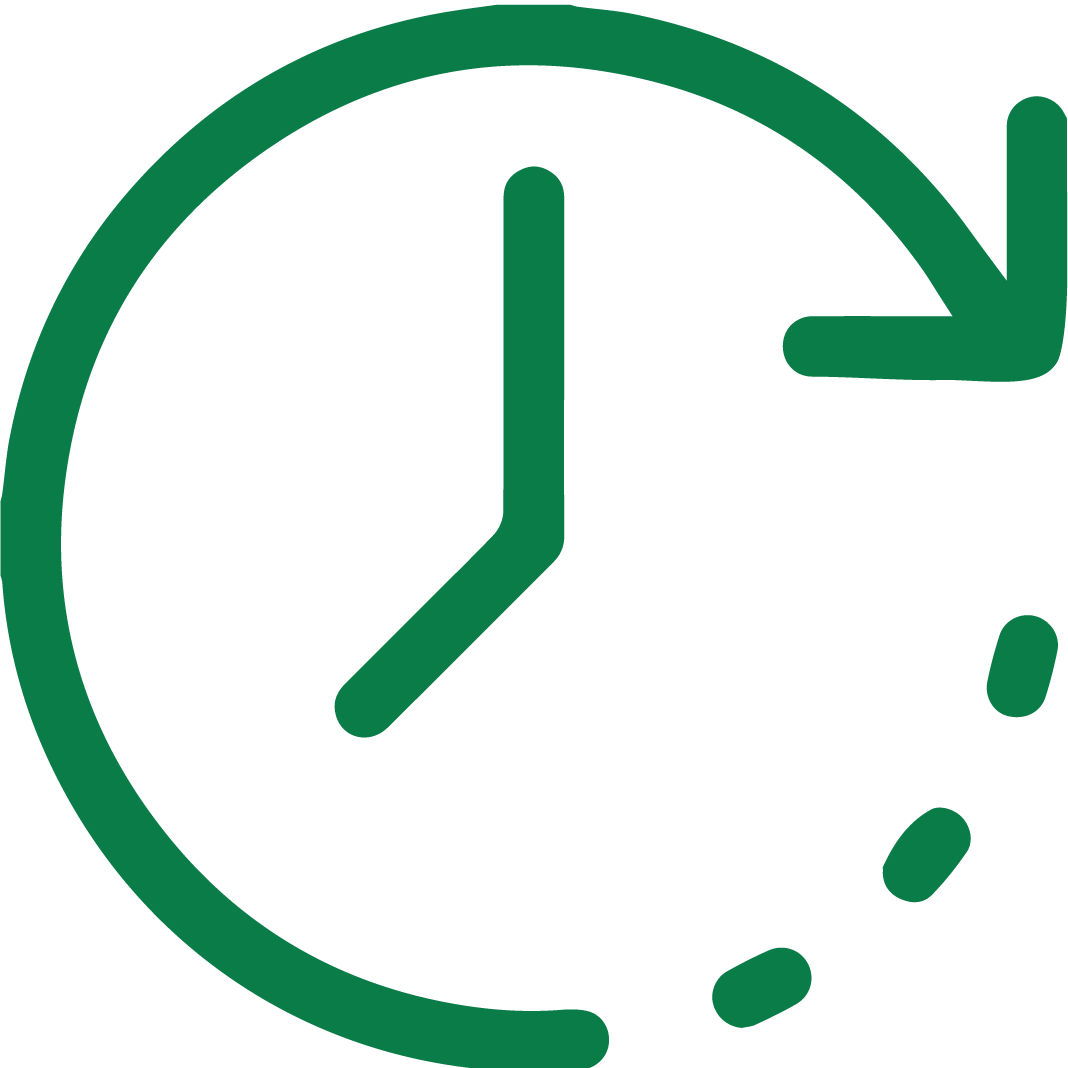 pulire rapidamente canali molto grandi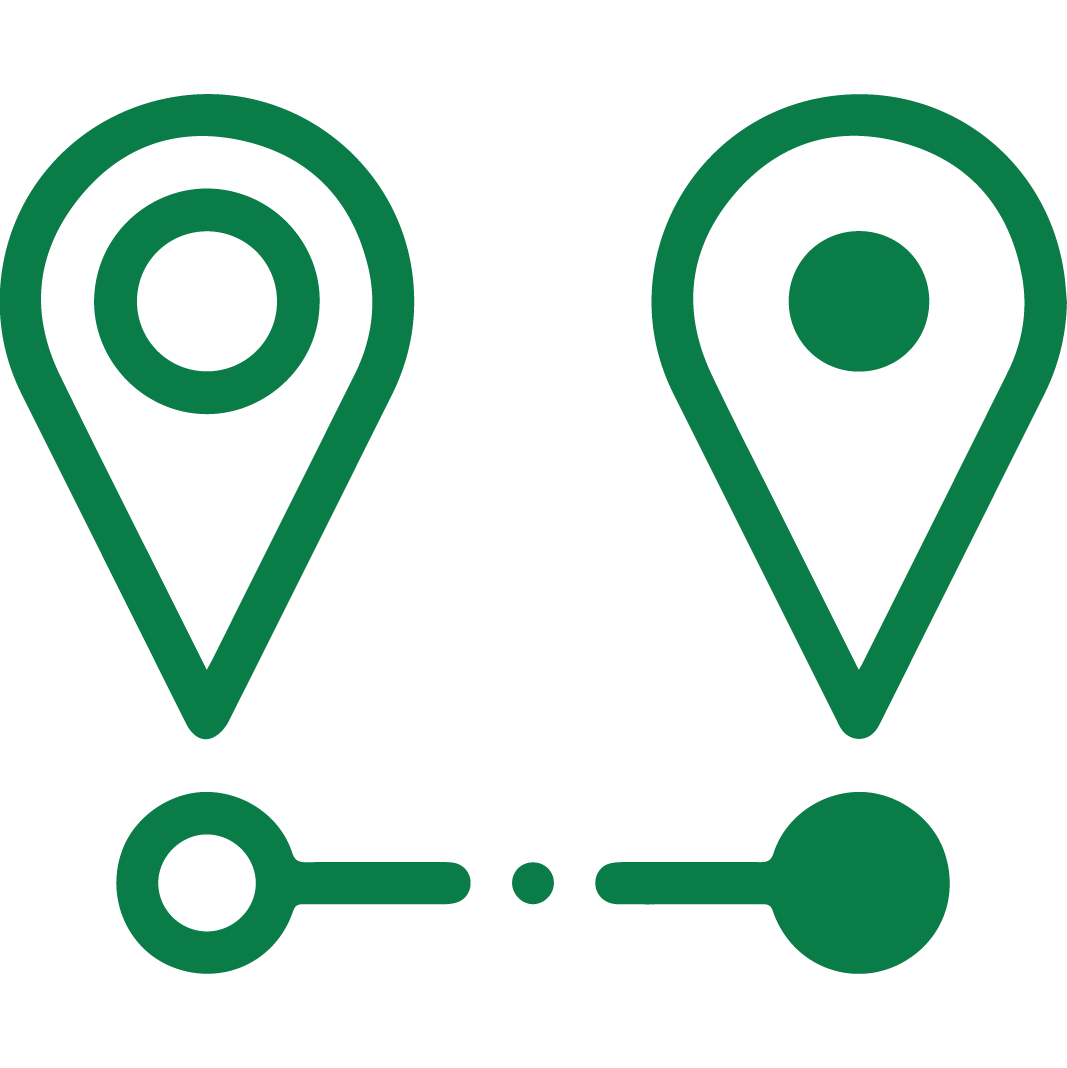 allontanare a distanze elevate il grigliato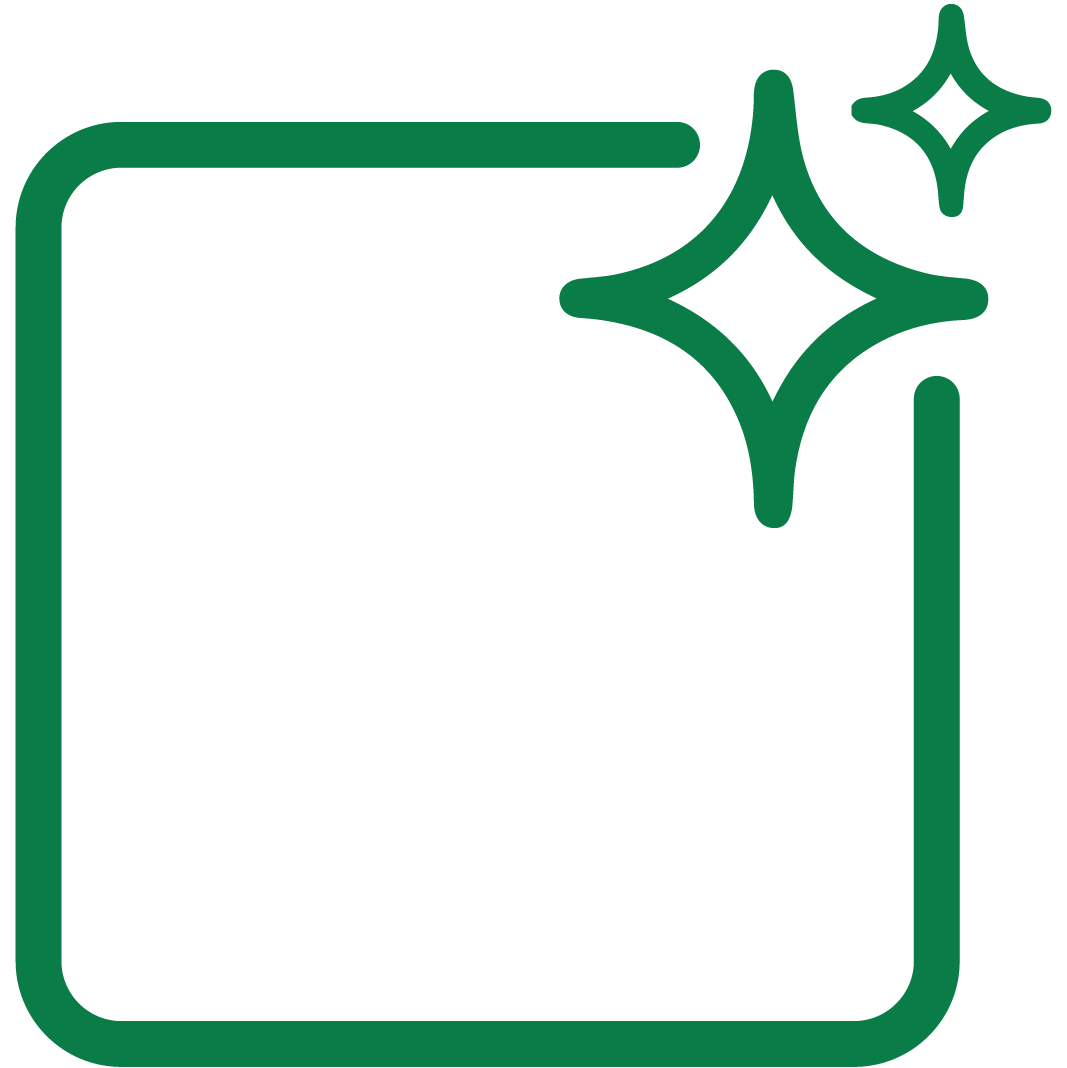 blocco di pulizia molto compatto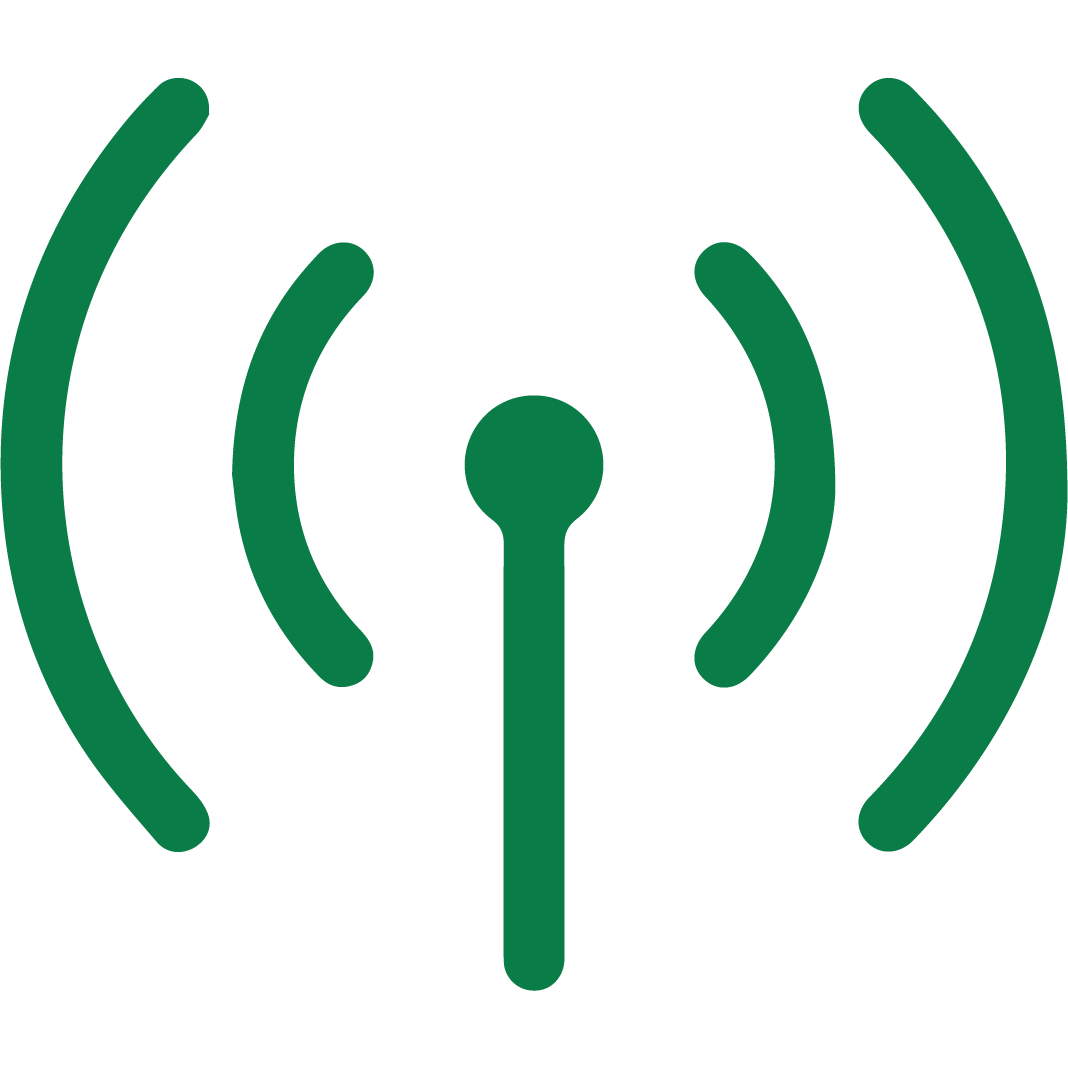 radio comandabile a vista

CONTACT US FOR MORE INFORMATION