Automatic screen cleaner
SGM

CATEGORY WATER INTAKE
TYPOLOGY SCREENS
The SGM type automatic screen cleaner is used in the intake of large flow rates of fresh or sea water for hydroelectric power plants, intake of water for cooling, intake of water for potabilization and desalination, intake of water to industrialprocesses, etc..
The SGM-type automatic screen cleaner is equipped with a bucket screen and represents an advanced technical solution among the automatic cleaning systems for bar screens installed in large channels. In particular, it is essentially characterized by: a steel support structure composed of several columns which suitably support a running monorail; a trolley, which slides along the monorail, equipped with four wheels mounted onsuitable upports, of which at least two are powered by a gearmotor. The power supply of the components inside the mobile trolley is guaranteed by either a festoon multipolar cable or an electric cable reel; an electric hoist, installed on the trolley, which, by means of two sturdy steel ropes wrapped around a drum,supports the screening bucket during its upward and downward runs to and from the channel. The hoist is equipped with a self-braking gearmotor, positioning sensors and electromechanical overload protection devices; two double acting hydraulic pistons, made of stainless steel and with high quality components, for opening/closing the bucket. The pistons are powered by a hydraulic control unit installed on the trolley; there is also a bucket screen for collecting the screened material.
The bucket is characterized by a fixed lower scraper comb which is always in contact with the bars of the screen, made up of sturdy plates having the same center distance as the bars, which drags the screened material to the bottom of the channel during the downward run, and an upper rotating bucket, driven directly by the two pistons, which hold firmly the screened material coming from the bottom of the channel during the upward run. The SGM model is particularly flexible and efficient because at the same time it is able to guarantee the thorough cleaning of the bar screens, the transport of the screened material for discharging in dedicated areas, such as isolated areas on the side of the channel. In particular, the SGM screen cleaner can also follow curved trajectories or mixed straight and curved paths, thus offering the possibility of cleaning screens even very far from each other and not necessarily arranged next to one another. The operation, manual or completely automatic, can also involve single portions of the screens during maintenance phases of other screens or during channel emptying operations.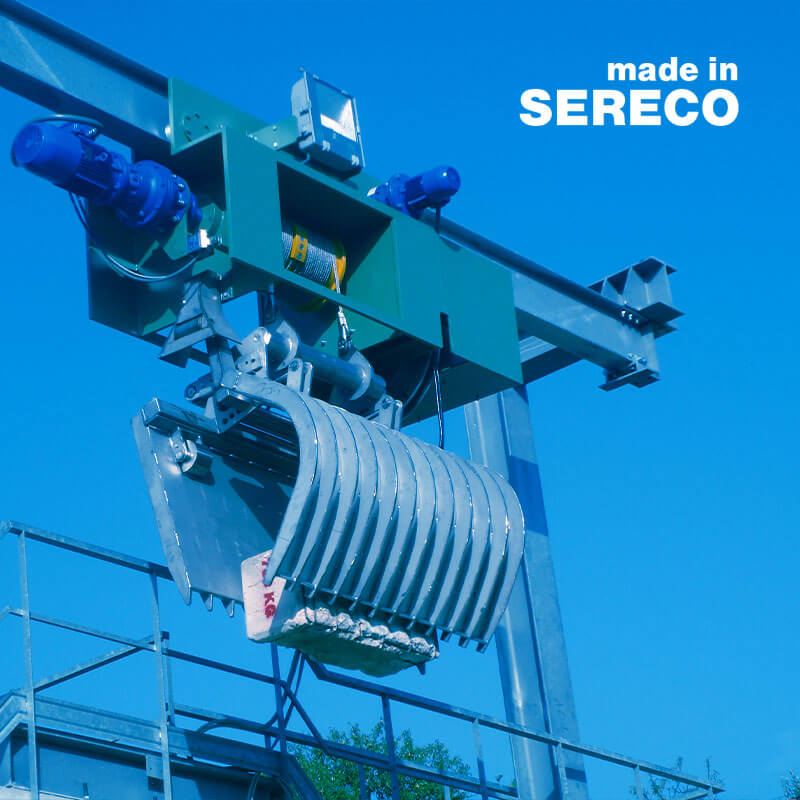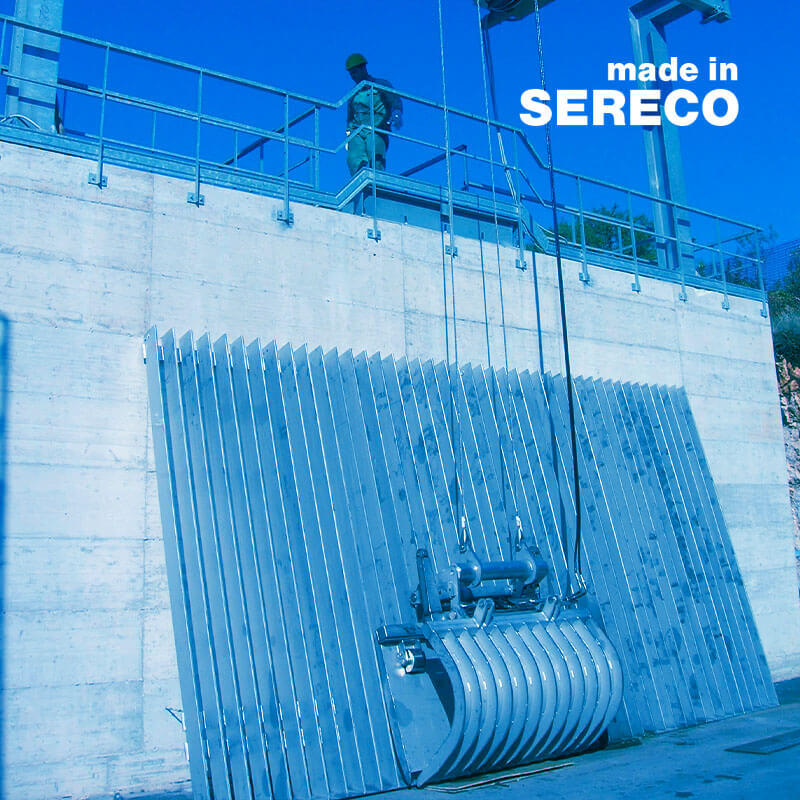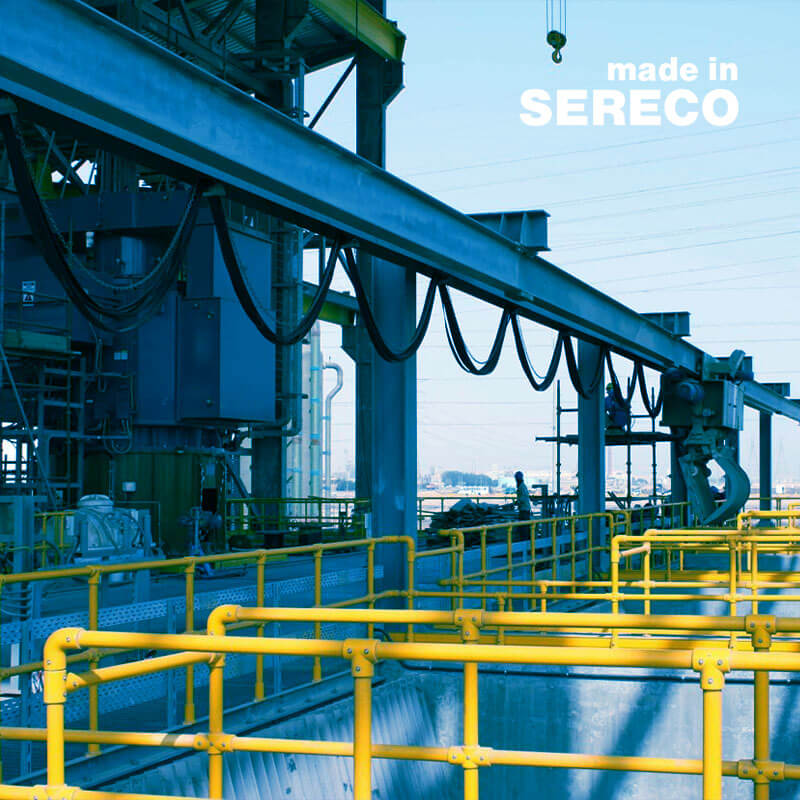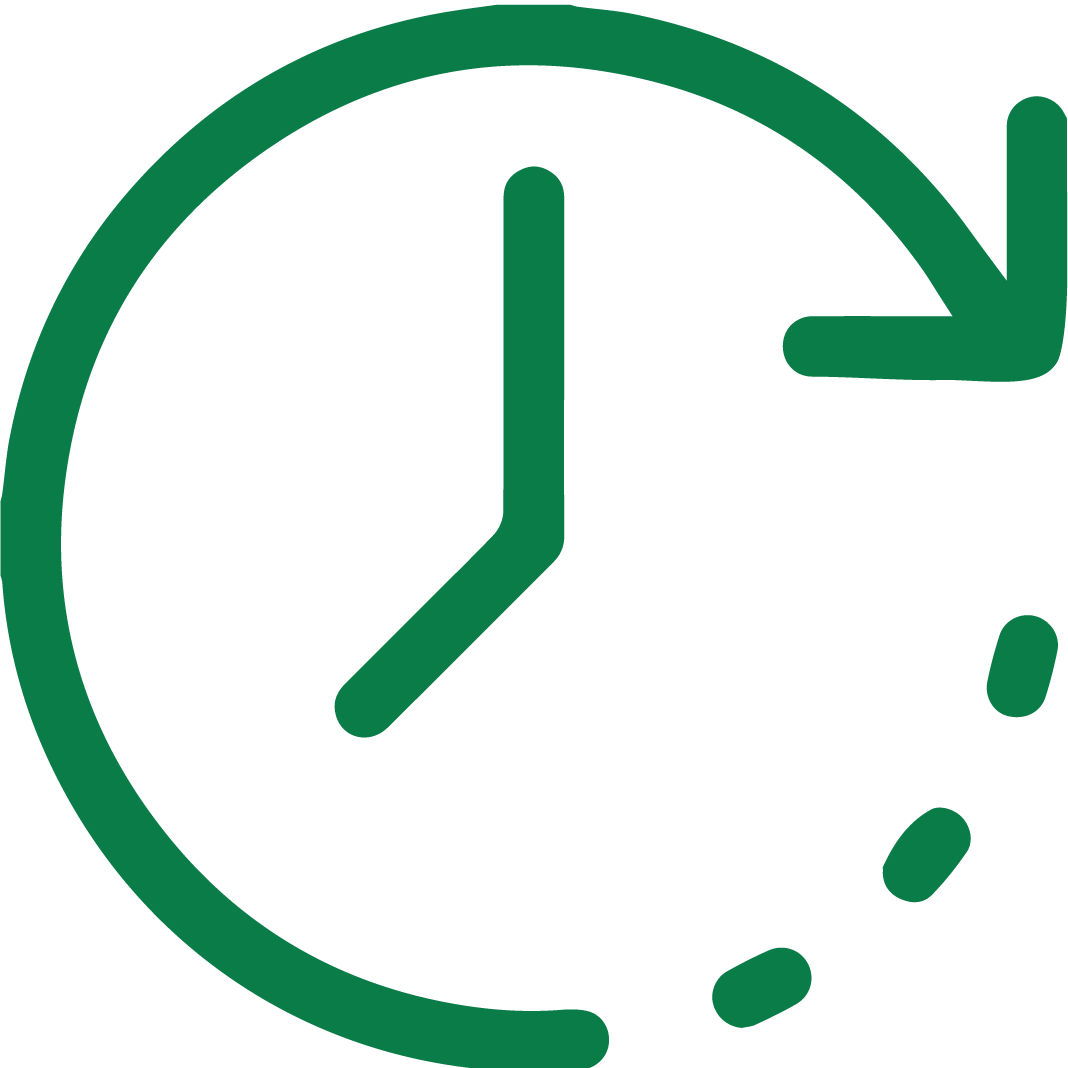 FAST CLEANING OF VERY LARGE CHANNELS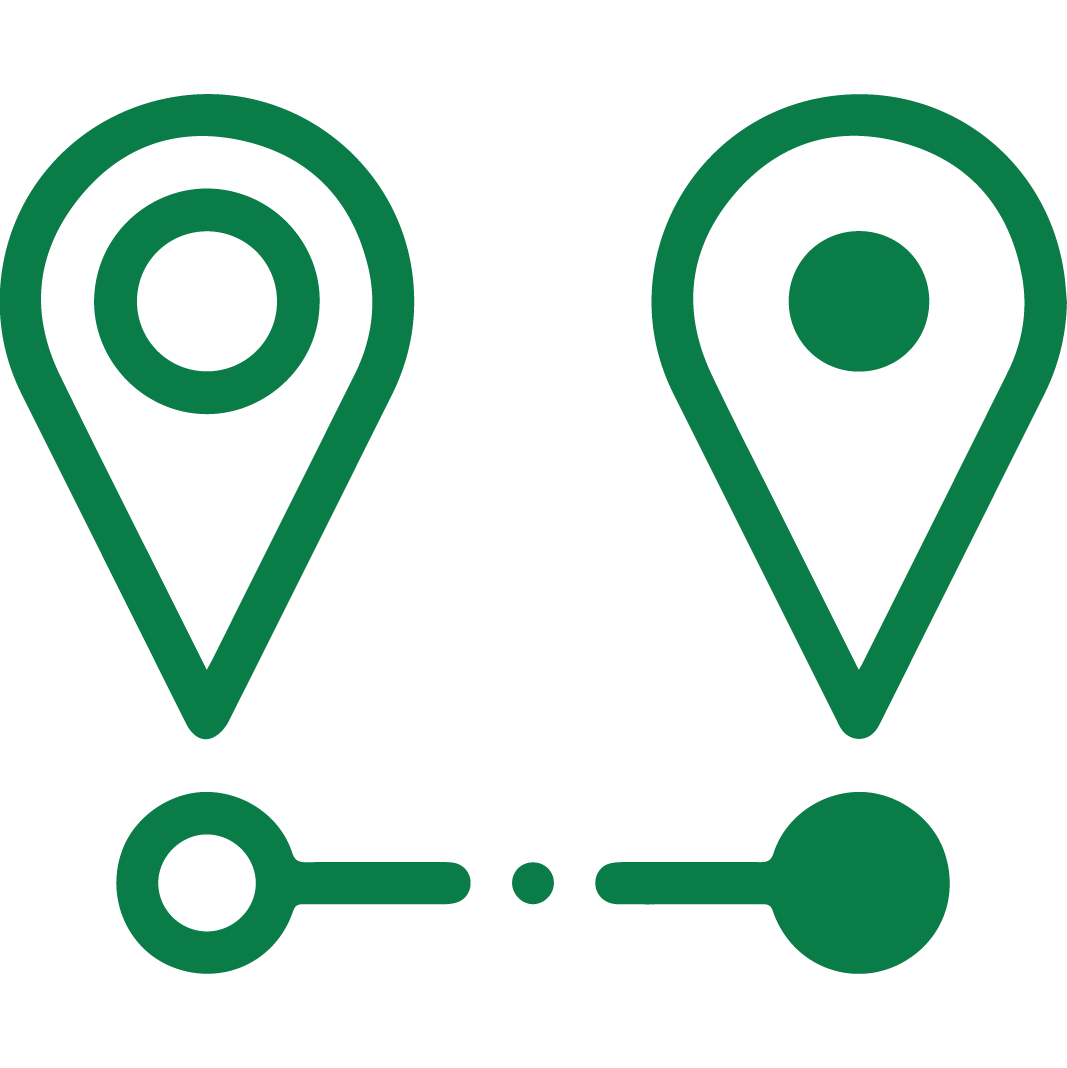 POSSIBILITY OF DISCHARGING THE SCREENED MATERIAL AT RELATIVELY LARGE DISTANCES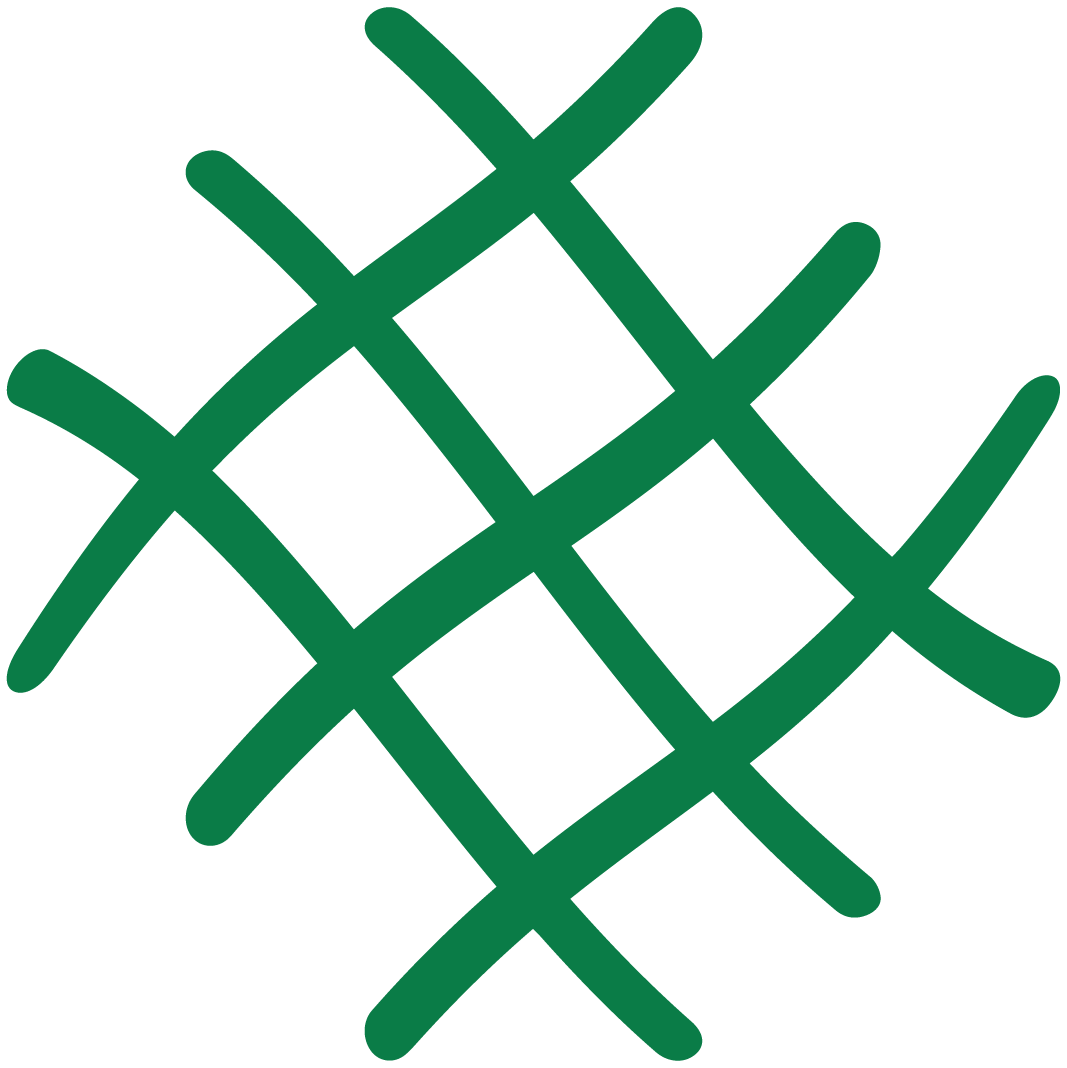 POSSIBILITY OF WORKING ON NON-STRAIGHT SCREENS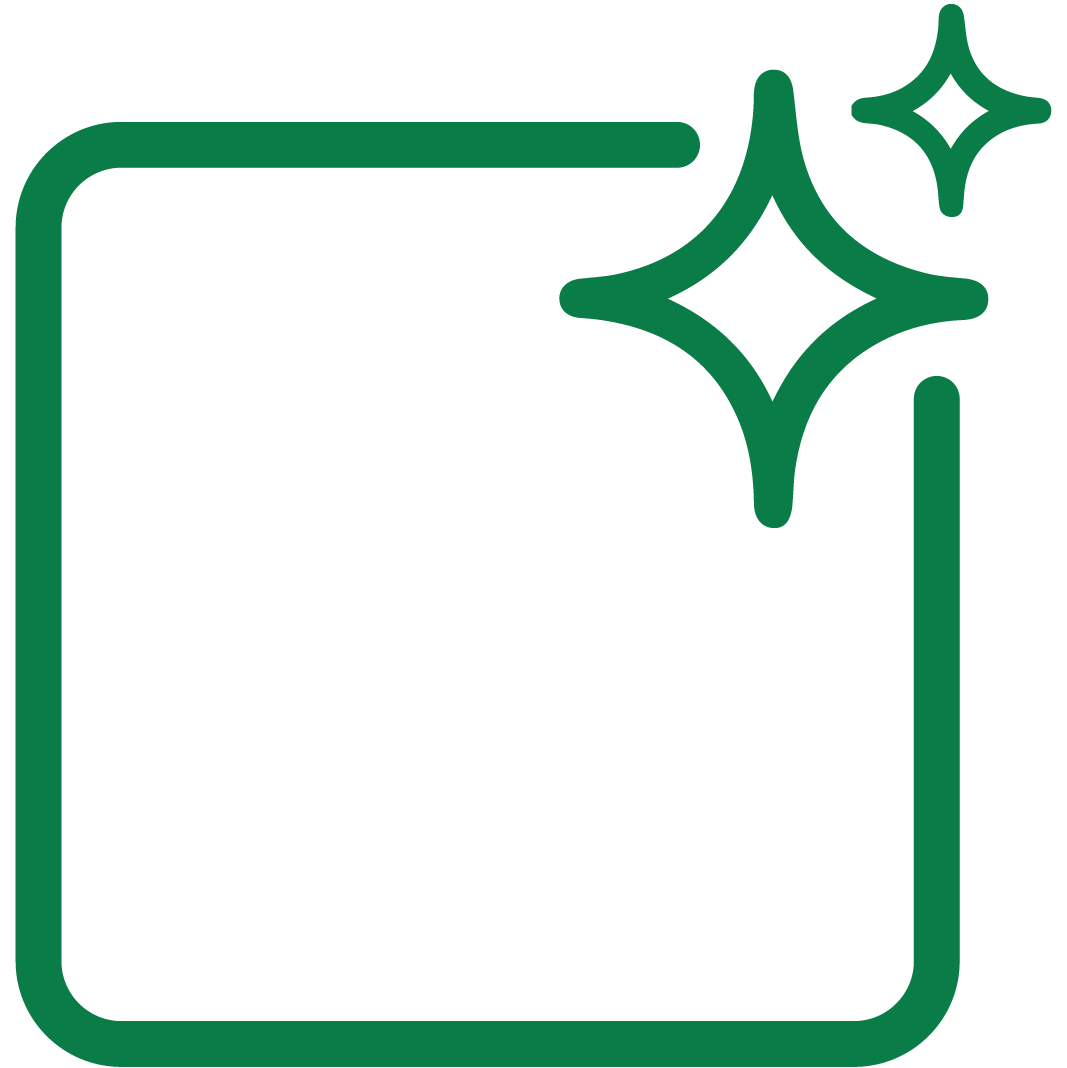 VERY COMPACT CLEANING BLOCK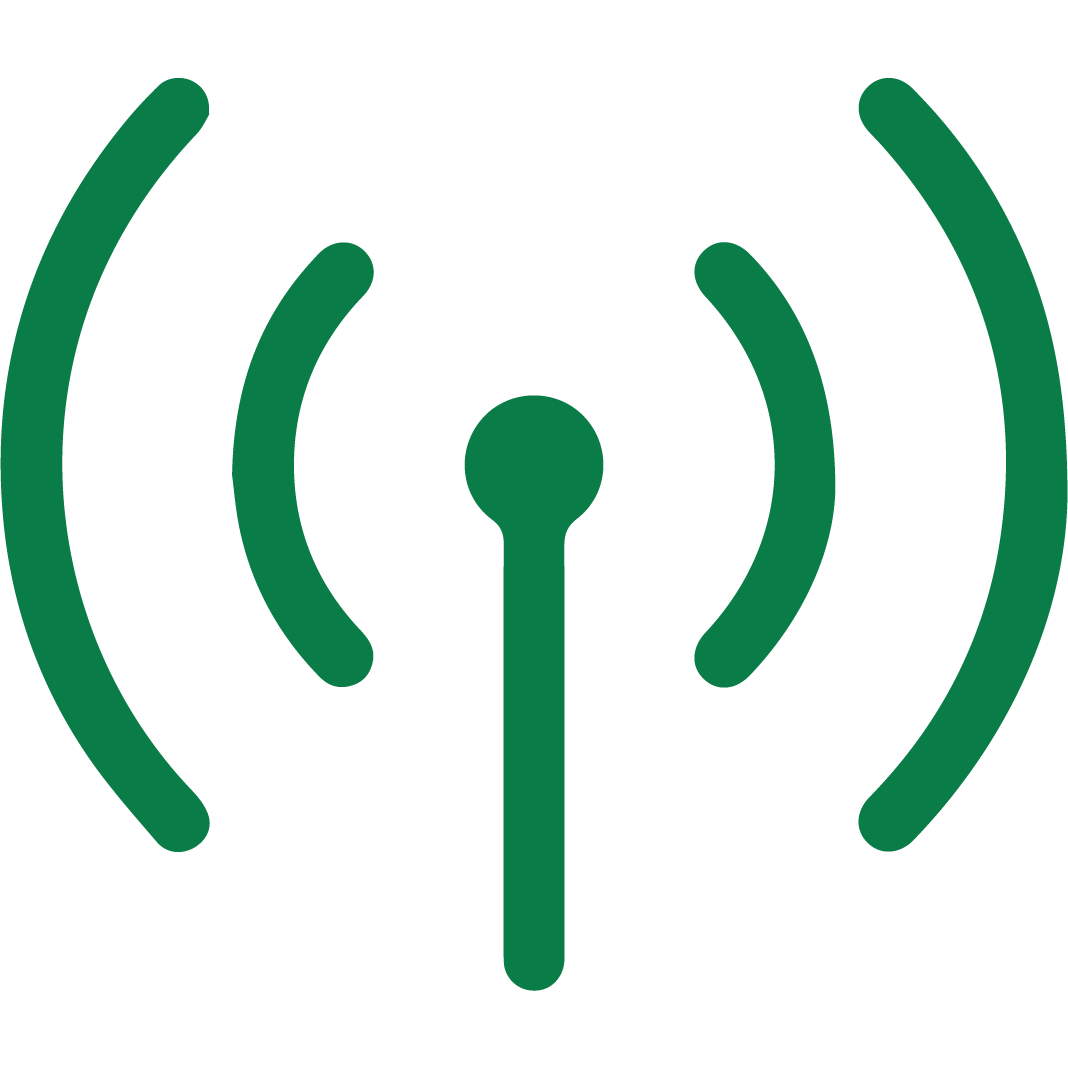 CONTACT US FOR MORE INFORMATION