CATEGORY POTABLE WATER
TYPOLOGY GRIT REMOVAL UNITS
The silo type SAS is a system for the temporary storage of sand extracted from sand removers, used for the pretreatment of wastewater. It is also suitable for the sand dehumidification since it includes a supernatant water removal system.
The silo is made of: a rectangular metal silo with anchoring feet; a radar probe for measuring sand levels; a sand extraction screw with gearmotor; a sands discharge guillotine valve; a telescopic valve for discharge of supernatant water.
The sands extracted from sand removers together with its water content are continuously pumped into the SAS silo. The sands fall to the bottom of the hopper-shaped silo with trapezoidal cross-section and rectangular bases. At the bottom of the silo, there is the canal of a shaftless screw, which is put into operation when the operator decides to unload the silo. The silo unloading can be carried out both manually and by means of the radar level which can also stop the unloading when the silo is empty. The telescopic valve adjusted to a pre-set level, discharges supernatant water.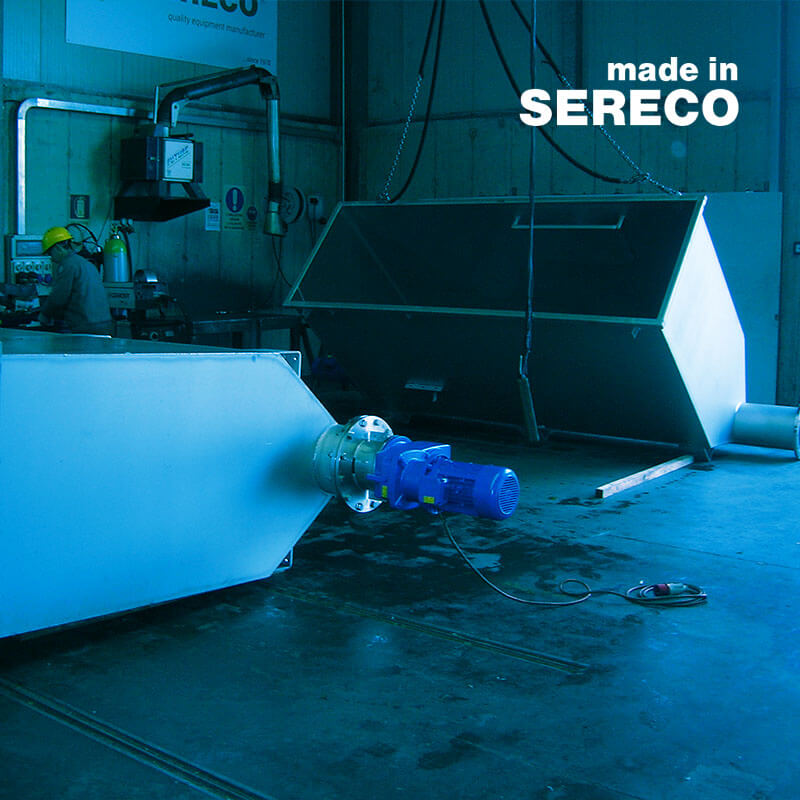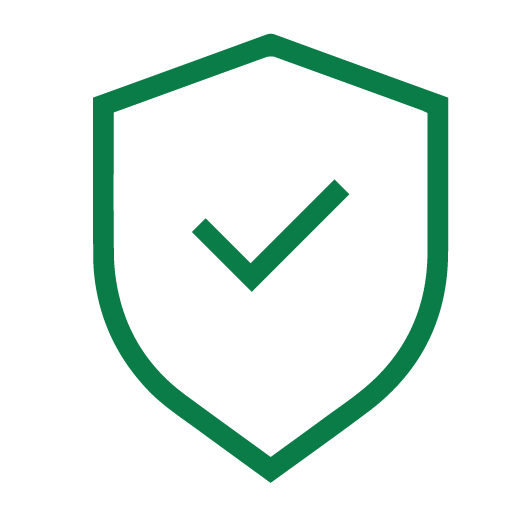 POSSIBILITY OF A TEMPORARY STORAGE IN A CLOSED AND SAFE PLACE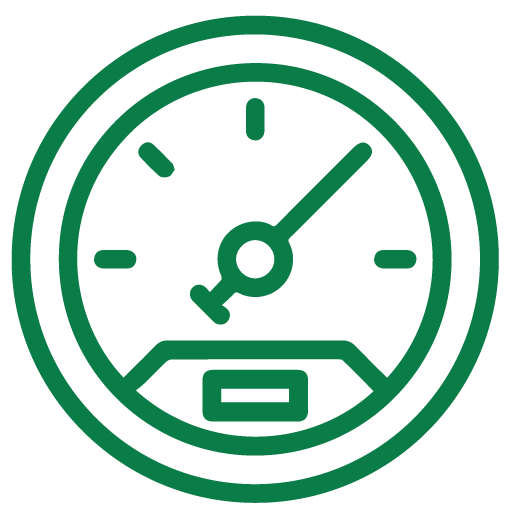 EFFICIENCY OF DEHUMIDIFICATION SYSTEM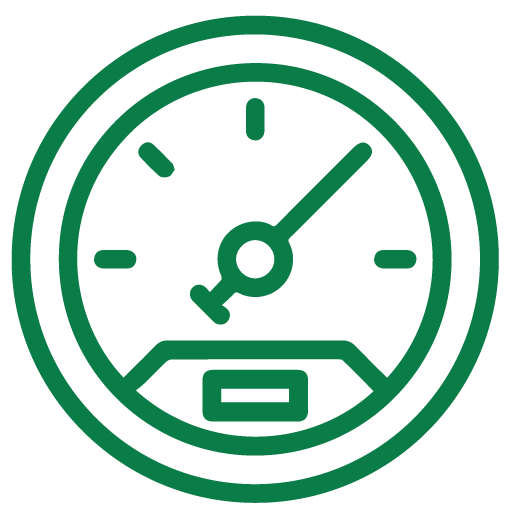 CONTACT US FOR MORE INFORMATION