CATEGORY SEWAGE
TYPOLOGY SCREENS
The SAP-type rainwater spillway is suitable for screening treatment on wastewater flood drains in civil or industrial plants.
It consists of a semi-cylindrical filter screen in perforated sheet metal, or optional wedge wire bars, a screw equipped on the external profile, a cleaning brush and a sturdy gearmotor.
In periods of rain, the excess flow rate in the wastewater adduction channel passes into the rainwater overflow channel, crossing the semi-cylindrical filtering screen which retains suspended materials larger than its free opening. The screw cleans the filtering screen by reintroducing the deposited substances into the water flow of the main channel. The movement of the screw is generally carried out by a gearmotor, however, in cases where the power supply is not possible, the SAPS model can be used, in which the movement of the screw is guaranteed by a small turbine moved by the water of the channel. The strengths of this machine are simple design and low maintenance that guarantee reliable and long-lasting operation. The length and diameter of the spillway depend on the flow rate of water to be treated.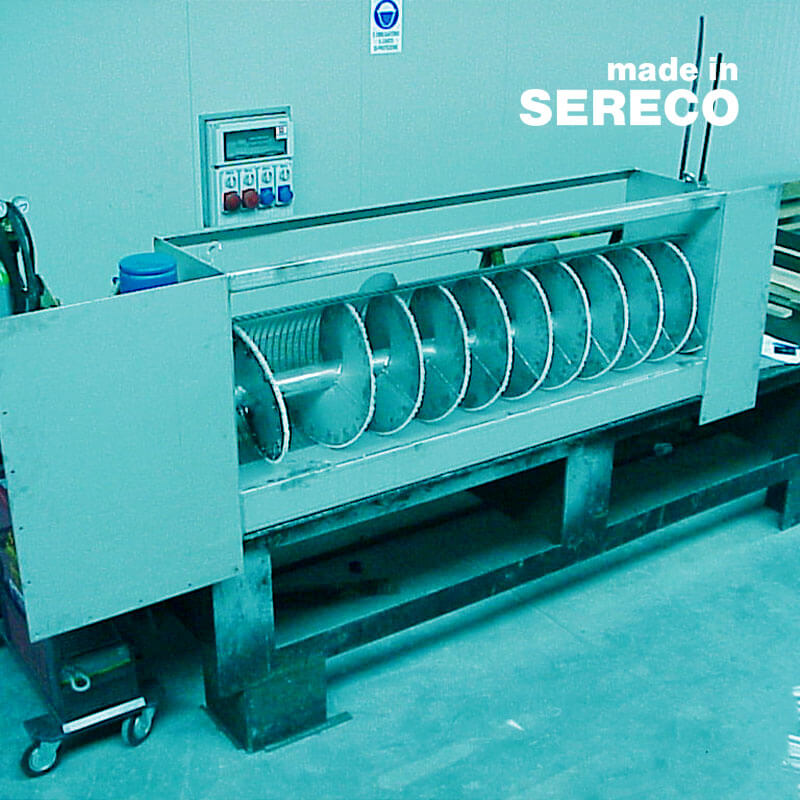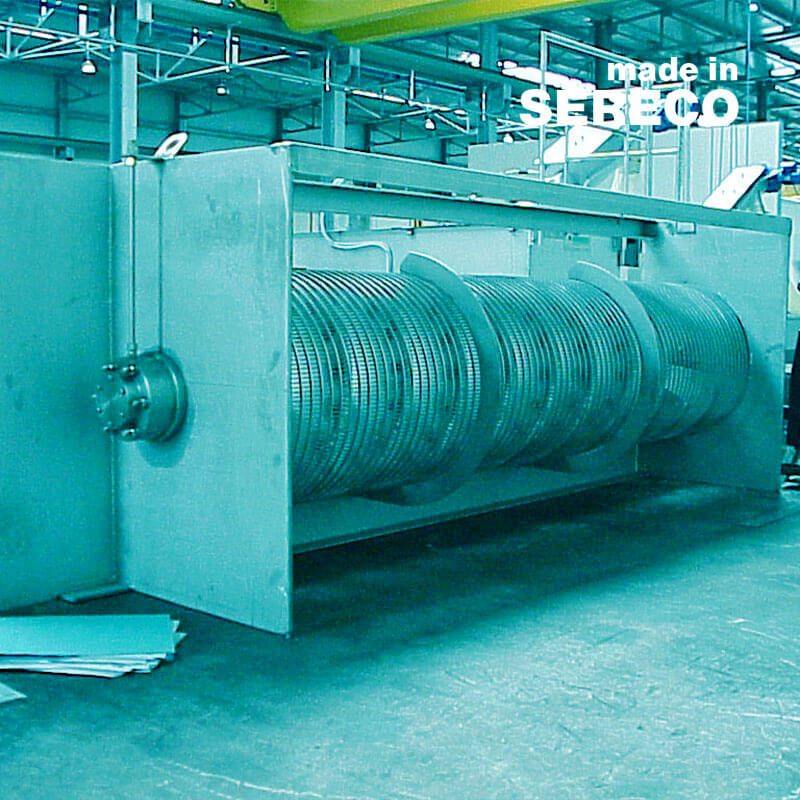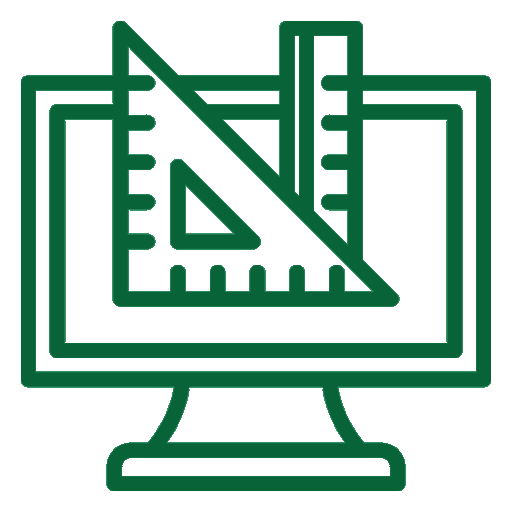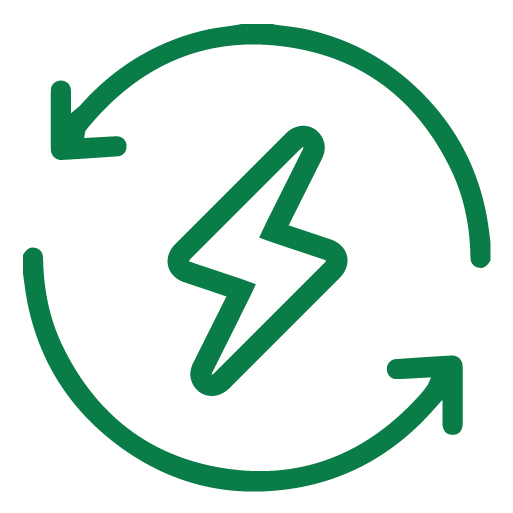 VERY LOW ENERGY CONSUMPTION, NO ELECTRICAL NEED IN THE SAPS MODEL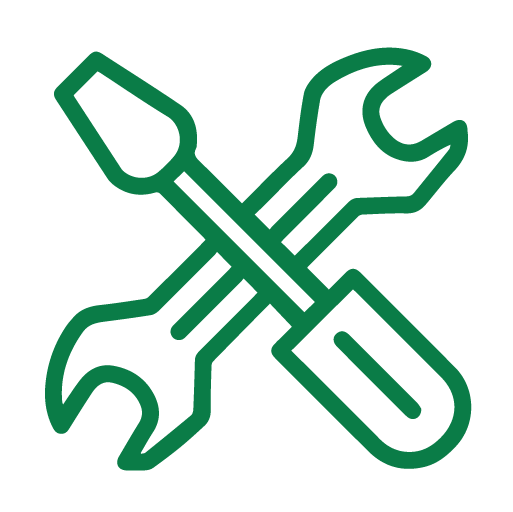 CONTACT US FOR MORE INFORMATION