Backward and forward sludge aspirator for rectangular decanter
PRVA

CATEGORY SEWAGE
TYPOLOGY CLARIFIERS
The PRVA Rectangular Decanter Sludge Suction Bridge can be used whenever it is necessary to perform a sedimentation process of water of any flow rate that contains sedimentable suspended solids of any nature, when the recirculation flow or the amount of sludge to be removed is such that aspiration is also required.
The backward and forward scraper for rectangular decanter type PRVA consists of: a mobile girder with the function of a walkway; a pair of lateral sliding trolleys; an articulated system for the collection of sludge and the skimming of the foams; a mobile sludge extraction system with bridge; a gear motor to drive the two side carriages, a control unit of the articulated bottom scraper system and foaming blade; and an electric control panel. The gear motor and the control unit are mounted at the centre of the bridge.
The water inlet is located on one of the two short sides of the tank. During the outward run, the sludge is scraped from the bottom scraper, in the direction opposite to the horizontal component of the rate of sedimentation. The floating substances are collected by the surface scraper in one of the two phases of the movement. The sludge extraction system is of the siphon type with several predetermined suction points and is transported directly from the bridge. The standard scope of supply includes the suction unit for the initiation of the siphon, valves, pipes, solenoid valves and various accessories. Protection against overload is provided by a system of periodic control of the bridge working cycle.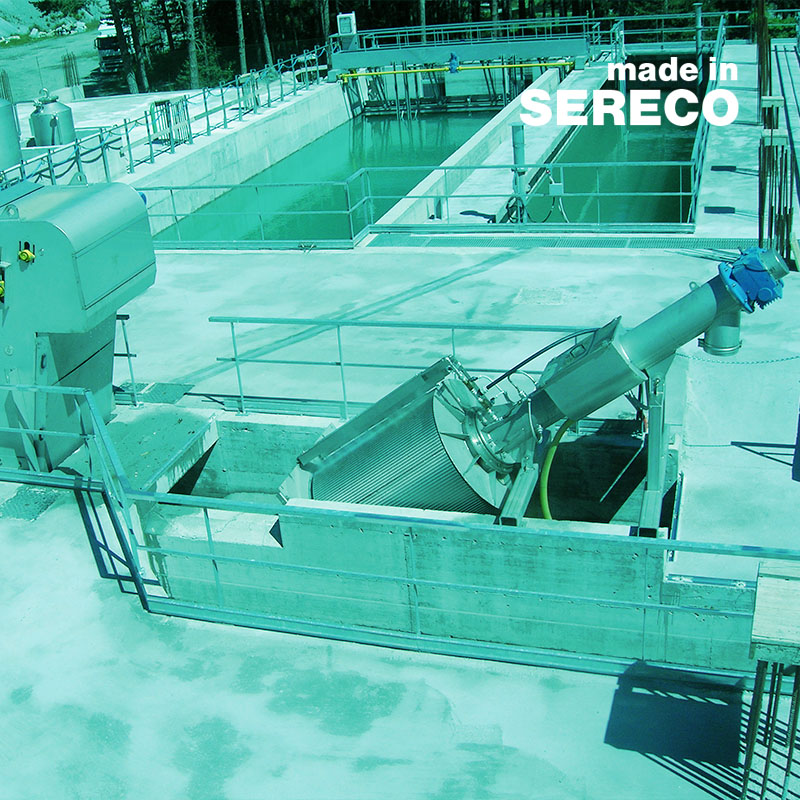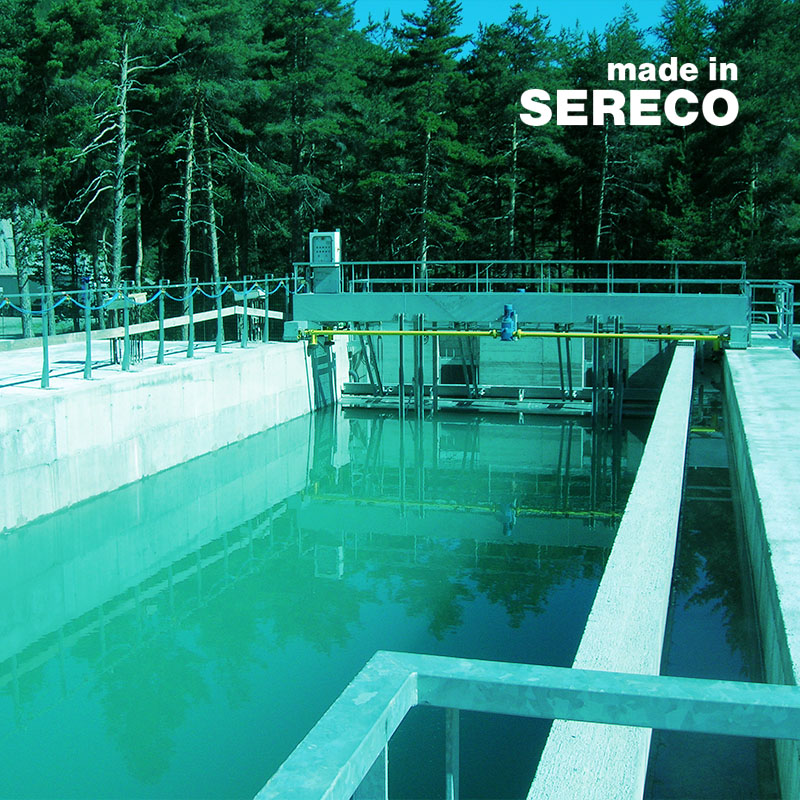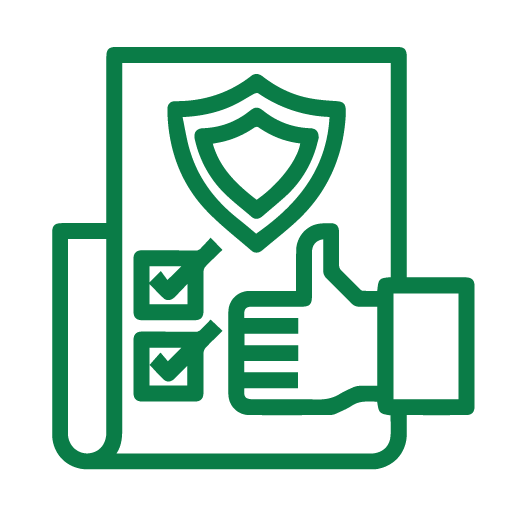 SCRAPER HANDLING SYSTEM SAFE AND PRECISE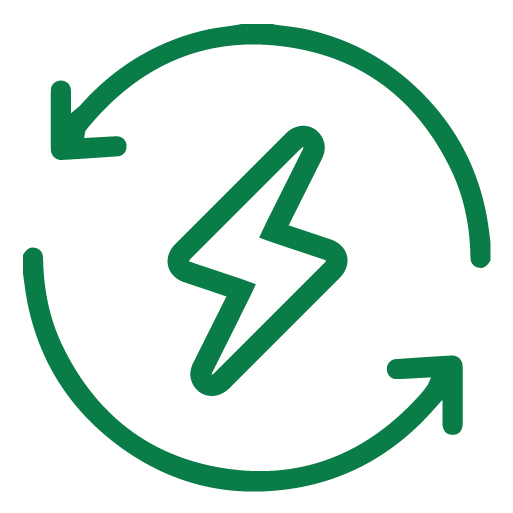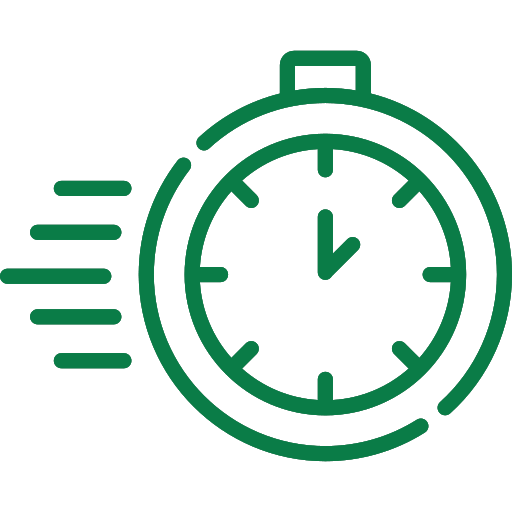 HIGH EFFICIENCY AND SPEED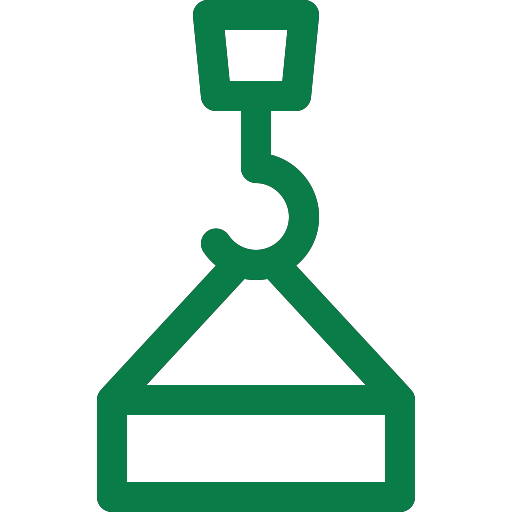 ROBUSTNESS AND RELIABILITY

CONTACT US FOR MORE INFORMATION