Peripheral drive scraper for circular decanter
PRTP

CATEGORY SEWAGE
TYPOLOGY CLARIFIERS
The PRTP type Circular Decanter Peripheral Drive Scraper can be used whenever it is necessary to perform a process of sedimentation of water of any capacity that contains sedimentable suspended solids of any nature.
The peripheral scraper PRTP consists of a mobile girder with the function of a walkway, a central tower, a central deflector, a traction carriage, a control unit, a scum box, a foaming blade, a series of sludge scraper blades, a perimeter deflector and a weir. The slewing ring unit is mounted centrally to the tank and is equipped with thrust bearings and manifold with double rotating brush distributing machine. The traction trolley and the control unit are positioned peripherally at the walkway.
The inlet of the sewage is central, but the flow is diverted by the deflector in order to optimize sedimentation. The sedimented sludge is collected and conveyed by the scrapers to the center of the tank. The function of the foaming blade and the scum box is to remove any floating material and substances such as oils and surfactants. The overload protection can be entrusted to an electromechanical torque limiter, suitably adjustable, complete with an alarm signalling device that can be connected to the control panel.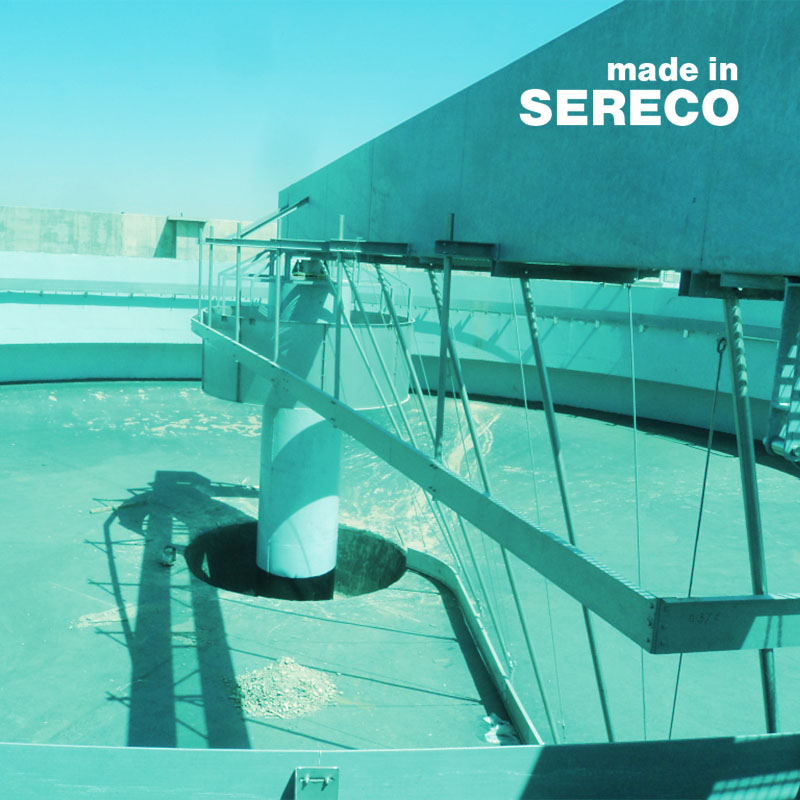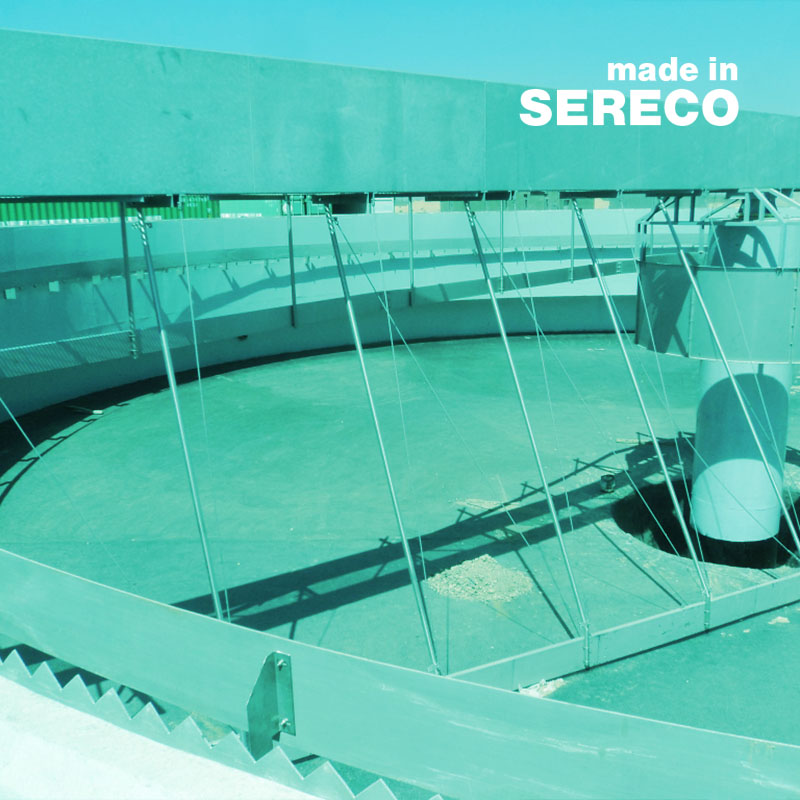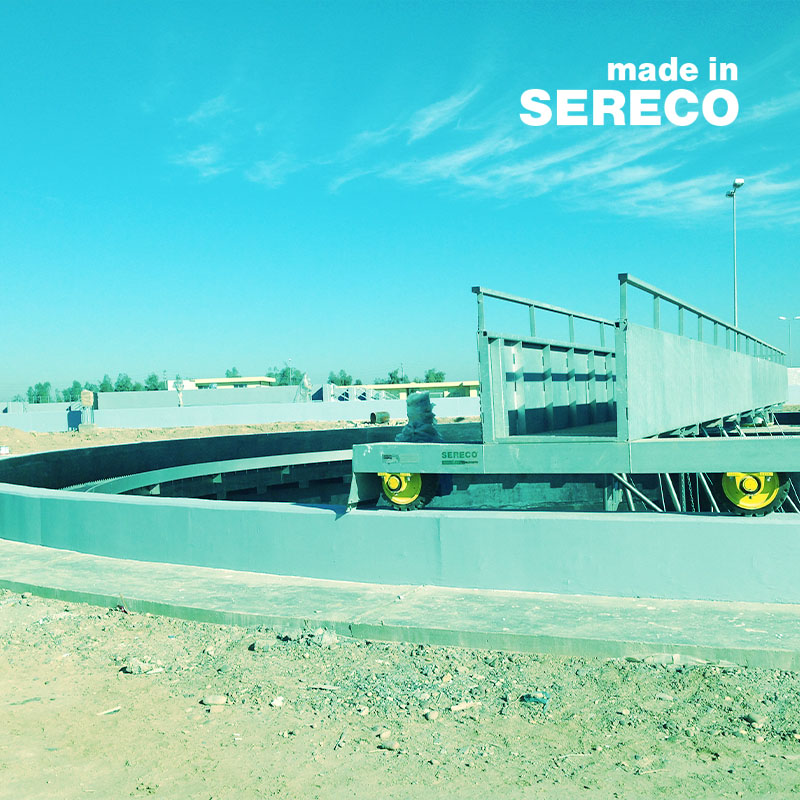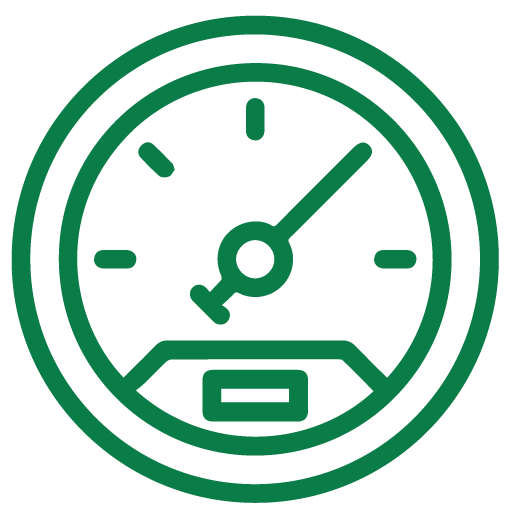 HIGH EFFICIENCY OF PERIPHERAL DRIVE WITH VERY LOW INSTALLED POWER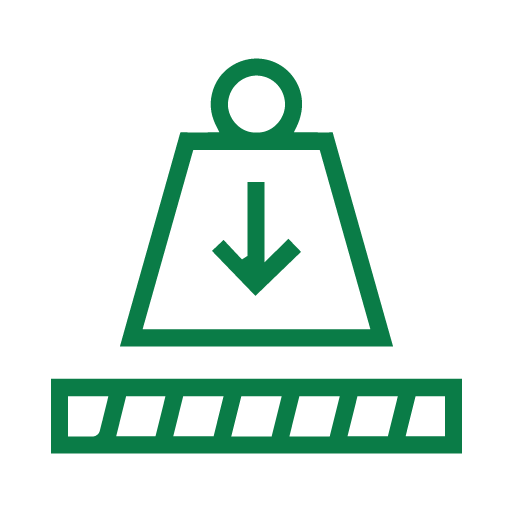 HIGH STRENGTH MOBILE BRIDGE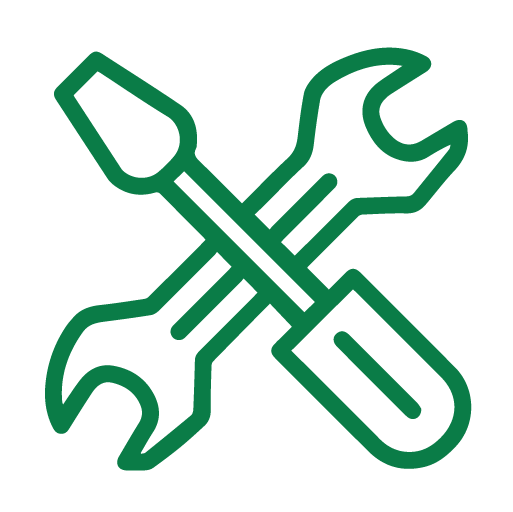 MECHANICAL COMPONENTS TESTED TO ENSURE 24/24 H OPERATION FOR OVER THIRTY YEARS OF LIFE EXPECTANCY

CONTACT US FOR MORE INFORMATION