Degritting and degreasing scraper bridge for rectangular basin
PDRR

CATEGORY SEWAGE
TYPOLOGY GRIT REMOVAL UNIT
The degritting and degreasing bridge PDRR type is used on medium and large size water treatment plants for the pre-treatment of degritting municpal pre-aeration and degreasing of sewage and/or industrial origin.
The bridge essentially consists of: a mobile steel girder with walkway grating in galvanized steel; a couple of lateral trolleys in steel; a bottom scraping system; a couple of gear-motors fitted on in correspondence of the bridge centre line(one for the trasmission of the bridge translation motion and the other one for the scraper movement); set of components for grease separation; electric control panel; festoon power supply line; an aeration consisting of a side channel blower and air diffusers.
The bridge, during the upward run of its alternate motion, collects and removes any oily floating material by means of a surface scraper while, during the return run, it scrapes the grit gathered on the tank bottom. The surface scraper is controlled by means of mechanisms similar to those driving the bottom scraper. In order to facilitate the separation of grease substances, the aeration system creates an oxygenation and flotation effect of the grease, making it easier for them to rise to the surface. Thanks also to the tank sloping, the grit is conveyed into a recovery tank. The protection against overloads is guaranteed by the use of electronic load limiting devices.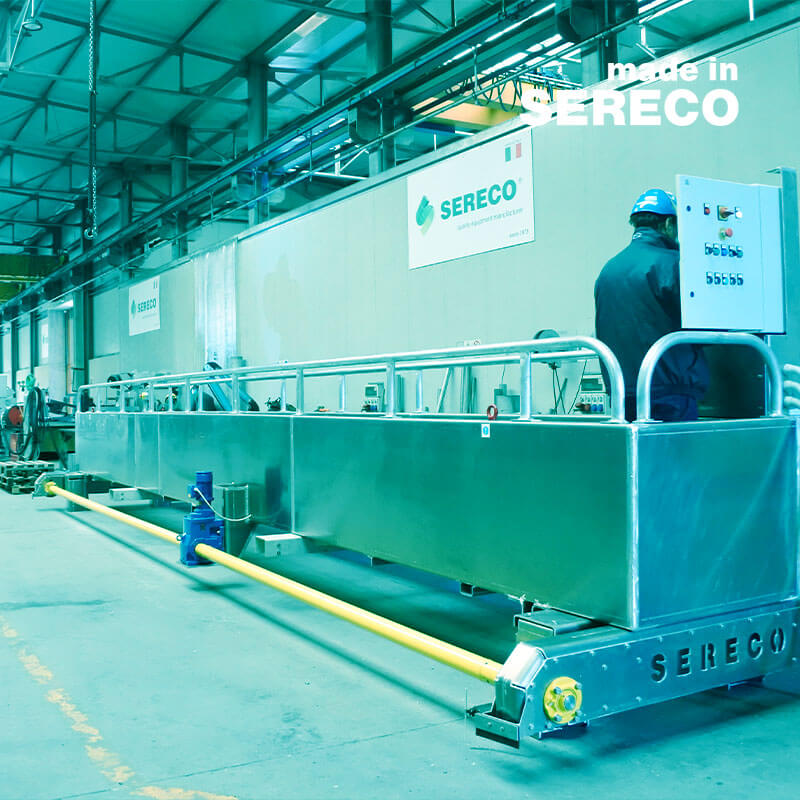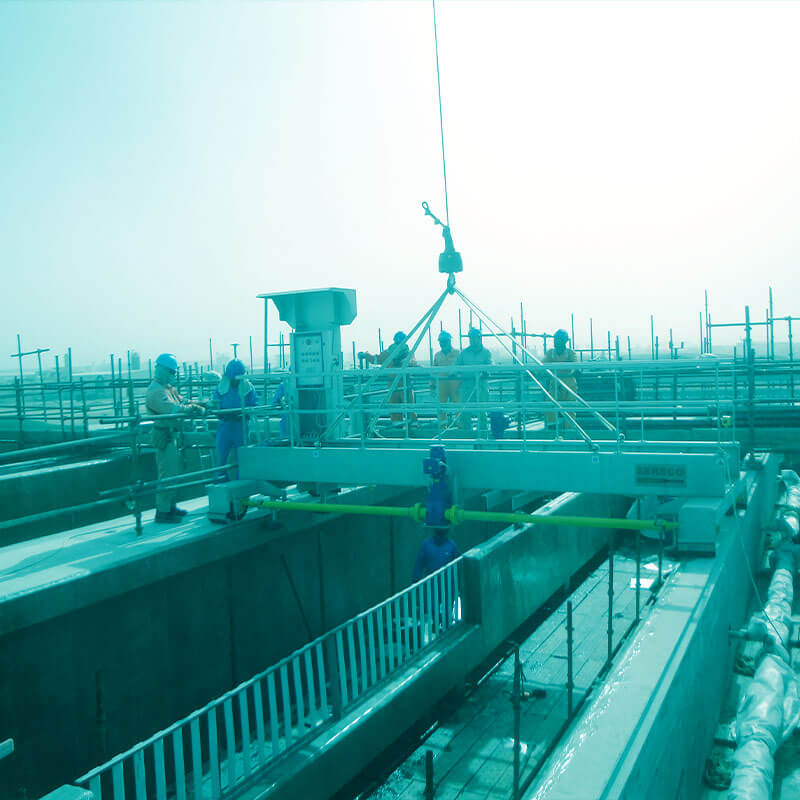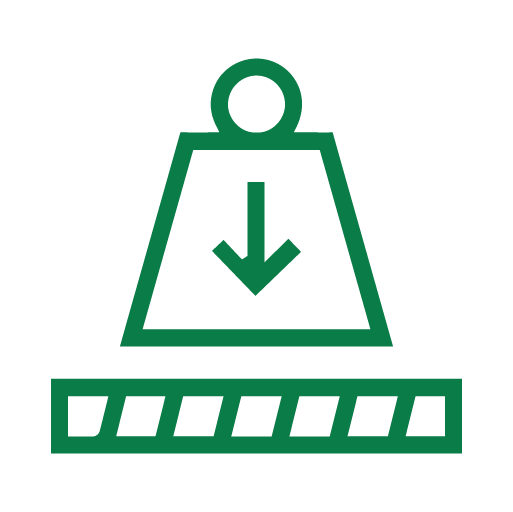 HIGH RESISTANT TRAVELING BRIDGE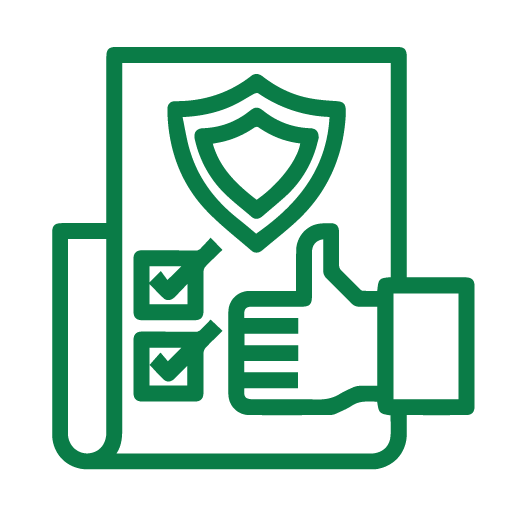 SIMULTANEOUS DEGRITTING, DEGREASING AND PRE-AERATION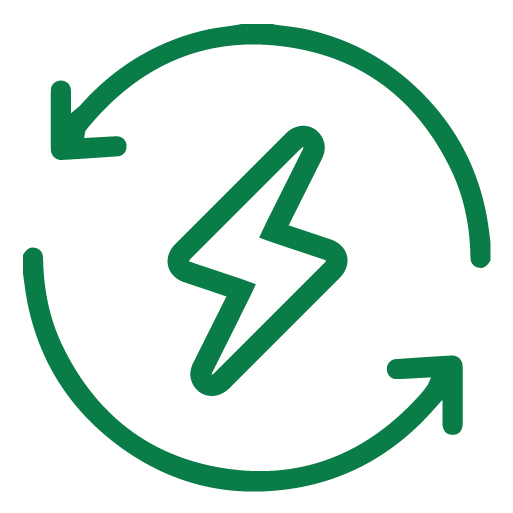 CONTACT US FOR MORE INFORMATION