Activated carbon air filter
OTAC

CATEGORY ODOUR TREATMENT
TYPOLOGY ODOUR CONTROL UNITS
The OTAC filter can be used in many cases of civil, agricultural and industrial settlements, which produce unpleasant odours such as: in waste water treatment; in solid waste treatment, including composting; in food production companies; in sewage lifting stations; in the organic and inorganic chemical industry; in various industries.
The activated carbon filter OTAC type is mainly composed of: one or more circular or ovoid towers to contain the filter bed; a support structure for the filter bed consisting of self-supporting grating and semi-permeable fabric; filter bed composed of activated carbon with a high degree of porosity; one or more centrifugal fans, directly coupled to the motor, used to suck air from sections, which are sources of odorous substances release and convey it to the filter; a stainless steel piping system for the connection between the centrifugal fan and the tower; a treated air outlet chimney; useful instrumentation for the automatic control of the system.
The fan sucks the air to be treated and sends it to the filter, below the filter bed. The air is fairly distributed under the filter bed and, thanks to the overpressure generated by the fan, it crosses the bed from the bottom upwards. The filter bed, made of activated carbon, absorbs the odorous compounds and the purified air goes out from the top of the filter, thanks to the special chimney. The flow rates of polluted air to be treated range around 4-6 changes per hour for areas with no presence of operators and around 12 changes per hour for areas with presence of operators. The absorption system on activated carbon allows to reach excellent results (>99% H2S reduction), with low operating and maintenance costs. For this reason, this technology is commonly used in wastewater treatment system with excellent results. Depending on pollutant concentration and sizing, at intervals ranging from 1 to several years, the activated carbon is replaced while the used carbon is regenerated for reuse the next time; The regenerated activated carbon works well for limitless time unless the losses are made up during regeneration and its handling.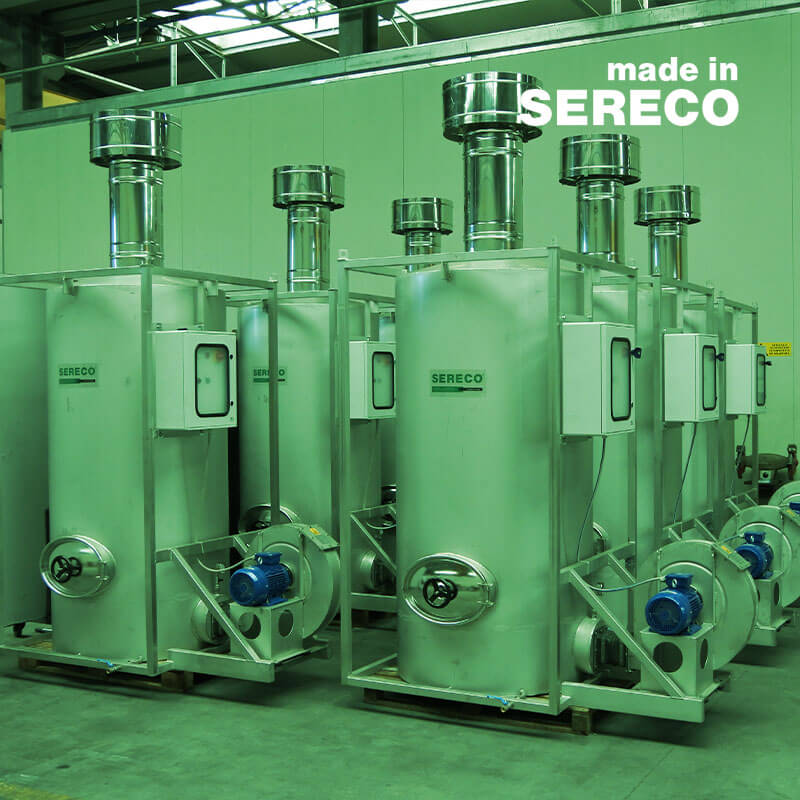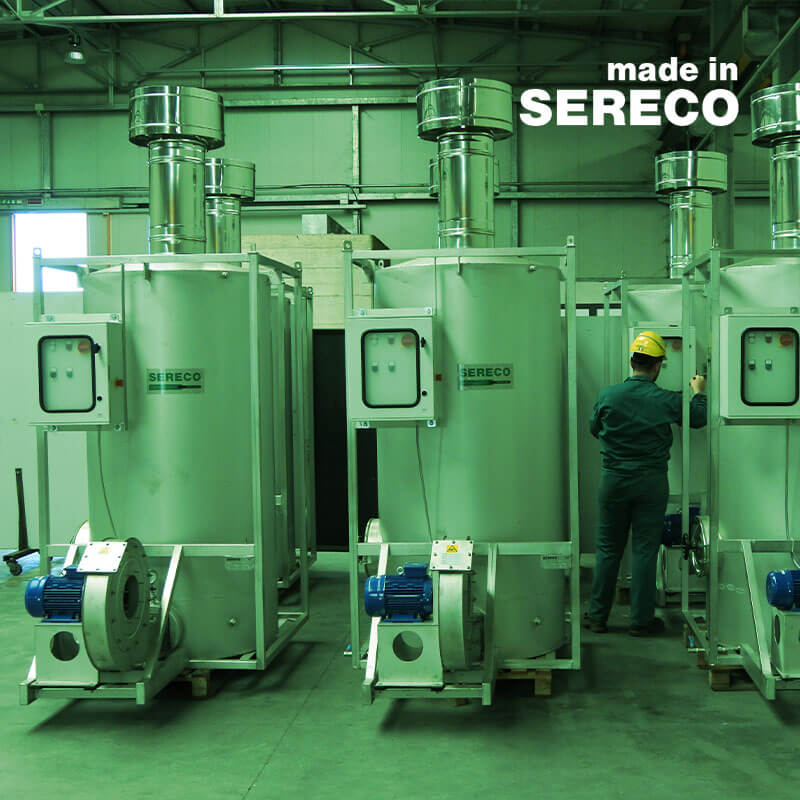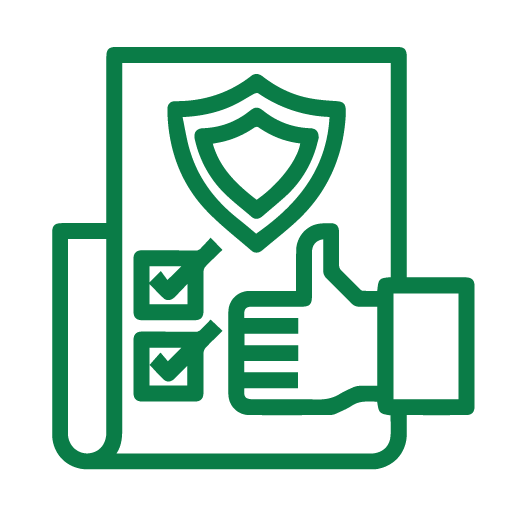 CONSTRUCTION AND OPERATION EASINESS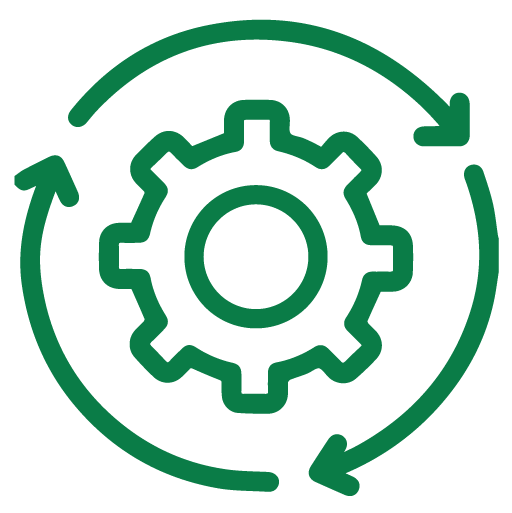 SUSTAINABLE FILTER MATERIAL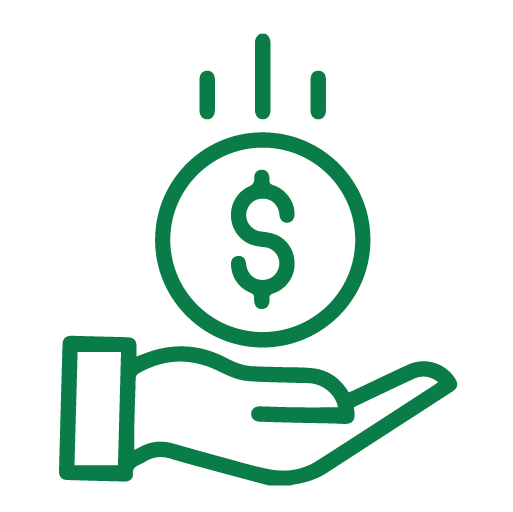 CONTACT US FOR MORE INFORMATION