CATEGORY WATER INTAKE
TYPOLOGY SCREENS
The ITC type water intake screen is suitable for intake of fresh and sea water for small and medium flow rates and when the quality of the water to be collected does not require a complex intake work with mechanical screens; it is also used when there is no electricity on site.
It consists of one or more T-shaped pipes which represent the means of intake. Indeed, the pipes are built in wedge wire bars assembled in such a way as to form one or more T-shaped pieces of piping closed on two sides and open on one side only, allowing the captured and filtered water to flow towards the suction pumps or towards other uses.
The incoming raw water fills the T-shaped pipe passing through the wedge wire bars and reaches the only open outlet of the T where a standard flange allows the connection to the suction pipe of the pumps or to the pipe which brings the water to subsequent steps. The structure of the machine allows a uniform distribution of the liquid on the filtering part. The water penetrates the spaces of the bars, filtering and reaching the discharge flange, while, at the same time, the screened material deposited on the bars is removed by the currents. The particular geometry of the bars allows optimization of the action of the cleaning effect due to the currents. When necessary, ITC is supplied with a water or air backwashing system assessed on a case by case basis according to actual needs. This type of intake work has indisputable advantages due to the absence of moving parts and electric motor, the absence of civil works, low installation costs and absence of maintenance. The equipment is able to guarantee constant performance over time and silent operation.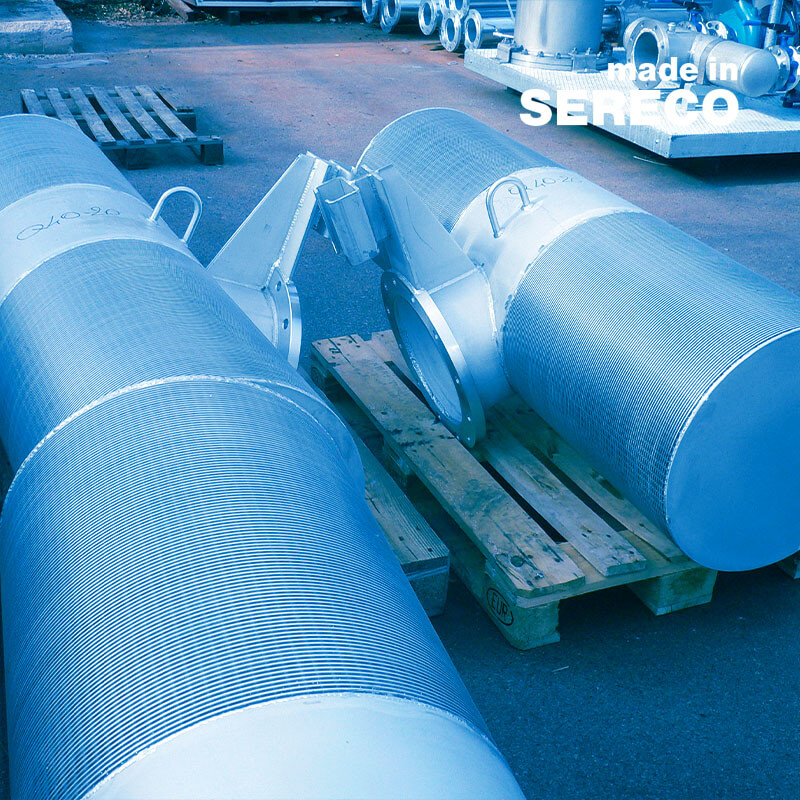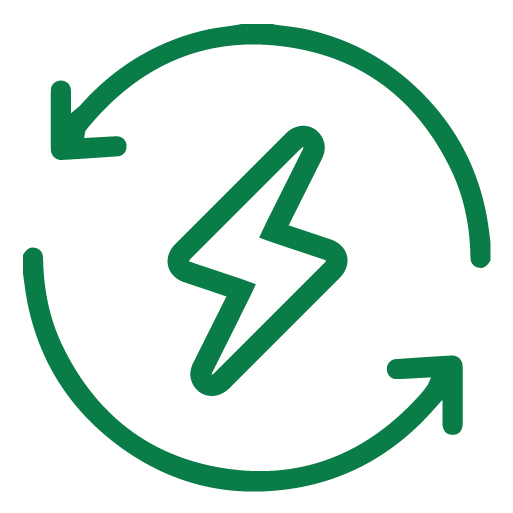 ELECTRICITY NOT REQUIRED FOR OPERATION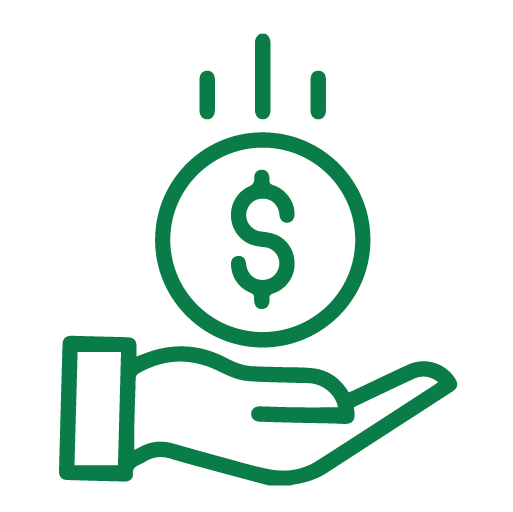 LOW COSTS OF INSTALLATION AND MAINTENANCE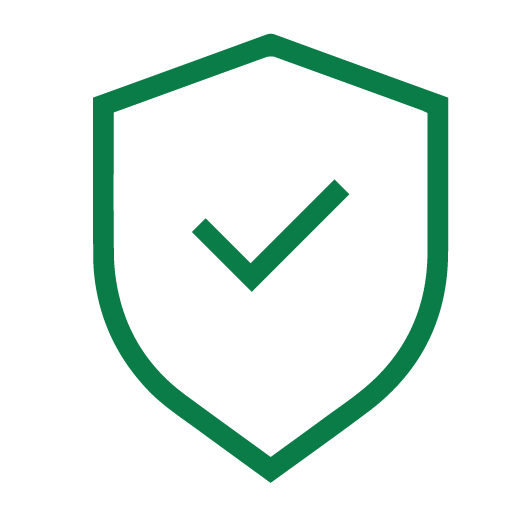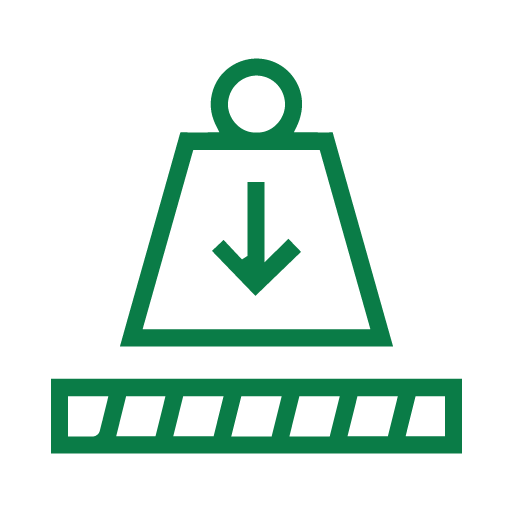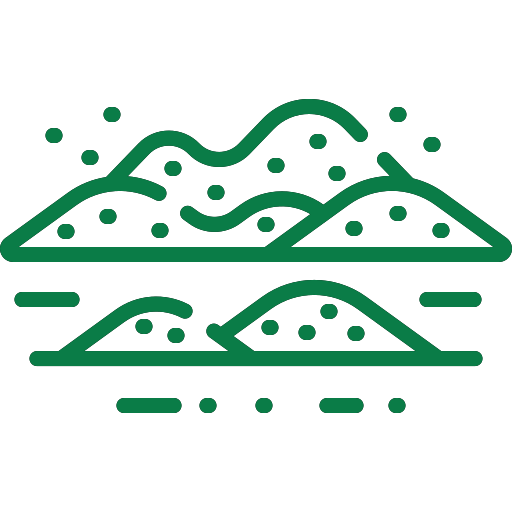 CONTACT US FOR MORE INFORMATION