CATEGORY POTABLE WATER
TYPOLOGY GRIT REMOVAL UNIT
The hydrocyclone for grit ICS type is used downstream the grit removers in order to obtain a more efficient dewatering of the outlet grit. It is used in several industrial sectors, from the grit removal to the screening, filtration and grinding.
The hydrocyclone has no moving parts and the only part that moves is the water. It essentially consists of three or four parts, depending on the model, that is a water inlet volute; one or two truncated conical bodies coupled by flanges; a manual or motorized valve also coupled by flanges, located at the grit outlet.
The water goes in, through the volute, tangentially with respect to the hydro cyclone an, after a vortex, goes out in axial direction. The circular trajectory of the water creates a centrifugal force proportionate to the material density, which therefore greatly pushes the grit towards the lateral walls of the truncated conical body. As a result, the grit falls by gravity down the walls of the hydrocyclone and the water goes upstream in the middle towards the outlet, dynamically pushed by the incoming water. An example of application for the hydro cyclone is the installation at the grit classifier inlet (see dedicated brochure ICES); in this case the hydro cyclone carries out a first grit-water separation and the subsequent grit classifier will have a smaller potentiality. The constructional simplicity of this equipment, the absence of any mechanical parts in motion and the absence of any gear motor ensure low installation and maintenance costs and a long operating life.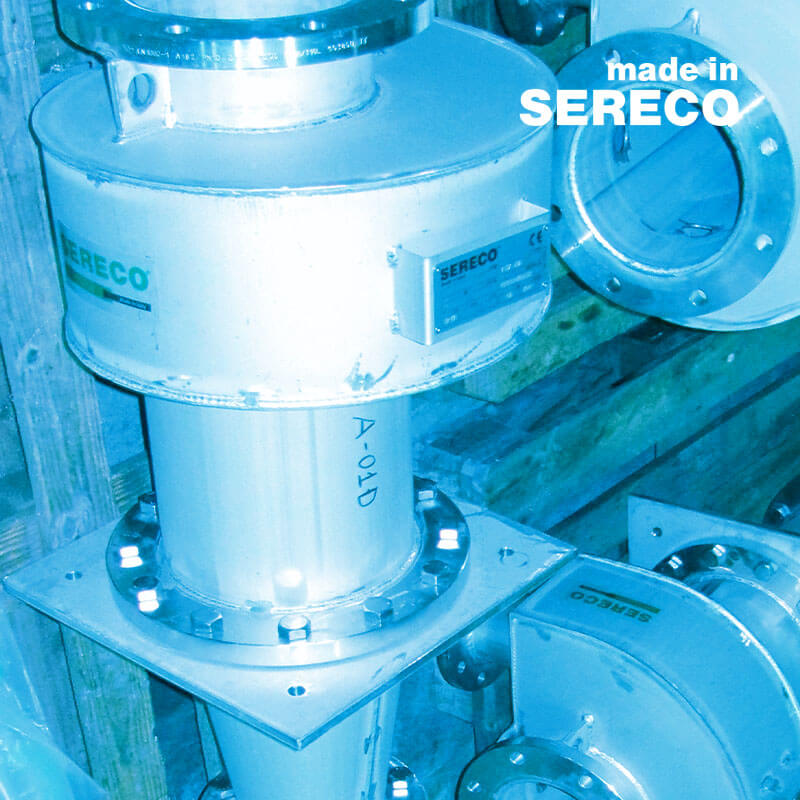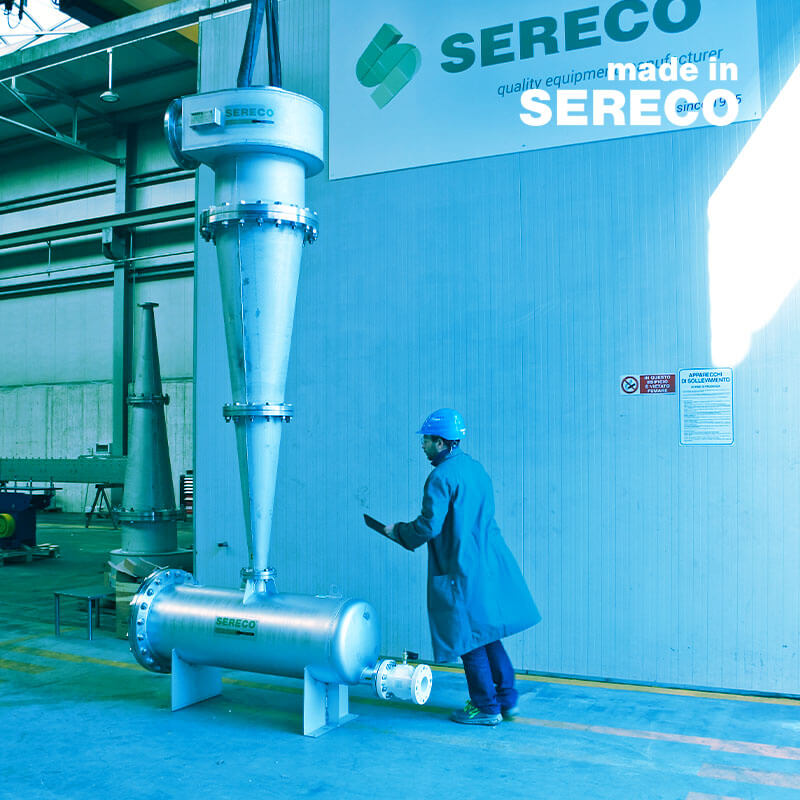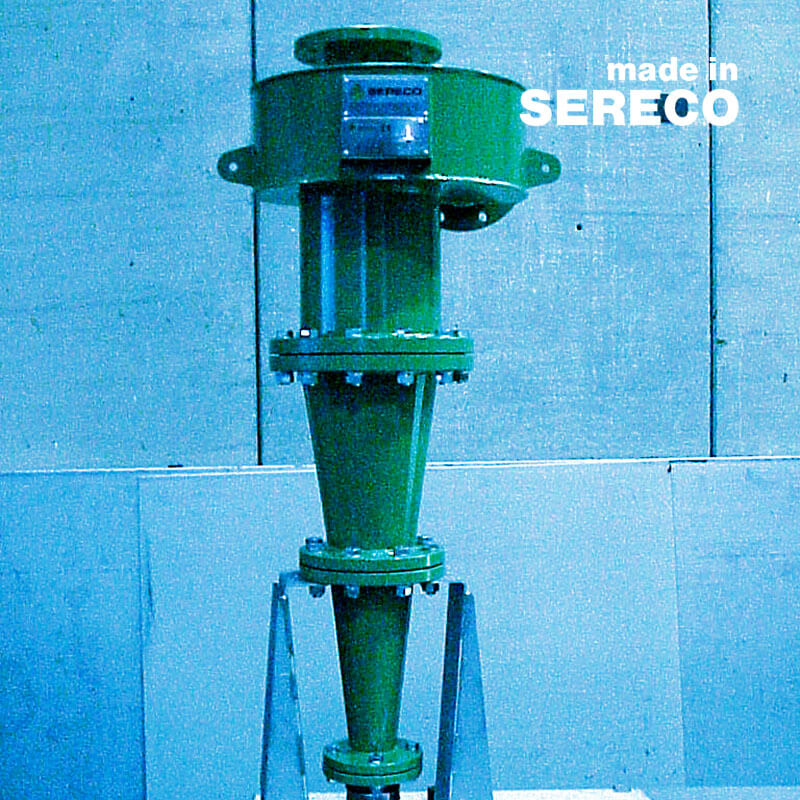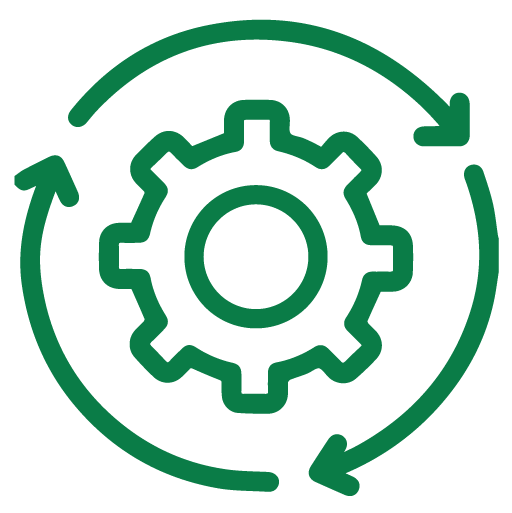 ABSENCE OF GEARMOTORS AND MECHANICAL MOVING PARTS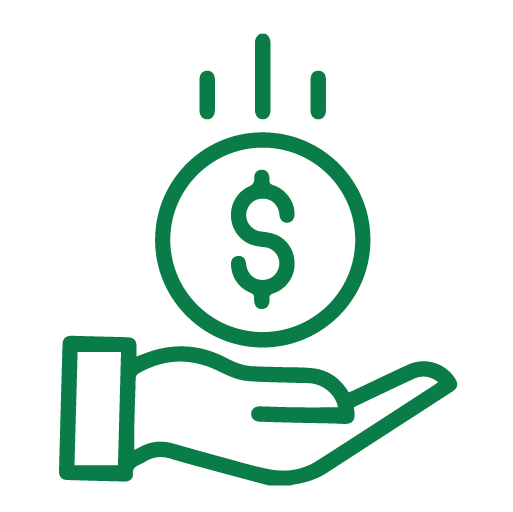 OPERATION WITHOUT ANY POWER CONSUMPTION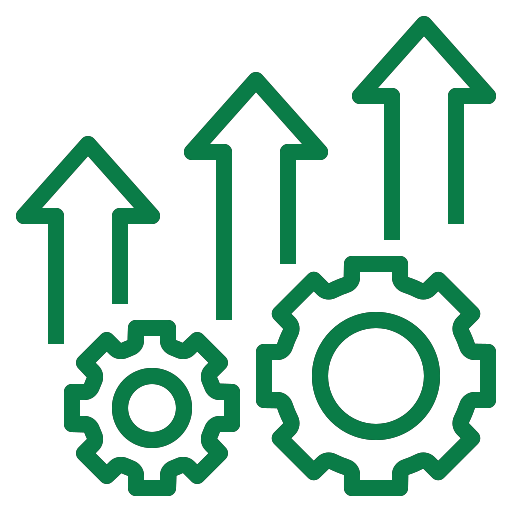 MAXIMUM EFFICIENCY IN GRIT-WATER SEPARATION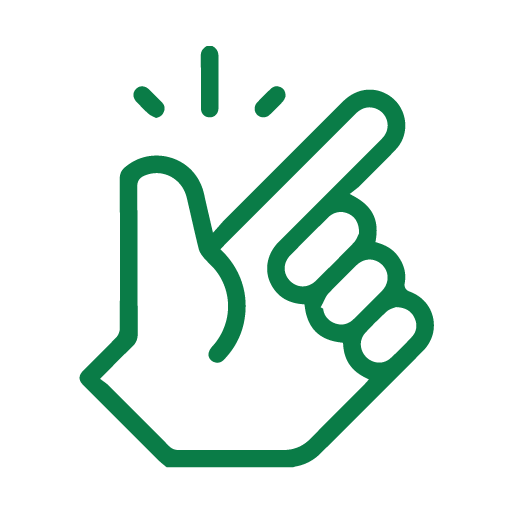 CONTACT US FOR MORE INFORMATION