Hydraulic vertical screen
GVI

CATEGORY SEWAGE
TYPOLOGY SCREENS
The GVI type hydraulic vertical screen is installed on medium and large civil or industrial wastewater treatment plants, on irrigation channels or supply channels of dams or hydroelectric power plants.
The machine consists of a support trellis, a filtering screen, a rake for cleaning the screen, a rake-cleaning device, a double-acting hydraulic cylinder with one or more extensions for the downward and upward movements of the mobile part, a second hydraulic cylinder for the swinging movement of the rake, a hydraulic control unit and a control panel.
The GVI automatically reproduces the movements of the manual screening, in the upward run the rake is in contact with the bars of the filtering screen and removes the deposited material. At the end of the upward run, the rake-cleaning device moves the screened material away, and in the downward run, thanks to the swinging movement, the rake moves downward to an appropriate distance from the screen. The operation of the machine is guaranteed by a control panel which activates the hydraulic unit. The frequency of operation is programmed by a timer or, upon request, by an ultrasonic differential level meter. If necessary, manual operation can be activated from the control panel. Protection against overloads is guaranteed by an overpressure valve mounted on a by- pass line in the hydraulic circuit.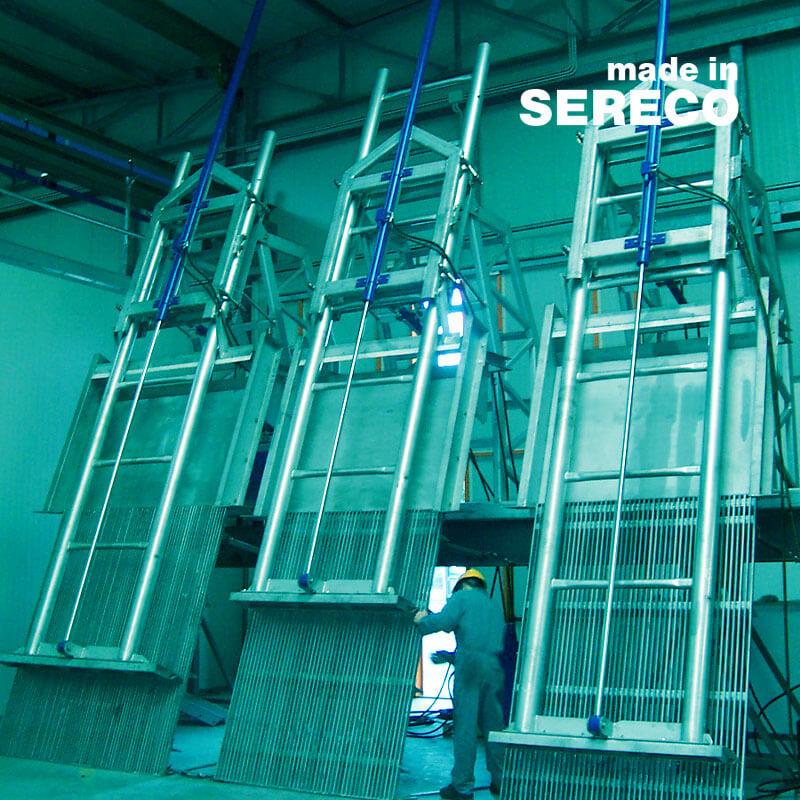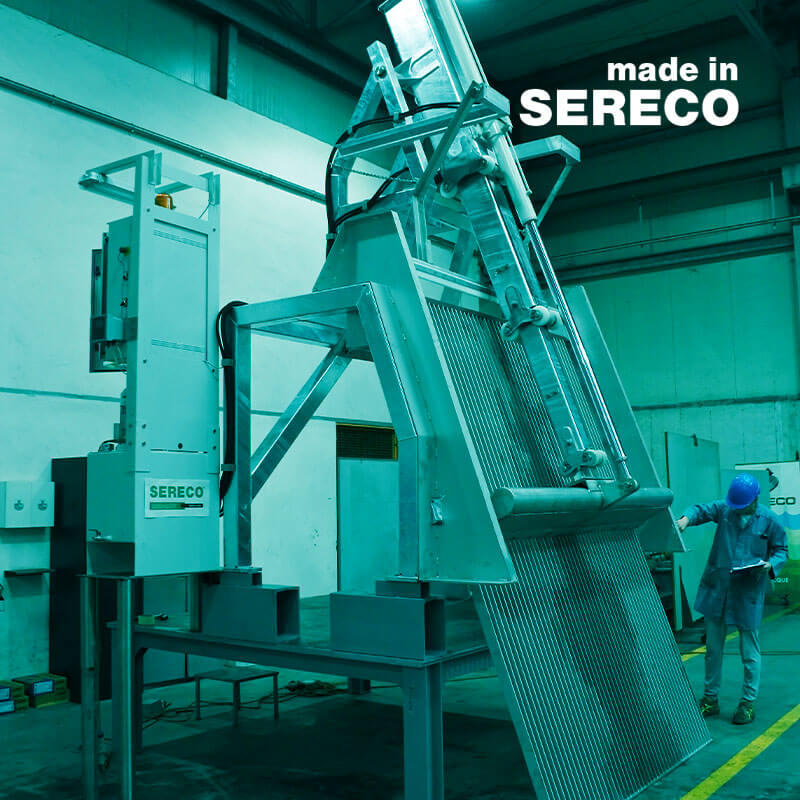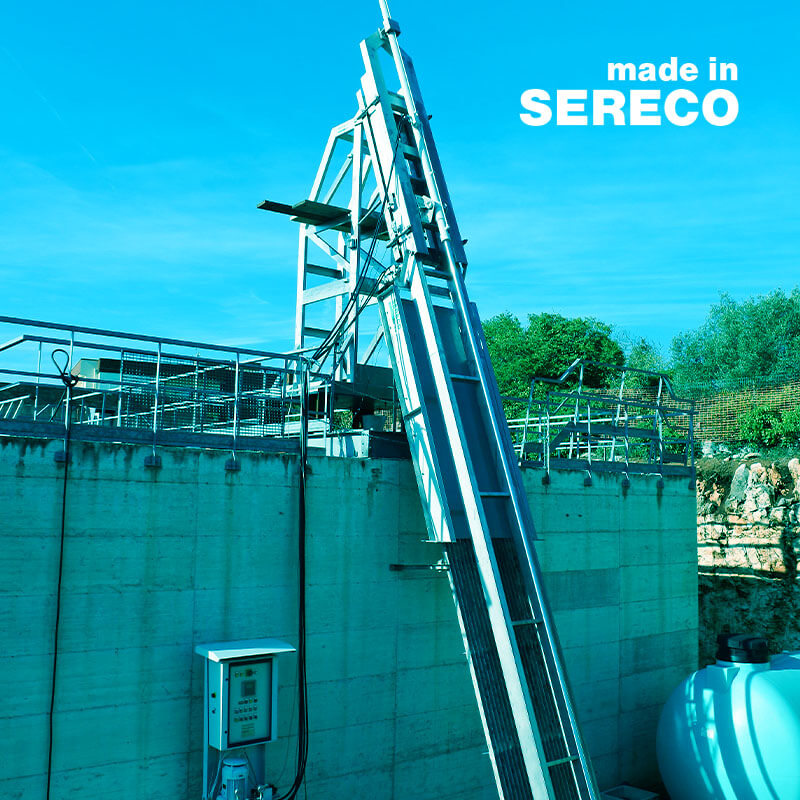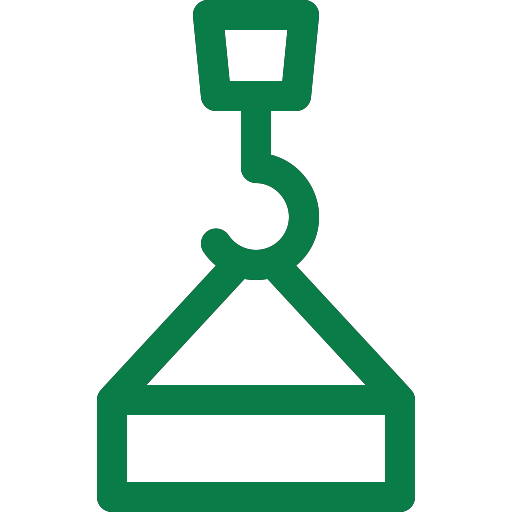 INCREASED LIFTING POWER THANKS TO THE HYDRAULIC CONTROL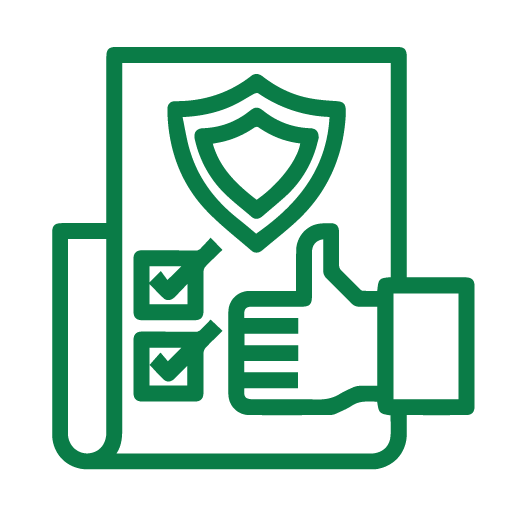 CONTACT US FOR MORE INFORMATION