Counter-current chain vertical screen
GVCC

CATEGORY SEWAGE
TYPOLOGY SCREENS
The GVCC-type chain vertical screen with counter-current cleaning is suitable for the most large range of screening needs, both for the dimensions of the channel and for the flow rates and filtration openings.
This type of screen consists of a cold-bent steel sheet frame on which the guides for the special roller-type chains are set. The toothed wheels for the movement of the chain are guided only at the upper end of the machine. Indeed, in the lower part of the screen the chain is wound directly around static returns. This prevents moving mechanical parts from being immersed in water, ensuring reliability and durability over time.
The cleaning of the filtering screen is ensured by one or more rakes mounted on the double chain which provide for the collection of the screened material retained on the bars. The special feature of this screen is the counter-current cleaning. Indeed, the cleaning rakes act on the side of the channel downstream of the screen. This operation prevents the screened material from wedging between the bottom of the screen and the cleaning rake, eliminating the risk of clogging. A comb-cleaning device with oscillating movement ensures the cleaning of the rake, facilitating the fall of the screened material into the underlying hopper. The movement of the machine is entrusted to a sturdy gearmotor and protection against overloads is guaranteed by standard dynamometric devices or, upon request, by electronic absorption limiters.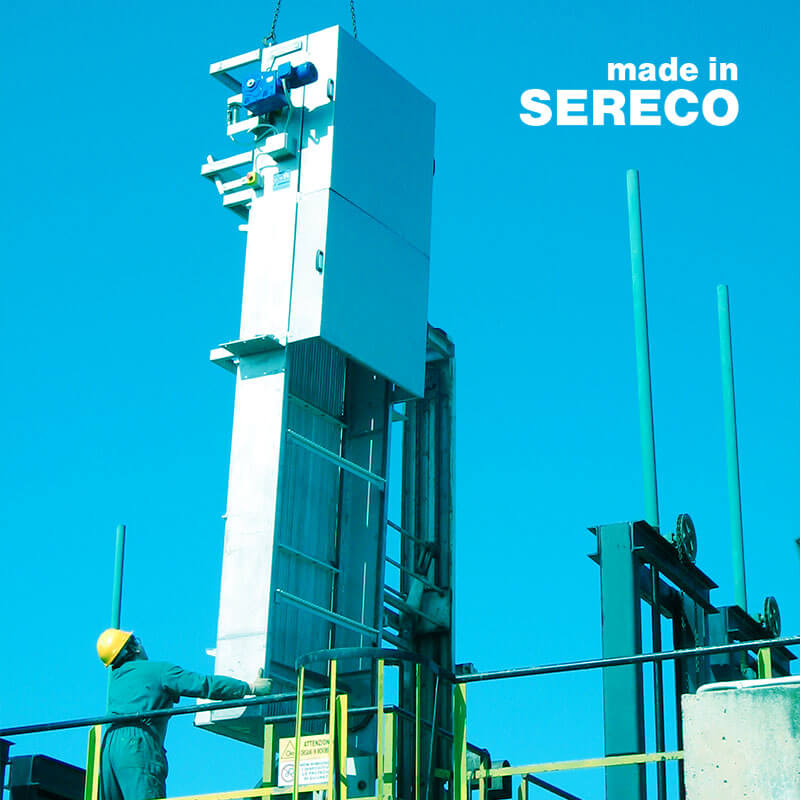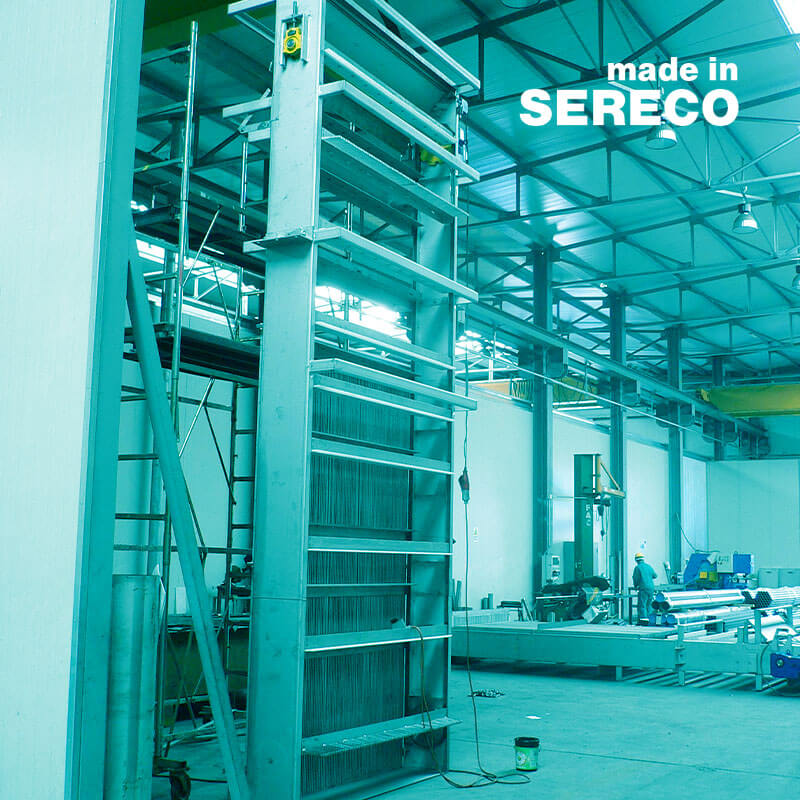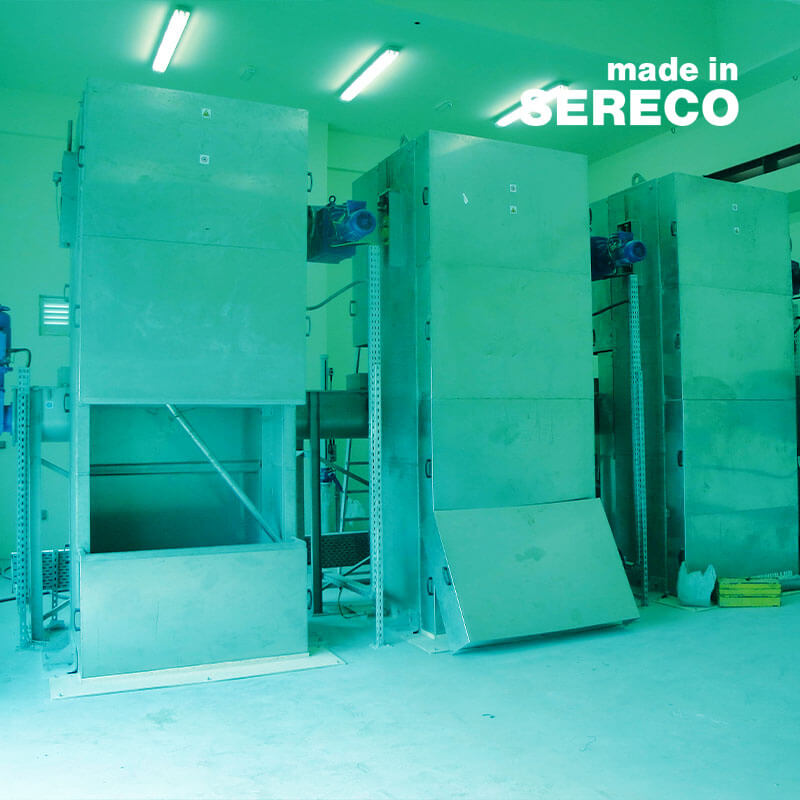 REDUCED OVERALL DIMENSIONS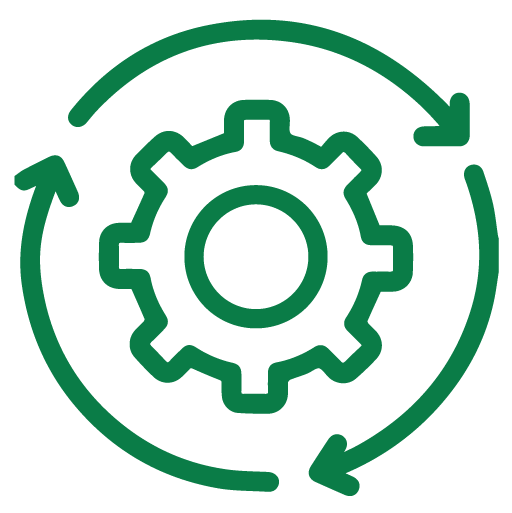 ABSENCE OF MECHANICAL PARTS MOVING IN THE WATER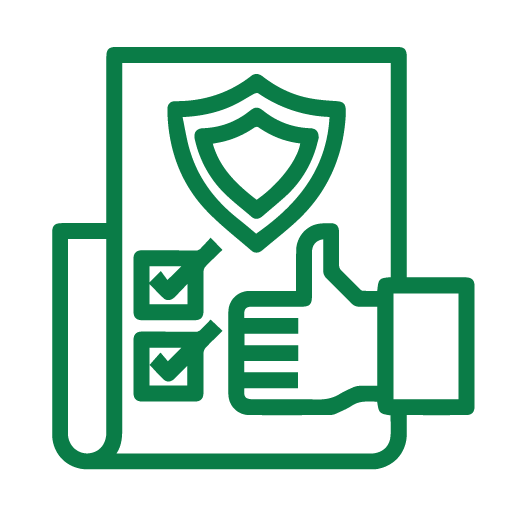 CONTACT US FOR MORE INFORMATION