CATEGORY SEWAGE
TYPOLOGY SCREENS
The GSMN-type self-cleaning mobile step screen is intended for small and medium-sized civil or industrial water treatment plants that require mechanical separation of solids. The fine screening assured by this machine allows the separation of paper, plastics and other solid materials, decreases the final quantity of sludge to be treated and significantly reduces the clogging of pumps.
The GSMN consists of steel blades assembled side by side to form a fine screen. One blade out of two is connected to a frame which constitutes the fixed part of the machine, the other blades are connected together to form a moving part.
During the movement, the mobile blades move with respect to the fixed ones by moving according to a circular trajectory, so that the material deposited on the steps is lifted onto an upper level of the fixed blades, step by step reaching the upper part of the machine and then the discharge. Optimal performance of GSMN is obtained by operating at intervals so that a homogeneous bed of solids is formed on the blades of the screen; such bed of solids is able to better retain fats, oils and sands. The screen is complete with dynamometric load limiters.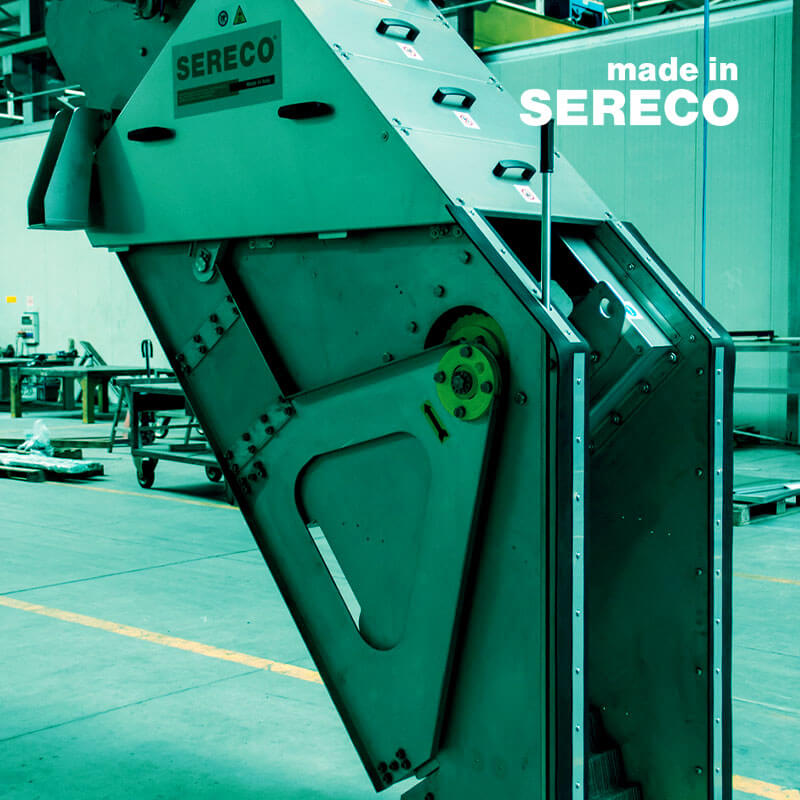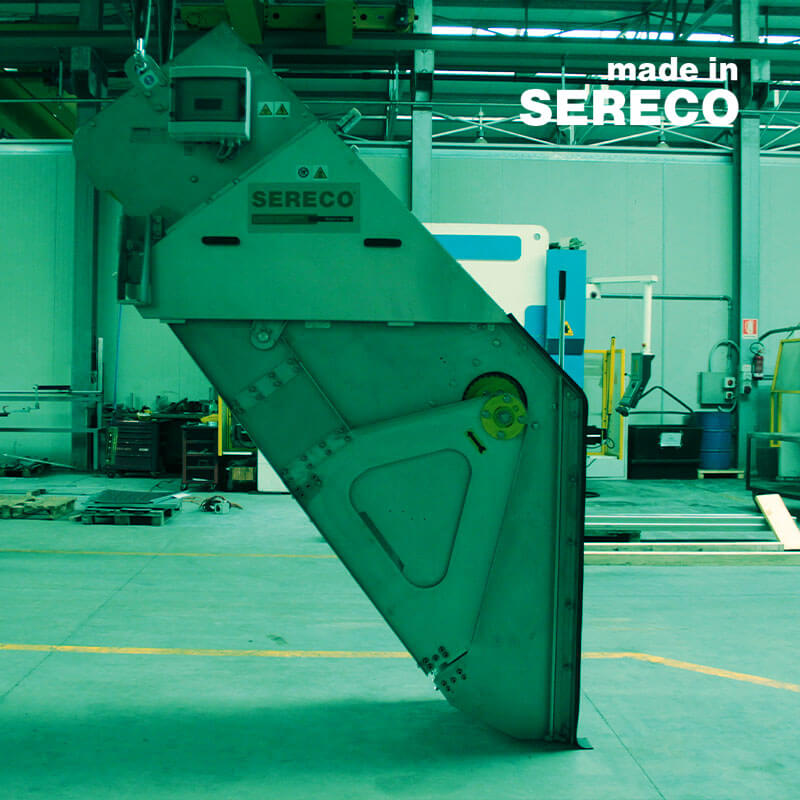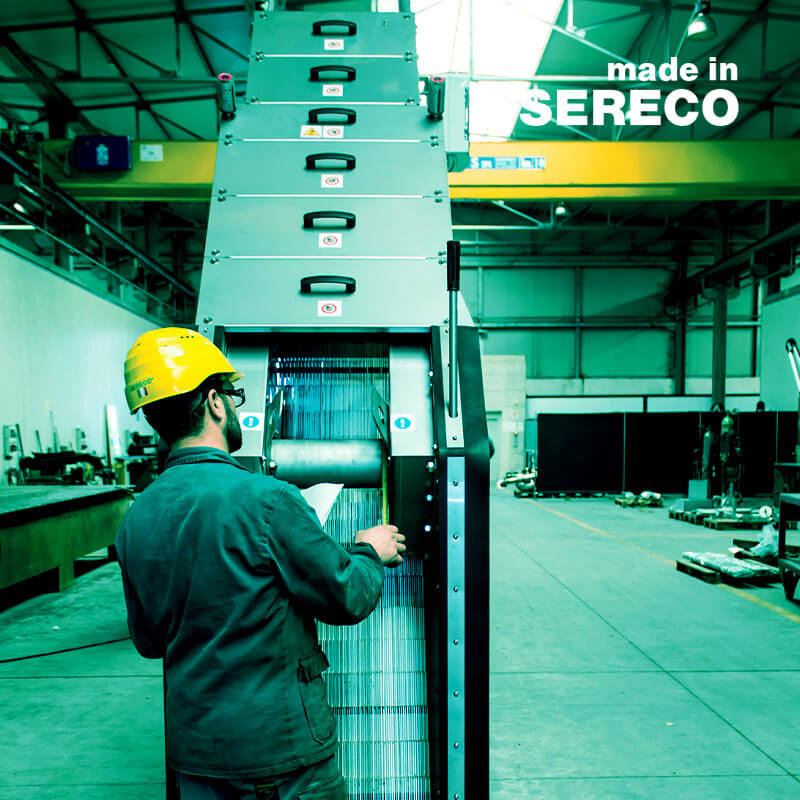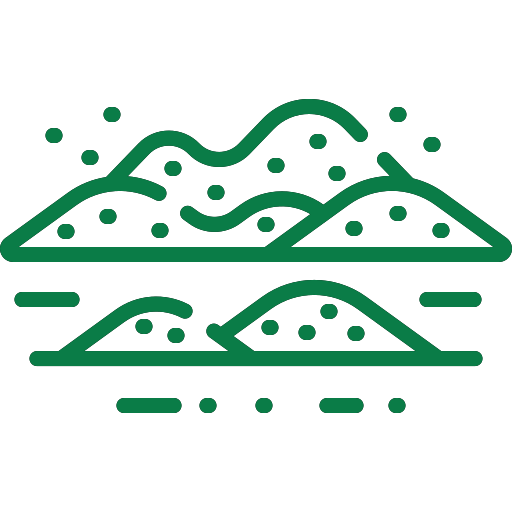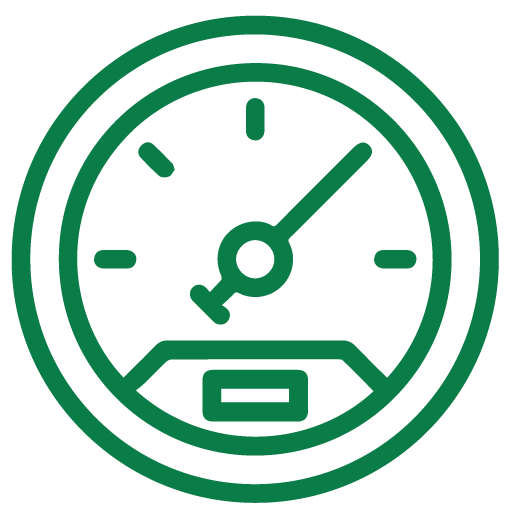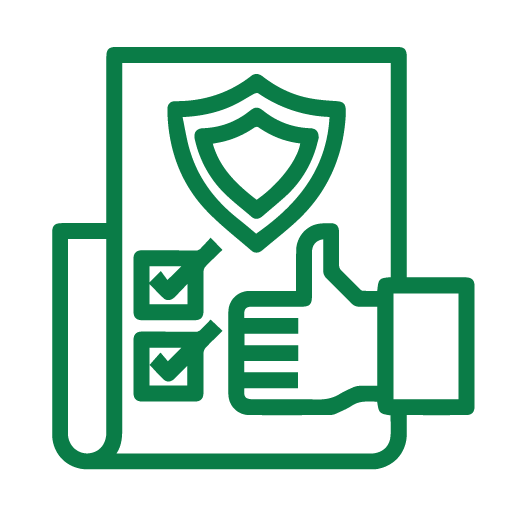 CONTACT US FOR MORE INFORMATION