GRSC Drum screen with integrating compacting screw
GRSC

CATEGORY SEWAGE
TYPOLOGY SCREENS
The GRSC-type rotating drum screen for micro-screening is installed on small and medium-sized civil or industrial wastewater treatment plants. It is particularly suitable for solid-liquid separation in the treatment of liquid waste from the food, textile, tanning, petrochemical and urban sewerage industries. Due to its characteristic of compacting and removing the screened material, it is particularly useful in case of large quantities of industrial screened material.
The screen is designed and built in the SERECO factory and consists of the following main components: a body in press-bent stainless steel sheet, a rotating drum in which the cylindrical part is made up of wedge wire bars or perforated sheet metal or other suitable filtering medium, a hollow shaft with the washing water of the drum flowing through the inside while its exterior supports the rotating drum, a filling blade, a screw with shaft suitable for compacting and removing the screened material, a system of washing nozzles, a series of mechanical seals and a gearmotor.
The incoming water, lapping the filtering bars of the drum, deposits the solid elements suspended in it. These are dragged by friction in rotation up to the cleaning blade which, detaching, diverts and conveys them into the compacting screw. The blade, which must exert a suitable pressure on the drum to allow the correct detachment of the screened material, is connected to an adjustable counterweight system capable of a very sensitive adjustment of the pressure of the blade on the drum. The screened material detached from the drum falls by gravity into the channel of a screw which moves it away from the screen with its rotation and, at the same time, dewaters it by compaction between the screw and its exit from the channel. The already filtered water that enters the drum falls by gravity, hitting the rotating drum again from the inside towards the outside and is then conveyed into the special filtered water discharge chamber or directly into the basin for subsequent treatment.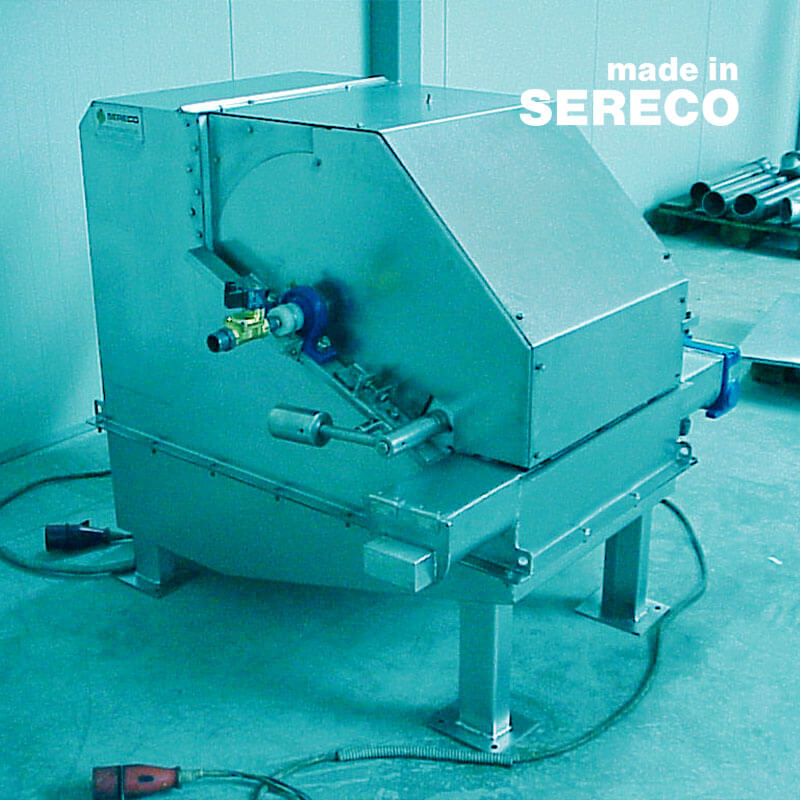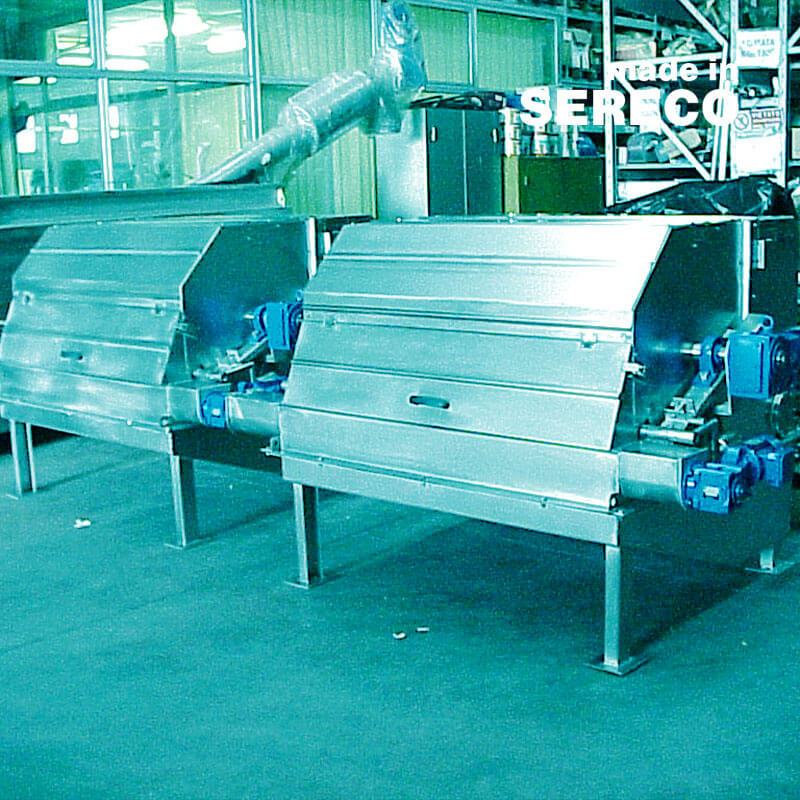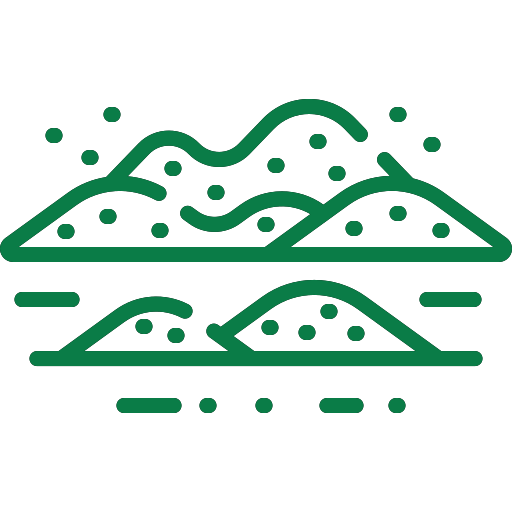 FINE SCREENING UP TO 0.25 MM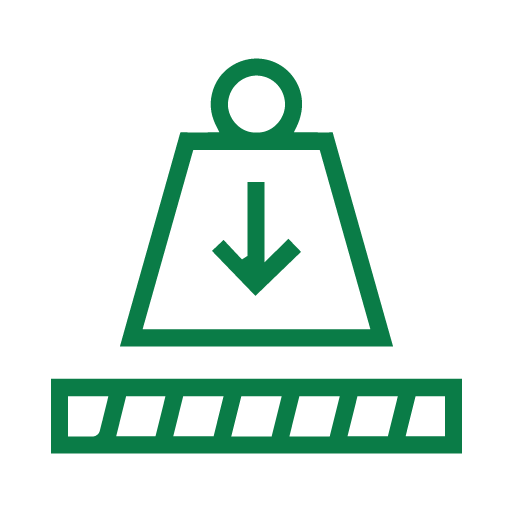 LARGE SPECIFIC FLOW RATES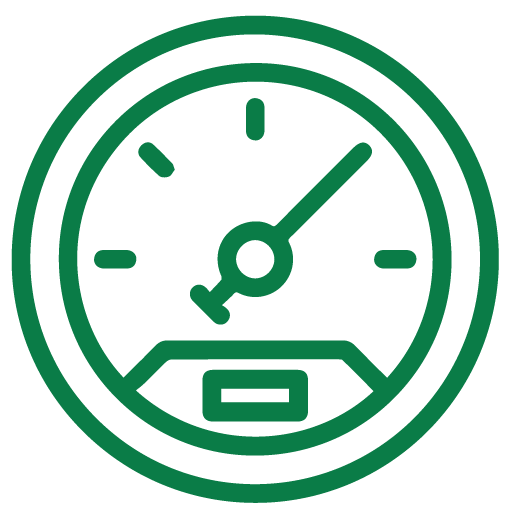 ALSO SUITABLE FOR COLLOIDAL AND HIGHLY VISCOUS SUBSTANCES

CONTACT US FOR MORE INFORMATION