Cable vertical flat screen
GPSC

CATEGORY SEWAGE
TYPOLOGY SCREENS
The GPSC-type of cable vertical flat screen meets the needs of macro-screening for medium and large civil or industrial wastewater treatment plants.
It essentially consists of: a sturdy frame made of standard profiles; a set of bars of the filtering screen and fixed to the frame by means of suitable support crosspieces; a pendulum bucket with a steel comb sliding on guides by wheels; a bucket handling system consisting of one or two steel cables, drum and related supports; a sturdy pendulum gearmotor of hollow shaft type for the upward run of the bucket; a bucket-cleaning system for discharging the screened material, installed in the upper part of the machine downstream of the screen.
The material deposited on the bars of the screen is removed by the bucket during its upward run; the cleaning of the bucket and the discharge of the screened material in the unloading hopper takes place at a suitable distance from the end of the upward run, thanks to the combined action of its rotation and its particular geometric shape. At the end of the upward run, the bucket stops for a predetermined time and then starts its return run downwards remaining at a distance from the bars thanks to a suitable guide system. When it reaches the lower limit of the run, the bucket stops again and then resumes its upward run, approaching the screen. Protection against overloads is guaranteed by standard dynamometric devices or, upon request, by electronic absorption limiters. The simplicity of its design and the completely automatic cleaning, as well as the absence of mechanical parts immersed in water, allow this screen to always guarantee high performance and reliability over time.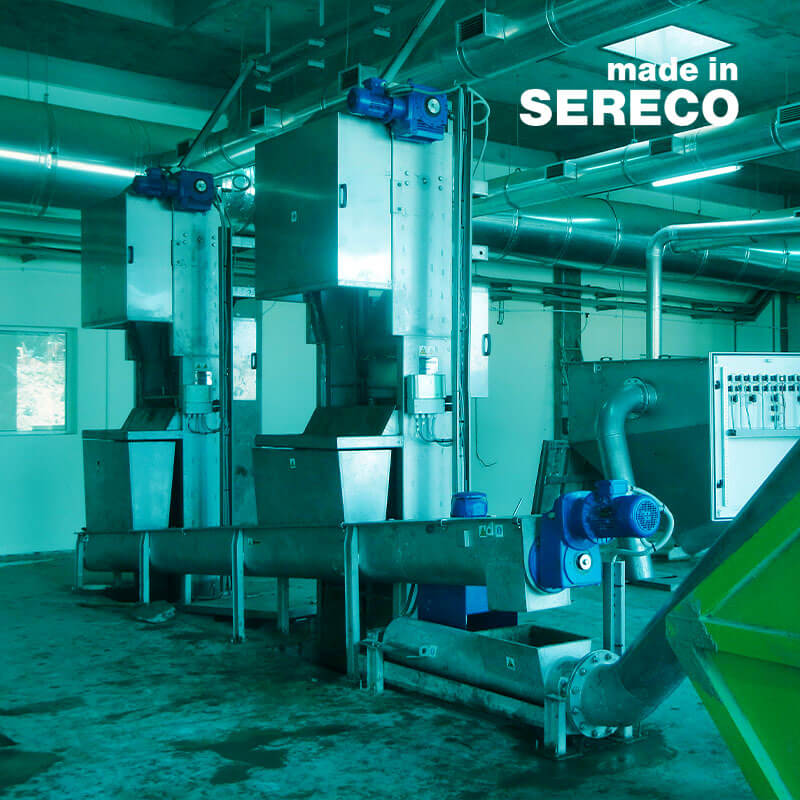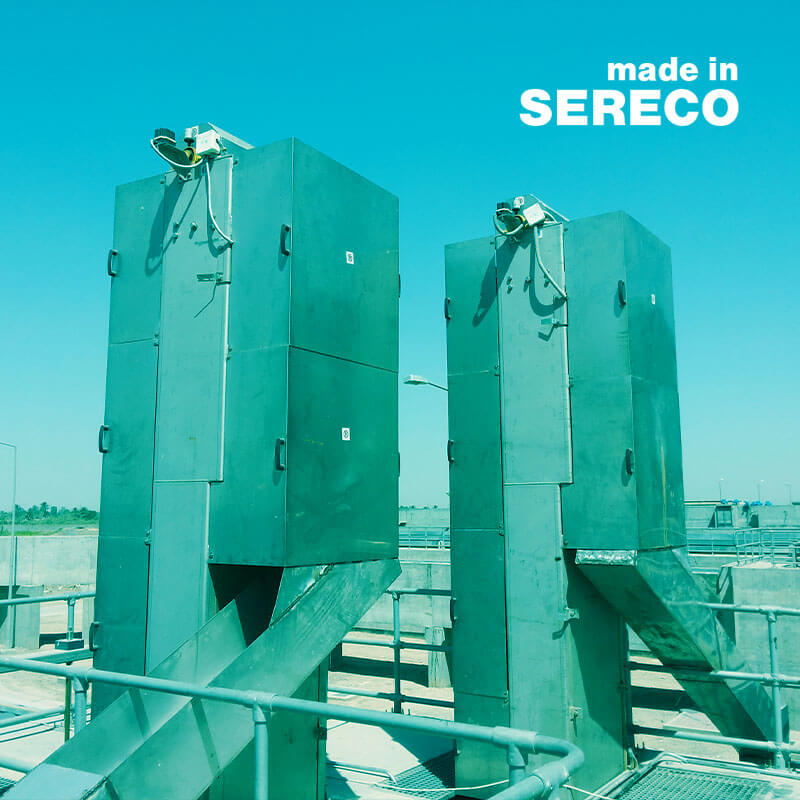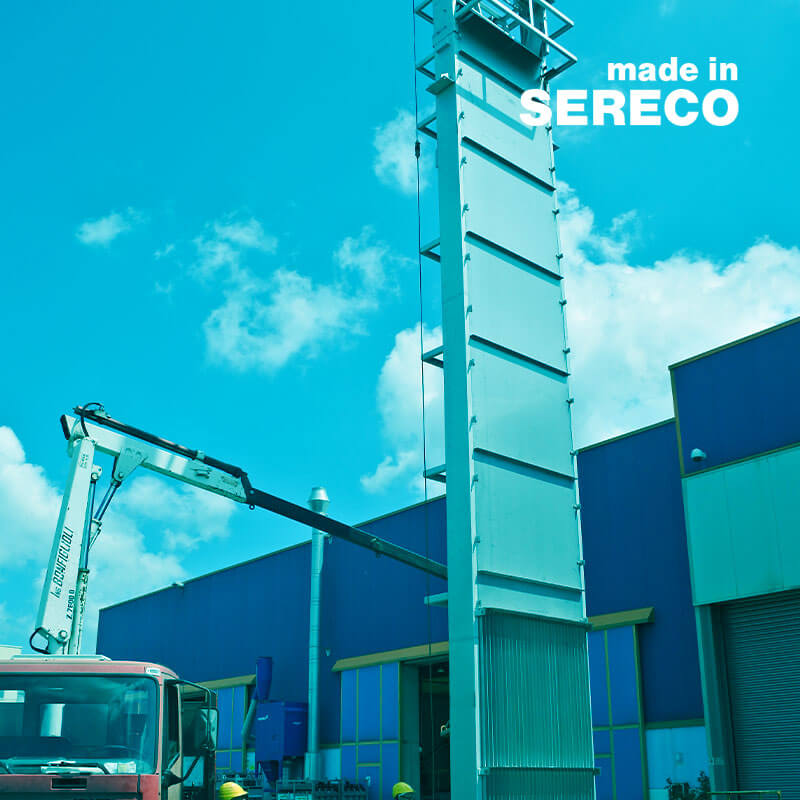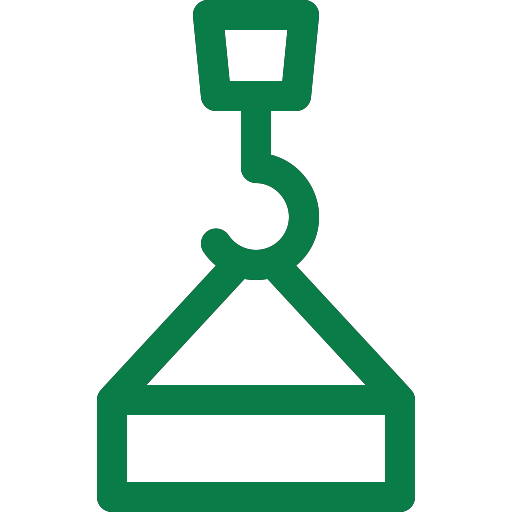 POSSIBILITY OF LIFTING SOLIDS OF LARGE DIMENSIONS AND WEIGHT

REDUCED OVERALL DIMENSIONS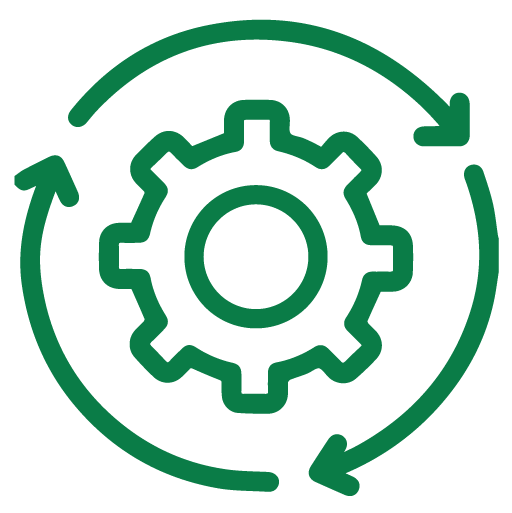 ABSENCE OF MECHANICAL PARTS MOVING IN THE WATER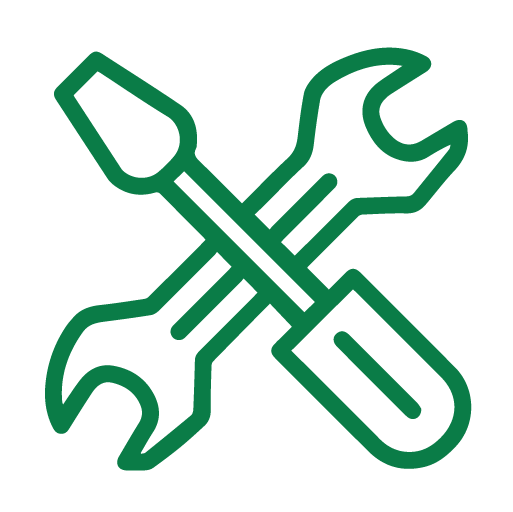 CONTACT US FOR MORE INFORMATION