Flat tooth belt screen
GNP

CATEGORY SEWAGE
TYPOLOGY SCREENS
The flat tooth belt screen is applicable for all fine screening treatments upstream of wastewater treatment plants. The GNP allows the elimination of about 10-15% of the pollution load upstream of municipal sewage treatment waste plants, and can be installed in place of or downstream of a coarse screen.
The GNP consists of a main frame and a belt with patented flat and mobile teeth made of plastic material (standard design material in ABS, also available in fiber glass or polypropylene), suitably shaped and hinged on stainless steel spindles. The frame is made up of two sturdy sheet metal sides, kept in position by appropriate transversal profiles; the standard design of the frame is in stainless steel. Upon request it can be supplied in hot-dip galvanized carbon steel or carbon steel treated with cycle of epoxy paint. A long study and a careful research phase have led to the distinctive geometry of the patented tooth that combines functionality, resistance and reliability. The upper shape of the teeth is such as to prevent retained material from falling back, while the lower one is dovetailed and cleans the gaps in the return run. The desired filtration opening is obtained by appropriately spacing the moving elements. They are driven into motion by two roller chains, which are in turn driven by two toothed wheels mounted in the upper part of the screen and set in motion by a sturdy gearmotor. In the lower part, the two chains run around two static returns. At the unloading area there is a rotating brush, controlled by a second gearmotor, which cleans the belt, facilitating the fall of the screened material into the underlying hopper. A second fixed brush is positioned in the lower part of the screen and performs the sealing function.
Normally, the belt of the screen is stop and the sewage deposits all the solids with a diameter equal to or larger than the filtration opening on the belt; when the material deposited on the belt creates a difference in water level in the channel between upstream and downstream, a level probe require the movement of the belt which begins its rotation by lifting the screened material up to downstream, where the rotating brush facilitates its removal from the teeth and its fall into its hopper. The particular operation of this machine allows for the belt to be washed during the return run by means of the already screened water which flows (with respect to the teeth) in the opposite direction to the screening flow. If necessary, an additional washing system can be activated, using external service water. The screen comes complete with dynamometric load limiters.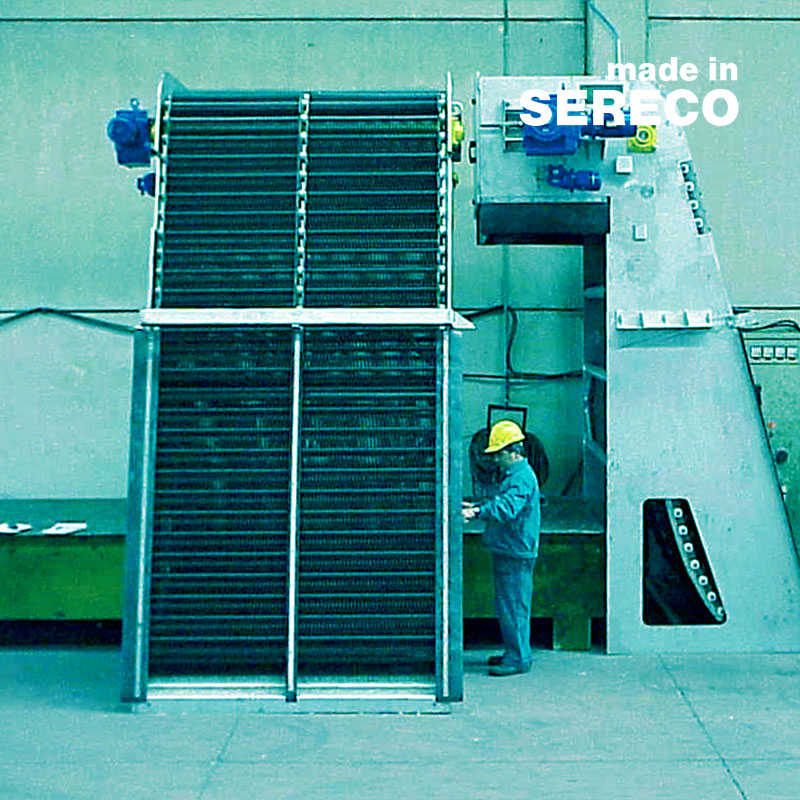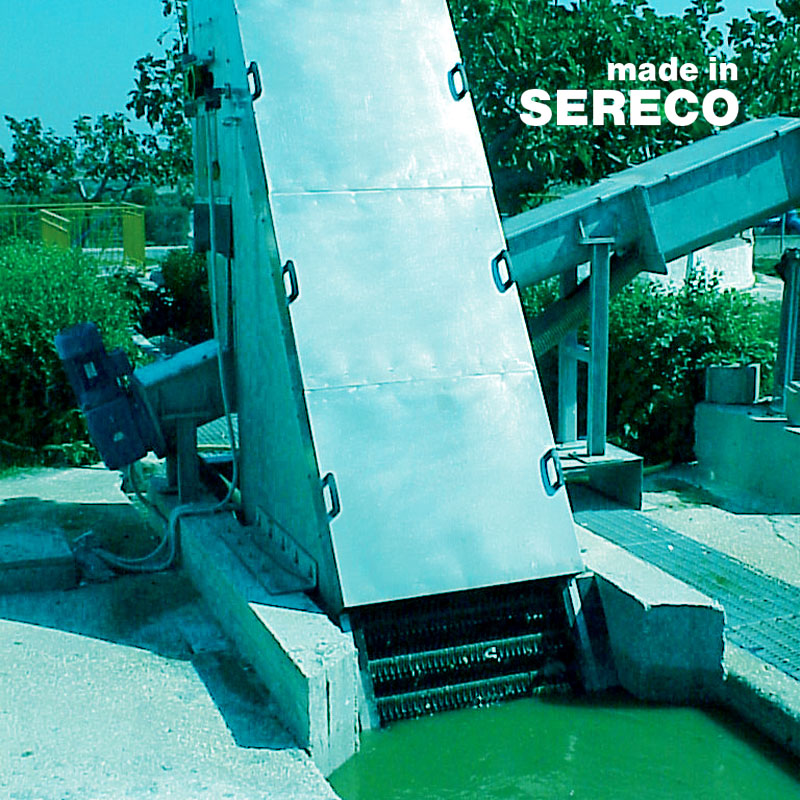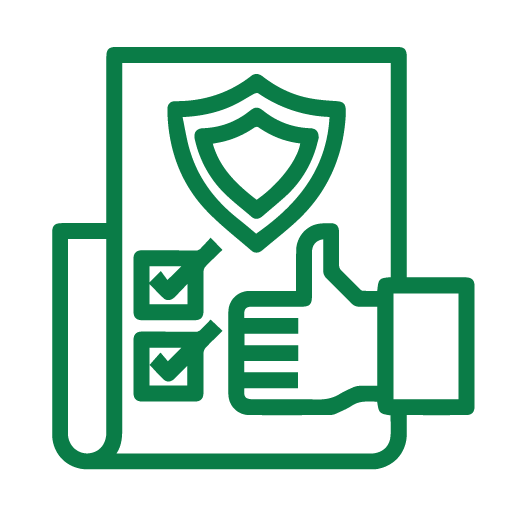 DURABLE AND RELIABLE MULTIFUNCTIONAL PATENTED TOOTH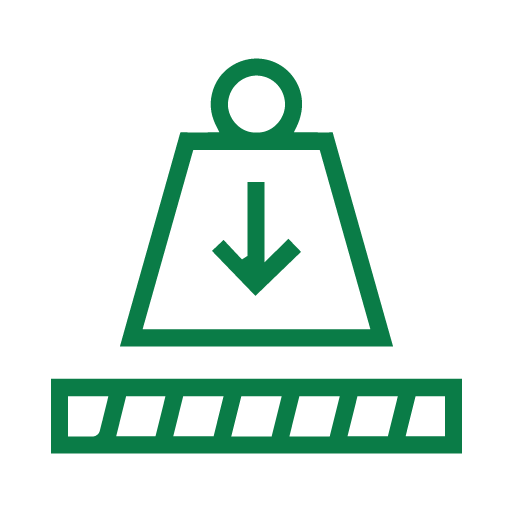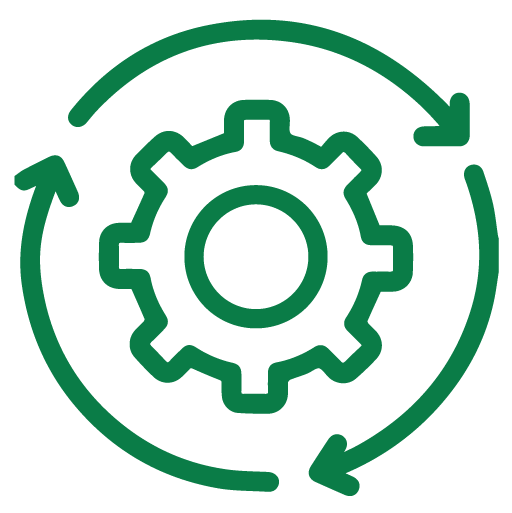 ABSENCE OF MECHANICAL PARTS MOVING IN THE WATER

CONTACT US FOR MORE INFORMATION