Central flow belt screen
GNAFO2

CATEGORY WATER INTAKE
TYPOLOGY SCREENS
The GNAFO2, a central flow belt screen with metal mesh filter panels, is suitable for filtering water through intake channels for sea, lake or river water and more generally when there are significant flow rates to be treated. The model with screened material collecting screw is suitable for screening waters with many coarse suspended solids including and/or industrial sewage.
The unit consists of: a sturdy frame made of press-bended steel sheets; a belt consisting of filter panels; twin roller chains; two toothed wheels installed in the upper part of the screen for moving the filter elements through the chains; two toothed wheels installed in the lower part of the screen, for the return and guiding of the chains; a drive shaft mounted on self-aligning supports and installed between the two wheels; a heavy duty gearmotor; a complete system for removing the screened material and washing the mobile filtering elements, consisting of two washing ramps equipped with spray nozzles; a draining trough for screened material, installed in the upper part of the screen and equipped with an internal shaftless screw, for the discharge of screened material; a gearmotor, for the rotation of the screw.
The water to be treated which reaches the machine and enters the central part, flows out dividing into two streams after passing through the two opposite filtering sides of the screen from the inside to the outside. From the outside, the two streams of filtered water come together in a single stream that follows the path of the downstream channel. Most of the time the machine has no moving parts. The filter panels start to rotate when the difference in level between the upstream and downstream of the screen reaches pre-established value. The screened material, larger than the filtration opening, is deposited on the filter panels which are designed and assembled in such a way as to generate, at the same time, a large filtration surface and a lifting system of the screened material collected out of the water flow and up at the desired discharge height. At the chosen discharge height, the screened material is removed from the filter panels by means of a counter-current washing system with water already filtered from the same screen. Backwash water and screened material flow into a trough inside the screen placed centrally at the desired discharge height, the standard solution has a drainage trough so that all the washing water goes back into the cycle with the water to be screened. The shaftless screw with its rotation allows the dewatering of the screened material and its removal from the screen. The simplicity of its design and the fully automatic cleaning allow this screen to always guarantee high performance and reliability over time.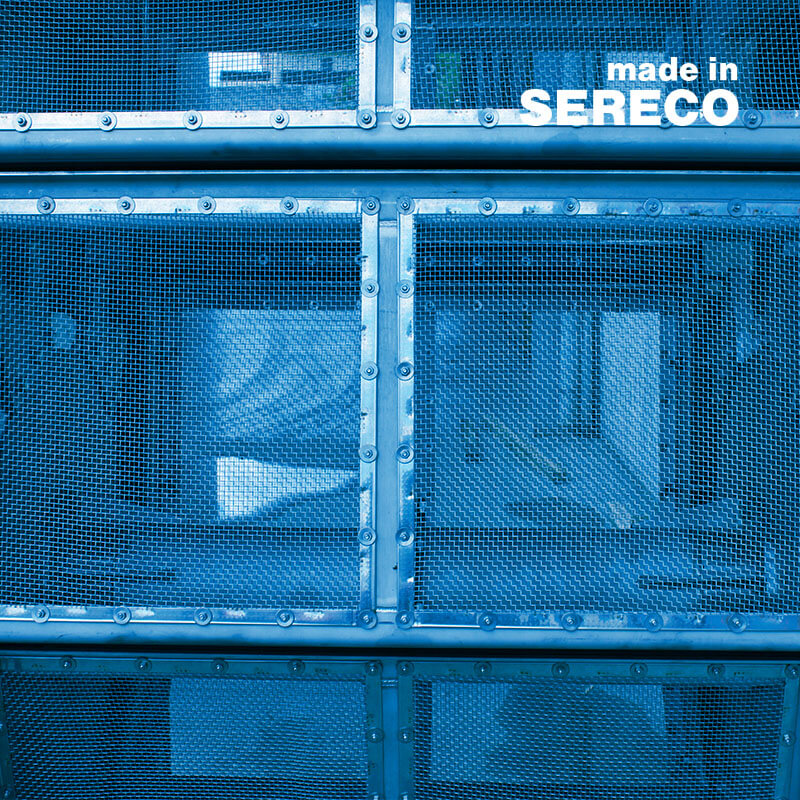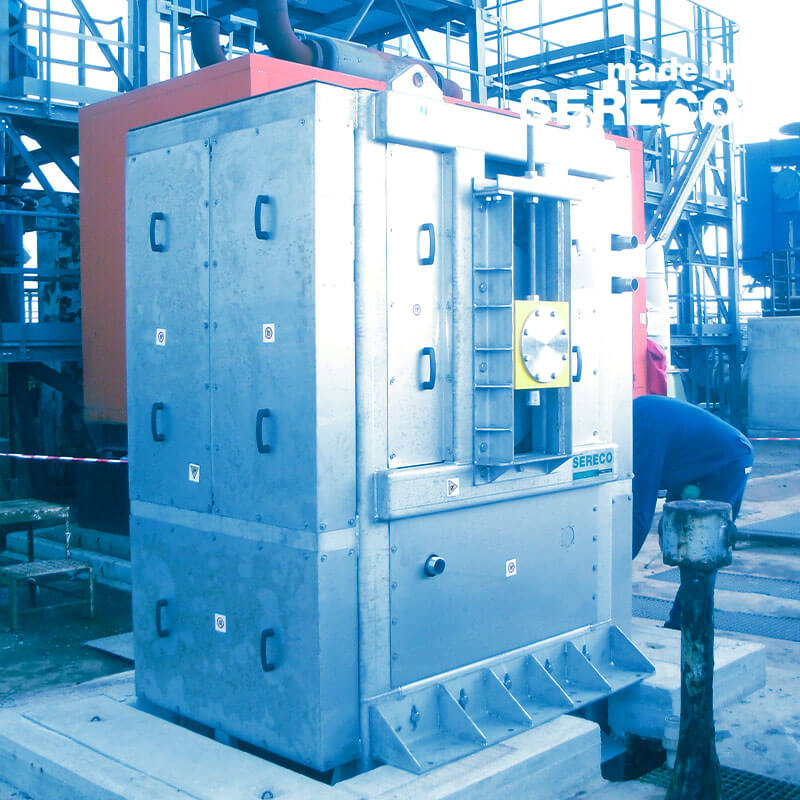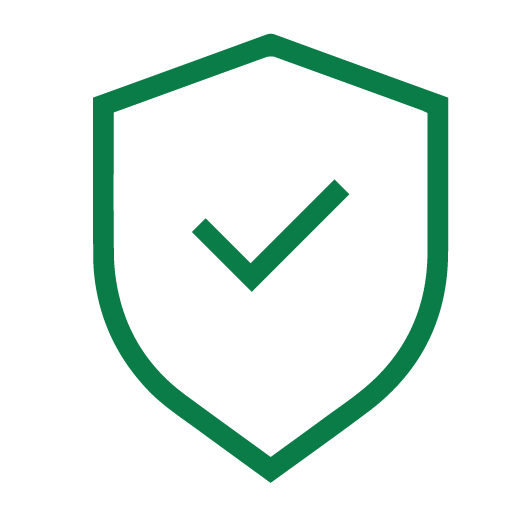 GREAT VERSATILITY OF USE IN CHANNELS FROM A FEW METERS TO TENS OF METERS DEEP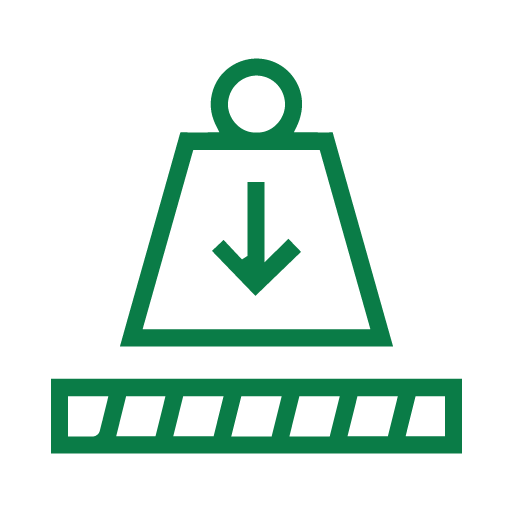 GREAT STURDINESS AND POSSIBILITY OF CALCULATING A MACHINE DURABILITY OF OVER 30 YEARS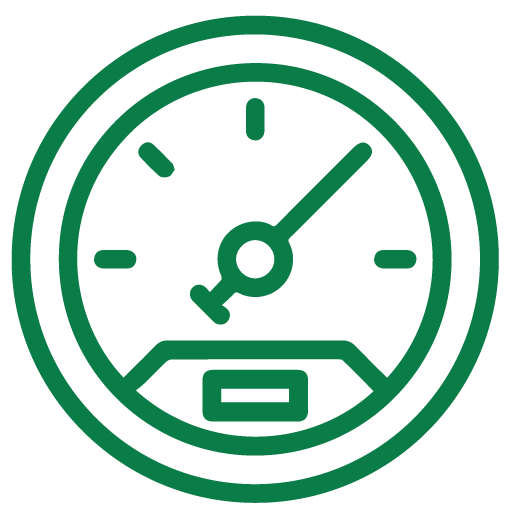 VARIABLE FILTRATION CAPACITY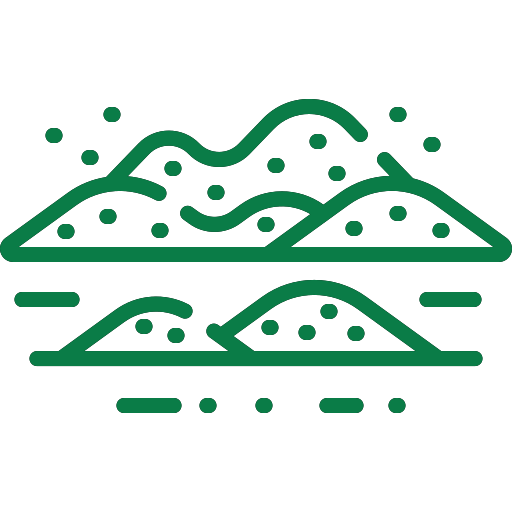 HIGH PERFORMANCE BECAUSE THE WATER PASSES THROUGH THE FILTERING BELT ONLY ONCE AND THERE ARE NO SUSPENDED SOLIDS IN TREATED

CONTACT US FOR MORE INFORMATION