Dual flow belt screen
GNAFO1

CATEGORY WATER INTAKE
TYPOLOGY SCREENS
GNAFO1, a dual flow belt with metal mesh filtering panels, is suitable for filtering water through intake channels for sea, lake or river water and more generally when there are significant flow rates to be treated.
The machine essentially consists of: a sturdy frame made of press-bended steel sheets; a belt consisting of a series of metal mesh filtering panels mounted on twin roller chains; two toothed wheels installed in the upper part of the screen for moving the filter elements through the roller chains; two toothed wheels installed in the lower part of the screen, to ensure the return and precise guide of the chains; a drive shaft mounted on self-aligning supports and installed between the two upper roller chains; a sturdy gearmotor; a complete system for removing the screened material and washing the mobile filtering elements,consisting of two washing ramps equipped with spray nozzles.
The water to be treated which reaches the machine divides into two flows that cross the two opposite filtering sides of the screen and rejoin inside the screen. From here, the filtered water is removed through an opening at the rear. Most of the time the machine has no moving parts. The filter panels start to rotate when the difference in level between the upstream and downstream of the screen reaches a pre-established value. The screened material, larger than the filtration opening, is deposited on the filter panels which are designed and assembled to generate, also, a large filtration surface and a lifting system of the screened material collected out of the water flow and up at the desired discharge height. At the chosen discharge height, the screened material is removed from the filter panels by means of a counter-current washing system with water already filtered from the same screen. Counter-current water and filtered material flow into a channel that is usually made of reinforced concrete from which they are removed by flushing with water. The simplicity of its design and the fully automatic cleaning allow this screen to always guarantee high performance and reliability over time.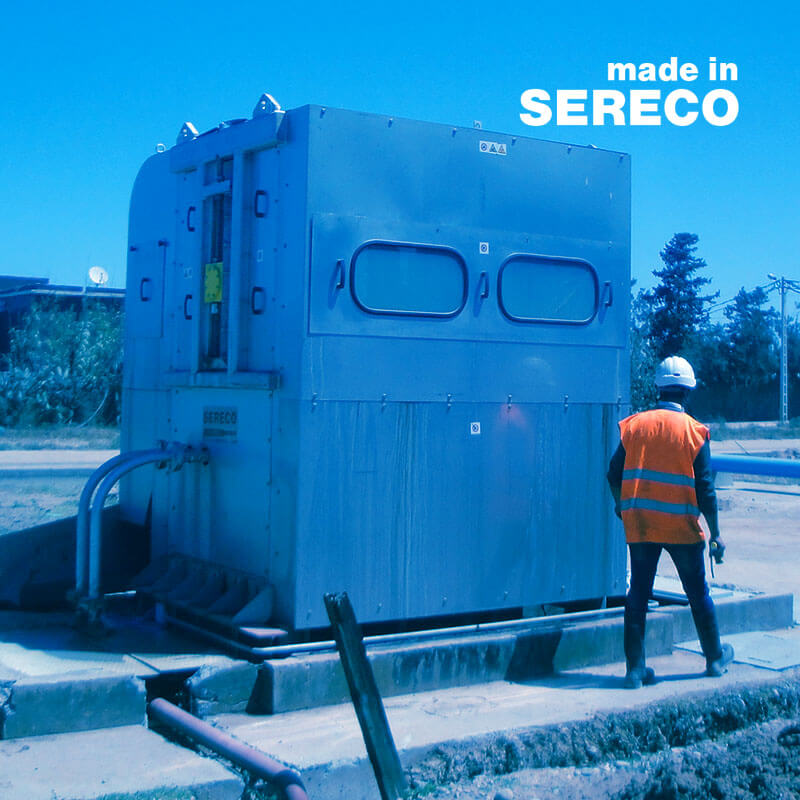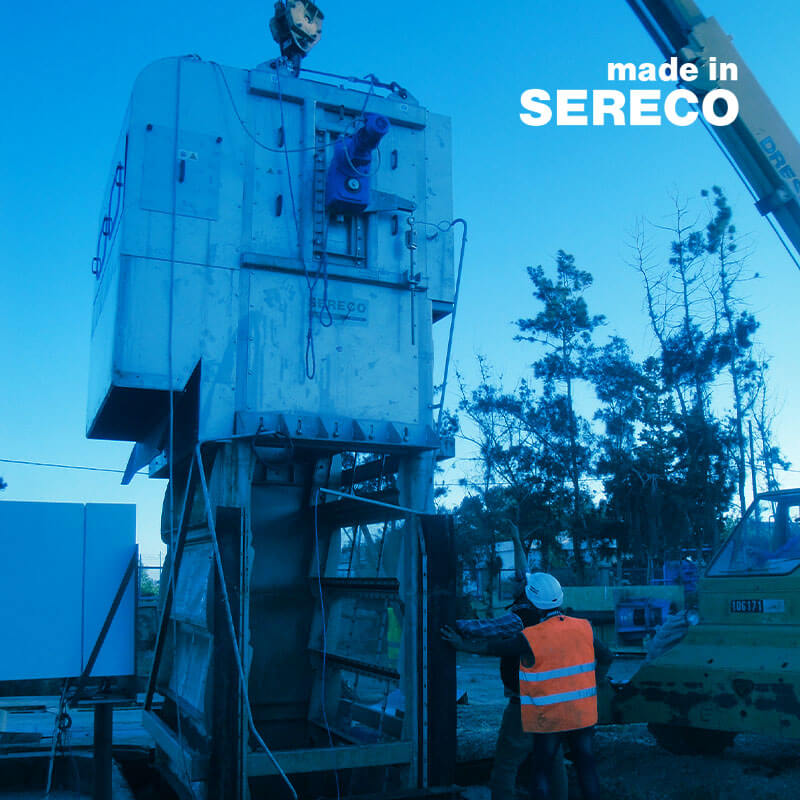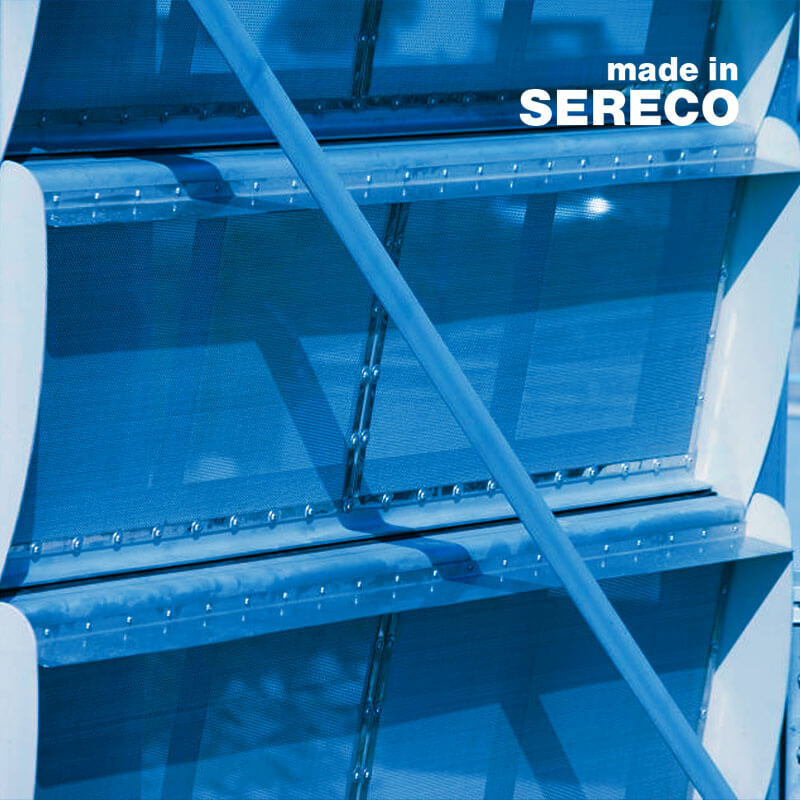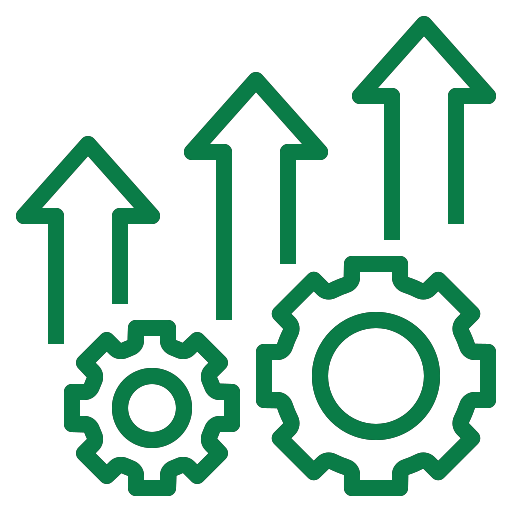 SUITABLE FOR EVEN HIGH DEPTH CHANNELS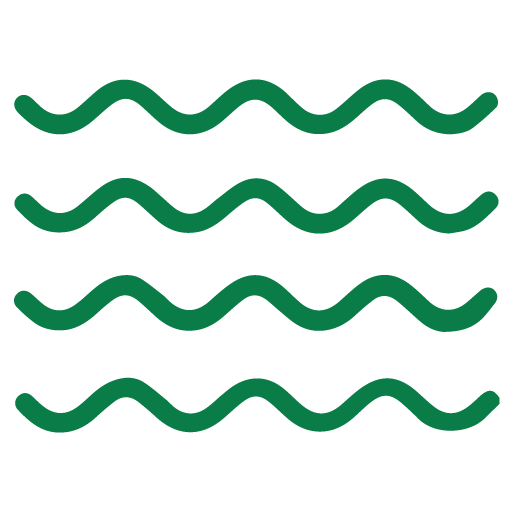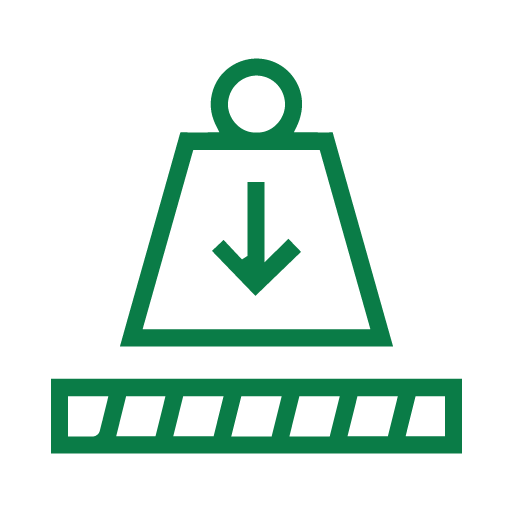 GREAT STURDINESS, WITH AN EXPECTED LIFE OF MORE THAN 30 YEARS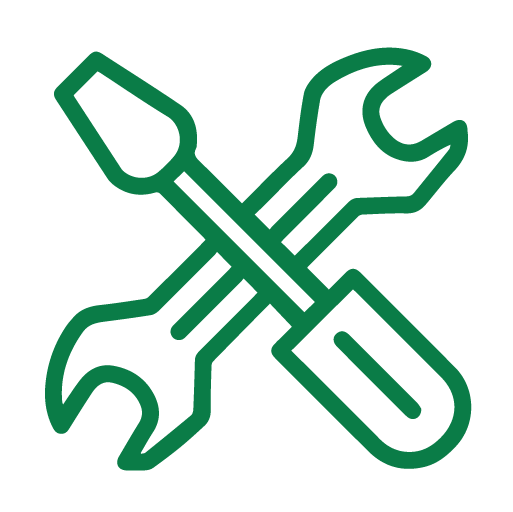 SIMPLE AND ECONOMICAL MAINTENANCE

CONTACT US FOR MORE INFORMATION