Mechanical basket screen
GMB

CATEGORIA ACQUE REFLUE
TIPOLOGIA GRIGLIE GROSSOLANE
The GMB type basket screen is suitable for the screening of wastewater of civil and/or industrial origin, and specially it was designed to be installed on the inlet pipe of pumping systems.
The main parts of the GMB-type screen are a mobile basket mounted on vertical guides, a stop log that closes the water flow when the basket is being emptied, a trellis that supports a hoist suitable for the downstream and upstream movements of the basket controlled by a pushbutton.
In the standard version, the GMB screen basket is installed on the inlet pipe in a pumping station. The water to be screened enters directly into the basket and the solids with a diameter equal to or larger than the predetermined filtration opening are retained inside. When solids fill the basket screen, a sensor alerts the operator. The operator, by means of an electric push-button panel, allows the basket to be lifted, while at the same time a stop log is lowered closing the inlet pipe in order to prevent the non-screened sewage from flowing into the lifting station. When the basket screen reaches and exceeds the ground level, following the guides of the trellis, it begins tilting to discharge into a waste bin. After discharging, the operator, by means of a push-button panel, returns the screen to its working position in front of the inlet pipe and the stop log automatically lifts allowing the inlet of the sewage.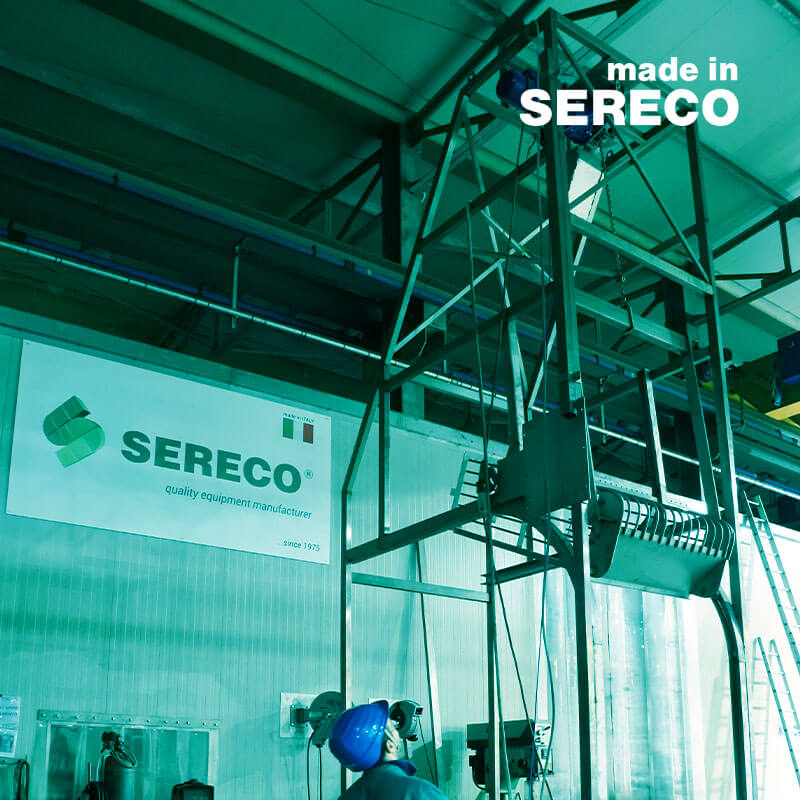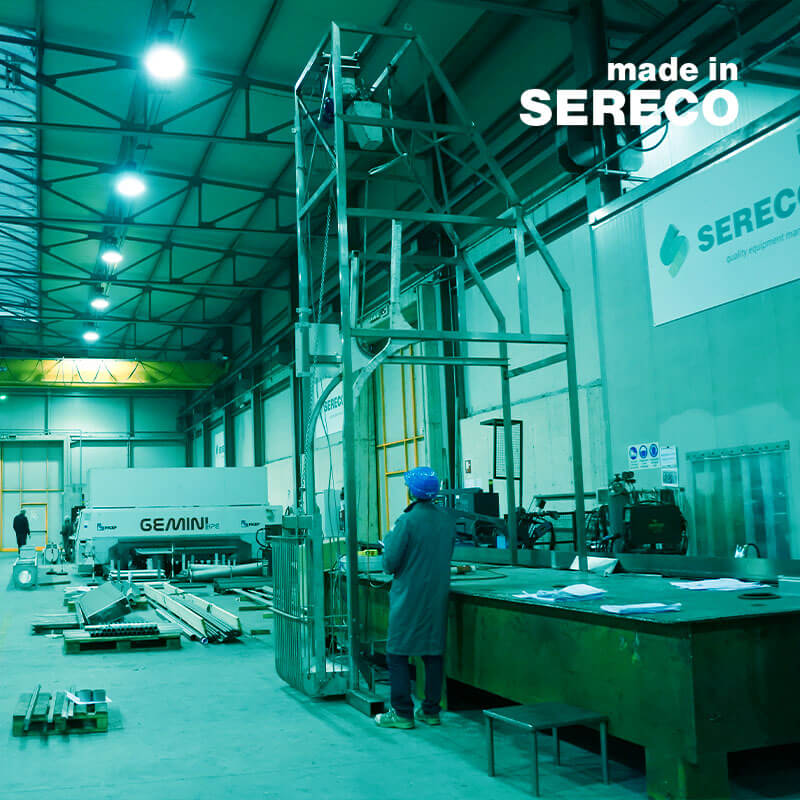 SUITABLE FOR DEEP AND NARROW WELLS, WITH LITTLE SPACE AVAILABLE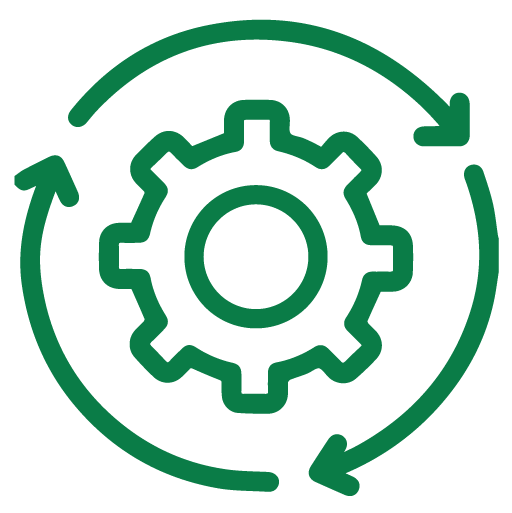 MECHANIZED LIFTING OF THE BASKET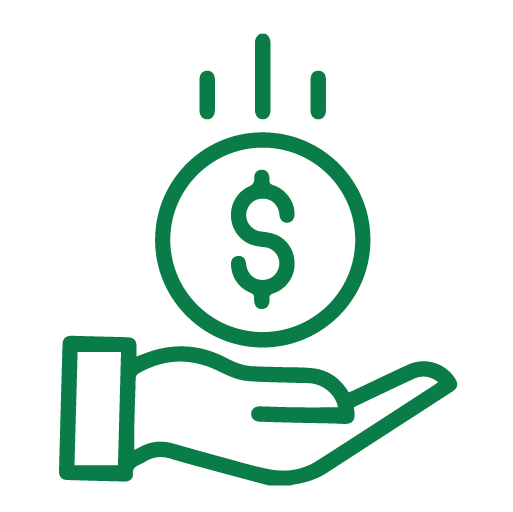 ECONOMICAL COMPARED TO OTHER AUTOMATIC SCREENS

CONTATTACI PER RICEVERE MAGGIORI INFORMAZIONI