Curved screen with radial mechanical cleaning
GCMR

CATEGORY SEWAGE
TYPOLOGY SCREENS
The GCMR-type curved screen with radial mechanical cleaning is installed on civil and industrial sewage treatment plants and meets the needs of medium and coarse screening. The most frequent application is coarse screening in shallow channels of medium and large dimensions.
The screen is made of a filtering screen with bars with a particular curved profile and a cleaning comb fixed to the end of a radial rotating arm that moves alternately and with continuous movement of the rotation axis on a circumference for about either 100° forwards, for the cleaning run, or backwards, for the return run. The control of the machine is guaranteed by a gearmotor mounted on the frame of the machine. The cleaning of the comb is entrusted to a cleaning device controlled by a series of levers capable of ensuring efficiency and maximum resistance over time. To ensure the linearity of the working torque, the rotation system is integrated with an eccentric flywheel. The screened material can be collected in a special fixed container positioned on the channel immediately downstream of the screen or it can be removed by means of a conveyor belt.
When the screen is in operation, a system of rotating cams allows a specific rotating run of the comb to be obtained: in the upward working motion the comb is in contact with the bars of the filtering screen and removes the solid material deposited; once it reaches the top dead center, the comb begins its return run downwards away from the filtering screen. A suitable device guarantees the cleaning of the comb and the screened material is removed thanks to a slope. Protection against overloading is entrusted to a dynamometric device. The screen is equipped with a positioning limit switch to stop the comb, during pauses, above the free surface of the water in the channel.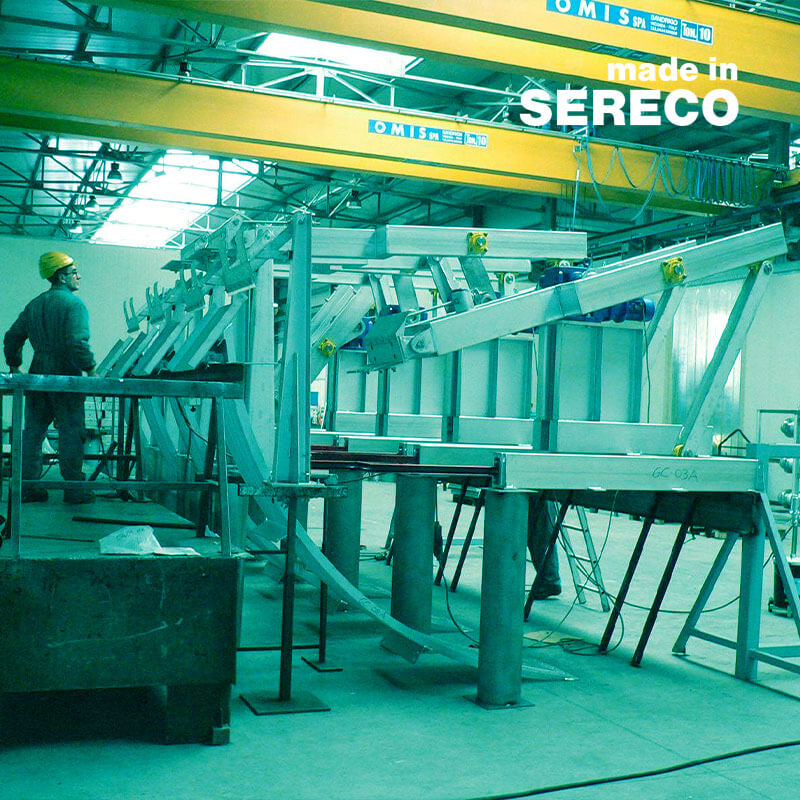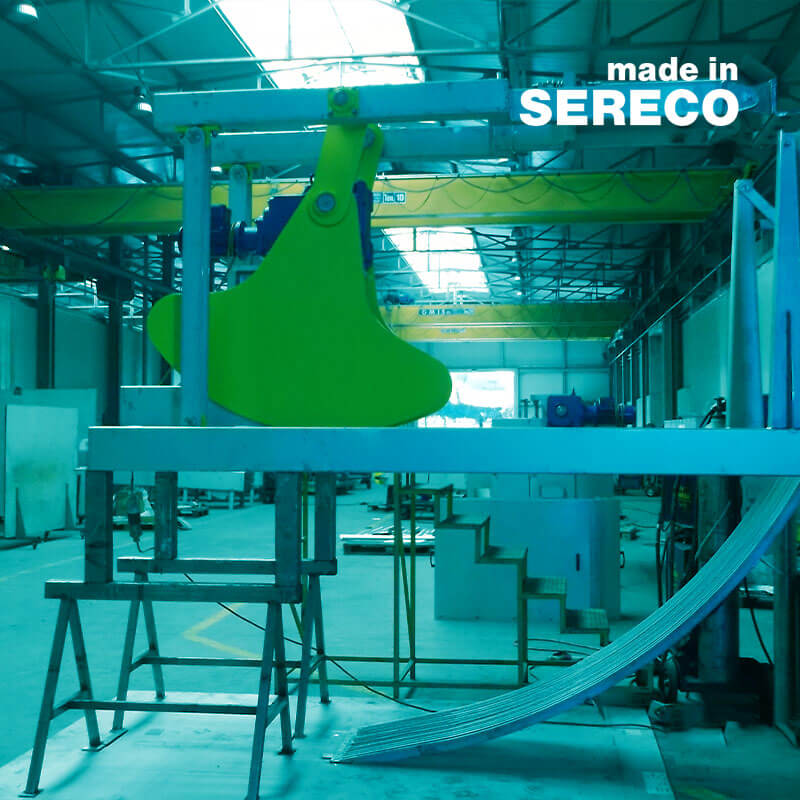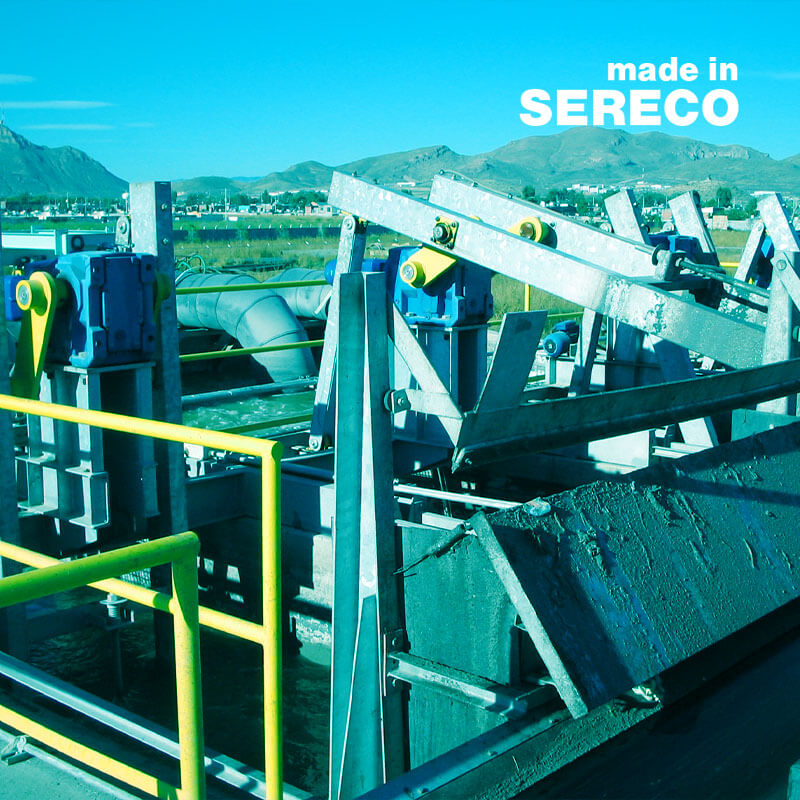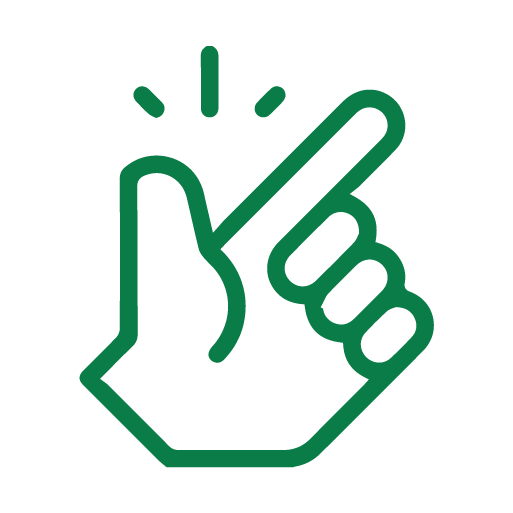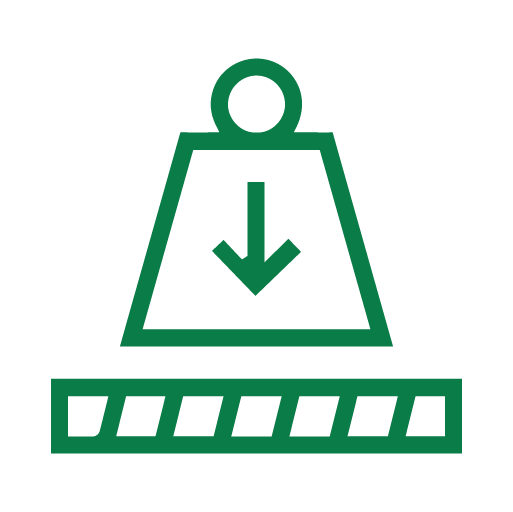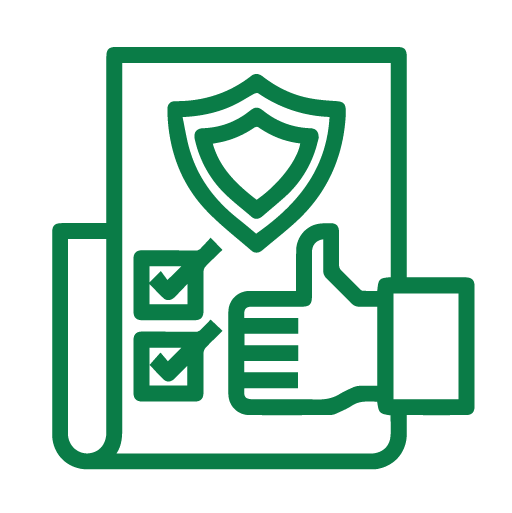 LIMITED OVERALL DIMENSIONS

CONTACT US FOR MORE INFORMATION