Curved screen with mechanical cleaning
GCM

CATEGORY SEWAGE
TYPOLOGY SCREENS
The GCM: type curved screen with mechanical cleaning is installed on small and medium-sized sewage treatment plants when there are shallow channels and responds to multiple screening needs.
The screen is made up of a filtering screen with curved bars matched to a pair of cleaning combs fixed to the ends of a rotating arm. The machine is controlled by a gearmotor mounted directly on the rotating arm. The cleaning of the combs is entrusted to a device with double cam control, able to ensure efficiency and maximum resistance over time. The screened material can be either collected in a special fixed container positioned on the channel immediately downstream of the screen or removed by means of a conveyor belt.
In the standard version, the GCM-type screen is installed in a concrete channel where the water to be screened flows; it passes through the curved screen leaving all solid materials of diameter equal to or greater than the screen opening predetermined by the distance between the bars of the screen on the bars. When the accumulated material on the screen creates a difference in water level between upstream and downstream of the screen, a differential level sensor rotates the rotating arm which, by means of the two combs fixed to the ends, cleans the screen. When the rotating arm reaches the horizontal position, the comb that has just cleaned the filtering screen is in turn cleaned by the cleaner and the screened material is poured into the relative container.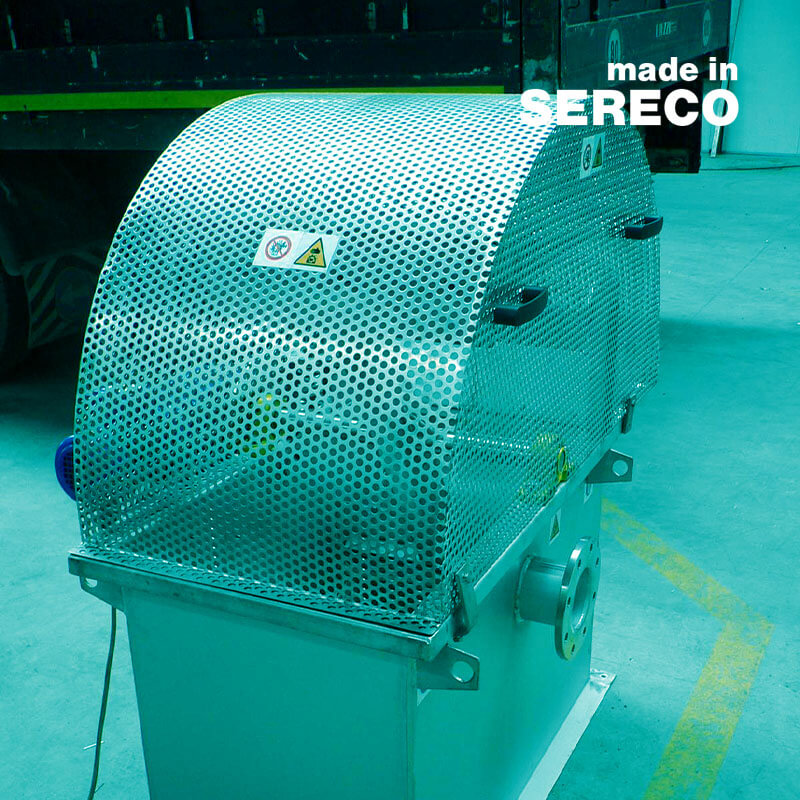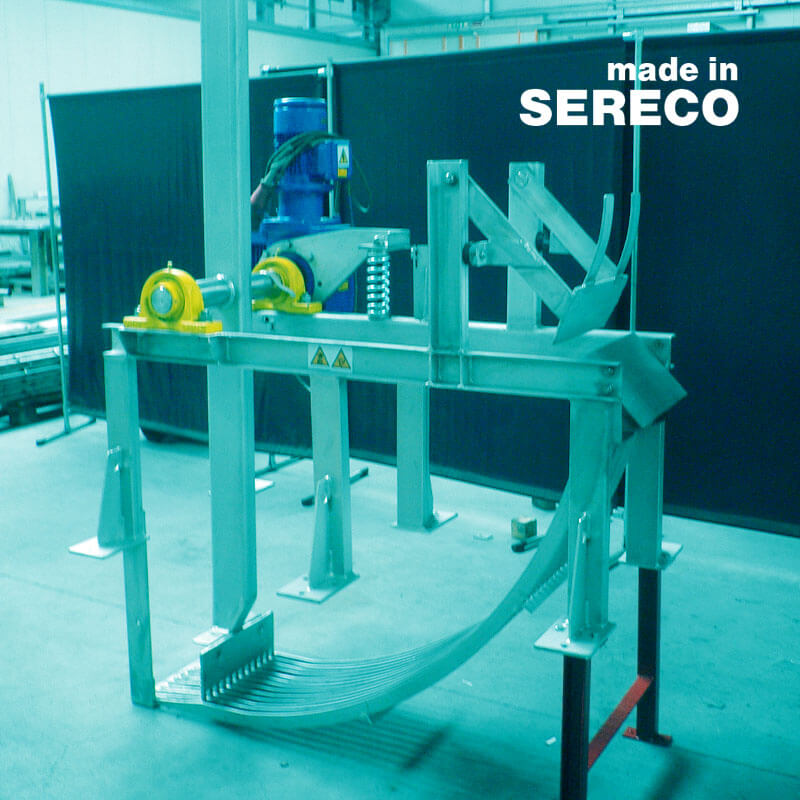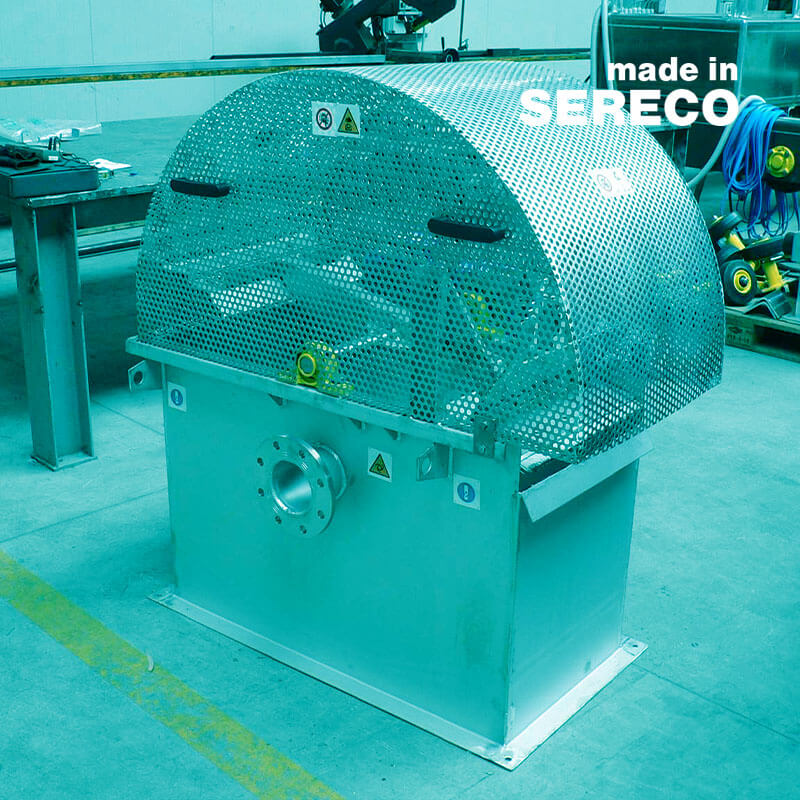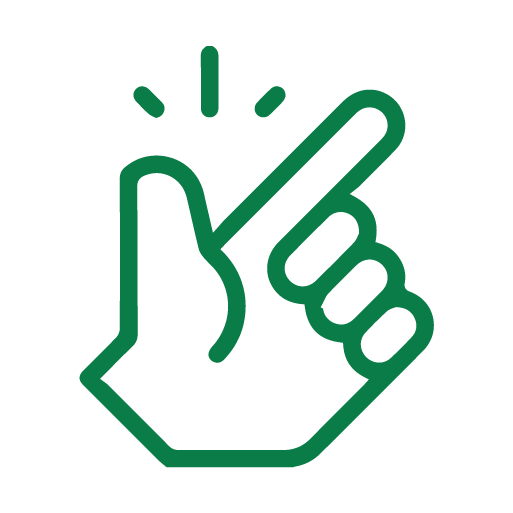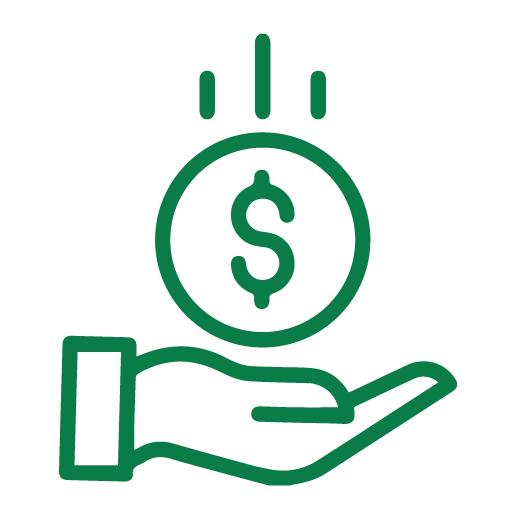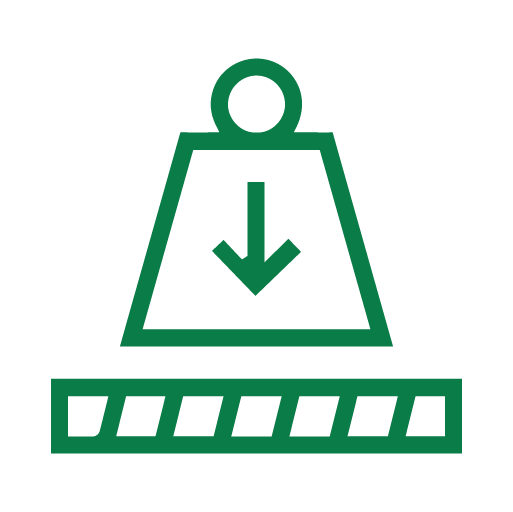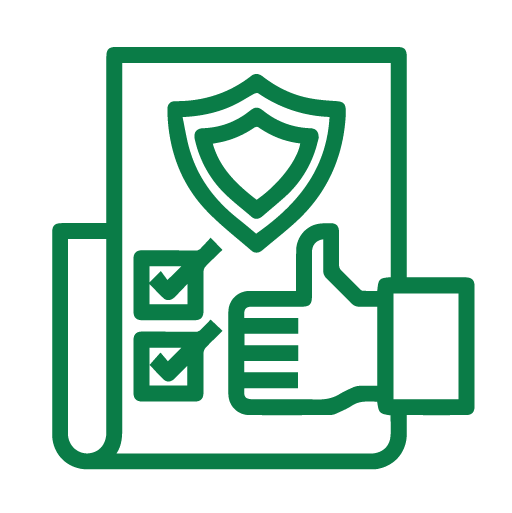 CONTACT US FOR MORE INFORMATION