CATEGORIA ACQUA POTABILE
TIPOLOGIA FILTRI
The gravity drum filter is usually used in tertiary treatments of primary and sewage water filtration for civil and industrial application. They are used in the event it is necessary to obtain an effluent to be reused, therefore particularly clear and with a reduced presence of organic and suspended solids.
This type of filter consists of a sturdy cylinder around which a special polypropylene felt cloth is wound, a gear motor, a complete backwashing system consisting of spray nozzles, back washing pump, piping and relevant valves, pneumatically controlled valves, compressor interlocked with the valves, electric control panel.
The filtering drum is usually housed in a fully enclosed structural metal tank; the type for installation in concrete tanks can be supplied, on request. During the normal operation, the cylinder is motionless and the filtration occurs from the outside to the inside. The special felt allows the trapping of the suspended solids whose diameter is equal to or greater than the filtering gap. At this stage, there is no energy consumption. When, due to the progressive deposit of retained solids on the cloth, the level of water in the tank reaches an established value, the backwashing stage is activated automatically without any interruption of the filtration process. The spray nozzles, placed inside the drum in a non-waterlogged position, clean the drum with a pressurized water jet from the inside to the outside. The particles removed by means of the backwashing are sent away through piping. The whole back washing stage occurs with the drum in slow rotation, in order to clean the whole filtering surface.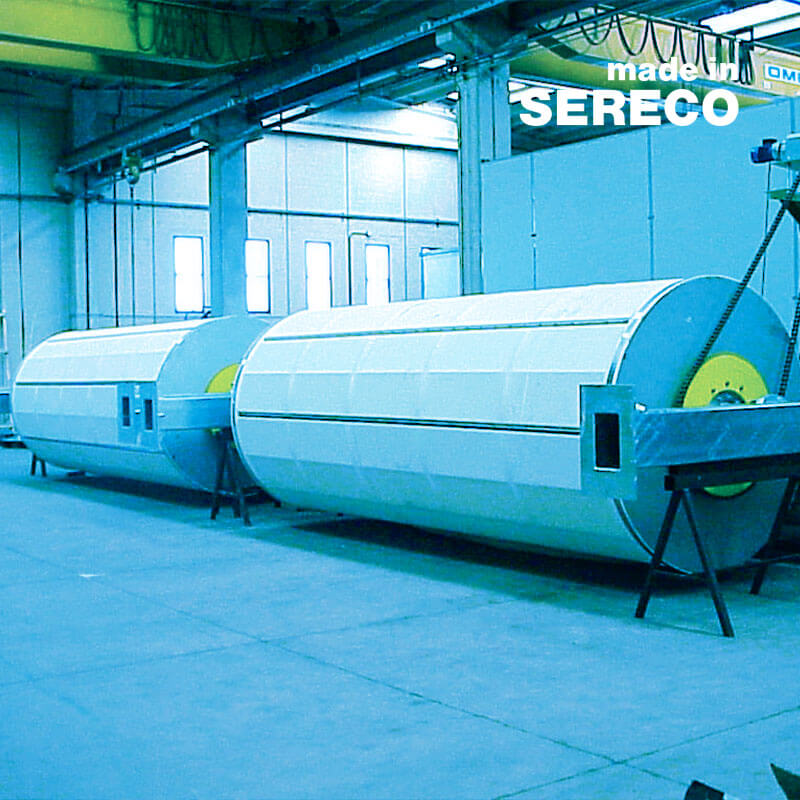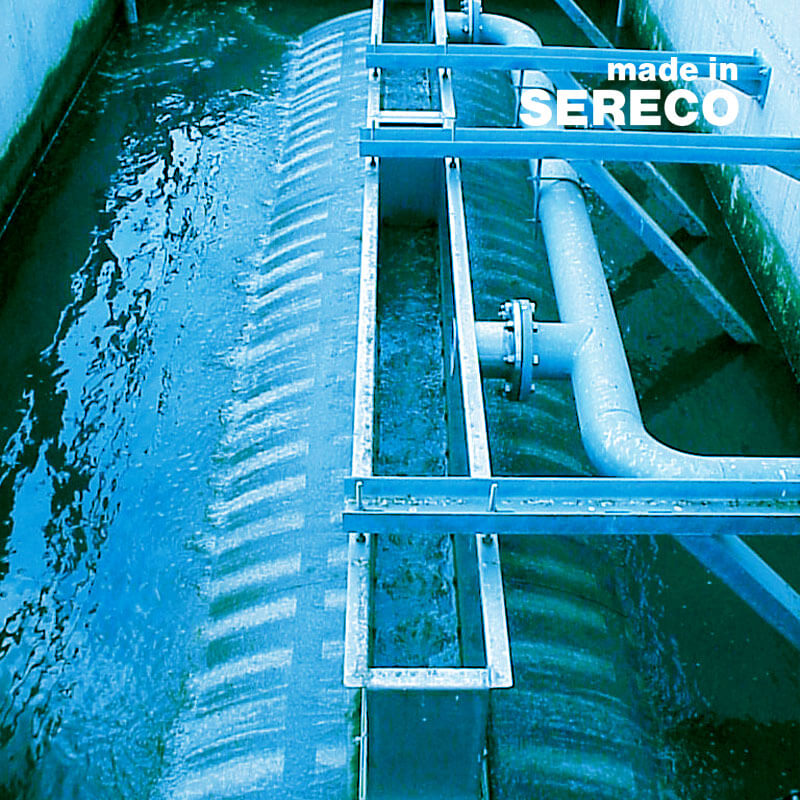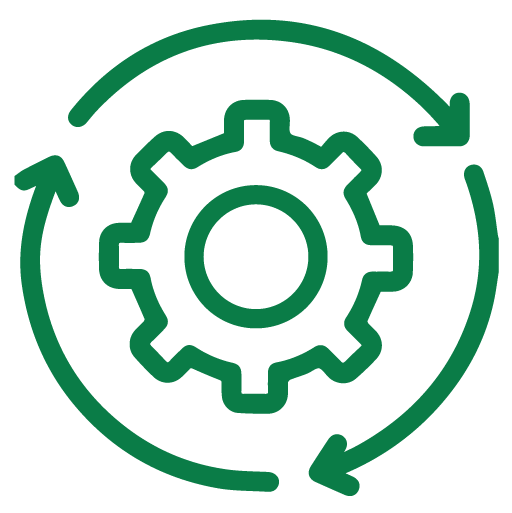 COMPLETELY AUTOMATIC OPERATION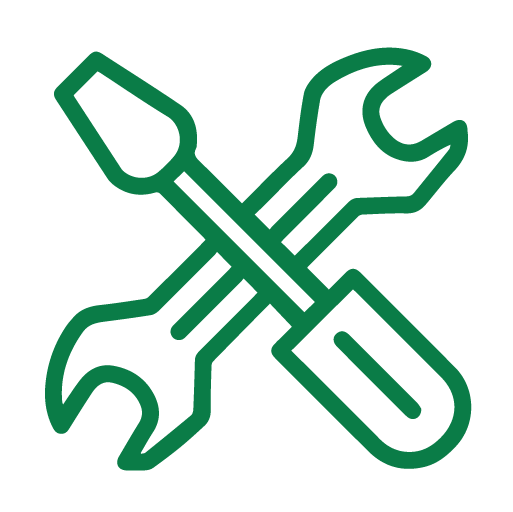 MINIMUM MAINTENANCE REQUIREMENTS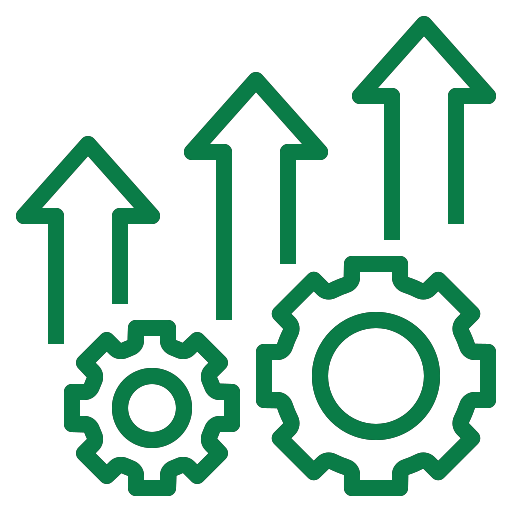 STURDINESS AND RELIABILITY

CONTATTACI PER RICEVERE MAGGIORI INFORMAZIONI