CATEGORY SEWAGE
TYPOLOGY SCREENS
The vertical screw filter is suitable for the micro-screening treatment of waste water of civil and/or industrial origin, in particular it was designed to be installed on the inlet pipe of lifting systems.
The main components of the FCV type screw filter are a multifunctional screw and a semi-cylindrical filtering screen. The standard filtering screen is composed of a semi-cylinder of longitudinal wedge wire bars where the distance between the bars determines the filtration opening, but upon request the bars can be replaced by a perforated sheet screen where the filtration opening is determined by the diameter of the chosen hole. The semi-cylindrical filtering screen is closed on the other sides with sheet metal and with a standard flange for connection to the inlet pipe or with a quadrangular flange to be fixed to the wall and which incorporates the inlet pipe. The multifunction screw is keyed onto a sturdy designed gearmotor and the various functions it must perform are ensured by different diameters gradually decreasing upwards and by the variability of the pitch and thickness depending on the area in which it is located and therefore on the operation which it is responsible for carrying out.
In the standard version, the screw filter is installed on the inlet pipe in a lifting station. The water to be filtered which passes through it blocks on the screen all the solids with a diameter equal to or larger than the predetermined filtration opening. When the material accumulated on the screen creates a difference in water level between the upstream and downstream of the filter, a differential level sensor start to rotate the shaft of the multifunction screw. The lower area of the screw has a diameter similar to the diameter of the filtering screen so that, through a brush mounted on the external profile of the screw, it continuously and effectively cleans the screen. The second area of the screw, of smaller diameter, carries the screened material upwards, draining the water, after drainage the third compaction area begins, where the screw, in order to perform the compaction function, always takes an increasingly smaller pitch and becomes increasingly thicker as it goes upwards. Before being discharged and bagged into a suitable container, the screened material undergoes compaction and drying equal to about 50% by weight. The particular feature of this machine, with its completely closed body, prevents the spread of bad odors. The FCV screw filter is equipped as standard with a washing system for the filtering screen and the screened material with nozzles and pressurized water.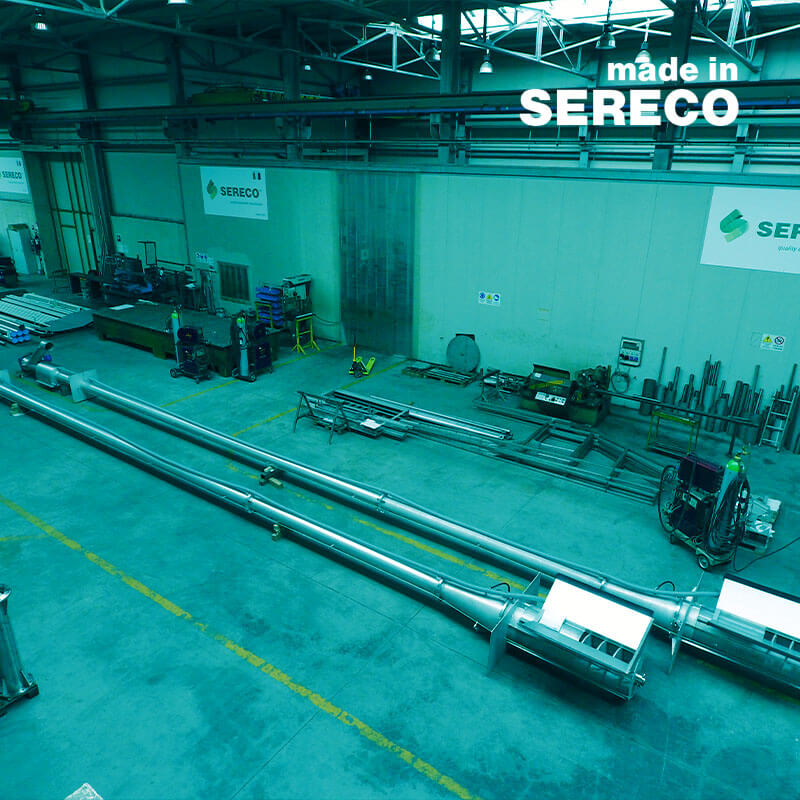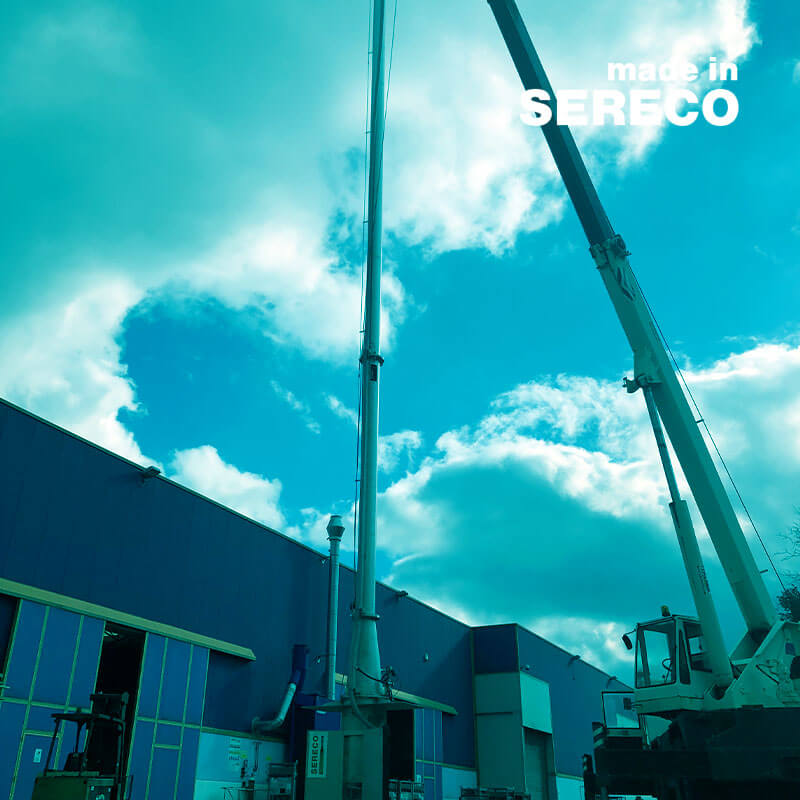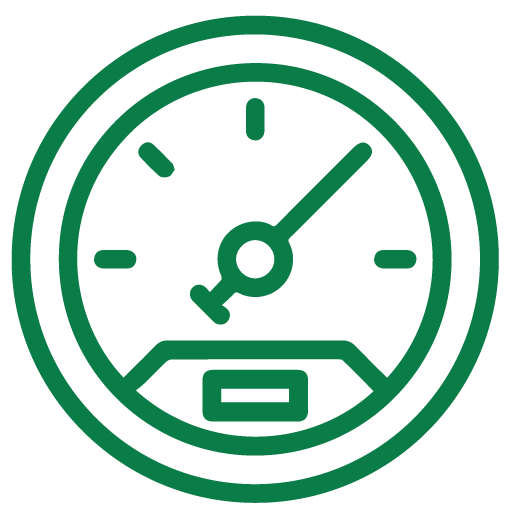 LARGE SPECIFIC FLOW RATES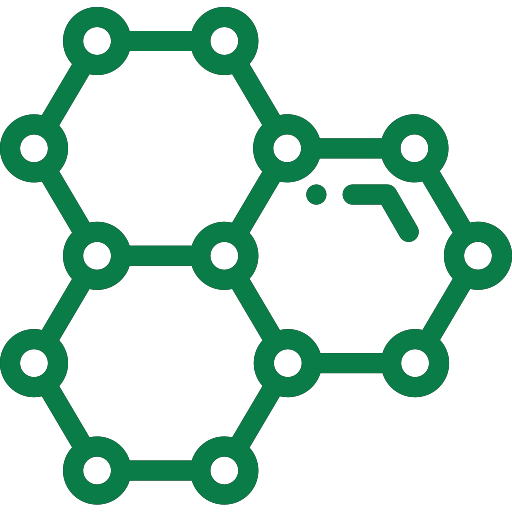 COMPLETELY CLOSED MACHINE ABLE TO PREVENT THE DIFFUSION OF UNPLEASANT ODORS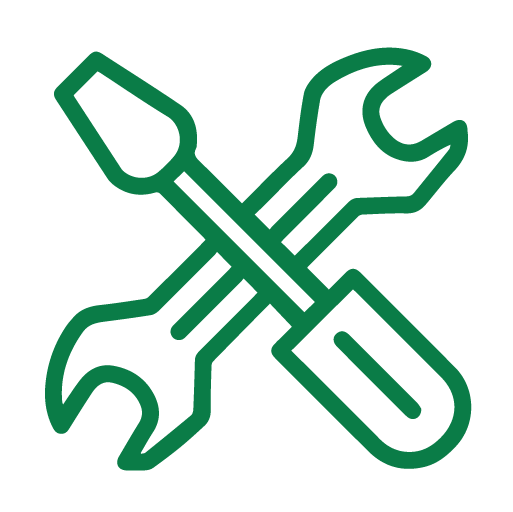 DURABILITY AND RELIABILITY

CONTACT US FOR MORE INFORMATION