Activated carbon water filter
FCA

CATEGORY POTABLE WATER
TYPOLOGY FILTERS
Water filters are equipment used for the primary water and sewage filtration for civil and industrial application. They are used when it is necessary to obtain an effluent to be reused, therefore particularly clear and with a reduced presence of organic substances.The FCA type filter uses the activated carbon as filtering medium; its operation combines the mechanical filtration due to the filter bed with the adsorption power of the activated carbon. In fact, the carbon, thanks to its considerable porosity and therefore wide specific surface of contact with the water, adsorbs the suspended particles in the water to be treated. On request, it is possible to use multi media filtering layers (FSD).
The filter consists of a vertical cylindrical container complete with drain at the bottom, supporting feet, manhole, lifting eyebolts, flanged inlet and outlet piping, nozzles, diffusers, valves, pressure gauges and electro-pneumatic panel.
The filtration is carried out according to a discontinuous cyclic process: a differential pressure gauge stops the flow of water to be filtered as soon as the pressure difference reaches an established limit value; at the same instant the filter back washing cycle is automatically activated and a water and air flow put in from the bottom.The standard execution provides for a base plate as support for the filter bed, on which the nozzles for back washing are seated.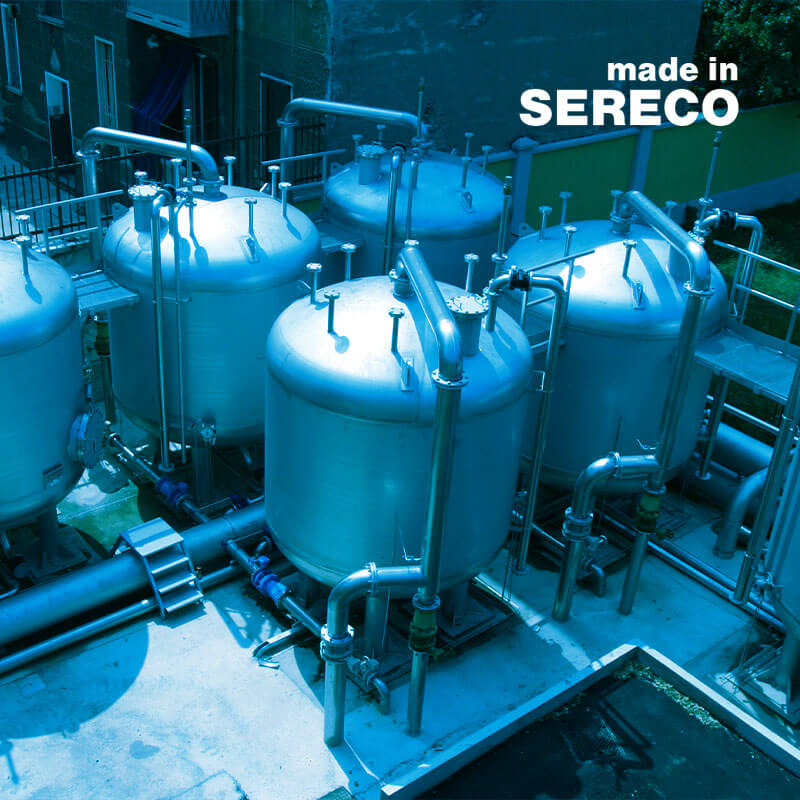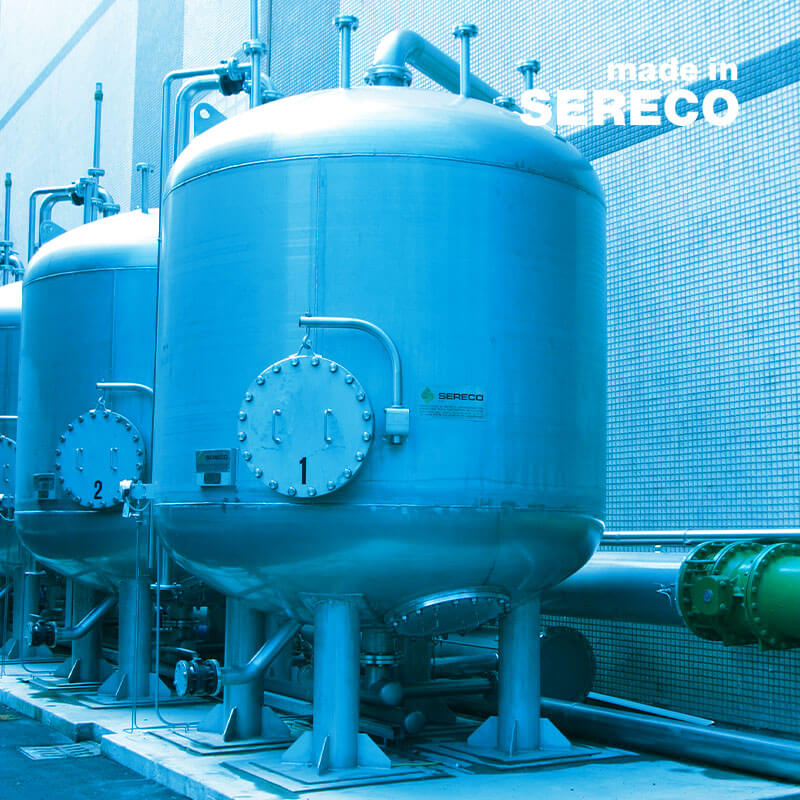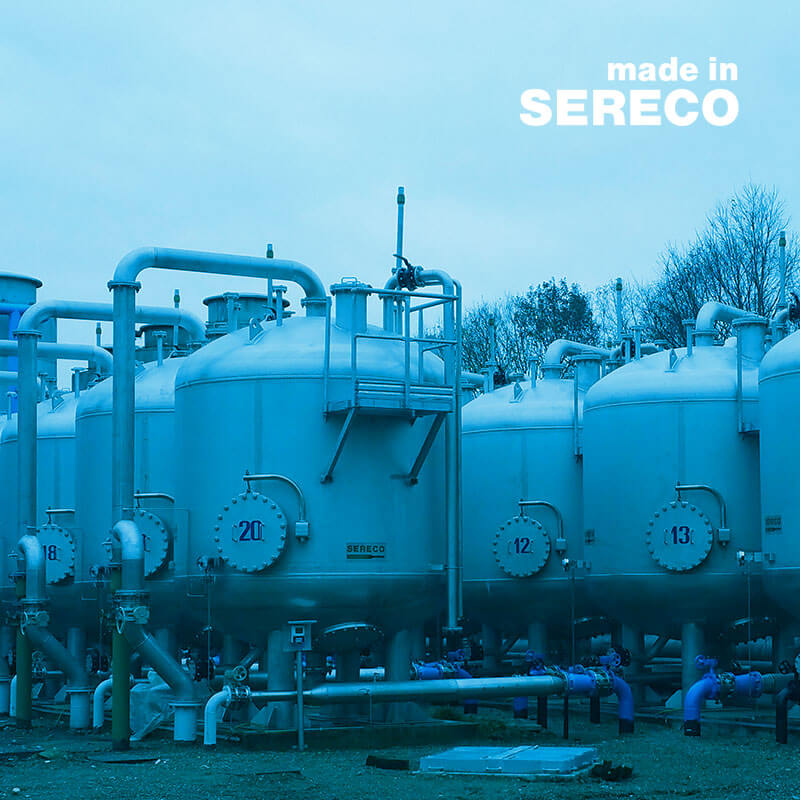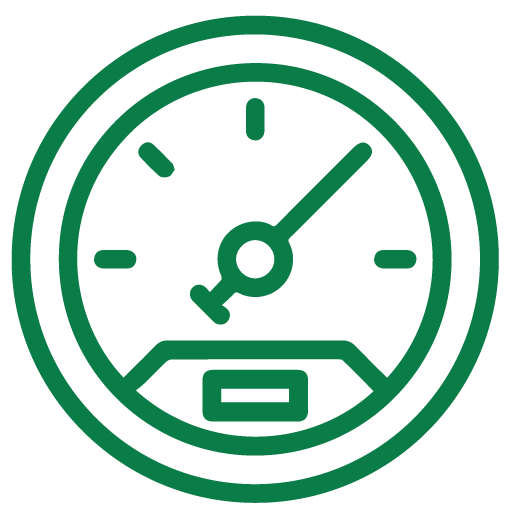 PRESSURIZED FILTRATION WITH HIGH RESIDUAL PRESSURE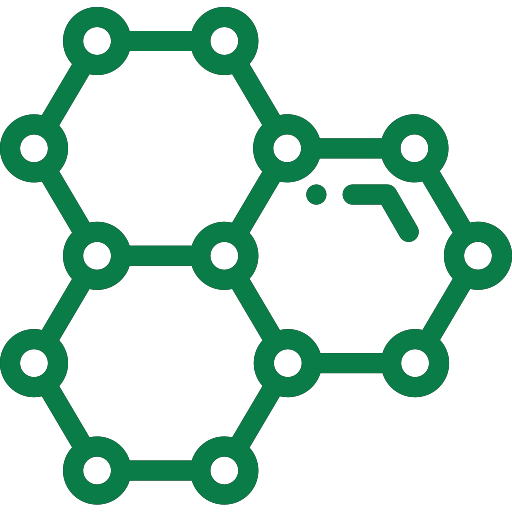 ACTIVATED CARBON FILTER BED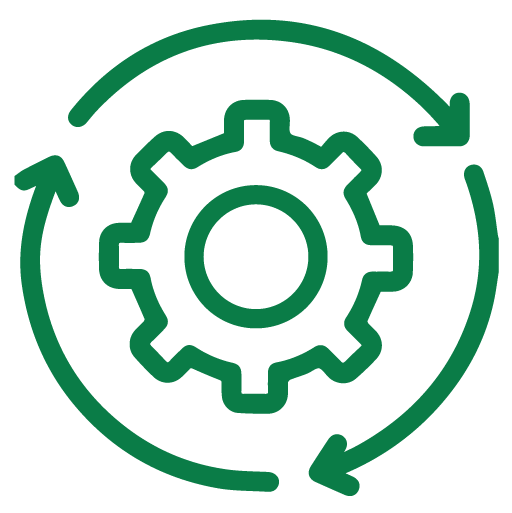 COMPLETELY AUTOMATIC OPERATION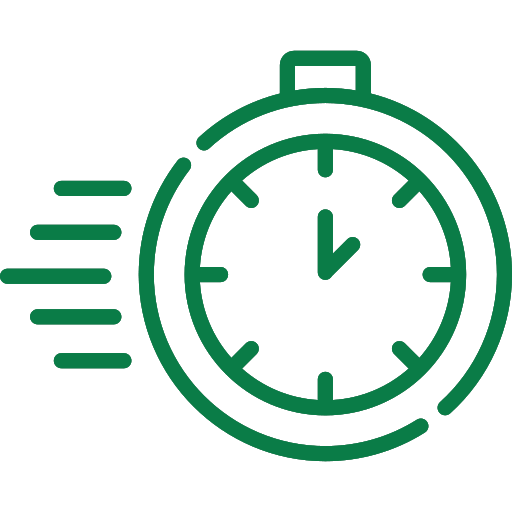 VERY SHORT BACKWASHING TIME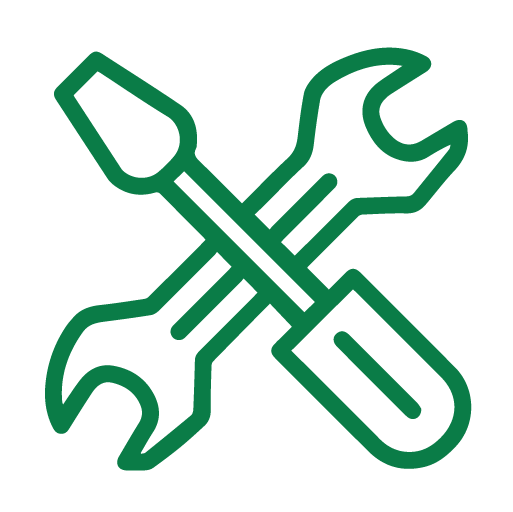 MINIMUM MAINTENANCE REQUIREMENTS

CONTACT US FOR MORE INFORMATION