CATEGORY SEWAGE
TYPOLOGY GRIT REMOVAL UNIT
The screw grit classifier is installed on large wastewater treatment plants, generally downstream of the grit removers in order to obtain the washing and the following water reduction of the grit.
It is composed of: a purpose-designed metal tank; a shaftless screw conveyor; a canal made of wearproof replaceable suitable for collecting and conveying the grit; a drive unit, a washing system and a grit discharge hopper.
The grit settled on the tank bottom is collected, lifted by the screw conveyor and then discharged. The screw diameter and consequently the classifier model, vary according to the inlet flow rate to be treated. The spiral of the screw, welded to its shaft, is equipped with windows of various sizes and shapes that allow the washing and the dewatering of the grit. The drive unit is a gear-motor directly fitted on the same axis as the screw. The competitive advantages of this equipment consist in the good performances and its extreme constructional and operation simplicity. The classifier is complete with adequate supports and anchor bolts to ensure the good stability. The protection against overloads is ensured by an electronic load limiting devices.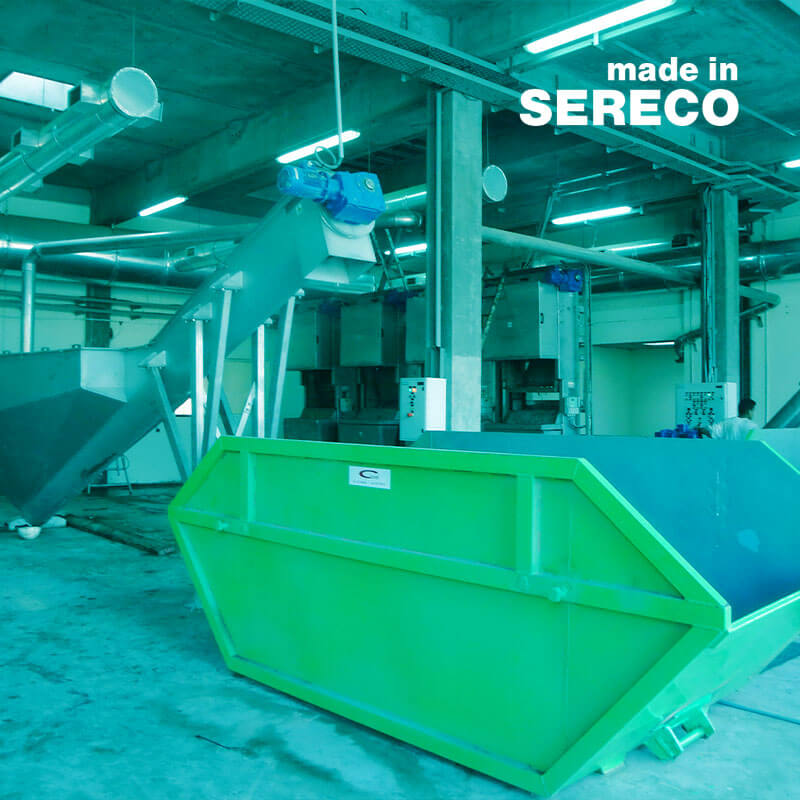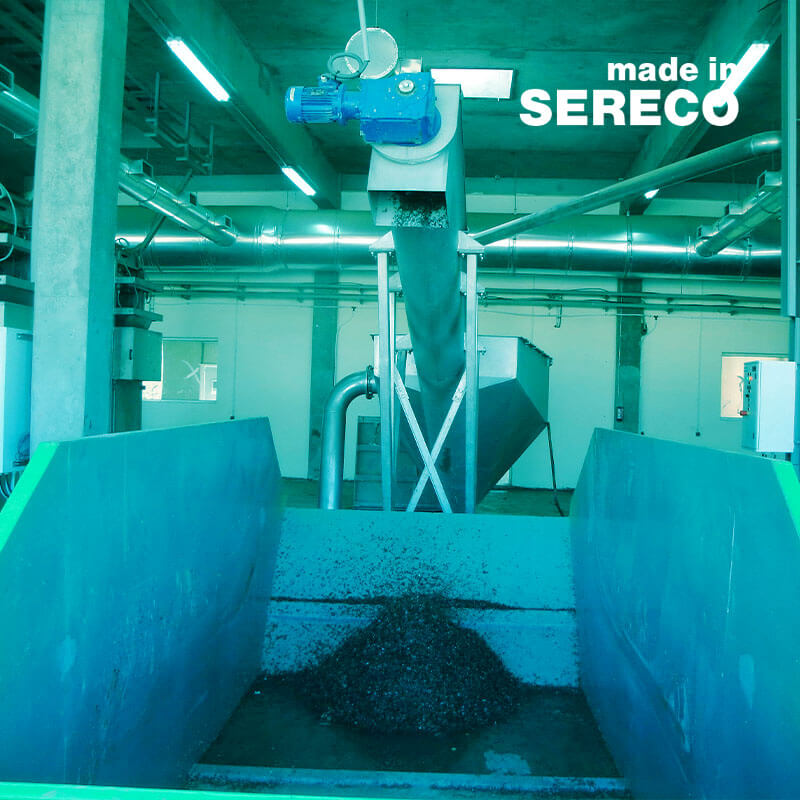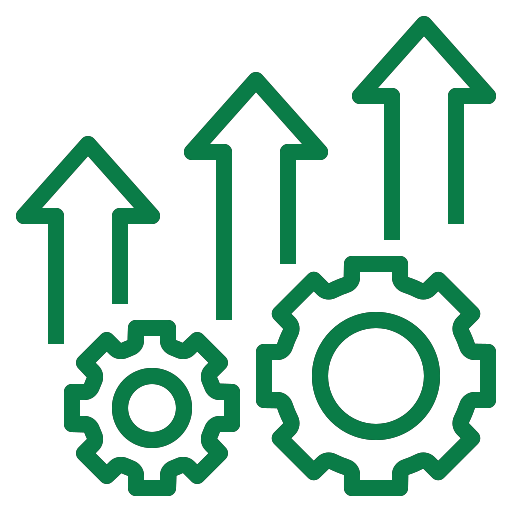 MAXIMUM EFFICIENCY IN GRIT-WATER SEPARATION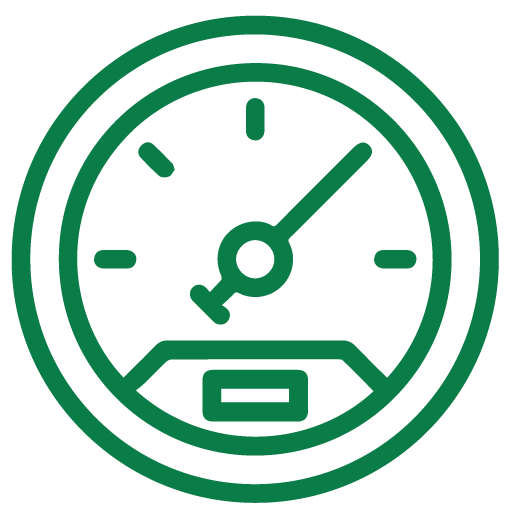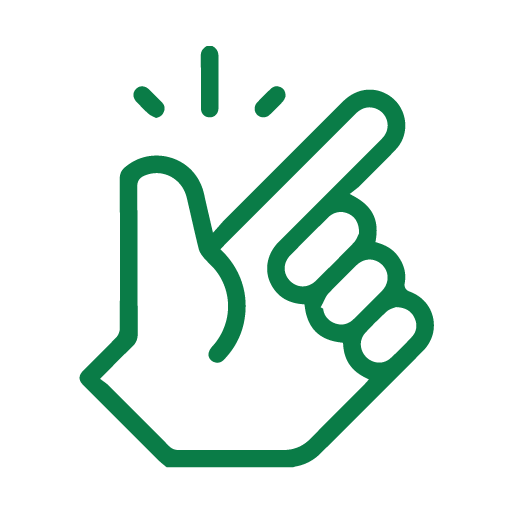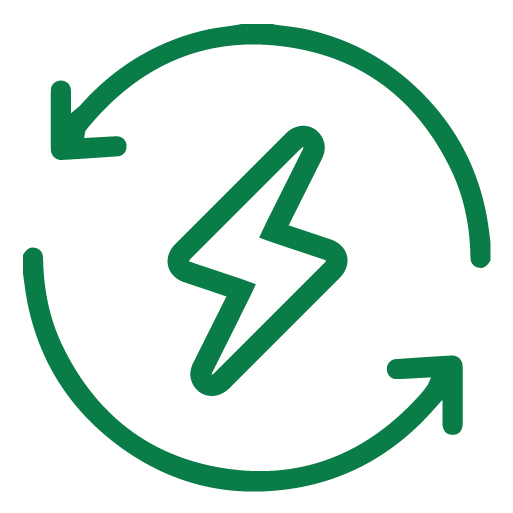 MINIMUM POWER CONSUMPTION

CONTACT US FOR MORE INFORMATION