Electric agitator marine screw propeller type
EEM

CATEGORY POTABLE WATER
TYPOLOGY MIXERS
The electric agitator of marine screw propeller EEM type is used for multiple processes such as neutralization, pH correction, reactive preparation, mixing, etc. The electric agitator consists of an electric motor, a lantern, an agitator shaft and one or several marine screw propellers that can positioned in any point of the shaft. The standard execution is provided with one only propeller placed at the rotating shaft end. The motion is transmitted from the motor to the shaft and then directly to the impeller. The shaft has a variable cross section and is sized so as to combine lightness and strength in order to avoid any vibration of the whole system. The electric agitator is complete with connection flange to the base plate. The standard construction is in carbon steel. On request it is possible the use of stainless steel or with particular protections.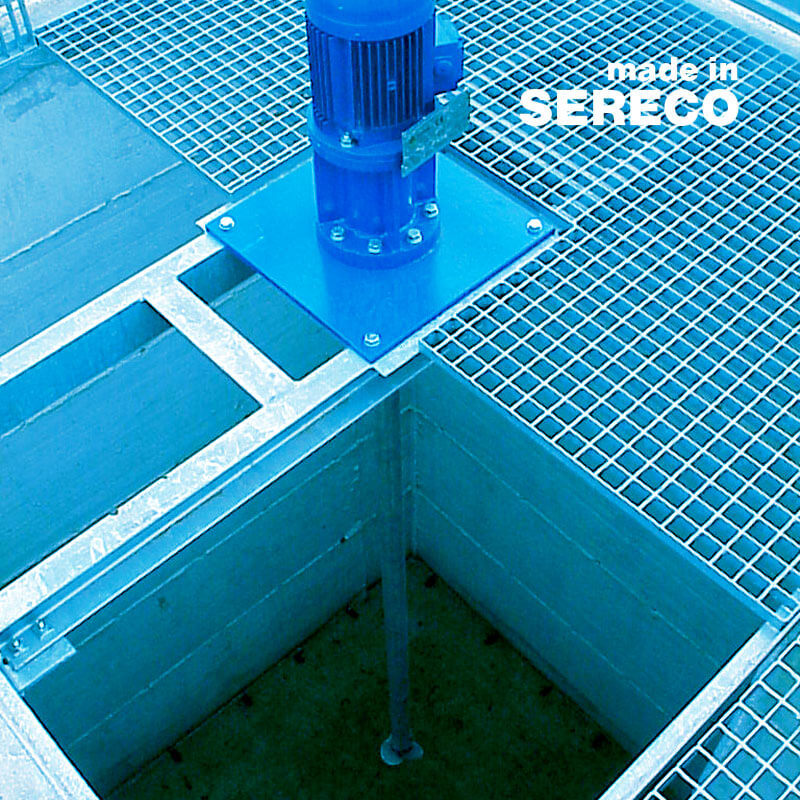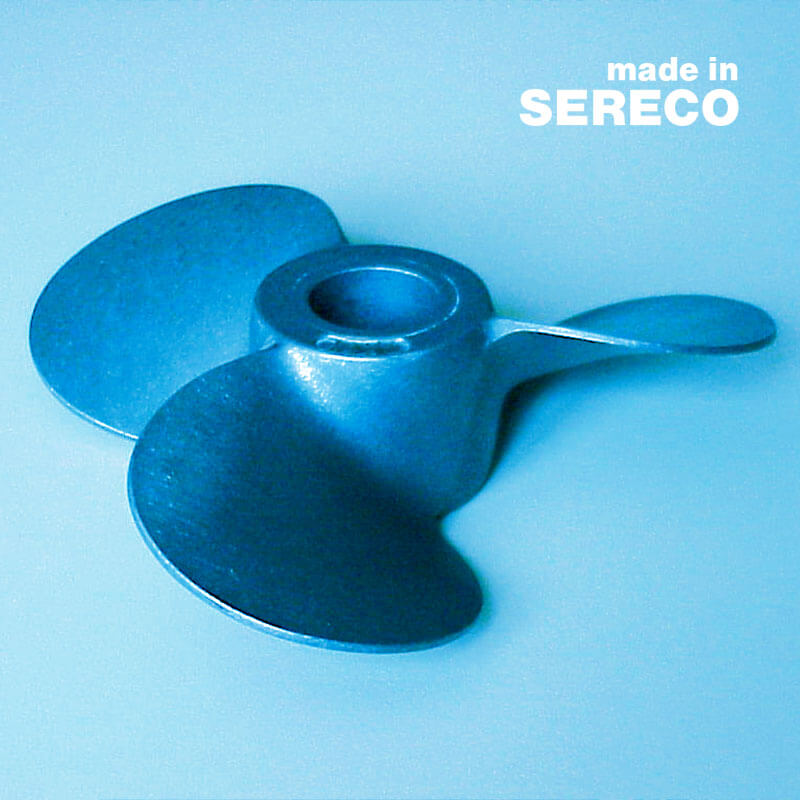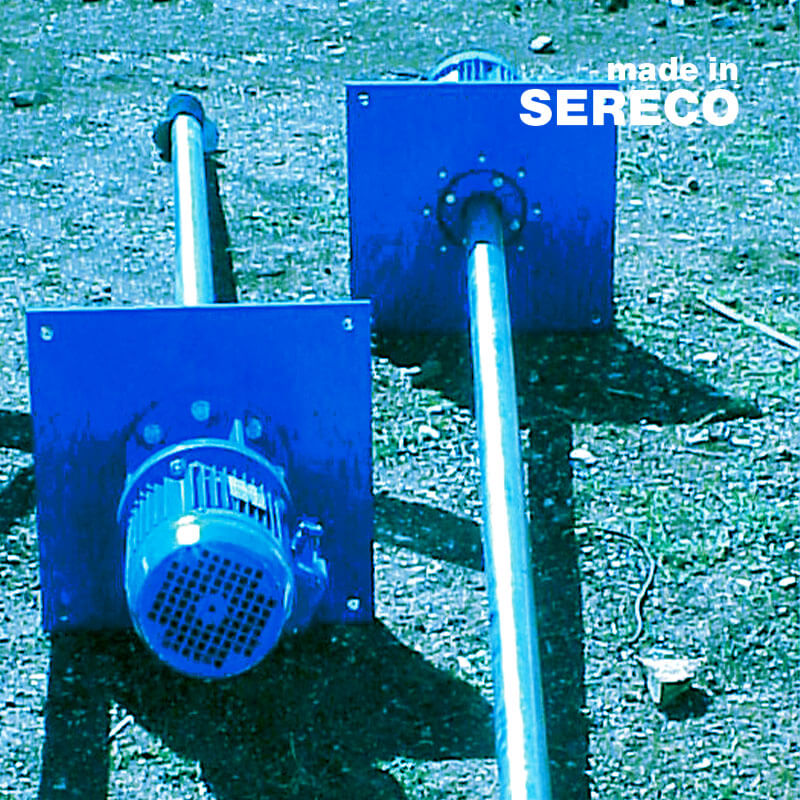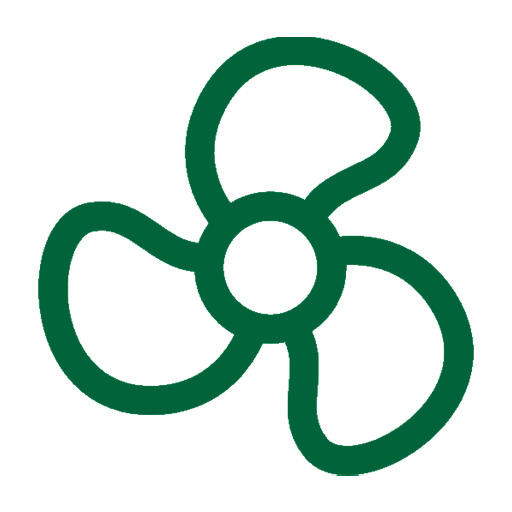 GEOMETRY AND ROTATION SPEED SUCH AS TO MAXIMIZE THE REACTIVE AGENT MIXING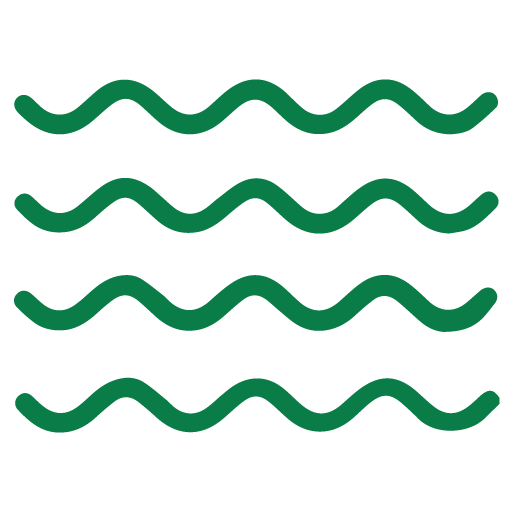 HIGH RESISTANT AND LIGHT TAPERING SHAFT TO AVOID ANY VIBRATIONS.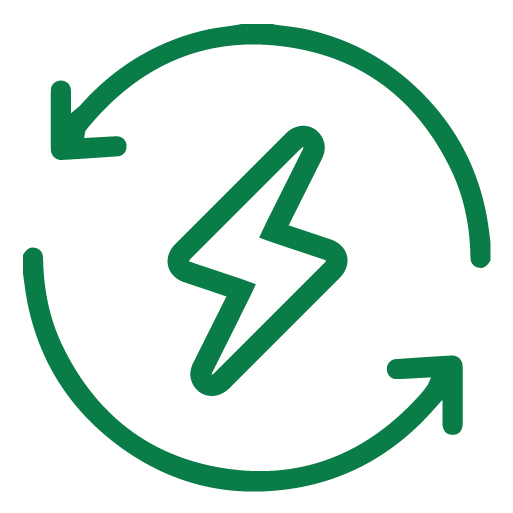 MINIMUM POWER CONSUMPTION

CONTACT US FOR MORE INFORMATION