Compact grit and grease removal station
DS

CATEGORY SEWAGE
TYPOLOGY GRIT REMOVAL UNIT
The pre-treatment station DS type is a compact station, which is normally installed after a screening station whose SERECO catalogue offers several models. This compact unit performs the grit removal oil and grease removal and the washing and grit extraction. The DS station is used in the pre-treatment of sewage from small civil plants and in the pre-treatment of sewage from cesspits,Imhoff tanks and industrial plants.
The station is completely closed to guarantee safety and hygiene and it is composed of: a tank for the grit and grease removal and fed by a flange by sewage coming from screening or similar; a screw for longitudinal conveying of the grit; further screw classifier for grit extraction and sand washing; a flotation and grease extraction system.
The sewage enters in the tank where the velocity and direction of the flow is such as the grit settles. A compressed air blowing system allows oil and grease to float and keeps the organic material in suspension. The longitudinal screw conveyor transports the sedimented grit close to the classifier screw and carries out an initial washing by the same water contained in the tank. The second inclined screw washes with service water and extracts the grit. A grease extraction system consisting of a mohno screw pump for the oil and grease removal from the DS.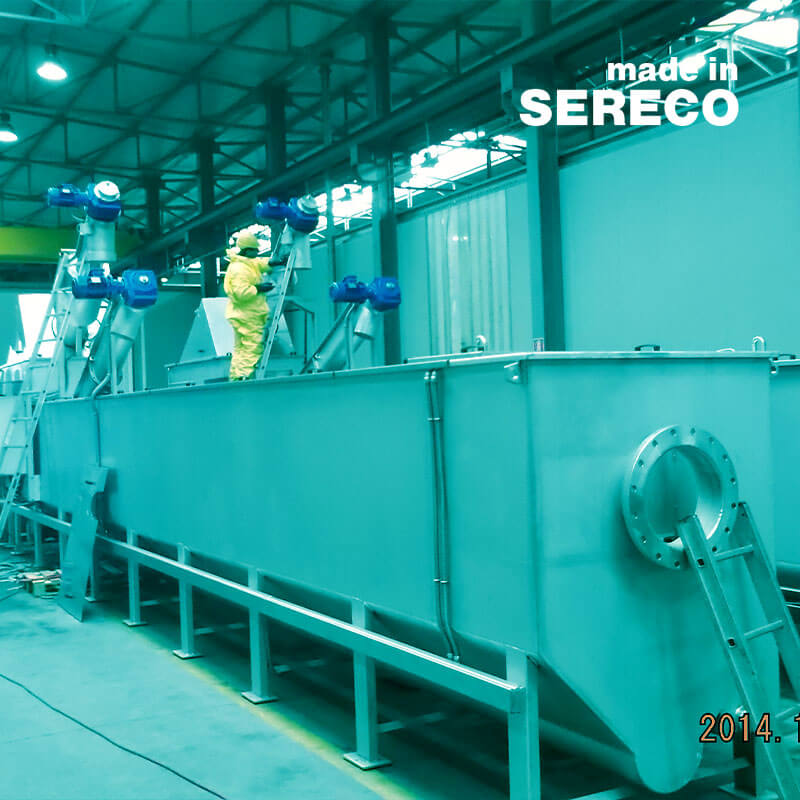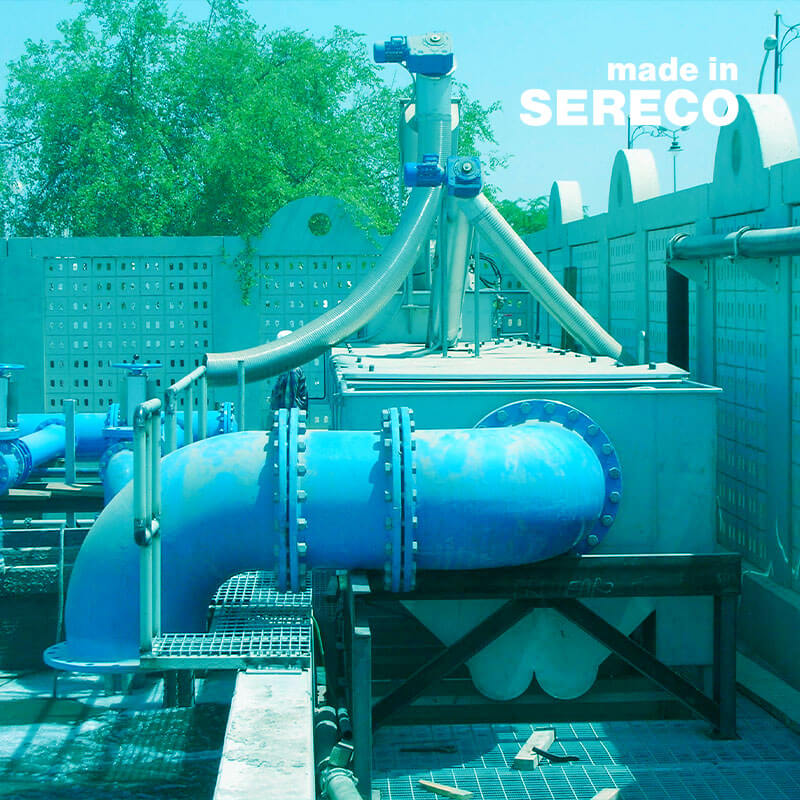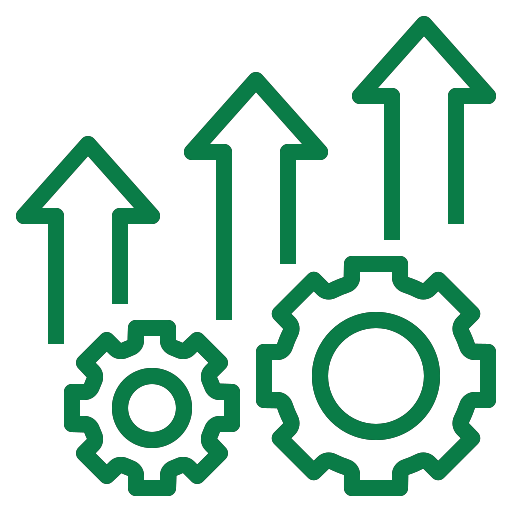 HIGH PERFORMANCE IN SOLID-LIQUID SEPARATION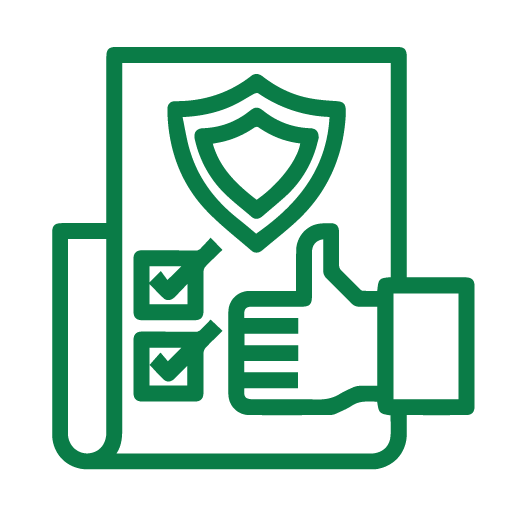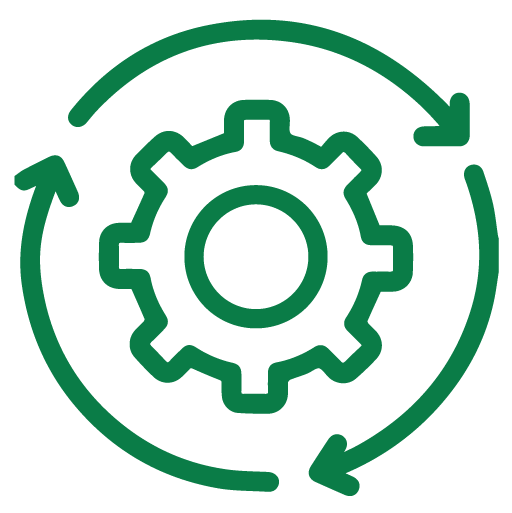 COMPLETELY AUTOMATIC TANK AND GRIT WASHING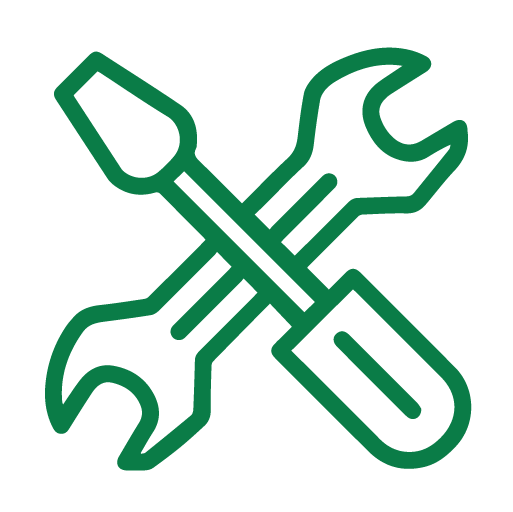 LOW MAINTENANCE AS THERE ARE NO MOVING MECHANICAL PARTS IN THE WATER

CONTACT US FOR MORE INFORMATION