Fine bubble air diffuser
DRAF 270

CATEGORY SEWAGE
TYPOLOGY AERATORS
The fine bubble air diffuser DRAF 270 type is used when it is necessary to supply atmospheric oxygen into a liquid body with high transfer efficiency. It is particularly suitable for the aeration of activated sludge basins of middle and large size wastewater treatment plants, also SBR process, for tank of homogenizing and aerobic digestion, for the oxygenizing of ichthyic breeding, and for the hydroponic cultivations.
The DRAF 270 air diffuser consists of three components: a peroxide-hardened EPDM membrane having great resistance to high temperature up to 120°, great resistance to aging, and a good resistance to chemicals and oils; a fastening ring and a body both in PPGF glass fiber reinforced polypropylene. This type of diffuser is the result of a long term test and study. The construction material and the degree of surface finish may vary depending on the use for which it is intended.
Thanks to its special operation characteristics and the high strength of the materials of which is made, it is able to ensure a high level of dissolution efficiency of oxygen form air, constant during the time. The DRAF 270 working is based on the breathing effect of the elastic synthetic rubber membrane provided with microholes and able to open with an extreme softness and progression just at a minimum air pressure of about 250 mm of air column. The special design of the drilling system moreover allows the immediate closing of the microholes as soon as the air flow stops, due to the immediate effect of the back pressure on the membrane. This membrane operation system guarantees the DRAF 270 from any possibility of clogging.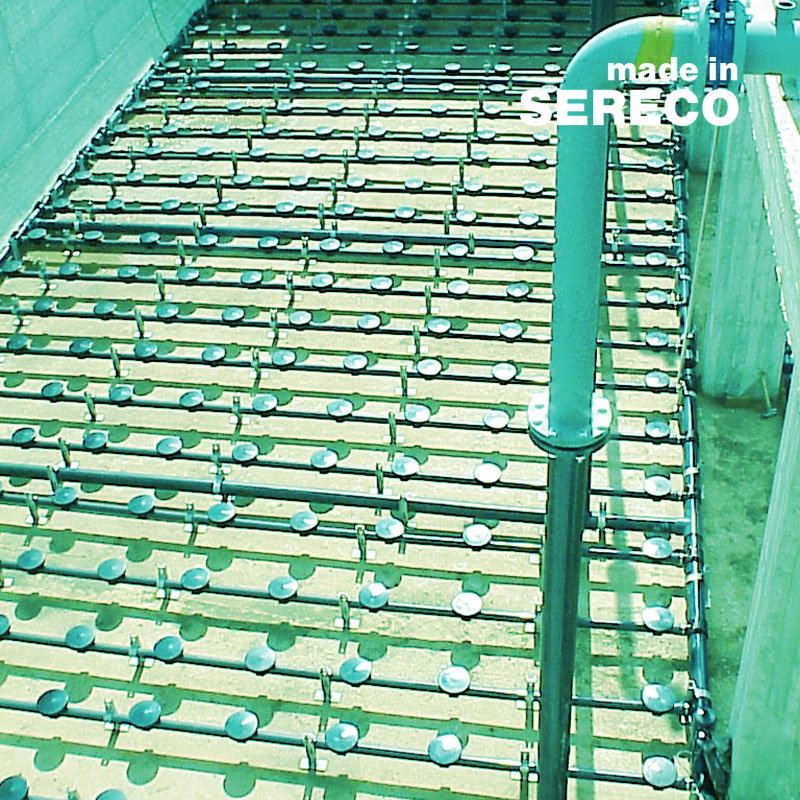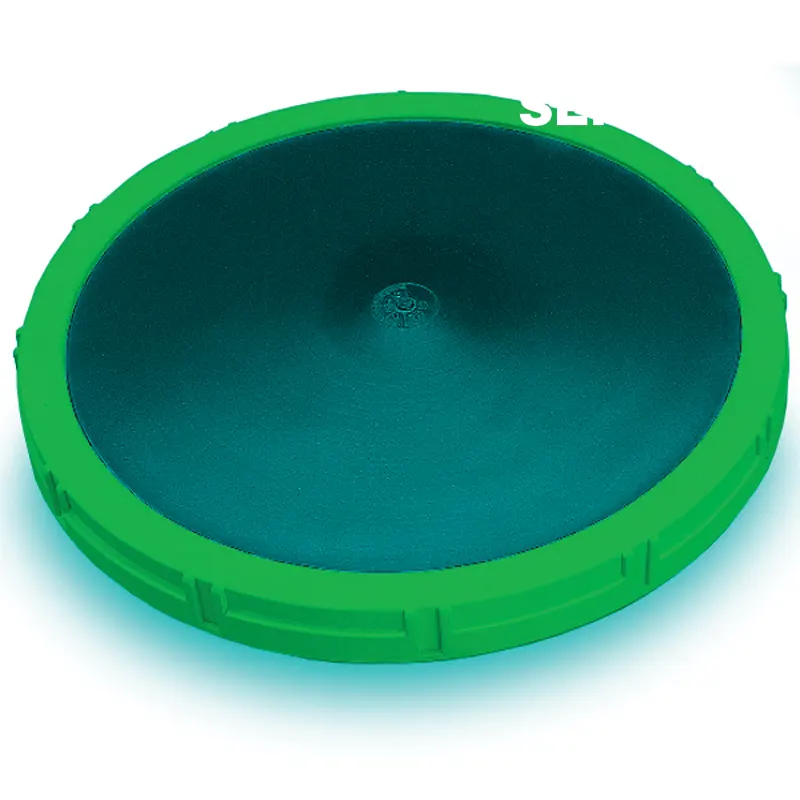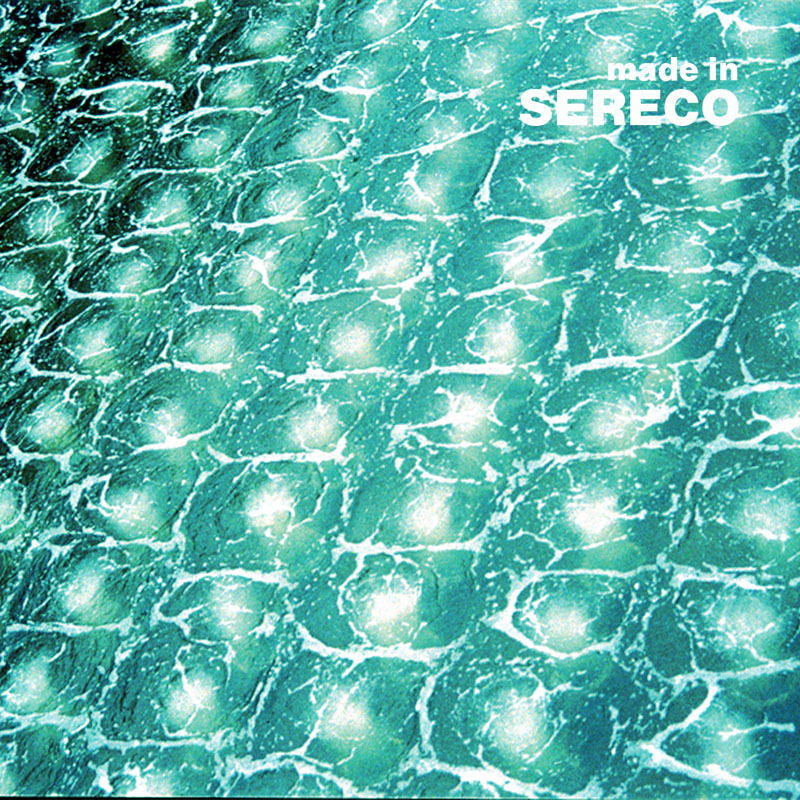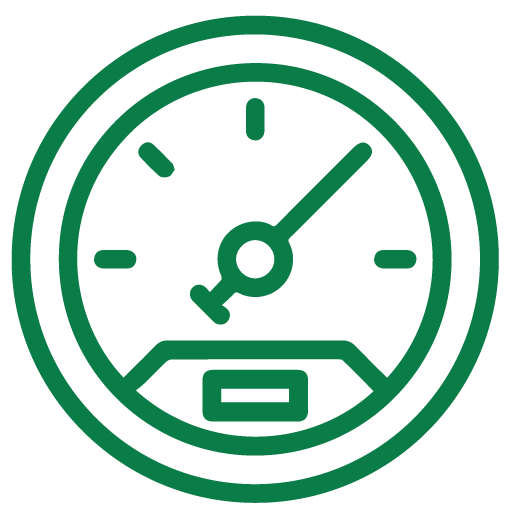 HIGH OXYGEN TRANSFER RATE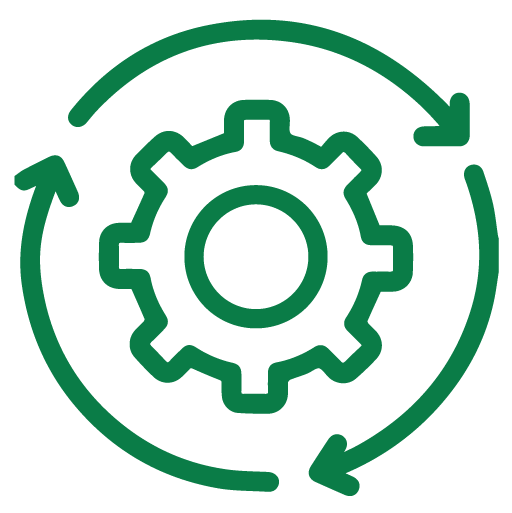 CONSTRUCTION MATERIALS RESISTANT TO CORROSIVE AGENTS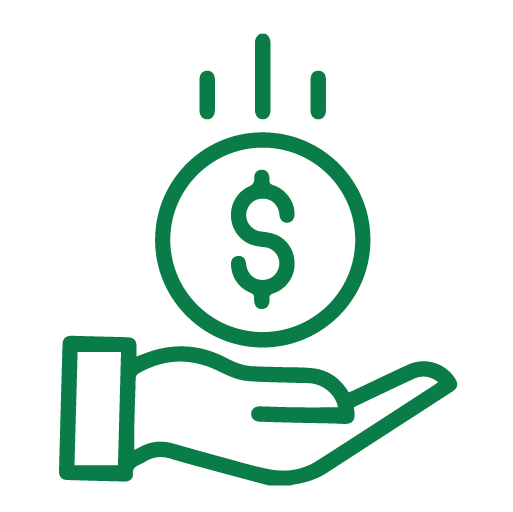 MINIMUM INVESTMENT AND MAINTENANCE COSTS

CONTACT US FOR MORE INFORMATION