CATEGORY POTABLE WATER
TYPOLOGY GRIT REMOVAL UNIT
The grit removal unit type DR is mainly used in medium and large size treatment plants to remove the grit from municipal and industrial wastewater.
The equipment is composed of a central driven rotating mechanism placed inside a shallow square tank with sloping angles. The grit remover type DR is mainly composed of: a supporting bridge made of concrete or steel to support the mobile parts of the machine and house the driving unit; three scraping arms, placed at 120° from each other and anchored to the central rotating shaft; a drive unit composed of a gear motor, and a couple of cogwheels in order to obtain the required peripheral speed; a series of adjustable inlet deflectors to reduce inlet flow disturbances guaranteeing a uniform velocity; an outlet weir that sets the minimum level in the tank.
At the tank inlet, the sewage first crosses the deflector, obtaining a uniform velocity over the whole tank length. Than the sewage crosses the tank until it passes the outlet weir placed on the opposite side. During the crossing, the grit having size higher than dimensioning value tends to settle. This size depends on the inlet flow rate, tank dimension and the type of solids to be separated. Once settled, the grit accumulated at the bottom of the tank is removed by the machine that, by subsequent rotations, moves it towards the periphery of the tank up to a discharge hopper. This hopper is connected to a chamber where the fast grit classifier ESPP type (see related catalogue) is located. The machine has a continuous motion, and the protection against overload is guaranteed by the use of load limiting devices. The simple construction and the sturdiness of its structure allow this grit remover to always guarantee high performance and reliability.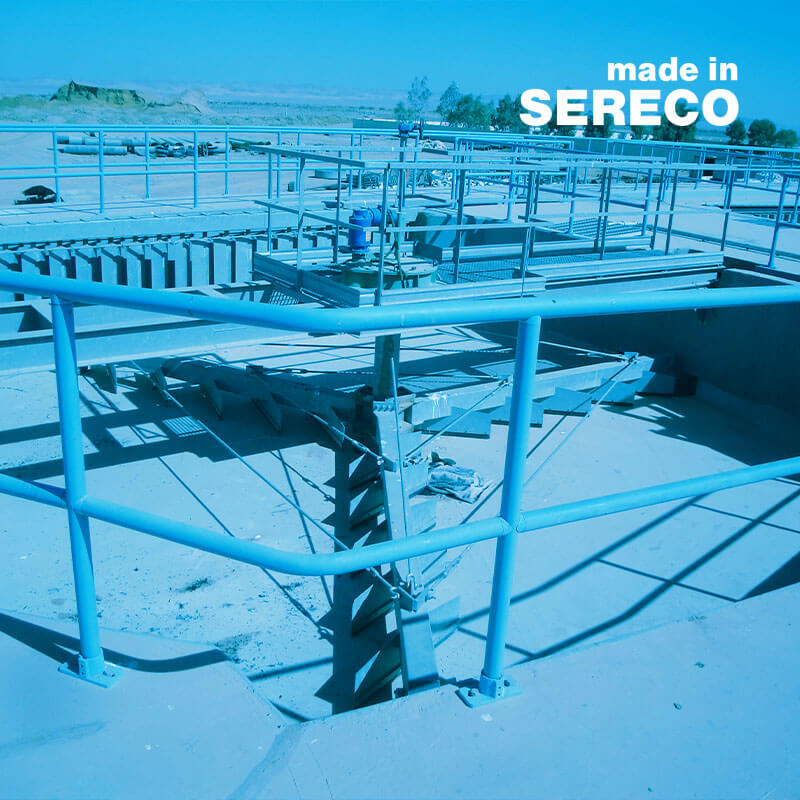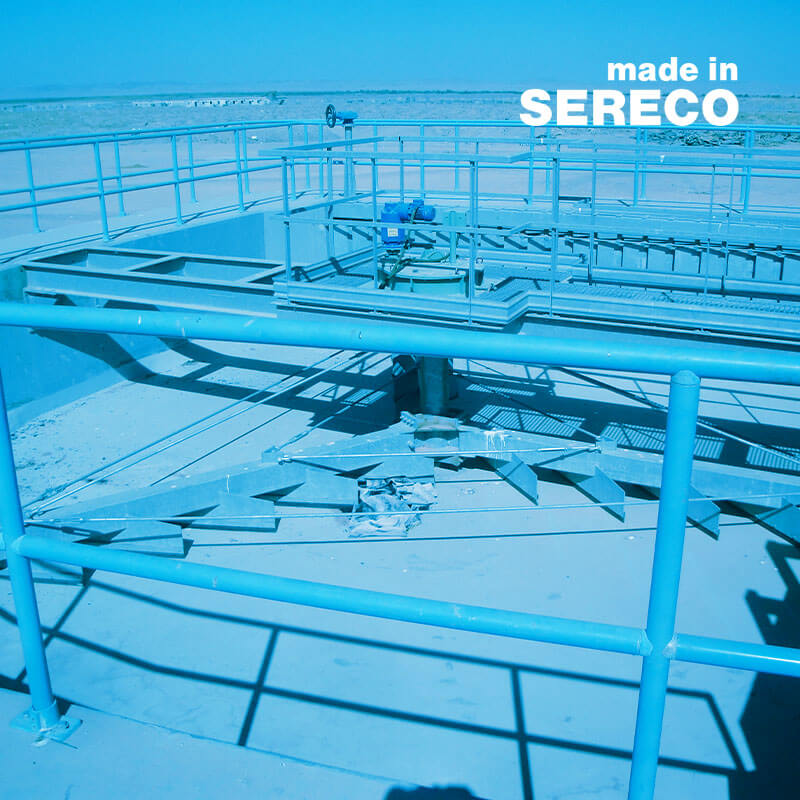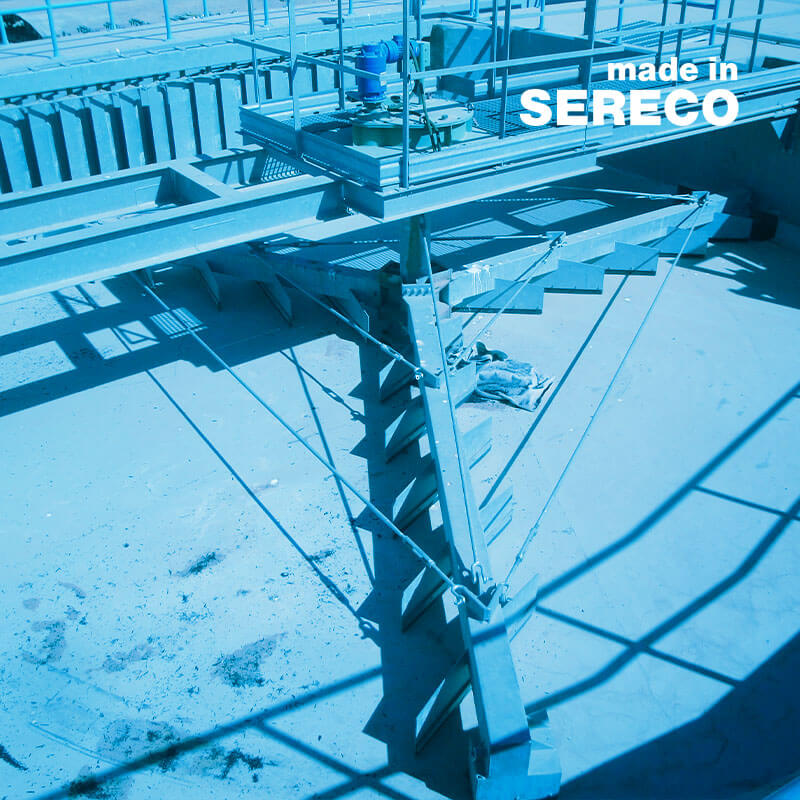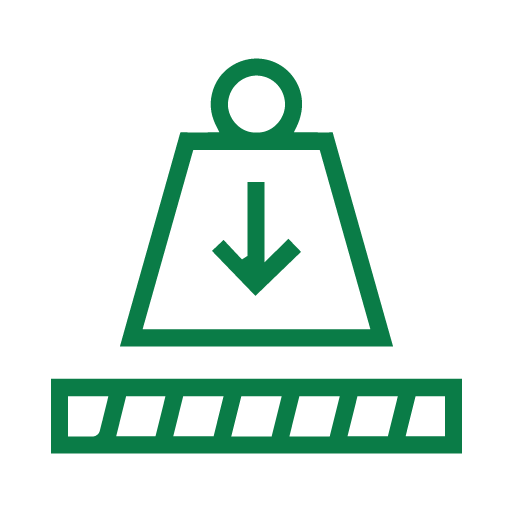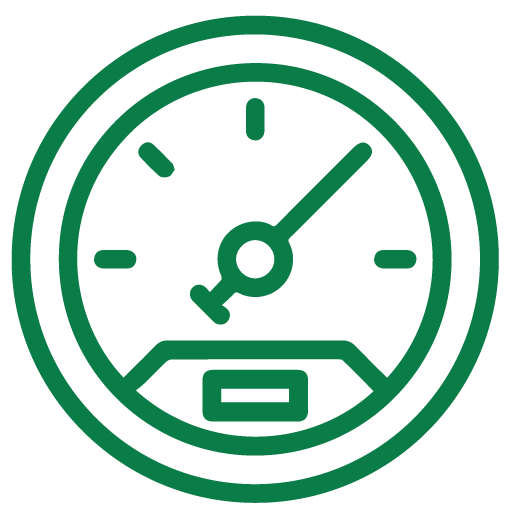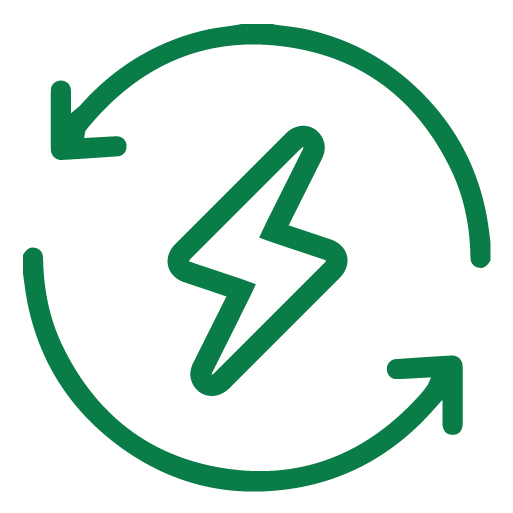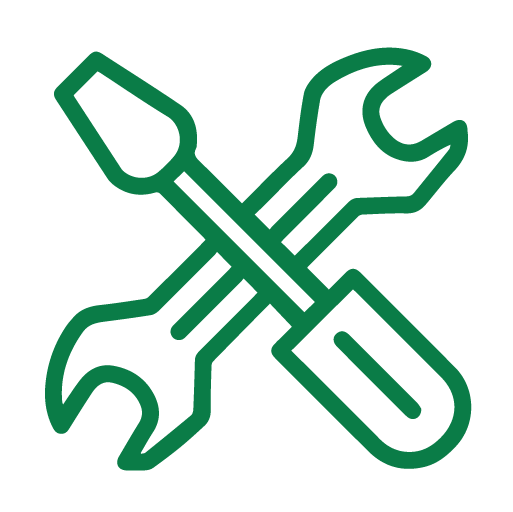 HIGH RELIABILITY AND DURABILITY

CONTACT US FOR MORE INFORMATION