Rotating blade grit remover with scraped oil and grease separator
DPRDR

CATEGORY SEWAGE
TYPOLOGY GRIT REMOVAL UNIT
The rotating blade grit remover type DPRDR is installed on small and medium wastewater treatment plants to remove, before the treatment processes, grit, oil and grease present in sewage and avoid operating problems due to any sediments of these substances or wearing of the machines during the following treatments.
The rotating blade grit remover with oil and grease separator type DPRDR is composed of: a couple of rotating blades designed to give a uniform and lamellar rotation to the water to be treated; a shaft on which the two blades are fitted consisting of two cogwheels pinions and two gear motors; a piping system for air supply and grit washing-suction; a drive head for the lateral and rotation of blades and scraper blades; a air-lift suitable for lifting the water-grit mixture out of the tank; a blower which produces the air necessary for the operation of the air-lift; an oil and grease flotation system consisting of a ramp of fine bubbles diffusers and a second blower to produce the air for flotation; various components required for a correct operation.
The water flow enters the tank tangentially and it is kept in rotation by the blade motion; once crossed the tank tangentially, it goes out in radial direction. The blades rotate in the same direction of the inlet flow speed; moreover, the particular geometry of the blades allows the achievement of a constant speed of the fluid even though the flow rate changes. However, on request for special applications, it is possible to replace the gear motor with a variable speed drive to modify the blade rotation according to specific requirements. In any case, the blade rotation speed is such as to avoid the beginning of a turbulent condition that would interfere with the grit sedimentation. The grit, gathered on the tank bottom, is submitted to a first counter-current washing with air and pressurized water, in order to separate silt and organic materials. Then, by interrupting the washing process, the deposited grit is removed by the air-lift. Above the blade level, there is a diffuser system which, by insufflating air, allows the oil and grease flotation. A suitable deflector installed in the upper part of the tank lets the oil and grease emulsion move towards the periphery and remain there up to they are picked up by the blades of the motorized scraper, which conveys them into a tank. The DPRDR unit allows the simultaneous grit collection, oil and grease removal and pre-aeration of sewage.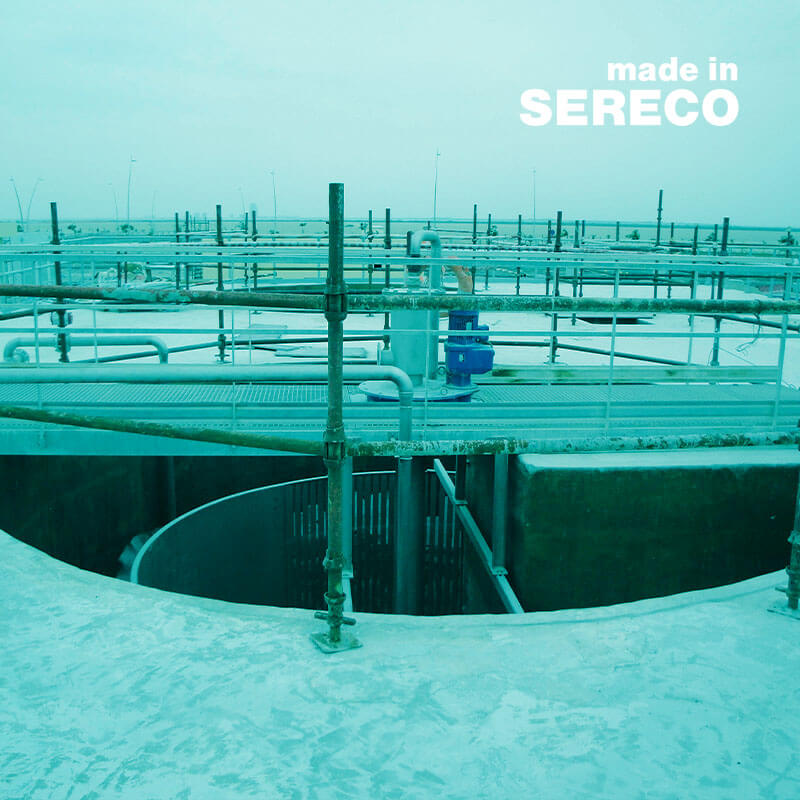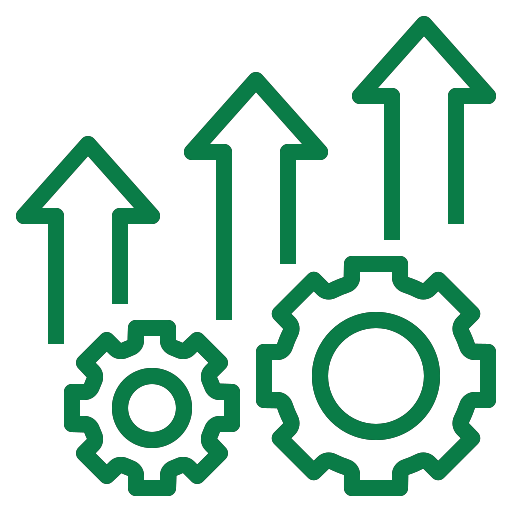 MAXIMUM EFFICIENCY IN GRIT-WATER AND GREASE-LIQUID SEPARATION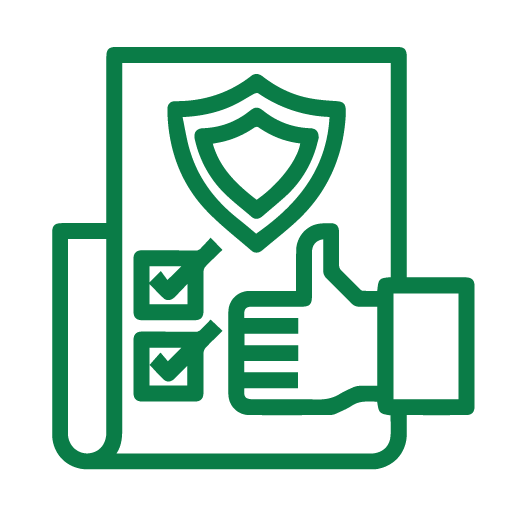 HIGH EFFICIENCY IN UNIT VOLUME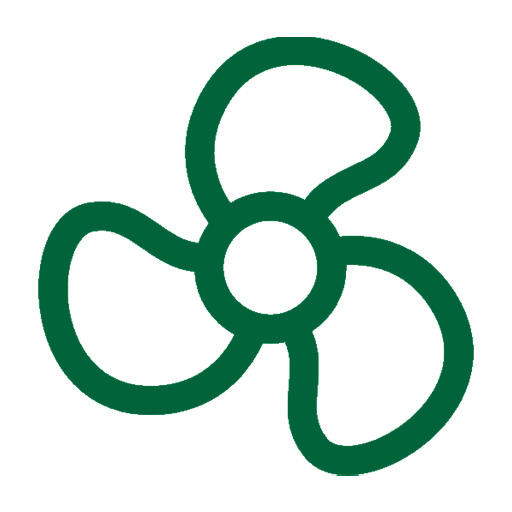 GEOMETRY AND SPEED OF BLADES ALLOWING TO AVOID ANY TURBULENT FLUID WHIRLS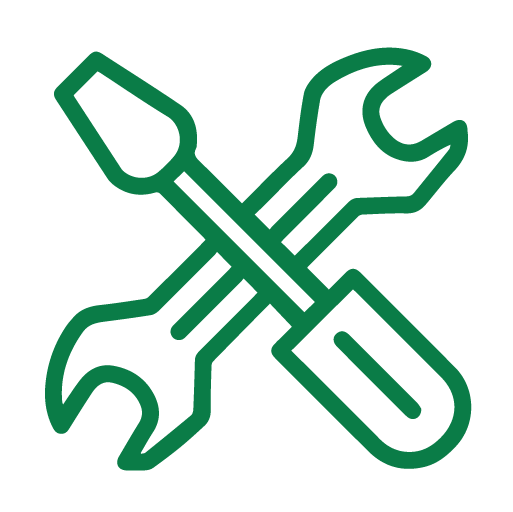 CONSTANT FLUID SPEED ALSO AT DIFFERENT FLOW RATE

CONTACT US FOR MORE INFORMATION