CATEGORY ODOUR TREATMENT
TYPOLOGY COVERS
Aluminium covers CVCa type are usedin water treatment plants, for treatmenttanks in order to protect the contentsfrom external contaminations such asbad weather, dusts, leaves, etc. of toprotect the nearby environment from unpleasant odorous emitted by the tankcontents. Aluminium covers CVCa typeare used for both quadrangular and circular tanks.
In both types of use, the covers are madeof tiles which fit together to create arigid roof, that can also be walked upon request, suitable for air-tightness close to atmospheric pressures and at the same time able to withstand the typical loads of wind, snow and earthquakes.
For quadrangular basins, tiles with usablespan that can vary continuously from 1to 20 meters can be suppled.For circular basins, tiles with usable span that can cover a variable diameter from 6 to 48 meters can be suppled.
SERECO offers the complete solution of engineering, supplying and supervisionto installation, useful to solve all the problems that arise case-by-case in order to conciliate the needs of civil and electromechanical works reaching the expecting result of the cover use.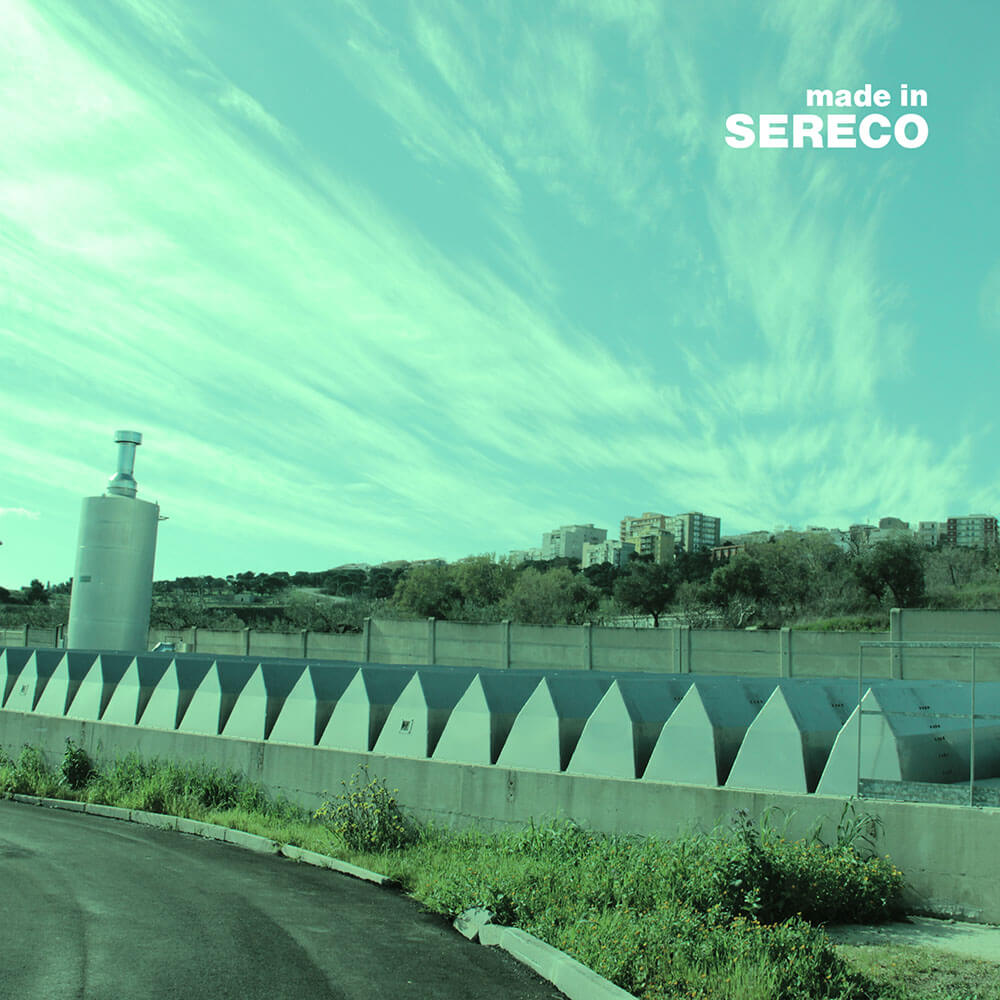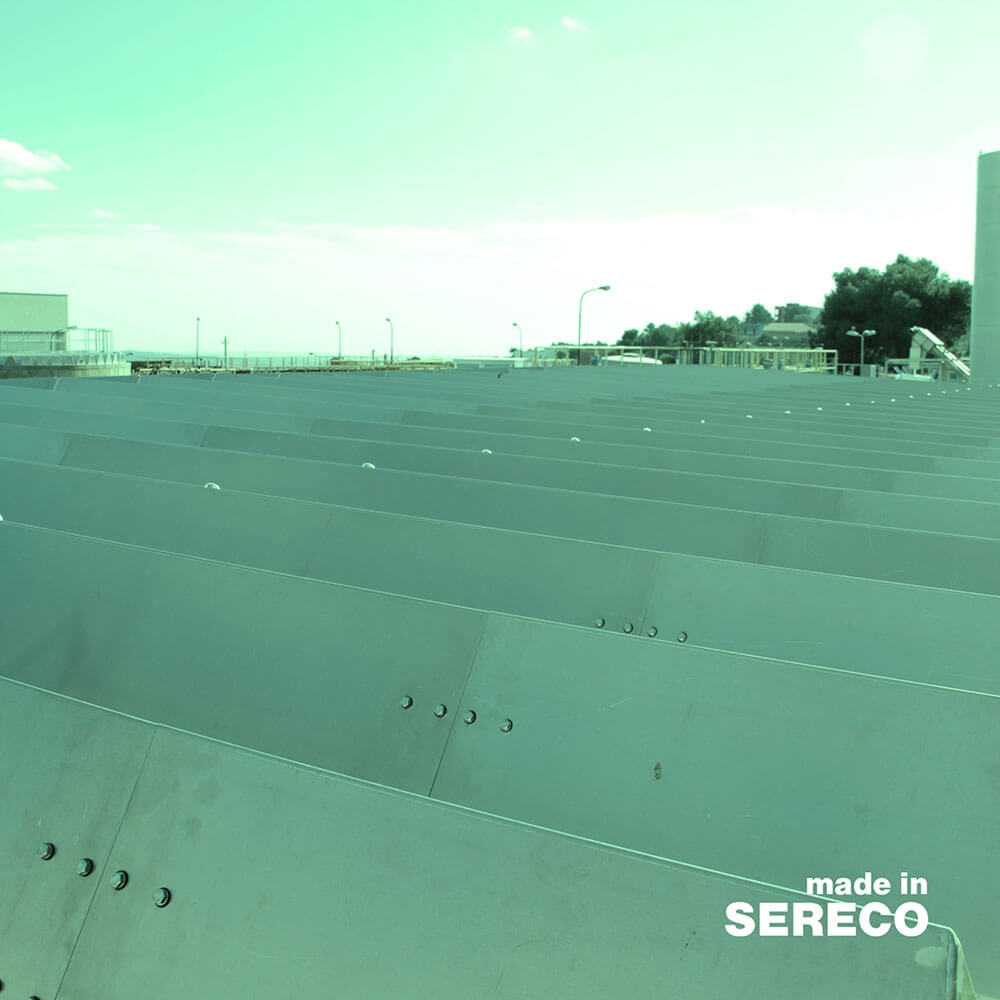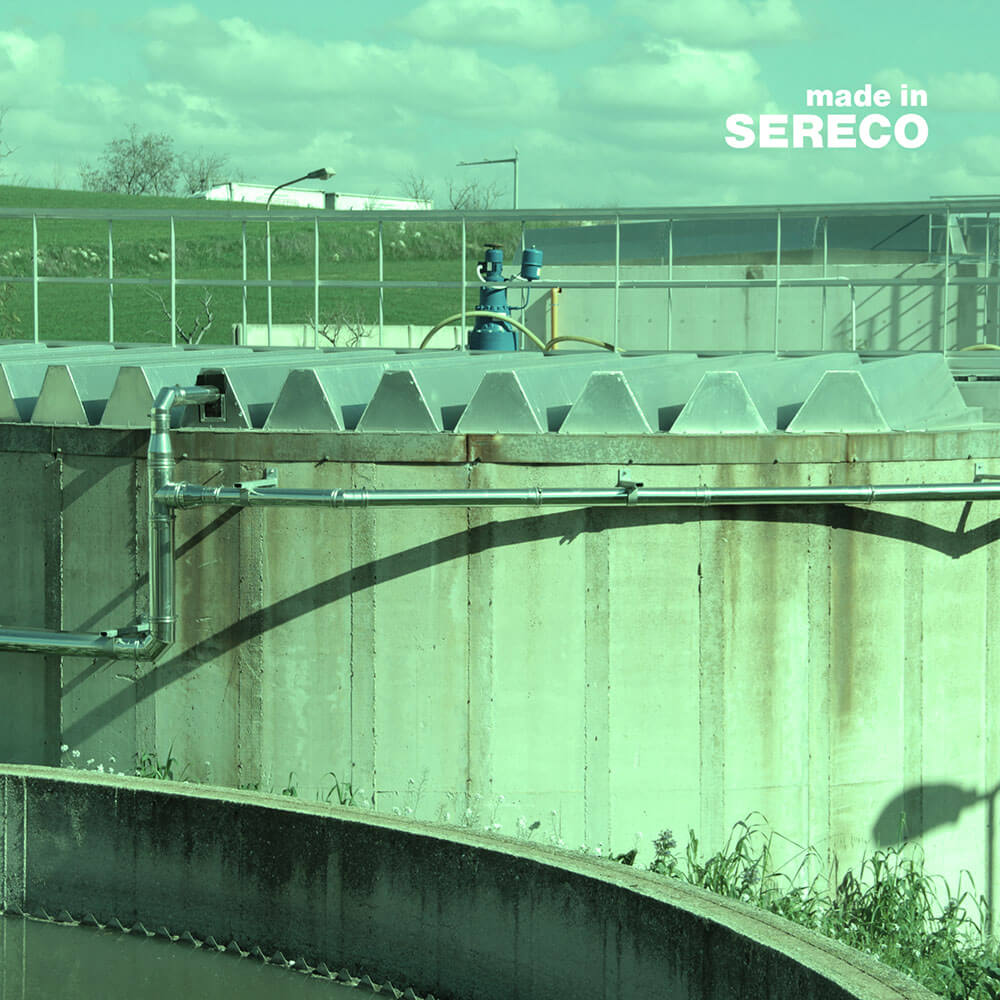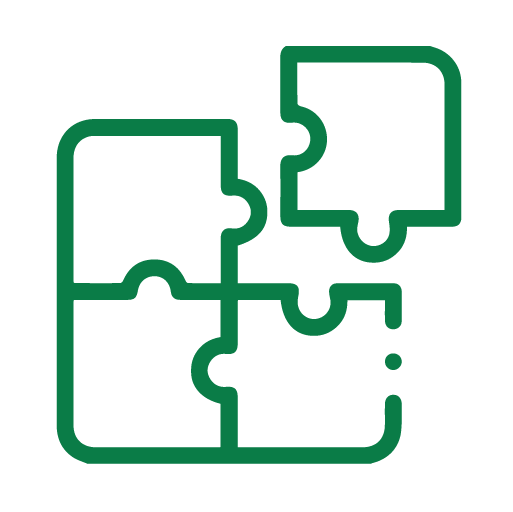 EASY ASSEMBLY AND DISASSEMBLY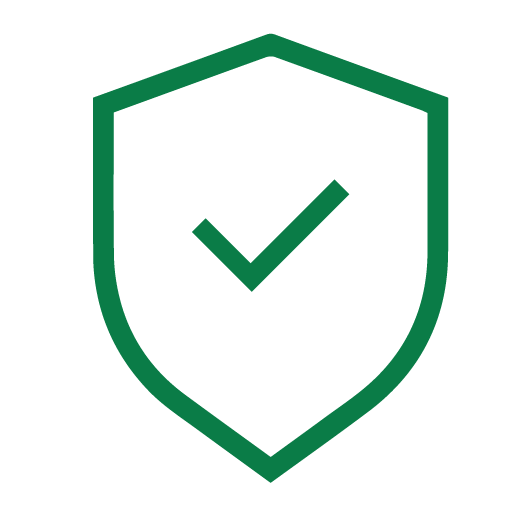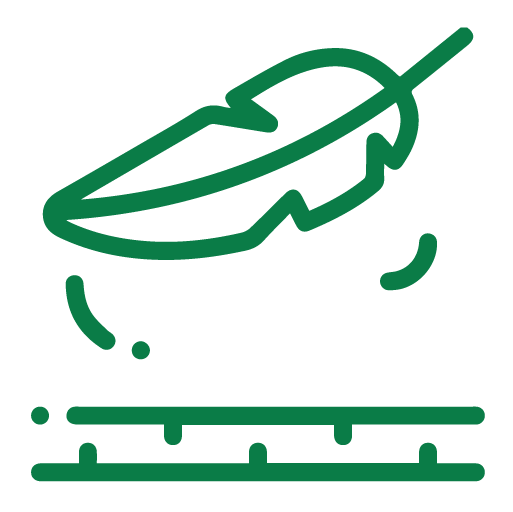 VERY LIGHT SELF-SUPPORTING TILES

RESISTANT MATERIALS TO CONTINUOUS AND ACCIDENTAL STRIKES AND LOADS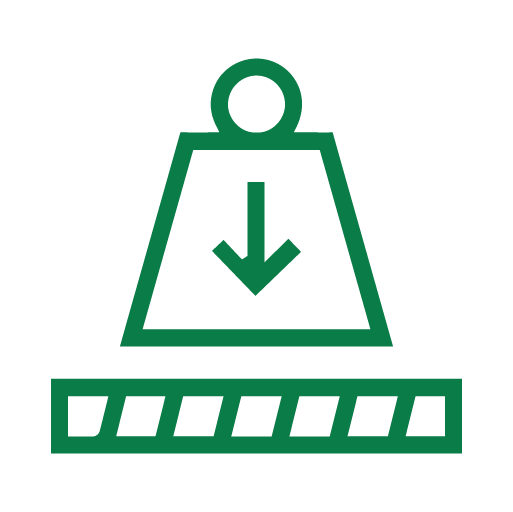 POSSIBILITY OF SEALING TO MAKE THE COVER WATERTIGHT

CONTACT US FOR MORE INFORMATION