Screw screening compactor-conveyor
CTGC

CATEGORY SEWAGE
TYPOLOGY COMPACTORS
The screw screening compactor conveyor CTGC type is used whenever there is a screened material coming from WWTP that needs to be washed and compacted in order to reduce its volume and its water content and thus facilitate its transport for disposal. It can be installed to receive the screened material from any type of screen.
The CTGC consists of a screened material loading hopper, a shaft-less screw conveyor, in treated steel, a washing chamber, a drain-pressing pipe consisting of a series of bars with a trapezoidal cross-section and a drainage outlet provided with a hinged closure with counterweight, which on request can be replaced by a clutch pipe with a discharge pipe sized according to specific customer requirements.
The screened material is conveyed from the loading hopper through the screw spiral where it is pushed to the pressing zone. At the end of the pressing chamber, the counterweight prevents the material outcoming, creating the required compression effect. The material, continuously pushed by the screw rotation is compressed and, at the same time, de-watered. The screened material outcoming occurs when the compression force is the same as the counterweight force. The movement of the screw is provided by a gearmotor. Moreover, a thick layer of antifriction material protects the channel from the abrasive effect of the screw rotation.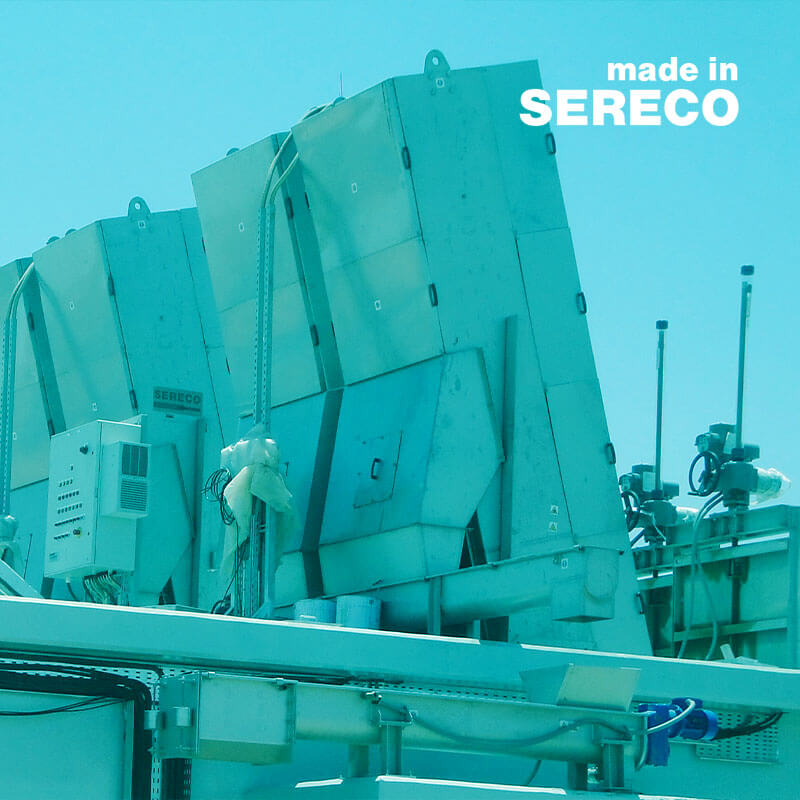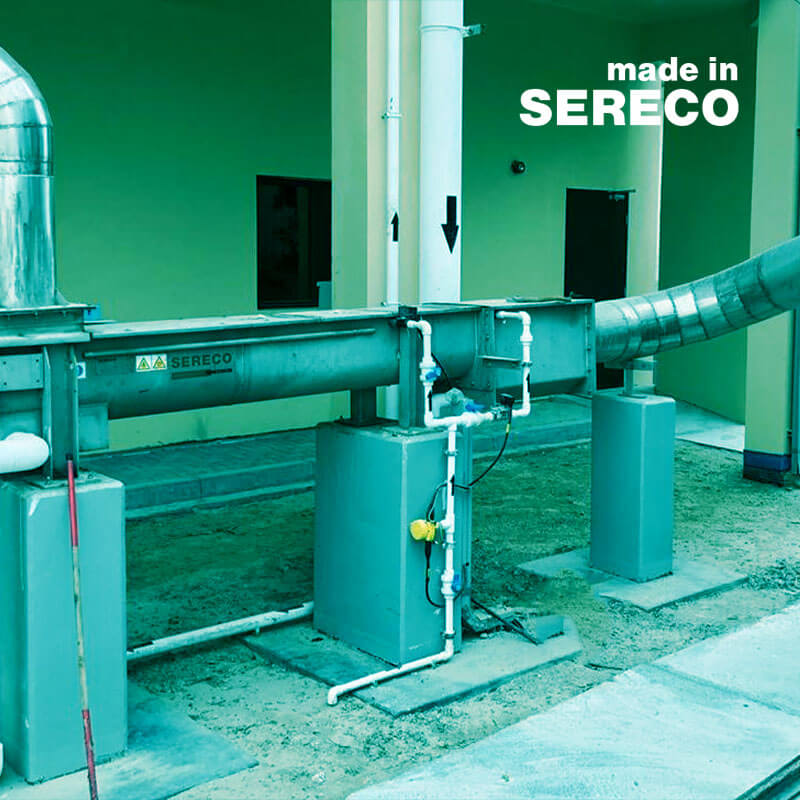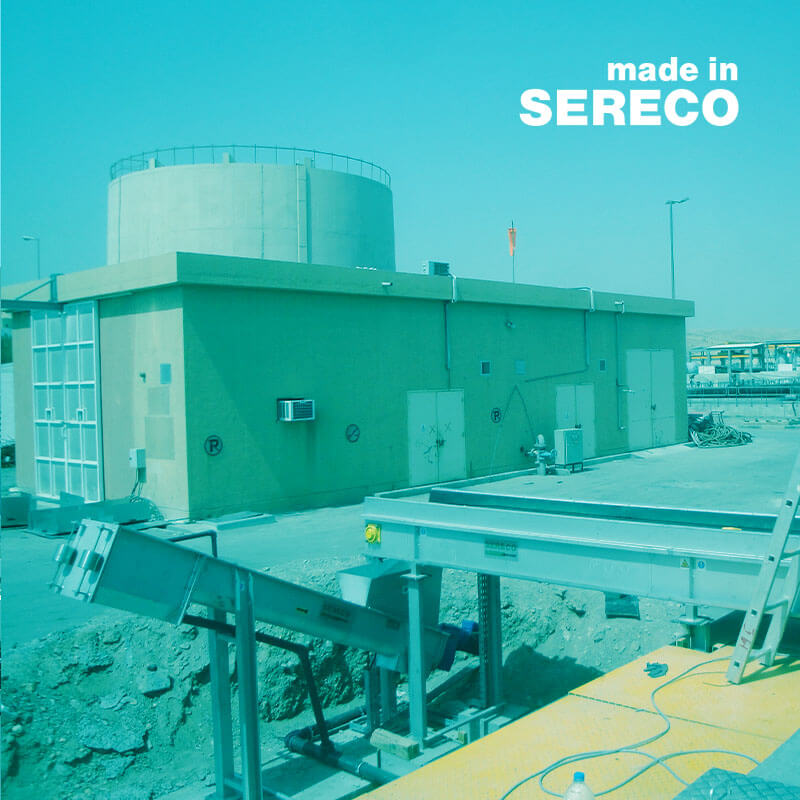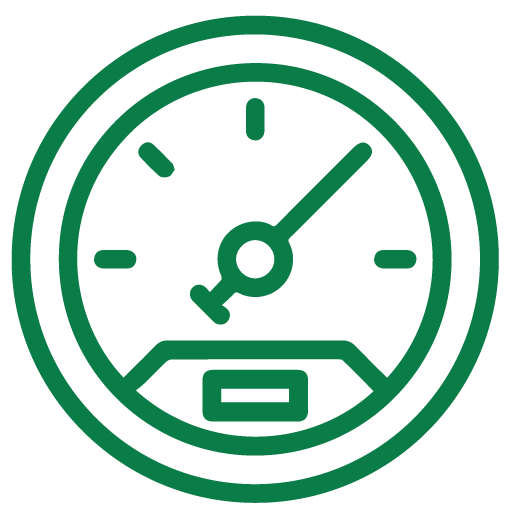 EXCELLENT DEWATERING AND COMPACTION CAPACITY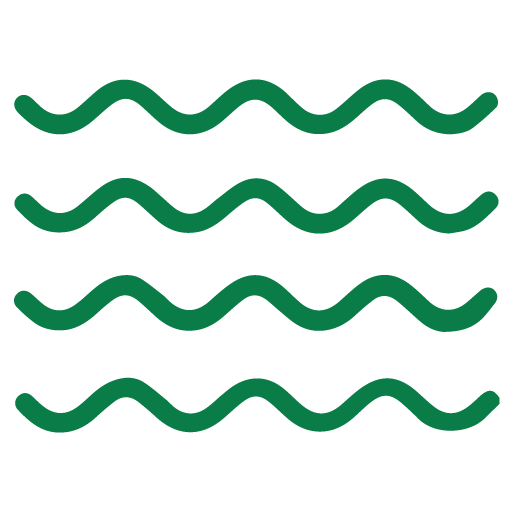 POSSIBILITY OF CONTINUOUS WASHING OF THE SCREEN AND COMPACTION CHAMBER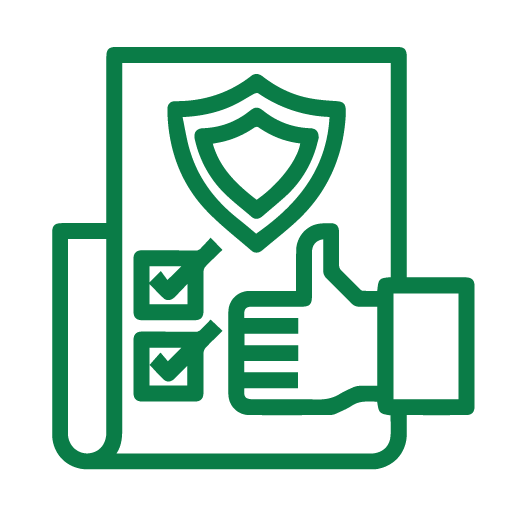 EXCELLENT OPERATION ALSO WITH FILAMENTOUS SCREENED MATERIALS THANK TO THE SHAFT LESS SCREW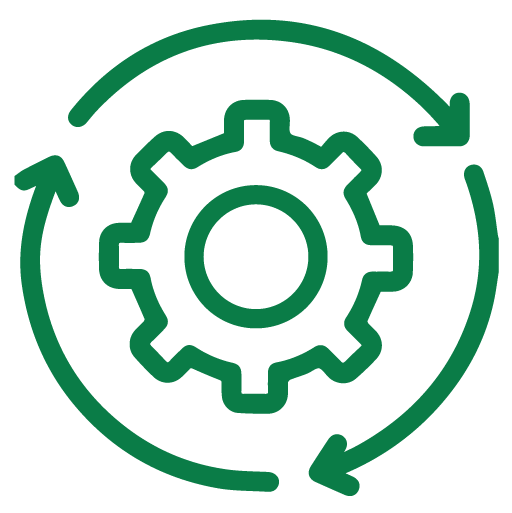 CONTACT US FOR MORE INFORMATION