Hydraulic compactor-conveyor
CTG

CATEGORY SEWAGE
TYPOLOGY SCREENS
The hydraulic compactor-conveyor for screened material CTG type is used whenever there is a screened material coming from WWTP that needs to be compacted in order to reduce its volume and its water content and thus facilitate its transport for disposal. It can be installed to receive the screened material from any type of screen, but its use is limited if the washing of the screened inside the compactor is required.
The CTG is composed of a loading hopper, a compacting system consisting of a pressing chamber, a friction cylinder, a double-acting hydraulic cylinder and a hydraulic unit; a conveyance piping of the compacted material, whose size can be adapted to the customer requirements.
The screened material from the screens falls in the hopper by means of a closed channel to prevent the diffusion of bad smells. The hopper is directly connected from the bottom to the pressing chamber, where the friction cylinder with alternate motion continuously pushes the screened material in the direction of the conveyance piping. The water drained by the compaction process is collected in a special tank, and piped back to inlet of the plant.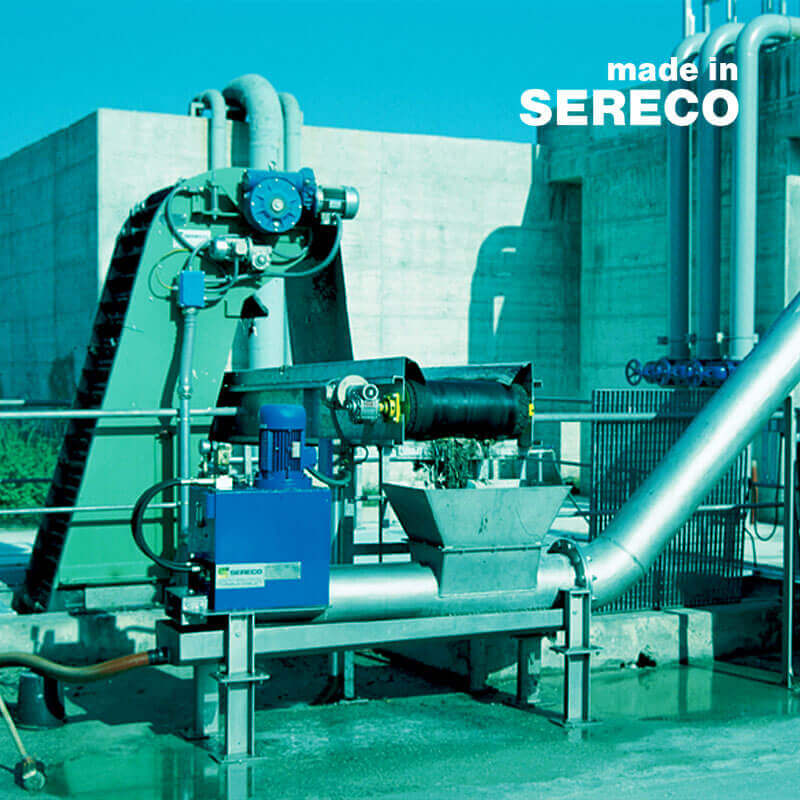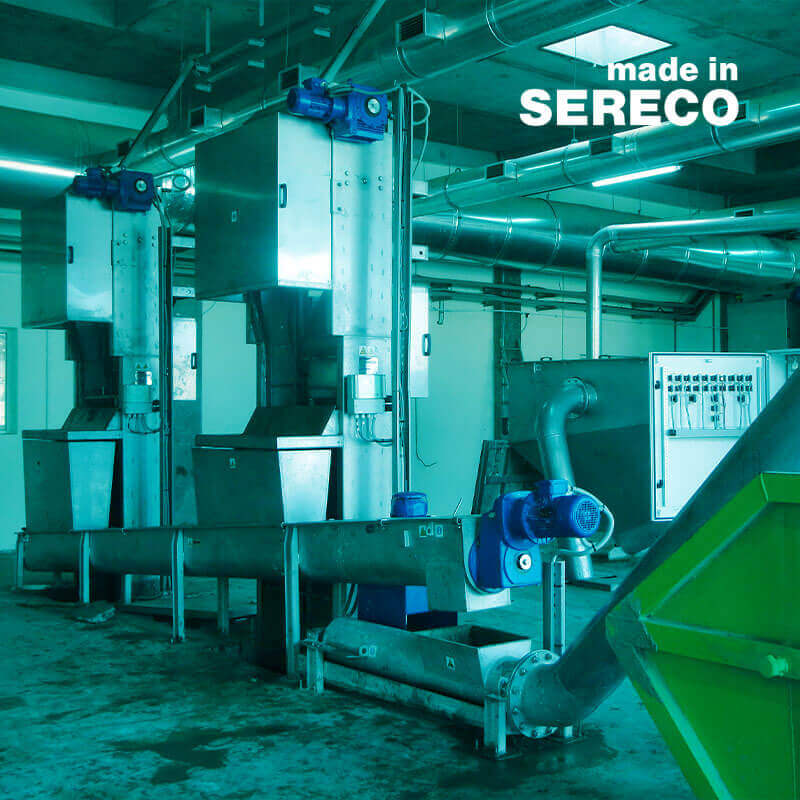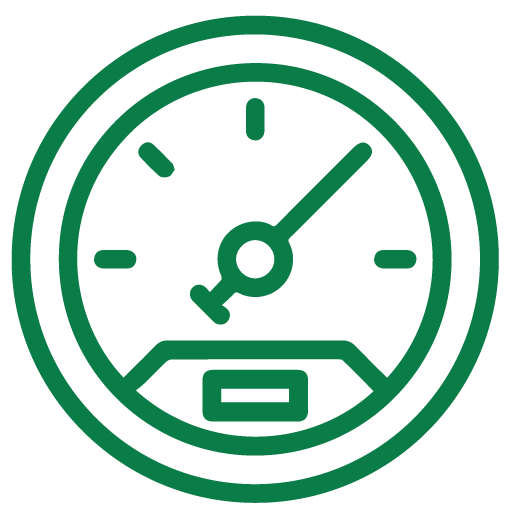 HIGH RESISTANCE AND PRESSING FORCE DUE TO THE HYDRAULIC SYSTEM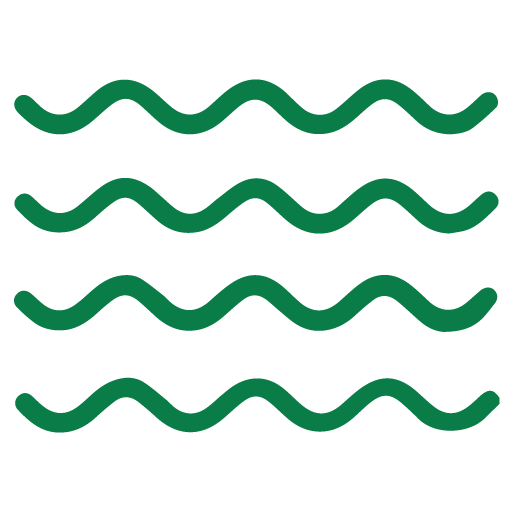 POSSIBILITY OF OPERATION COMPLETELY UNDERWATER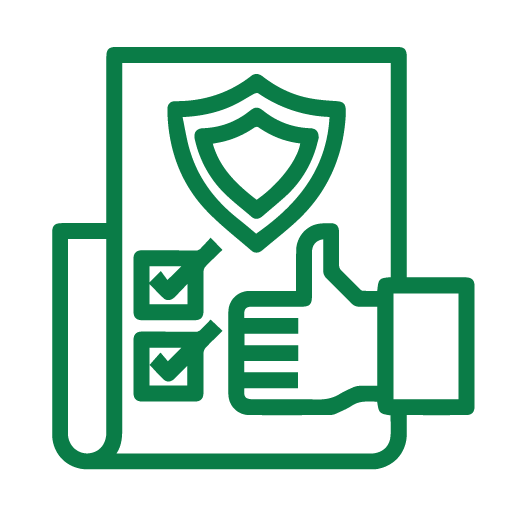 EXCELLENT DEWATERING AND COMPACTION CAPACITY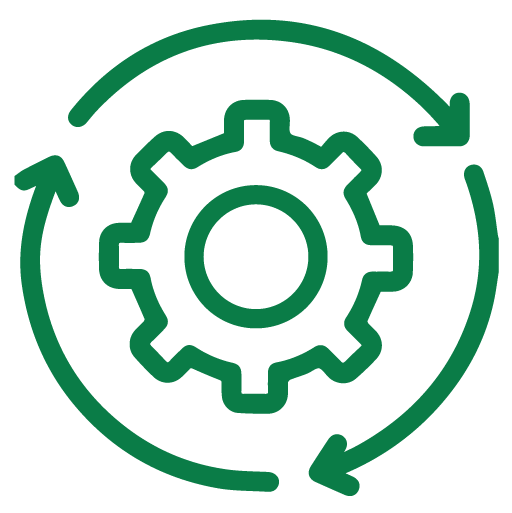 CONTACT US FOR MORE INFORMATION