Lamella de-oiler for separation oil
CPLO

CATEGORY POTABLE WATER
TYPOLOGY CLARIFIERS
The lamella de-oiler type CPLO is mainly used as a pretreatment when separating oil from oily polluted water before any subsequent treatment.
The CPLO consists of a monolithic prefabricated steel tank, a feeding system suitable for the distribution of water to be de-oiled, a lamella assembly system, one or more sludge collecting hoppers, a weir for clarified water and an automatic motorized system for the collection of oils.
Lamellas, facing each other, form the lamella pack which ensure maximum exploitation of the phenomenon of coalescence. The water to be de-oiled enters the deoiler and is distributed evenly over the lamella pack through the distribution system. The distribution system is such as to ensure a laminar motion over the entire surface of the de-oiler. The oil is automatically collected by the motorized rotating weir while the sedimentable substances precipitate into the sludge collection hoppers, while the water passes through the lamellar bundles with a laminar descending motion.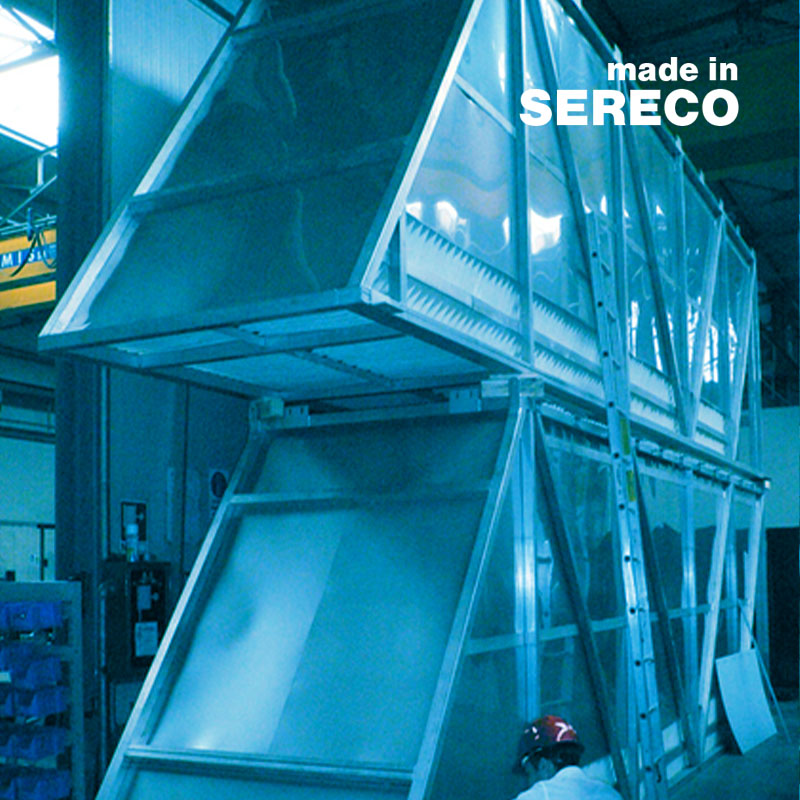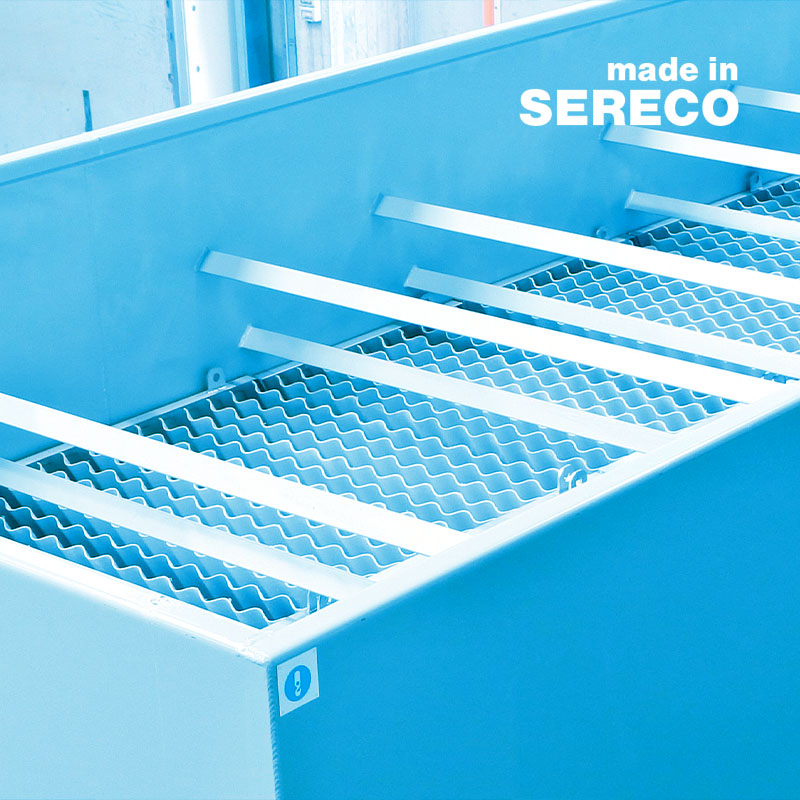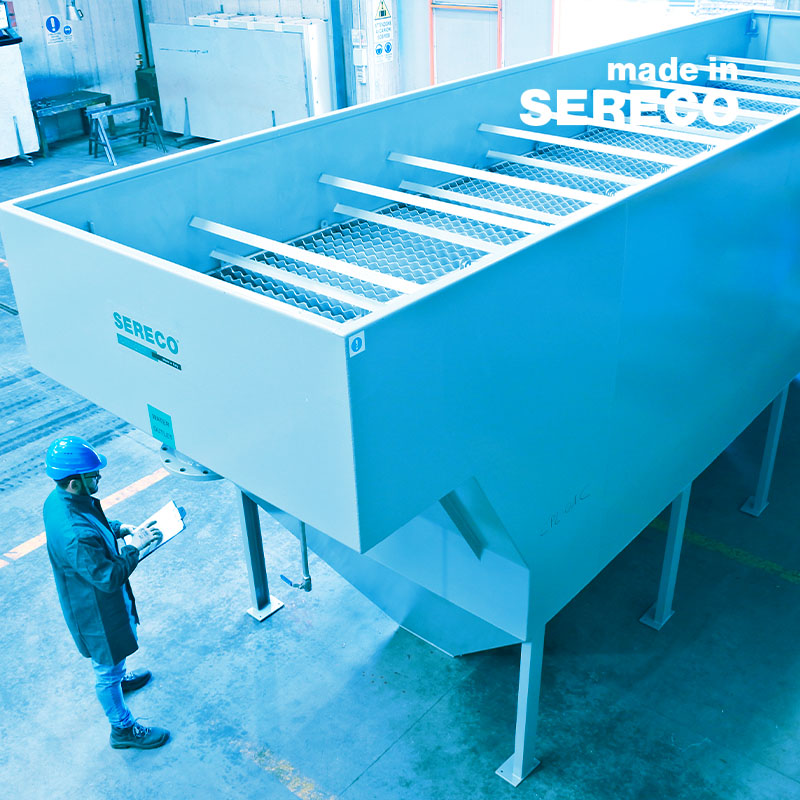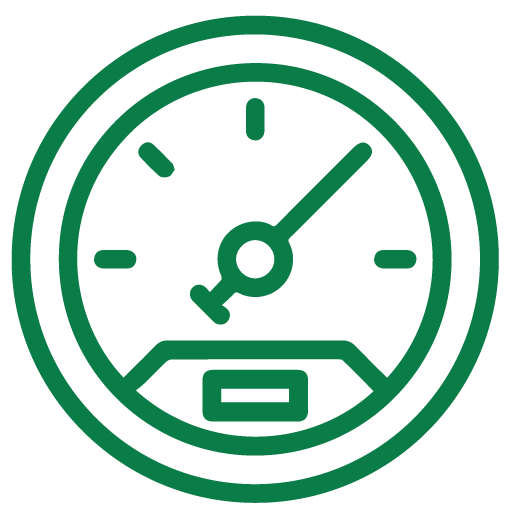 HIGH OIL-WATER SEPARATION EFFICIENCY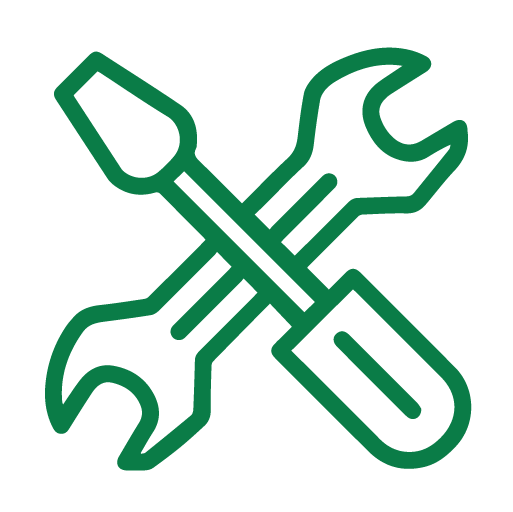 CONTACT US FOR MORE INFORMATION