Biotrickling filter for odour removal
BFTT

CATEGORY ODOUR TREATMENT
TYPOLOGY ODOUR CONTROL UNITS
The biotrickling filter can be used in many cases of civil, agricultural and industrial settlements producing unpleasant odours such as: in waste water treatment; in solid waste treatment; in food production industries; in composting; in sewage lifting stations; in leather industries; in tobacco industries; in various industries.
The biotrickling filter for odour removal BFTT type is mainly composed of: one or more identical process towers and assembled in parallel; each tower contains a suitable false bottom to sustain the media in which the bacterial flora grow; the media is made of special plastic material with a particular design having a large surface characterized by a high degree of adherence, small volume, high humidity retention and with chemical-physical features suitable for the growth and the catching on of a wide range of bacteria able to metabolize odorous substances of natural origins or inorganic, aromatic or aliphatic synthesis; one or more centrifugal fans, with direct transmission, to the suction of the air in areas subject to the release of odorous substances and feed it into the biotricling filter; a piping system for connecting the fan to the biotrickling filter; an automatic and continuous spraying system of the filter bed consisting of pipes, valves and spray nozzles, recirculation pump and water make-up and pH stabilization; a system to control the operating parameters of the biotrickling filter composed of temperature sensor and pH control sensor, directly connected to the local control panel; a caustic soda dosing system for pH stabilization; a nutrient dosing system to be used in case of need; local control panel.
The odour removal system BFTT type is a biofilter and a scrubber combination. The centrifugal fan, installed on board, sucks the air in the areas subject to the release of odorous substances and sends it to the tower(s). When the airflow by crossing the media, from the bottom to the top, meets the bacteria responsible for decomposition and that are fixed on it. The media is always wet by drops, therefore in the opposite direction to the airflow. When necessary, nutrients are dosed in the recirculation water in order to feed the biomass and keep it always active. Since the recirculation water needs to be changed often, a part of it is drained daily together with inactive sludge, leaving the media and being reintegrated with new water. The estimated lifetime of the filter bed is about ten to twenty years. The BFTT is very efficient in treating hydrogen sulphide (inlet concentration of 200 ppm.) The acidification tendency of the filter bed due to the air to be treated is hindered by the replenish water flow rate, used for humidification and feeding of micro-organisms; therefore the bed pH is controlled by the replenish water flow rate and the caustic soda dosing system. The temperature and pH sensors control the correct operation of the biotrickling filter, regulating automatically the replenish water flow rate, whereas the recirculation flow rate for humidification is always constant.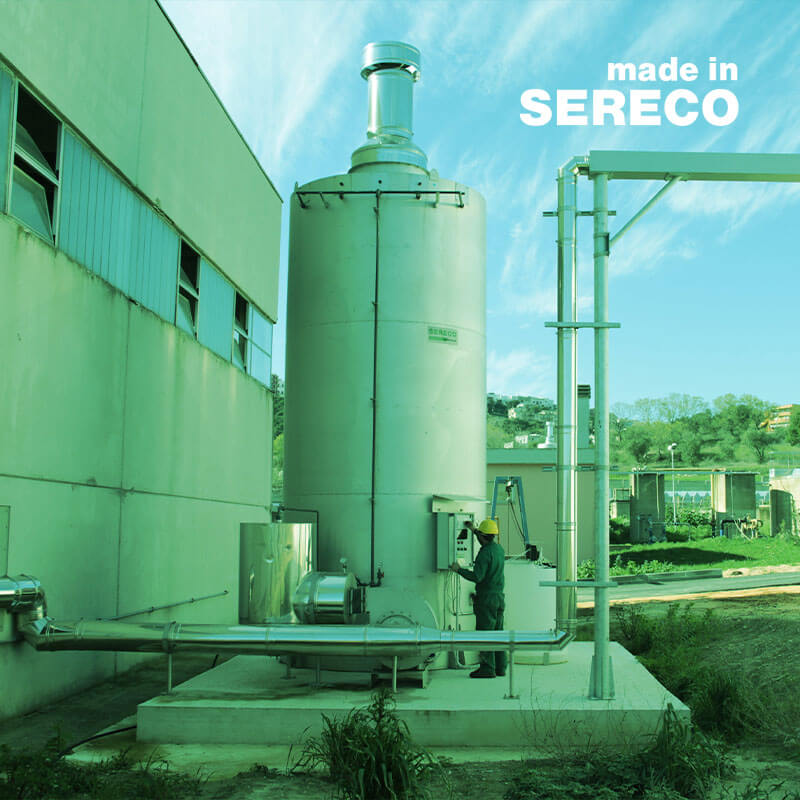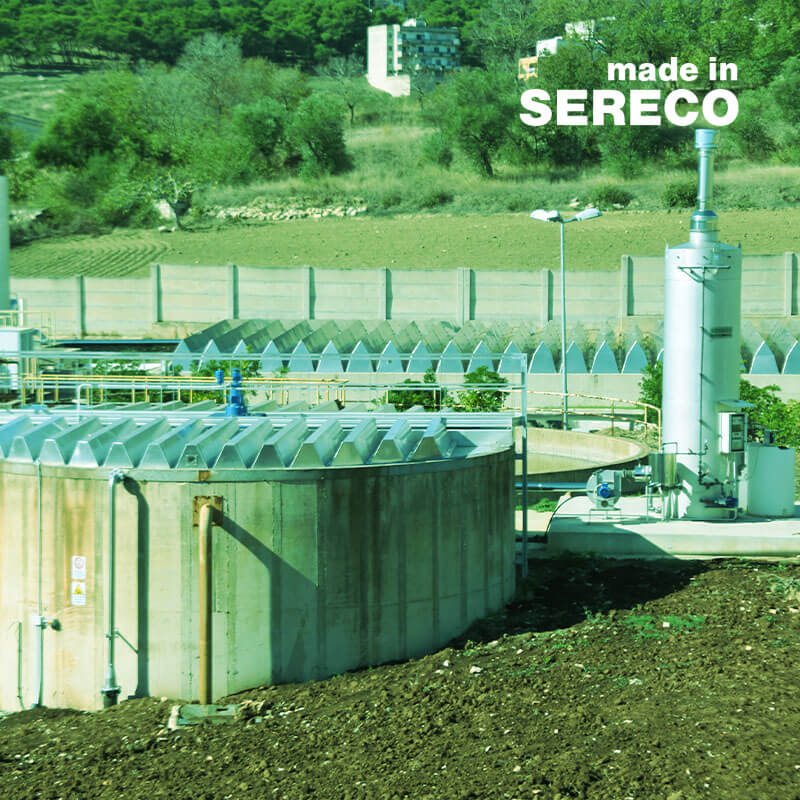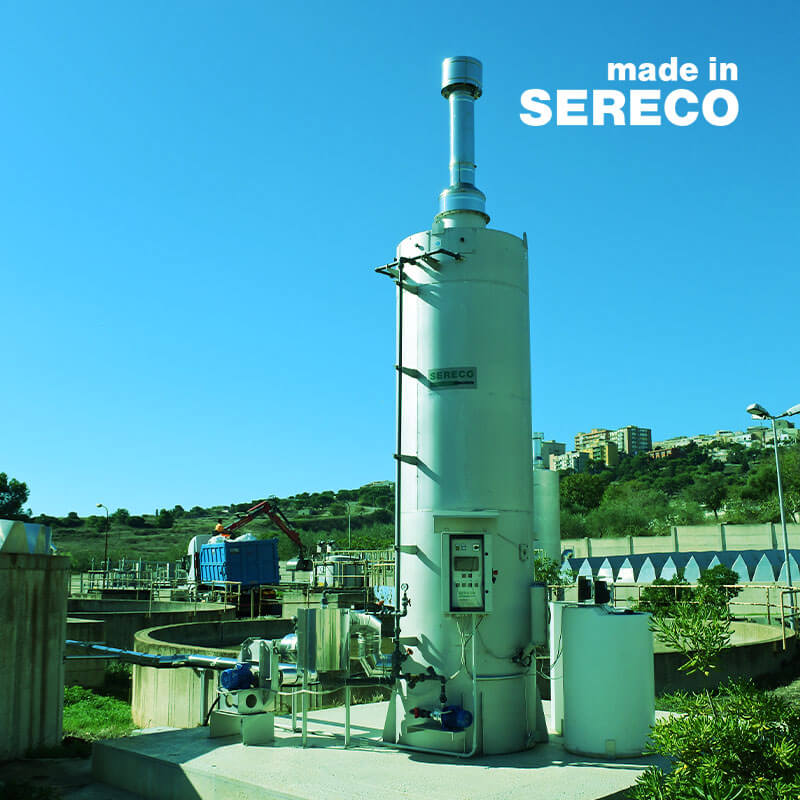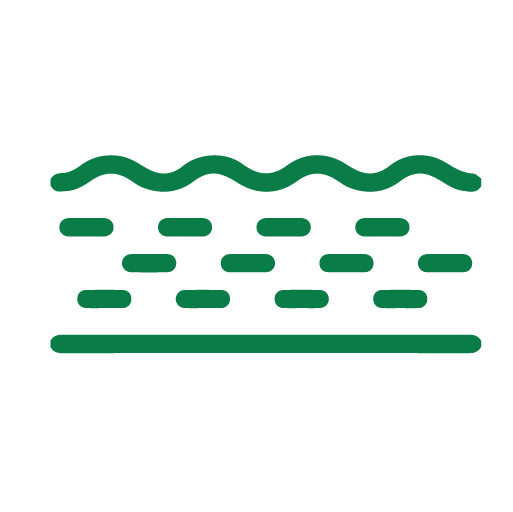 BIOLOGICAL DECOMPOSITION OF ODORIFEROUS SUBSTANCES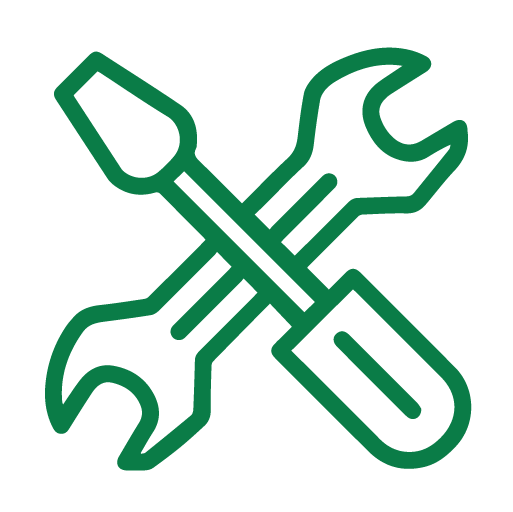 NO CHANGE OF FILTER MATERIAL IS REQUIRED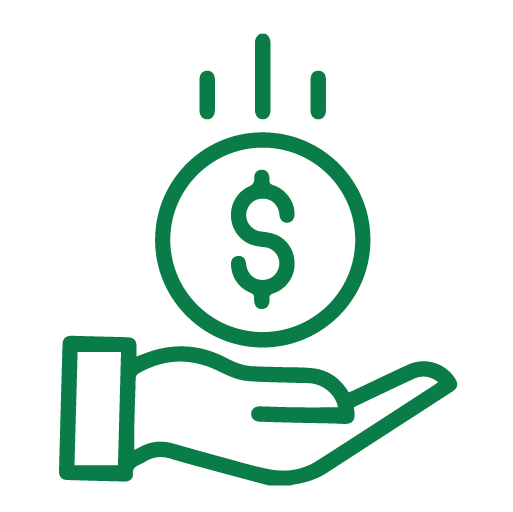 CONTACT US FOR MORE INFORMATION