CATEGORY POTABLE WATER
TYPOLOGY LIFTING SYSTEMS
The air-lift AL type is generally used for the lifting of water and sludge or water and sands. The air that has entered the pump through many calibrated orifices, causes the formation of a water column which tends to go upwards. The air-lift unit consists of an intake orifice, a lifting pipe with cut-off valve, an air-lift valve and a piping system for the delivery of extraction air and washing water. The main characteristics of this type of pump are the absence of mechanical moving parts in contact with the fluid to be lifted and the presence of a flow clearance practically the same as the delivery pipe diameter. The piping diameter of the piping changes according to the quantity and type of liquid to be lifted. The quantity of air to be introduce for the lifting strongly depends on the head required and the head-immersion ratio. The data supplied below are indicative, a thorough study is made from time to time according to the specific requirements. The pump can be made of PVC, carbon steel or stainless steel.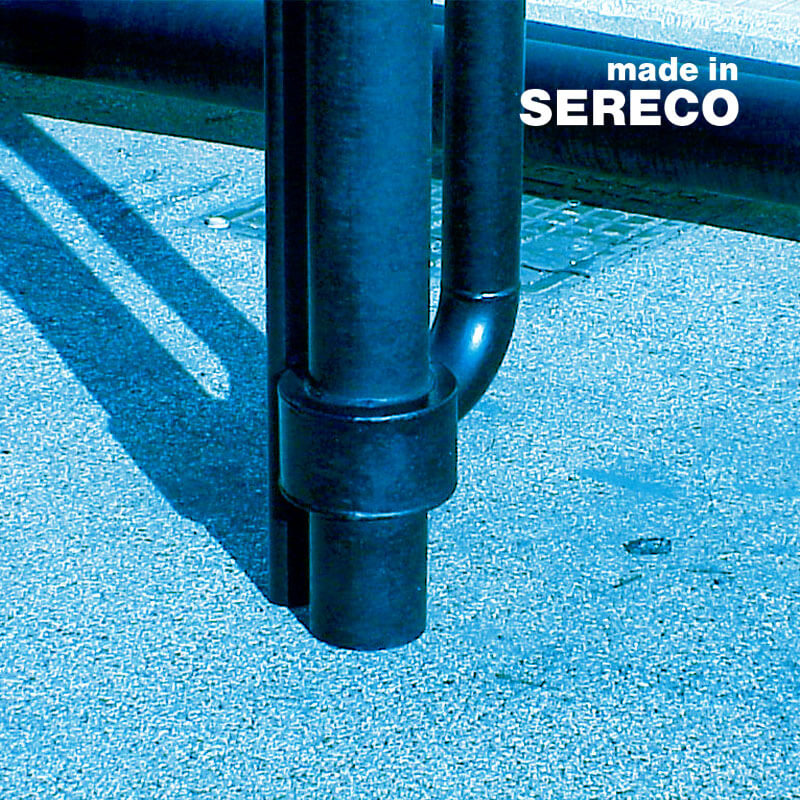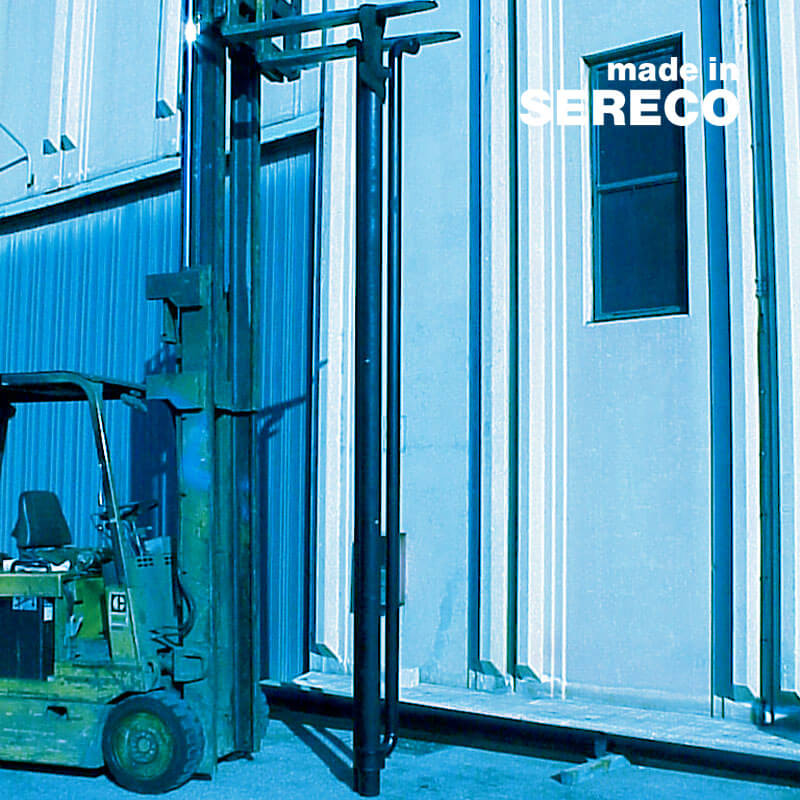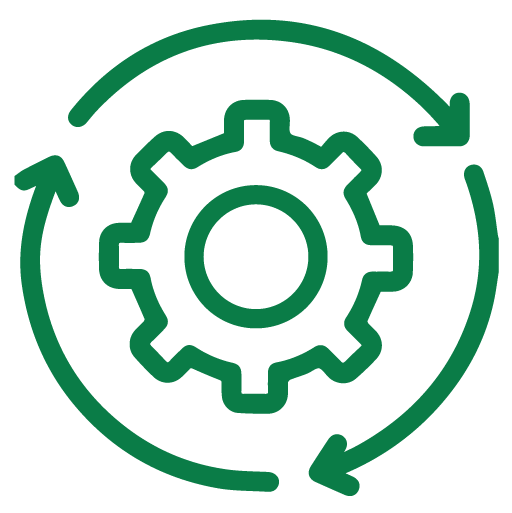 ABSENCE OF ANY MECHANICAL MOVING PART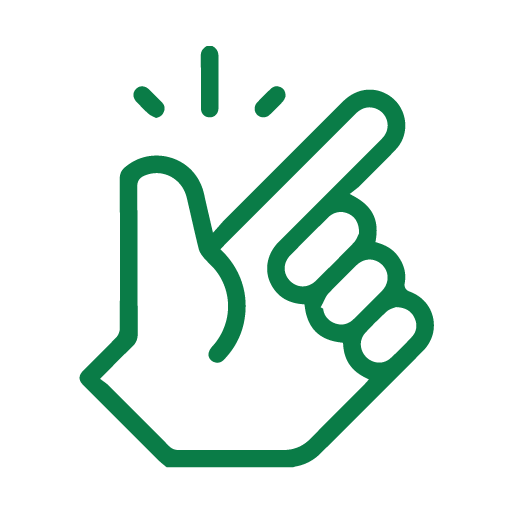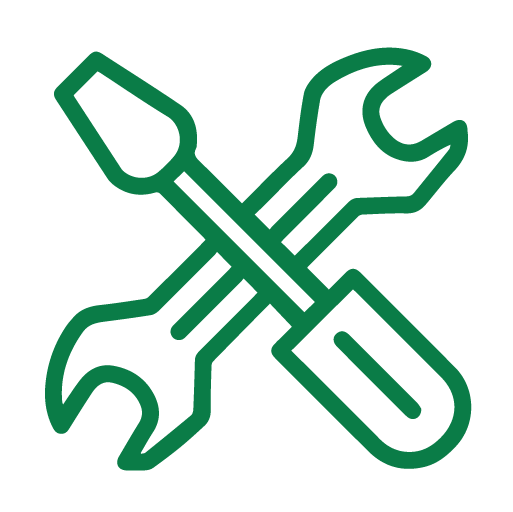 MINIMUM MAINTENANCE REQUIREMENTS

CONTACT US FOR MORE INFORMATION