Automatic backwash water filter
ABSWF

CATEGORY POTABLE WATER
TYPOLOGY FILTERS
The automatic ABSWF filter is usually used for large flow rates on medium and big size plants with sea, river or lake water intakes, when an easy in-line installation by flanged connections and a great reliability for solid-liquid separation are required. The ABSWF filter is used to separate grit, suspended organic substances, algae etc. from the water.
The ABSWF filter is mainly composed of: a sturdy cylindrical chamber composed of two compartments flanged in the centre line, one for raw water and the other one for filtered water; while the extreme parts are closed by dished heads; a set of filtering cylindrical elements, composed of trapezoidal bars installed above a rotating plate with a central driving shaft; flanged connections for raw water and filtered water; a backwash system composed of a backwash collector and a motorized valve; a set of instruments for the control of the pressures in the various sections; a sturdy gearmotor installed on the rotating shaft complete with load limiter; a hydraulic seal suitable for the pressures on the rotating shaft; an on-board control panel; an access staircase and a maintenance walkway.
During the normal filtration process, the water crosses the filter elements using the pressure difference between the two compartments, which is always lower than 0.5 bar. When the differential pressure reaches the maximum set value, while the filter continues to filter, the backwashing of the filter elements begins; depending on the filter model, the backwash takes place in sequence at one, two, or three at a time until the pressure difference falls below the minimum differential pressure set point.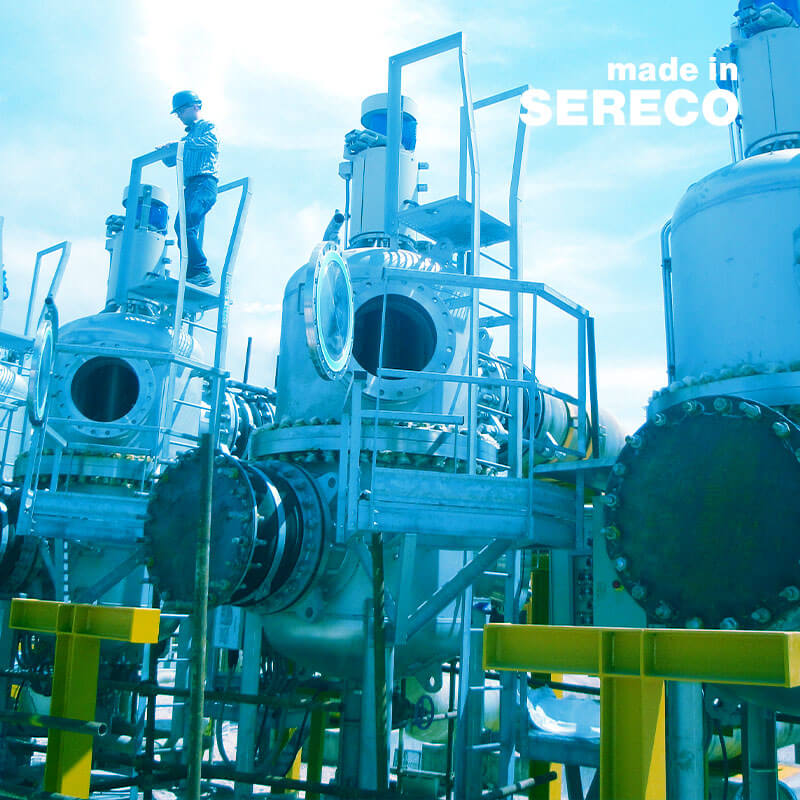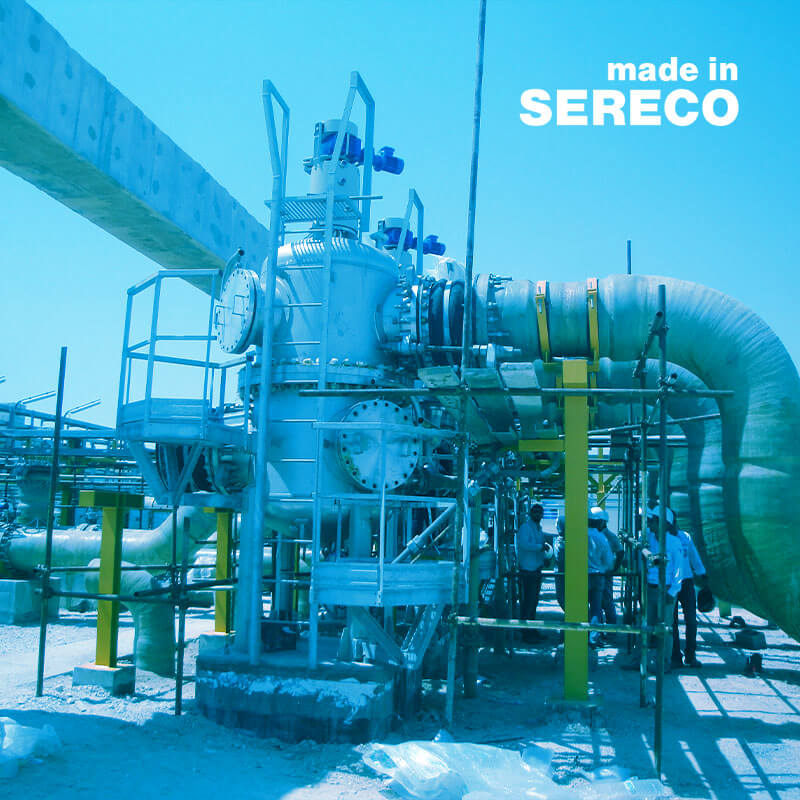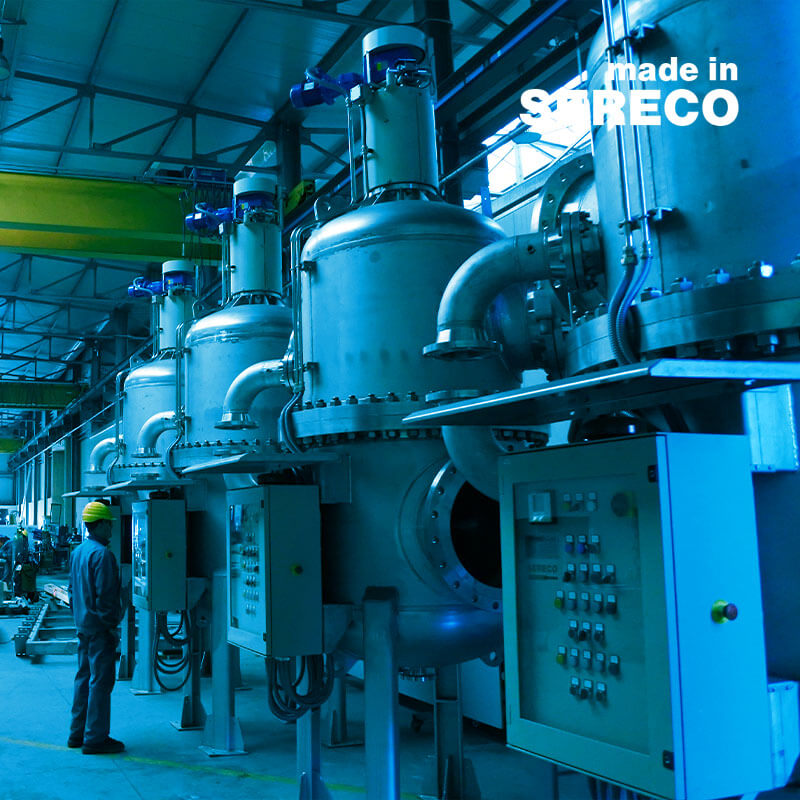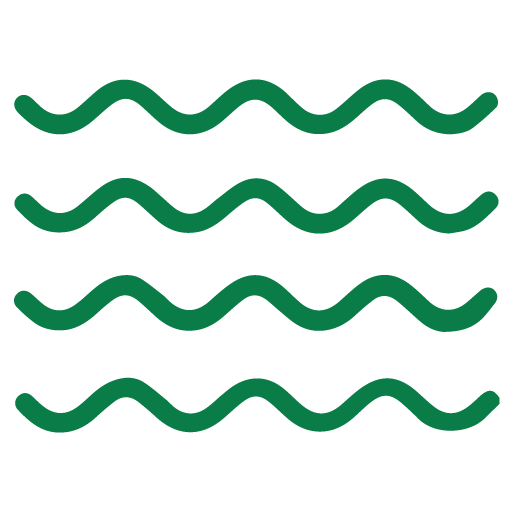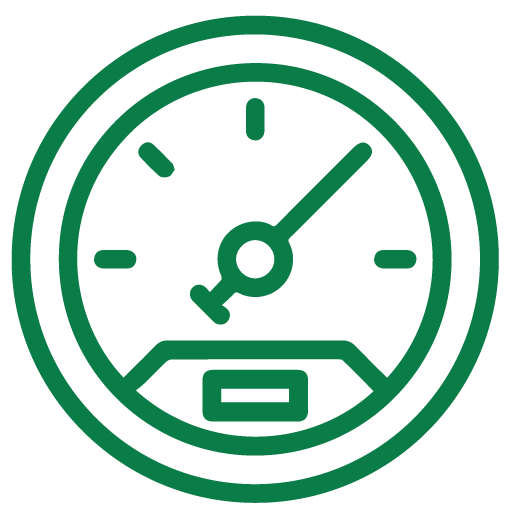 PRESSURIZED FILTRATION WITH HIGH RESIDUAL PRESSURE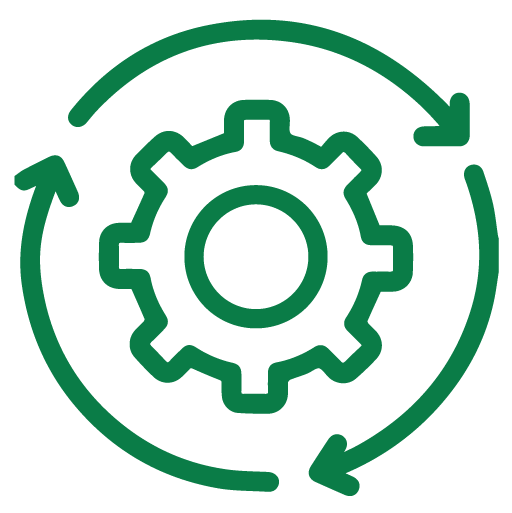 COMPLETELY AUTOMATIC OPERATION WITHOUT STOPPAGE IN FILTRATION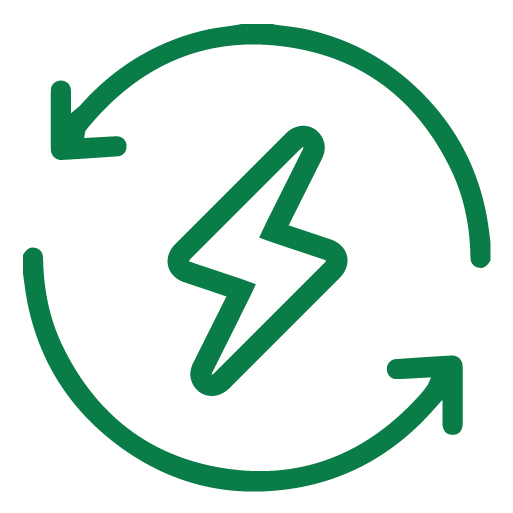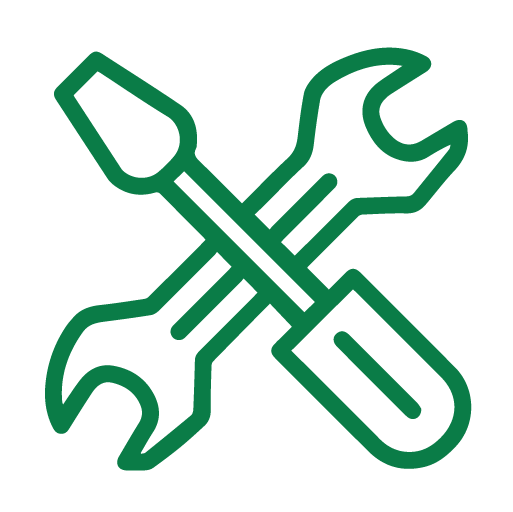 CONTACT US FOR MORE INFORMATION